G:DESK REBEL B
---
G:DESK REBEL is our budget-friendly entry-level desk that offers a comfortable and ergonomic gaming setup. This desk features a manual height-adjustable function that can be easily adjusted using the retractable crank mechanism.

One of the prominent advantages of G:DESK REBEL is its versatility when it comes to accessories. You can easily mount several practical accessories on the desk, such as a computer holder, a G:BAR, or a monitor arm that helps you keep your screen at the right height and angle for optimal comfort and to maintain a clean desk.

Included in the package are:


- Desk surface 1400x700 mm
- Manual height-adjustable frame with a retractable crank mechanism.
Complete with more products
See all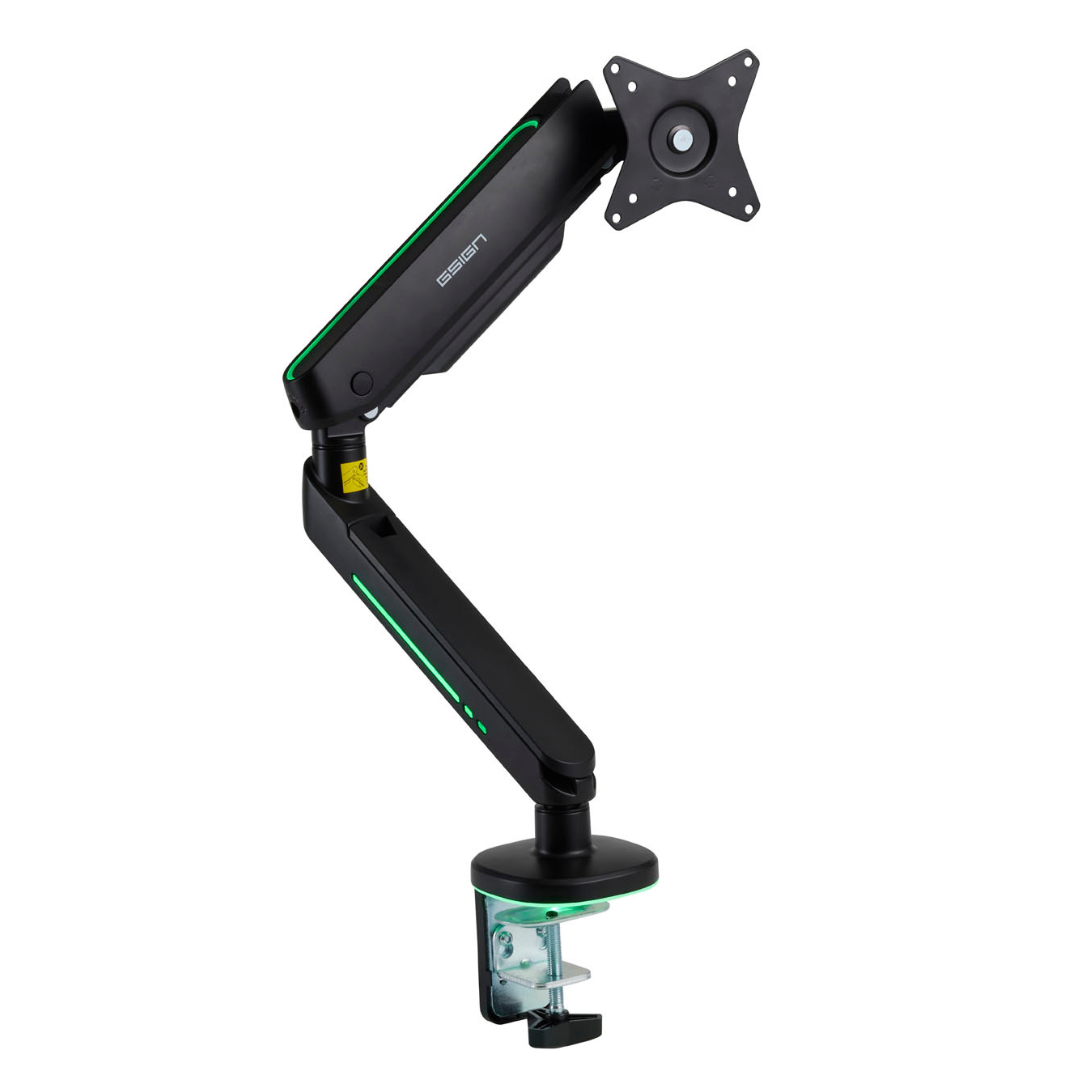 G:ARM LIGHT
Sale price

$180.00
Monitor arm with integrated lighting incl. control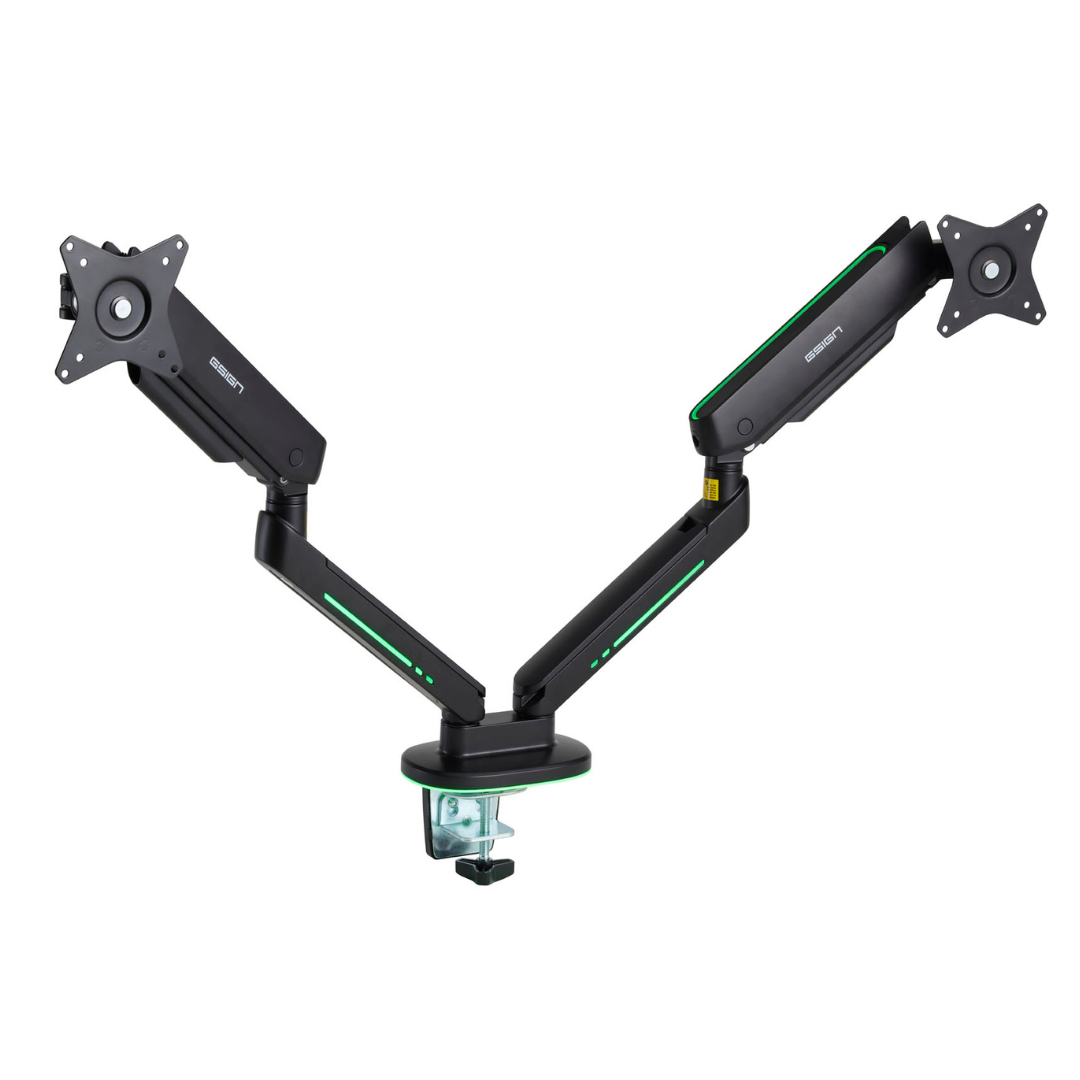 G:ARM LIGHT DUO
Sale price

$250.00
Monitor arm with two arms & integrated lighting incl. control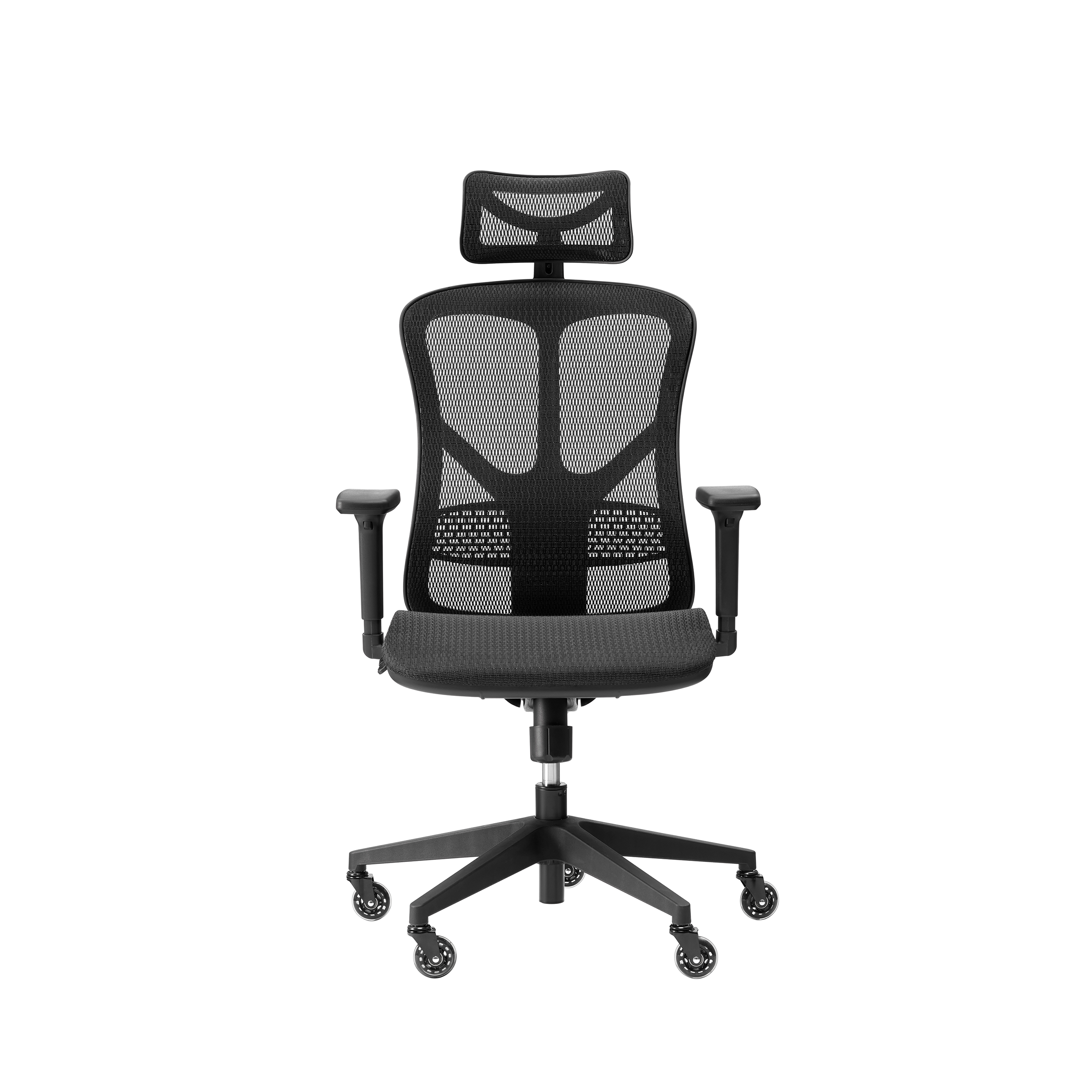 G:CHAIR REBEL
Sale price

$350.00
Ergonomic gaming chair at an unbeatable price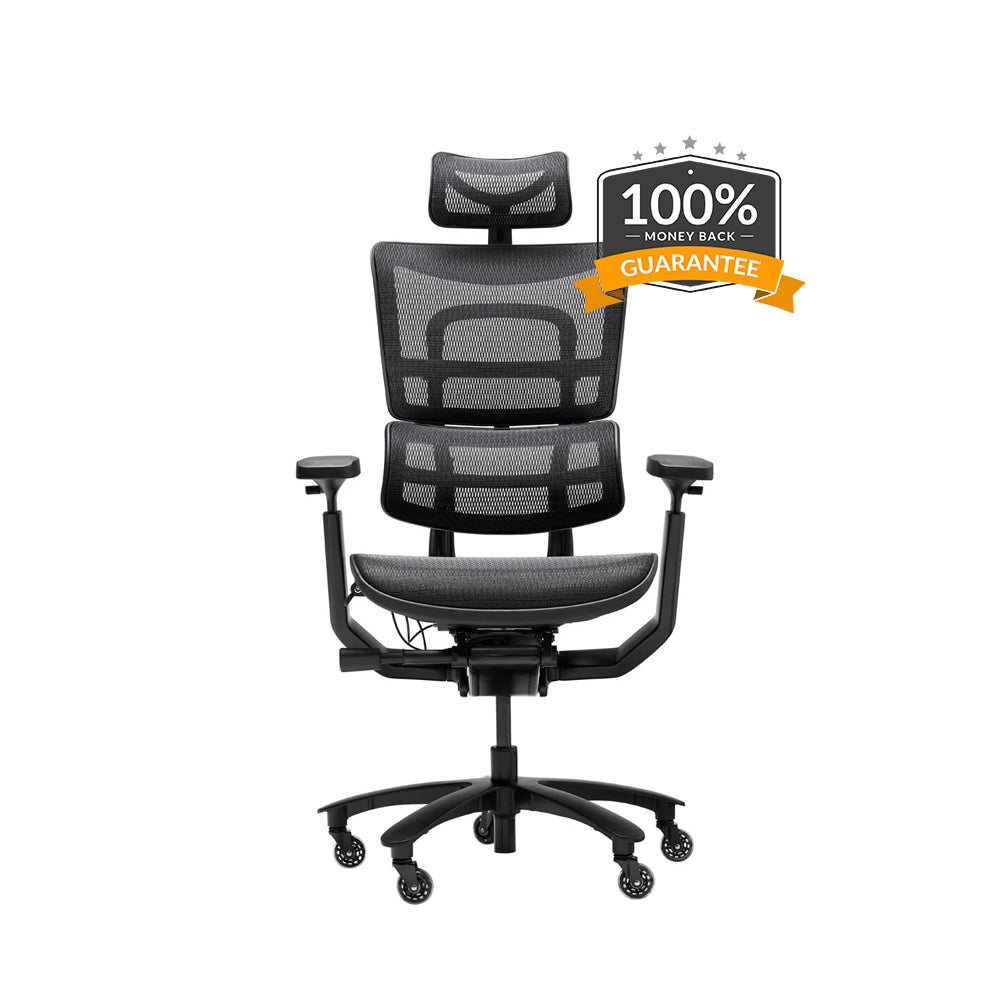 G: CHAIR HERO
Sale price

$700.00
The gaming chair of the future with 14 settings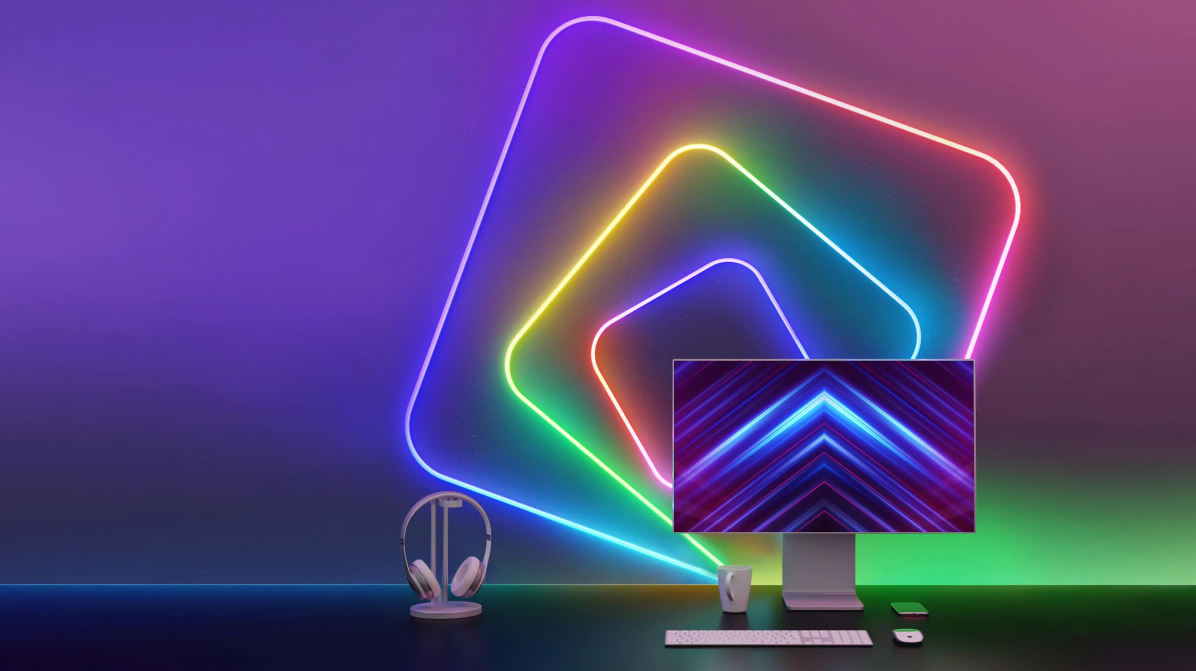 G:LIGHT NEON LED 5M
Sale price

$120.00
Bendable LED strip with neon RGBIC effects that works perfect for corners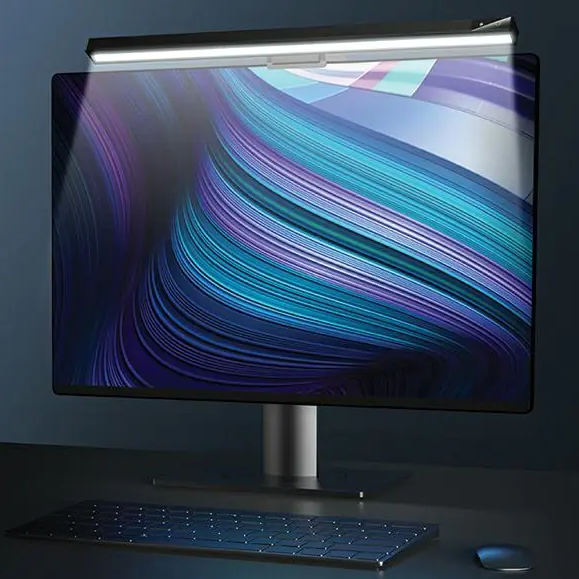 G:LIGHT SLIM
Sale price

$32.00
Slim screen light with no reflective glare for gaming monitors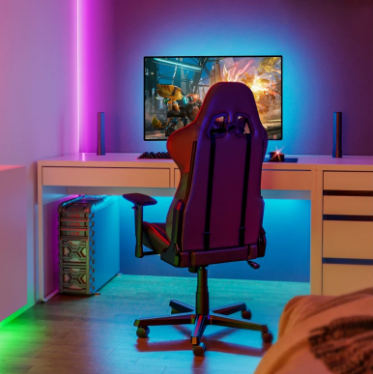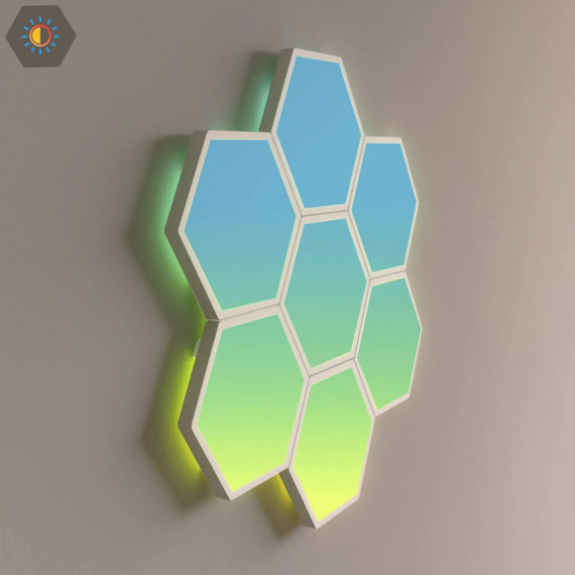 G:LIGHT HEX PANEL
Sale price

$250.00
Cool hexagon light panels with voice control for gaming rooms