Interior created for gamers
Gaming room. Made by Sweden.
A complete gaming room with everything you need. A setup with desks and solutions for all your technology, gaming chair, sound absorbers, lights, plants and accessories. All ergonomically thought out, all developed in Sweden. All in one delivery.
Complete gaming package. Plug and Play. 9995:–
Raise/lower desk, ergonomic gaming chair, computer hanger, monitor arm, cable fix and mouse pad XL
Read more
Three modular gaming setups for all needs
All our gaming setups are developed for the best ergonomics and highest quality. All series are available with different monitor solutions, cable solutions, our smart bar for shelves and equipment. Click on and read more.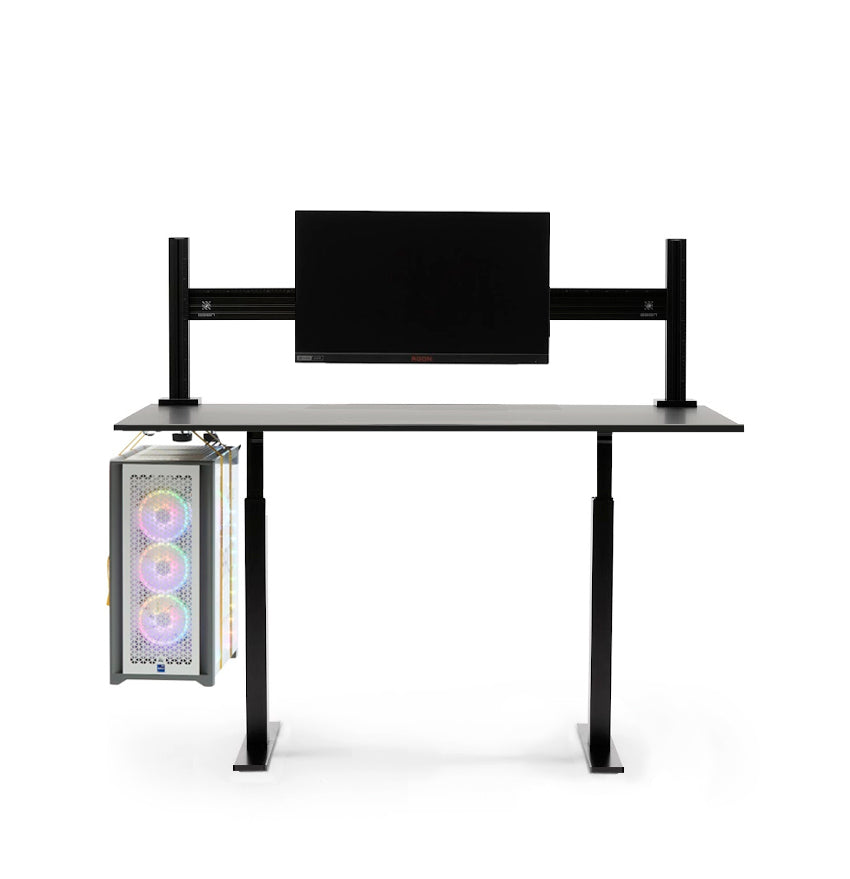 Rebel setups
Gsisgn series for those who play a lot but also want space for homework and wardrobe. Mechanically adjustable. Available as a package with chair, different monitor arms, unique bar and much more.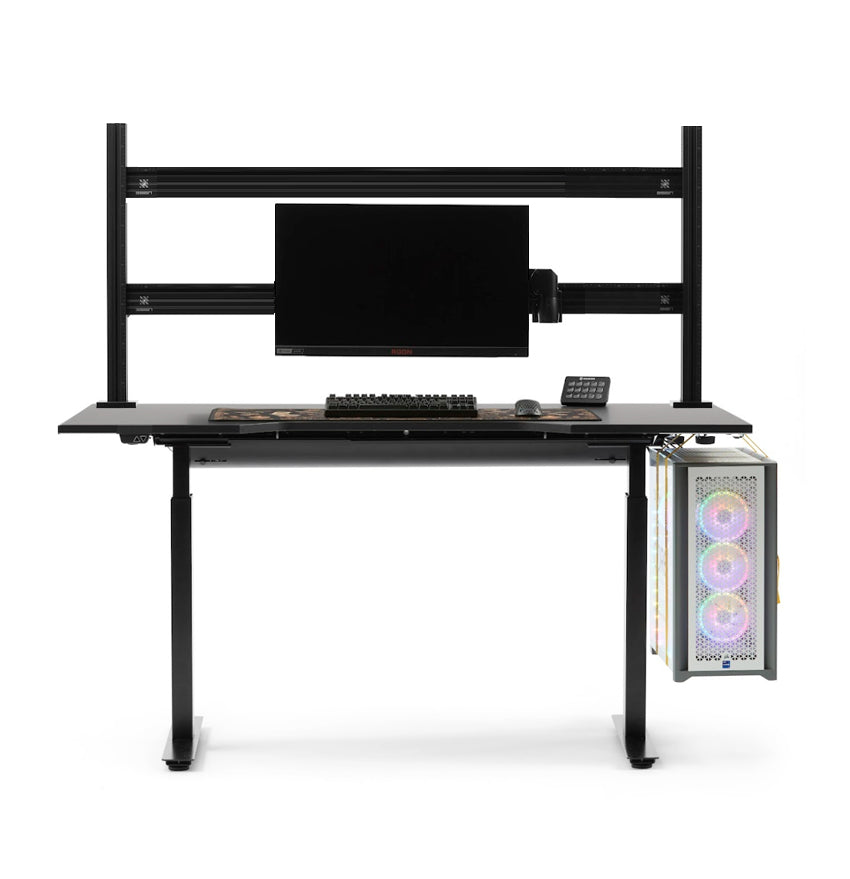 Explorer setups
Gsign series for those who demand absolute precision without frills. Loved by the elite and the best in the world. Electronically adjustable, fat-free disc, recycled varnish and as stable as few.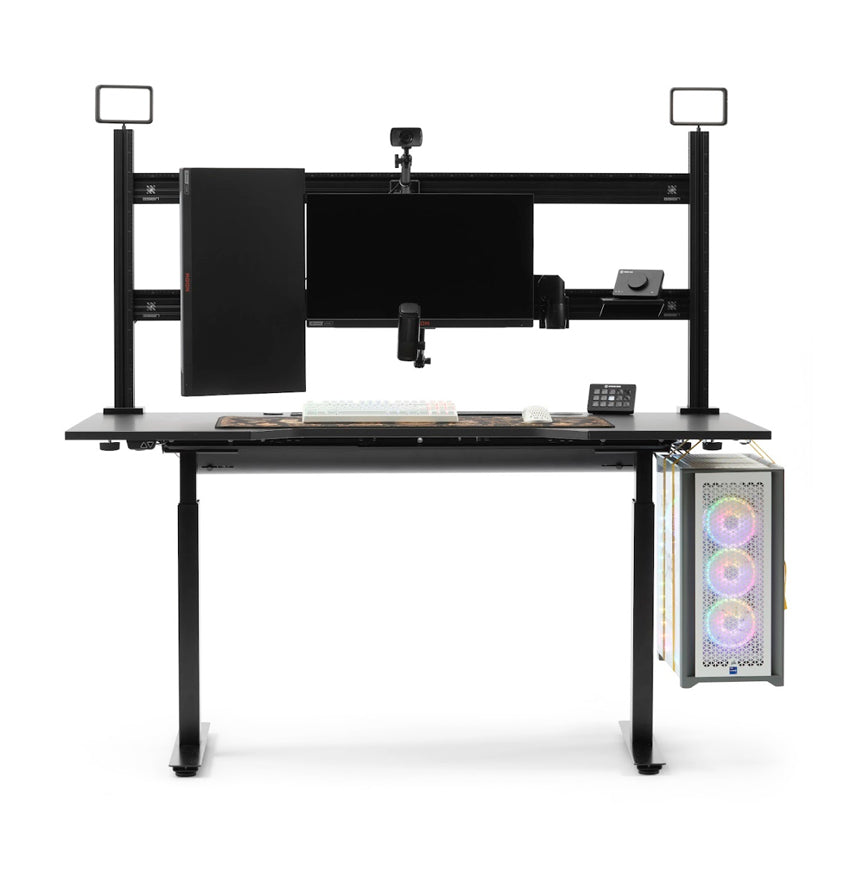 Rules setups
Gsign series of features perfect for your live stream, loved by our role models and used by many in the streaming elite. Mobile charger, usb, electrically adjustable.
Popular gaming furniture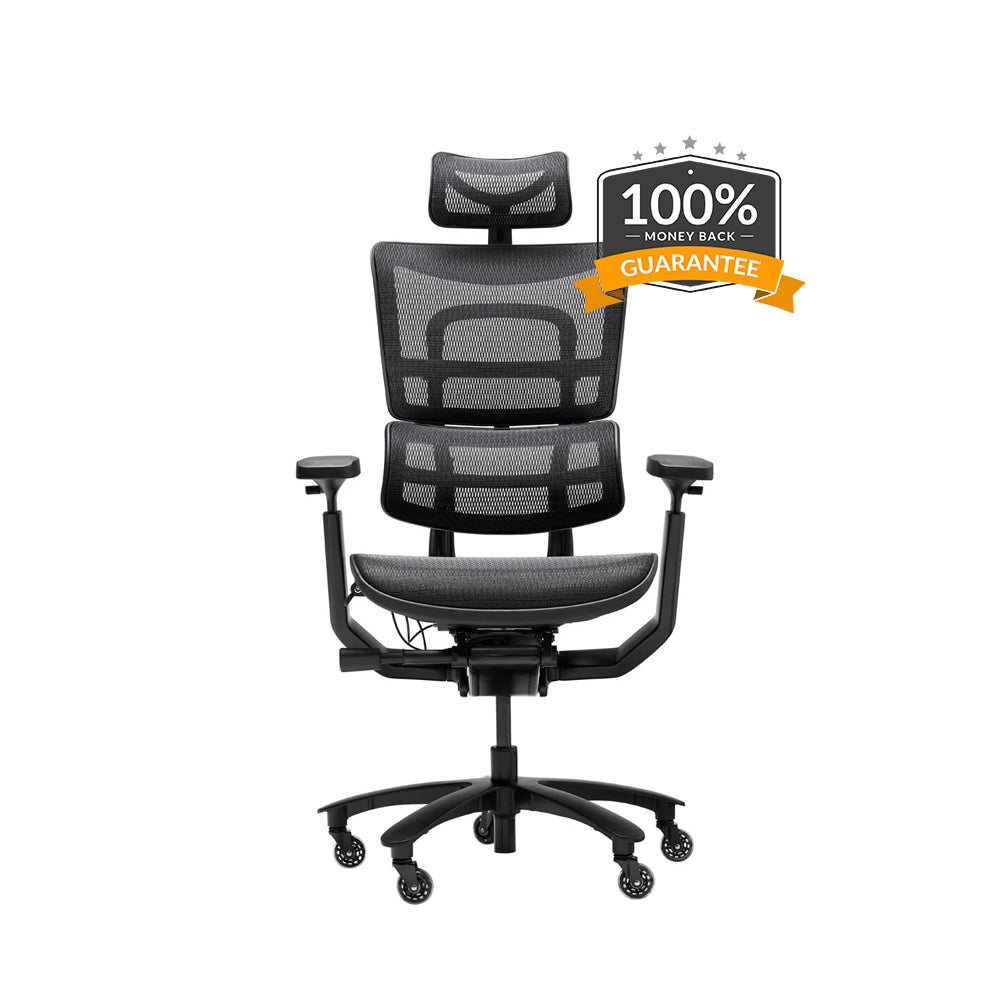 G: CHAIR HERO
Sale price

$700.00
The gaming chair of the future with 14 settings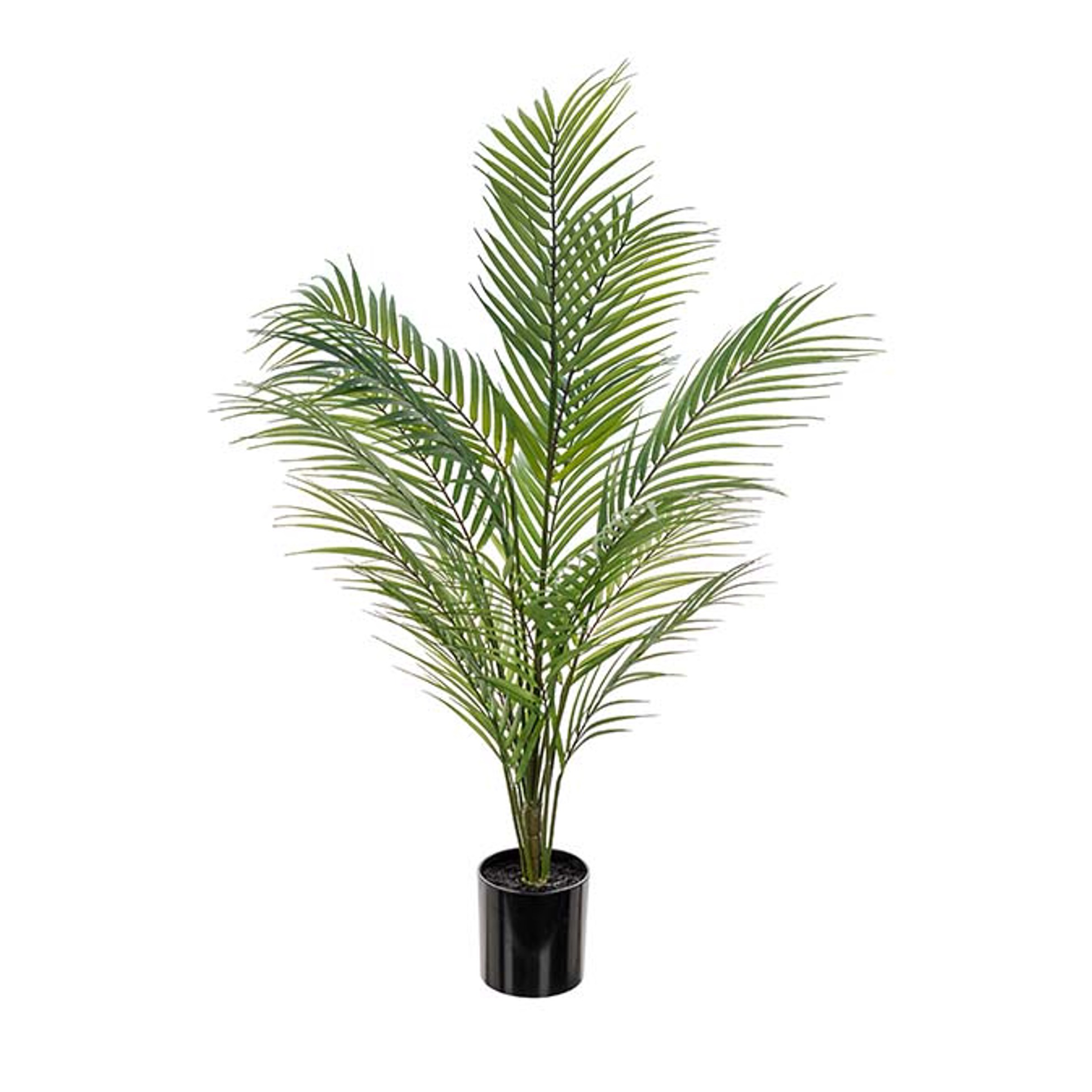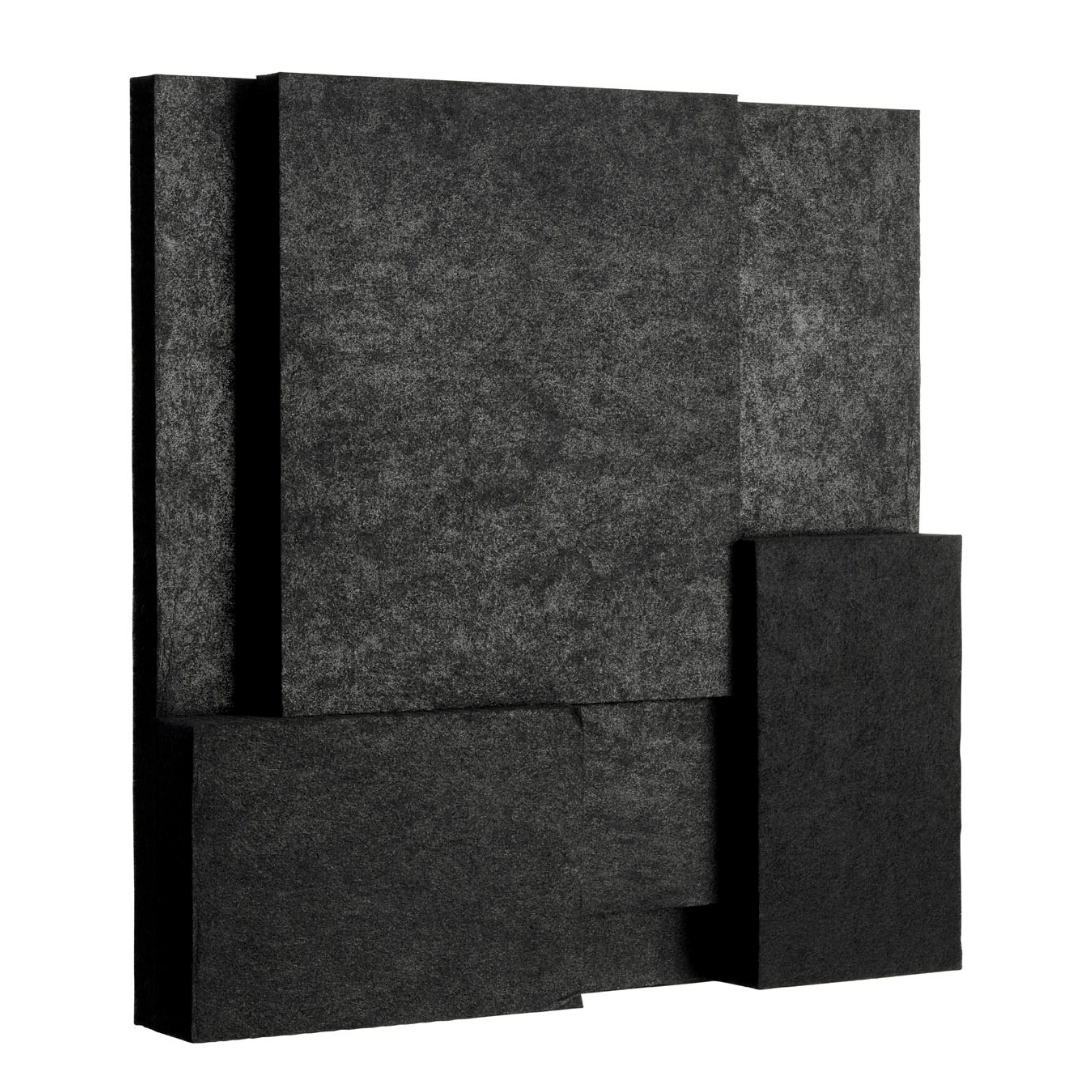 G: SOUND LEVEL BLACK
Sale price

$50.00
Sound absorber that reduces echo and background noise that disturbs 593 x 593 mm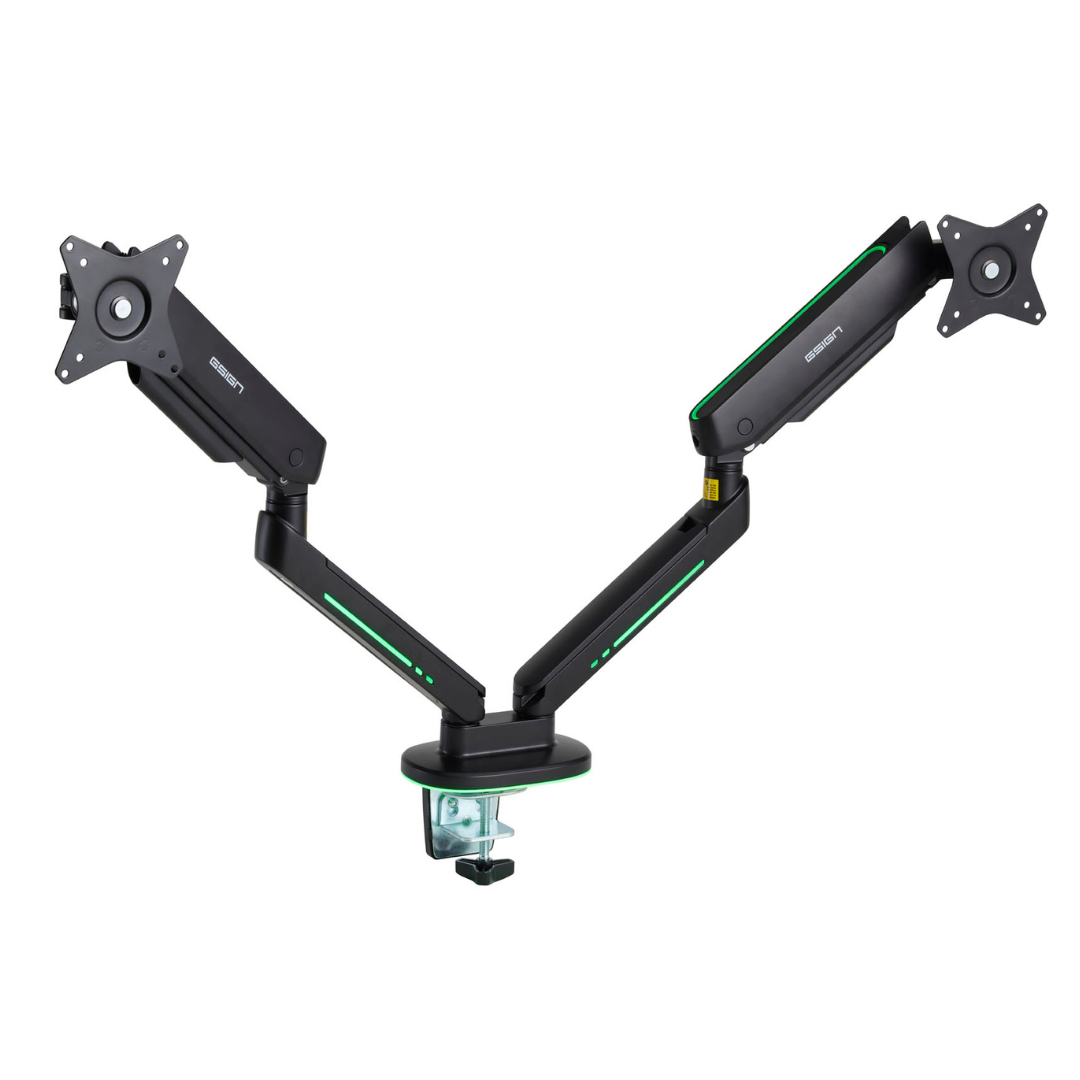 G:ARM LIGHT DUO
Sale price

$250.00
Monitor arm with two arms & integrated lighting incl. control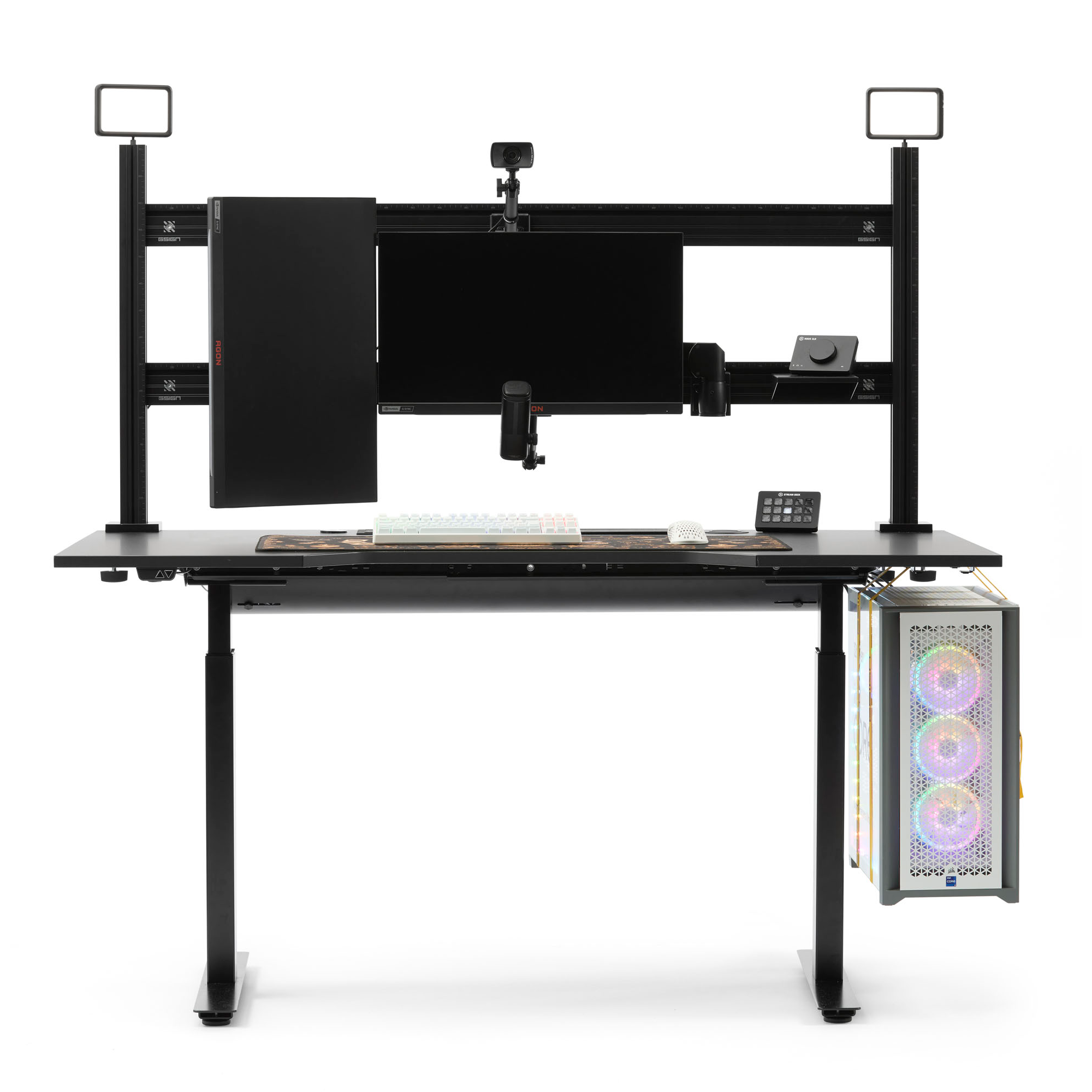 THE RULER X4
Sale price

$1,959.00
Our largest setup with 2 bars & 2 arms
Subheading
Gaming furniture for humans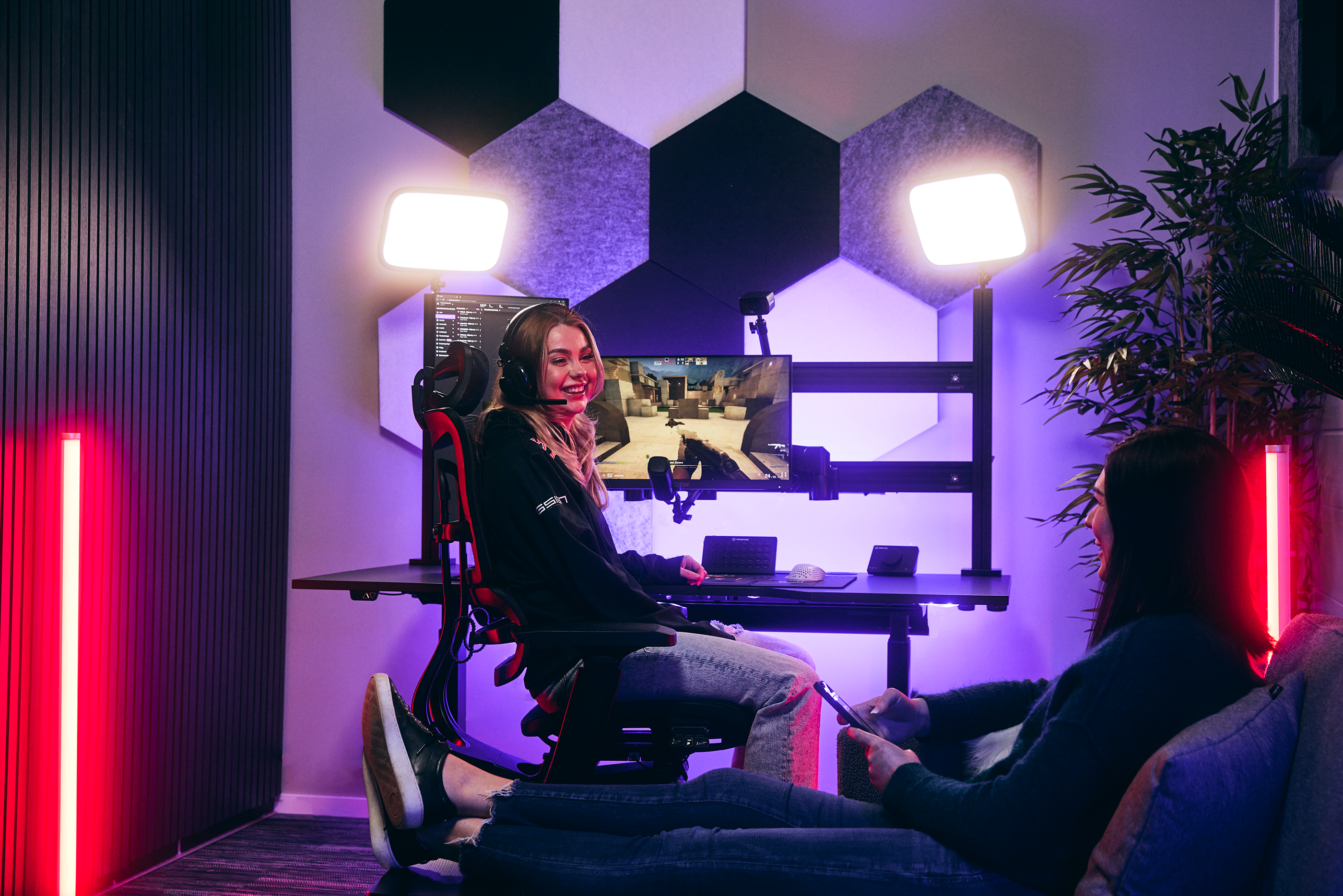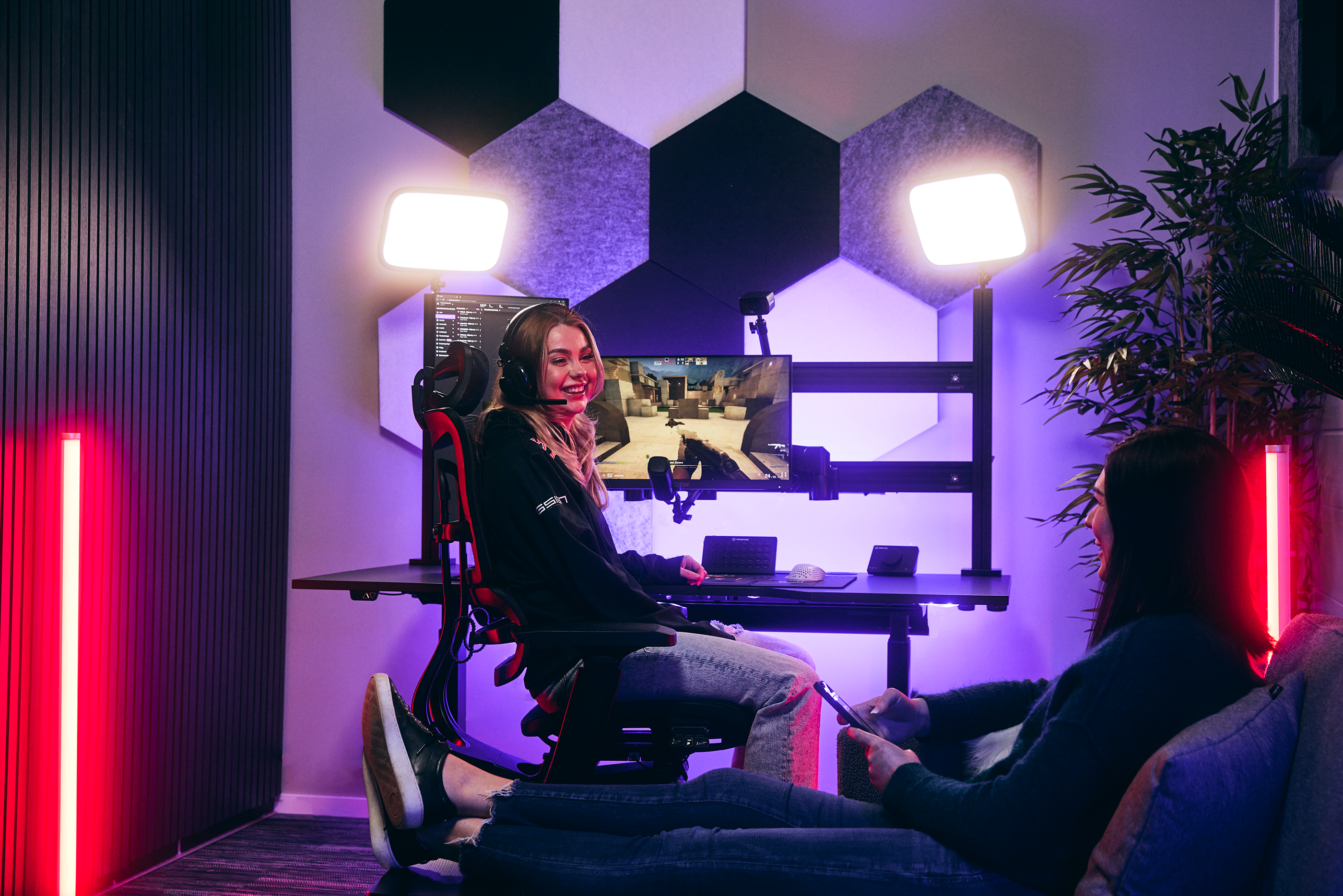 Ergonomic gaming chair
In the Hero gaming chair, you sit comfortably with a mesh seat and back. Ergonomic back, neck and armrests with adjustable height and angle, for you as a player to hold.
Your room - your setup
Completely unique bars and arms for screens, cables, lights and all sorts of add ons. Only the imagination sets limits.
The light in the darkness
Gsign's lights and LED strips light up and set the mood in your gaming room. Control the RGB light using the Govee Home app.
Artificial plants
Designed plants that both lift up the gaming room and do not require any care. Perfect as they are also hypoallergenic.
Wall panels
Our G:WALLs not only create beautiful walls, but they also dampen the sound in the room. Easy to adapt to your own measurements.
News
Show all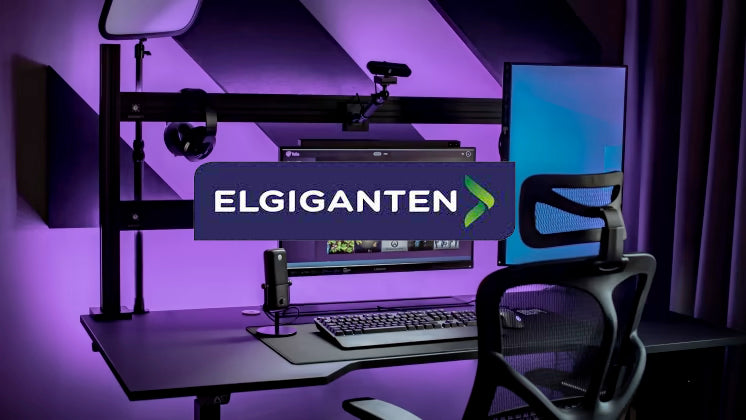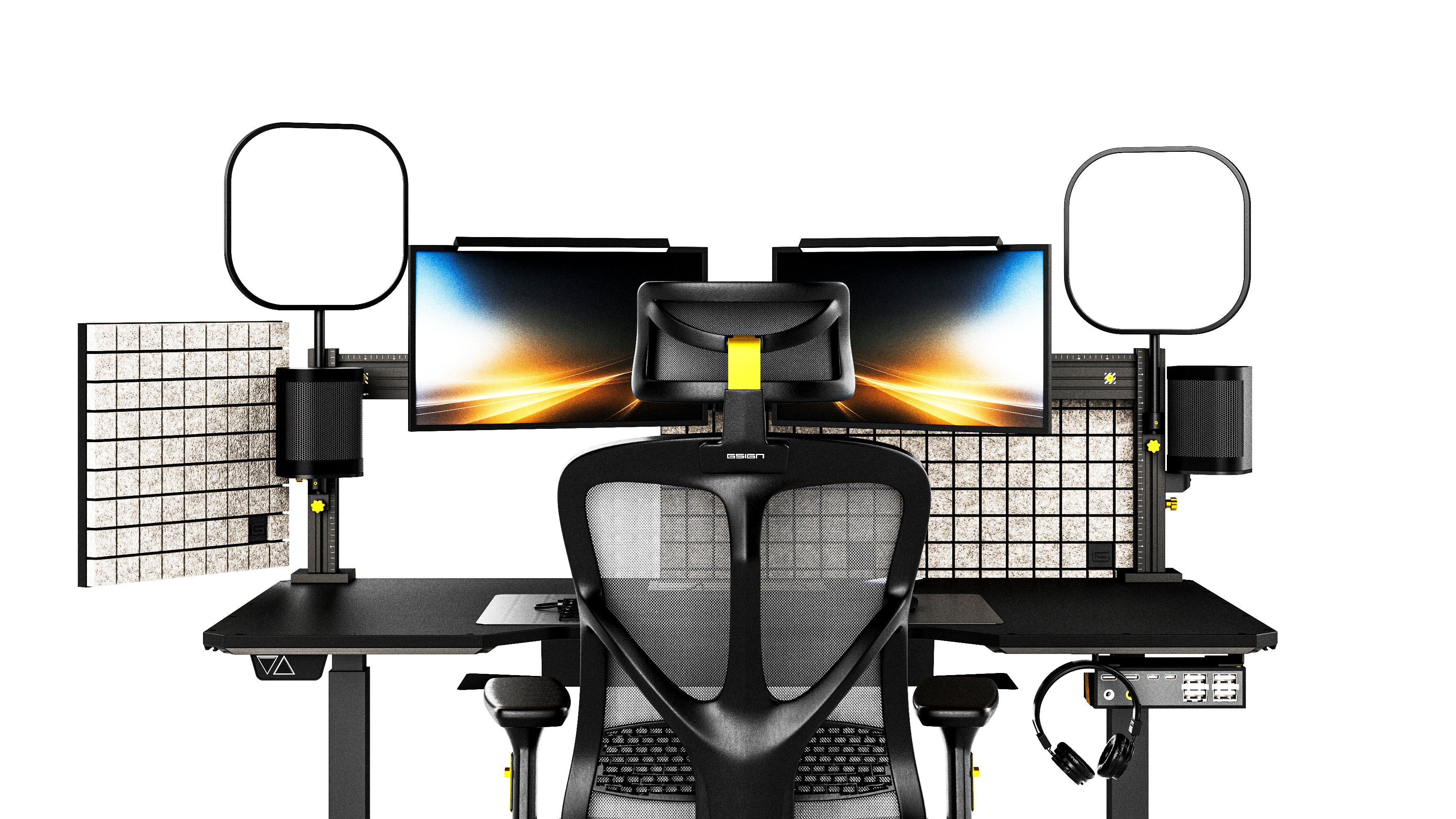 The new webshop conquers the industry
The newly started e-retailer Gsign has an idea. They want to make gaming more sustainable and have therefore developed the product, which should be more sustainable for both humans and the environm...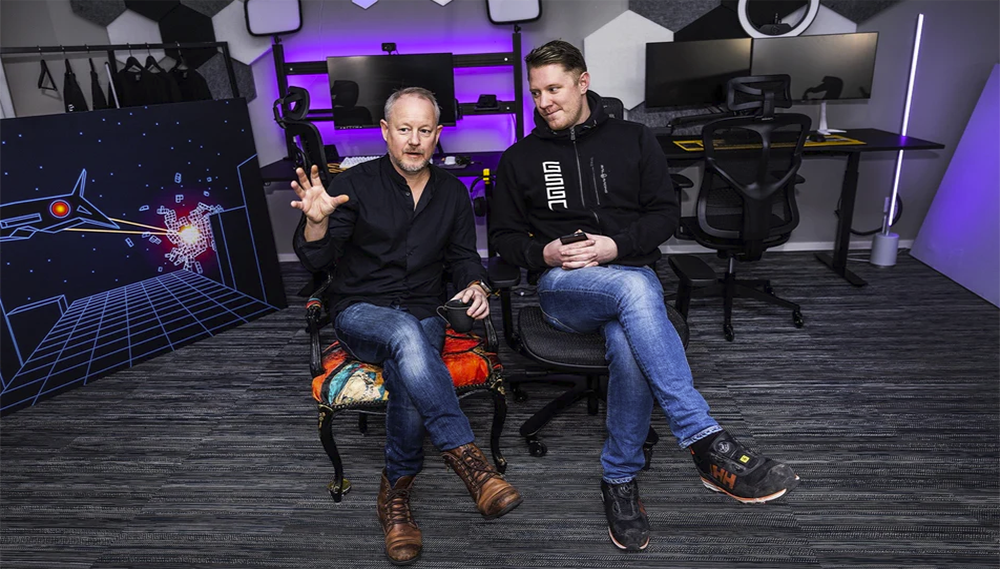 Gsign puts the player in the driver's seat
In the middle of an airy room with a high ceiling, lit by a strong purple light, sit Niclas Lidberg von Schantz and Pontus Johansson. We are at the head office of the office furnishing company Göt...