Filters
G:BAR TALL
Sale price

$420.00
Perfect for those who need lots of space to attach accessories to.
G: BAR SMALL
Sale price

$346.00
Small bar if you wish to use your existing desk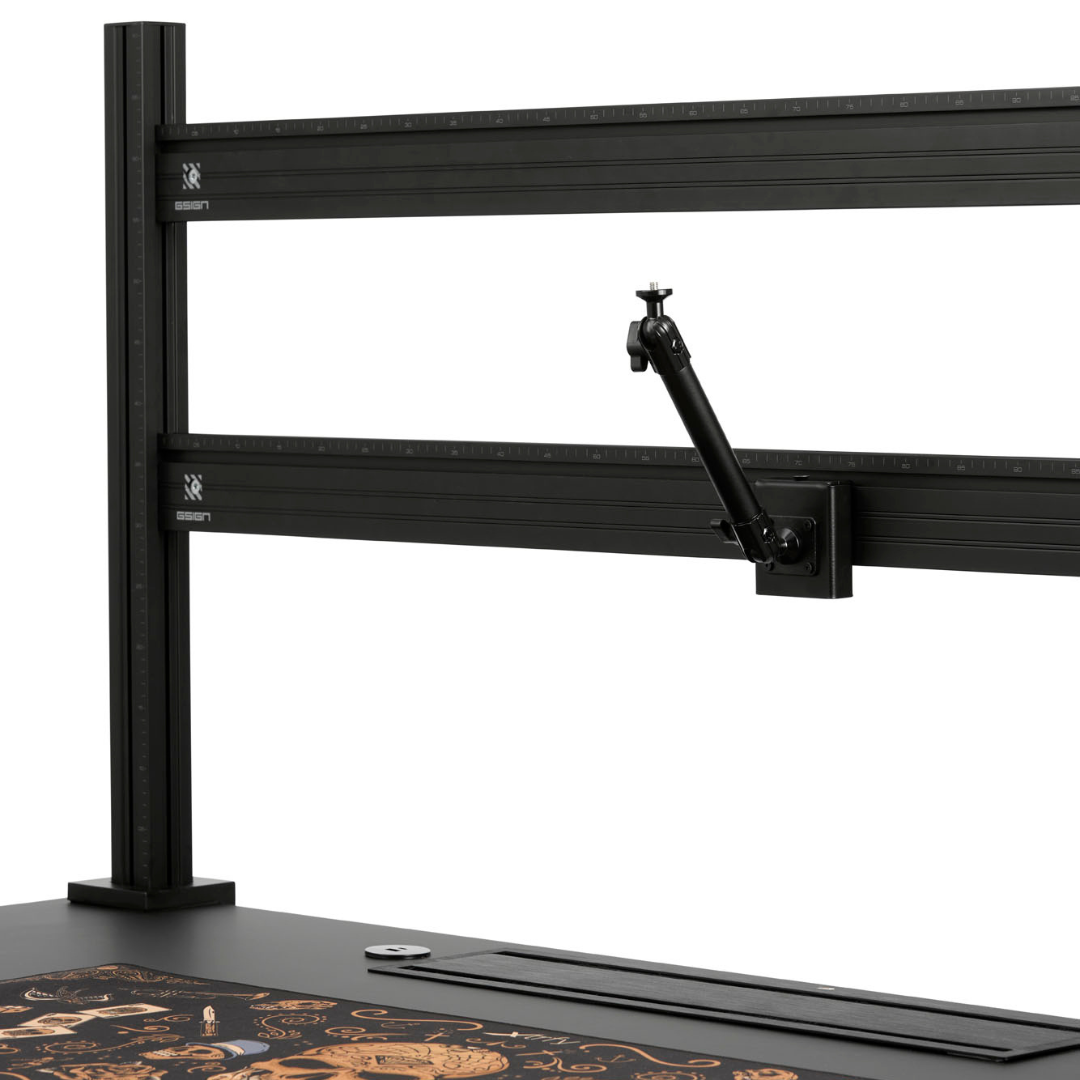 G:BAR UNIHOLDER
Sale price

$75.00
Holder for most cameras, lights, etc. 1/4 screw attachment
G:ARM SMALL BAR
Sale price

$50.00
Monitor arm for heavy screens, angled & tiltable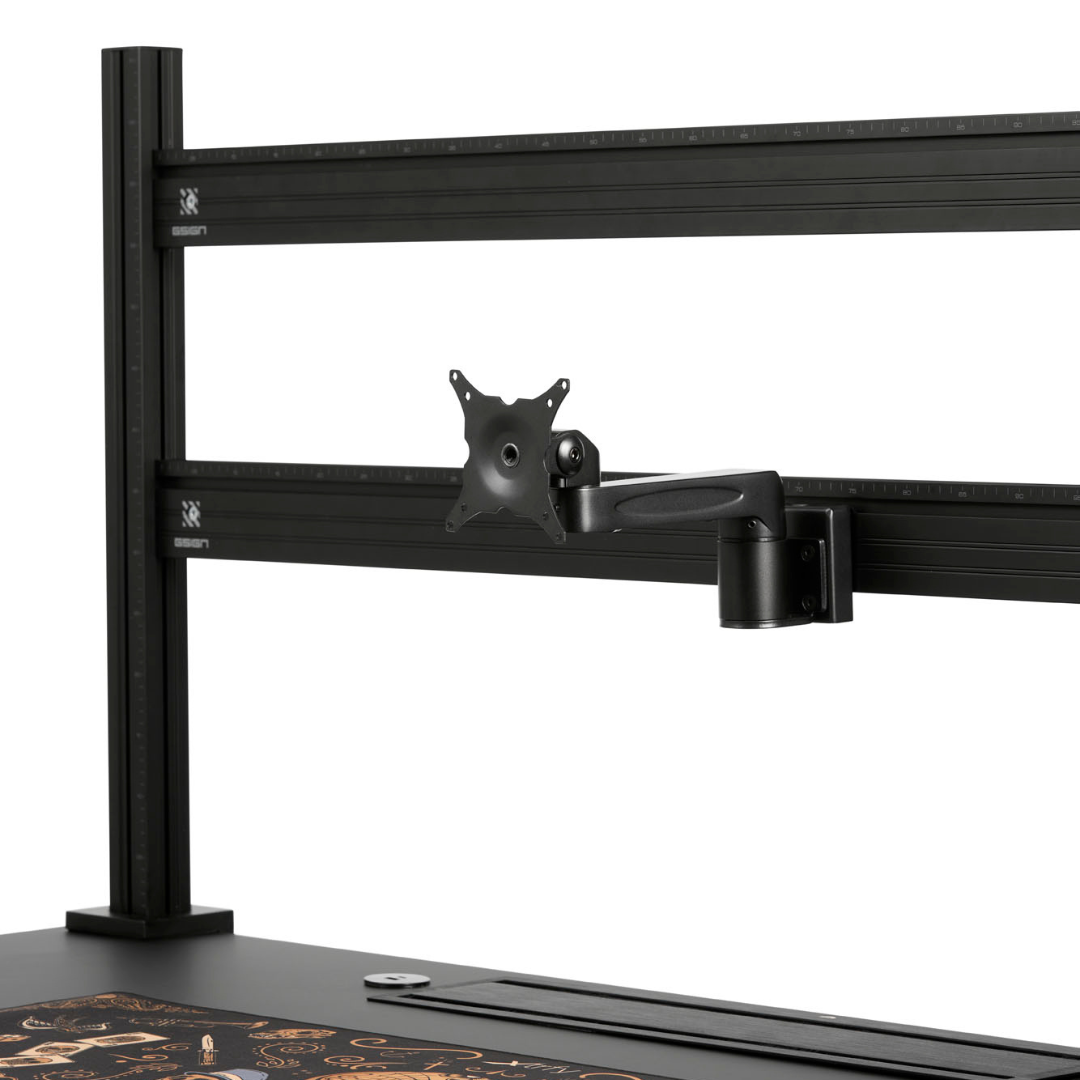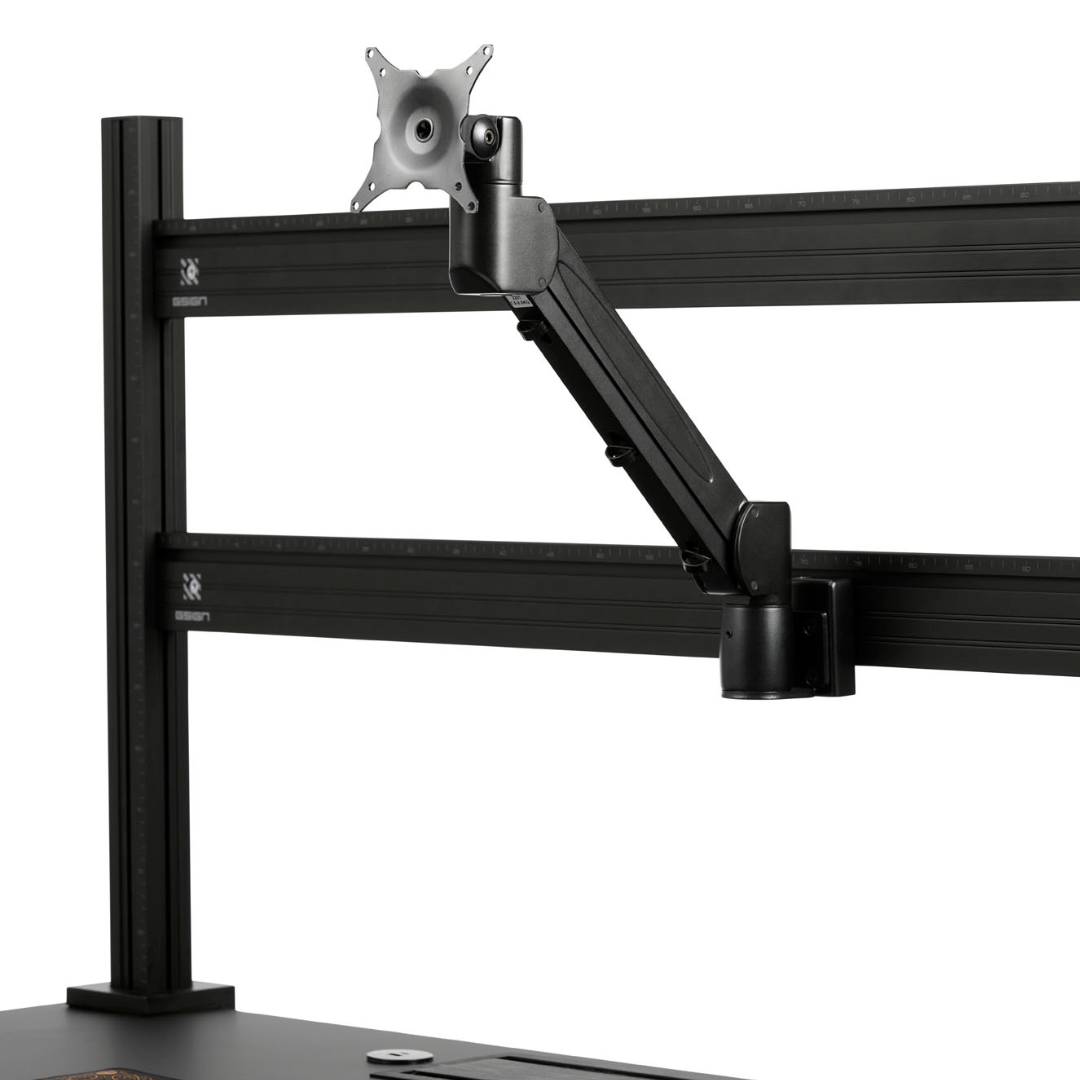 G: ARM XL BAR
Sale price

$95.00
Black robust monitor arm with mechanical spring that attaches to Gsign's gaming bar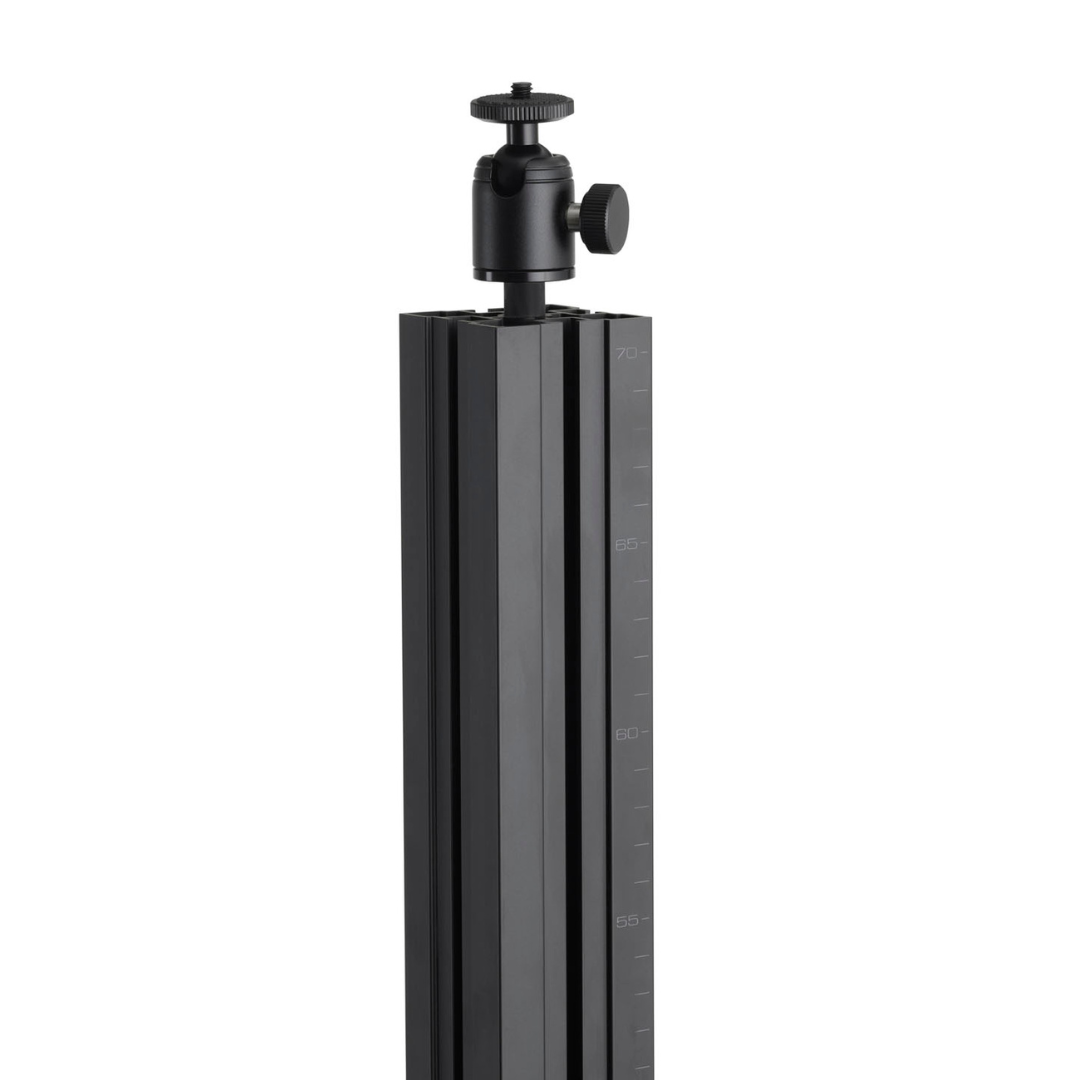 G:BAR KNOB
Sale price

$30.00
Attached to your bar, perfect for the camera or lighting. universal 1/4 screw.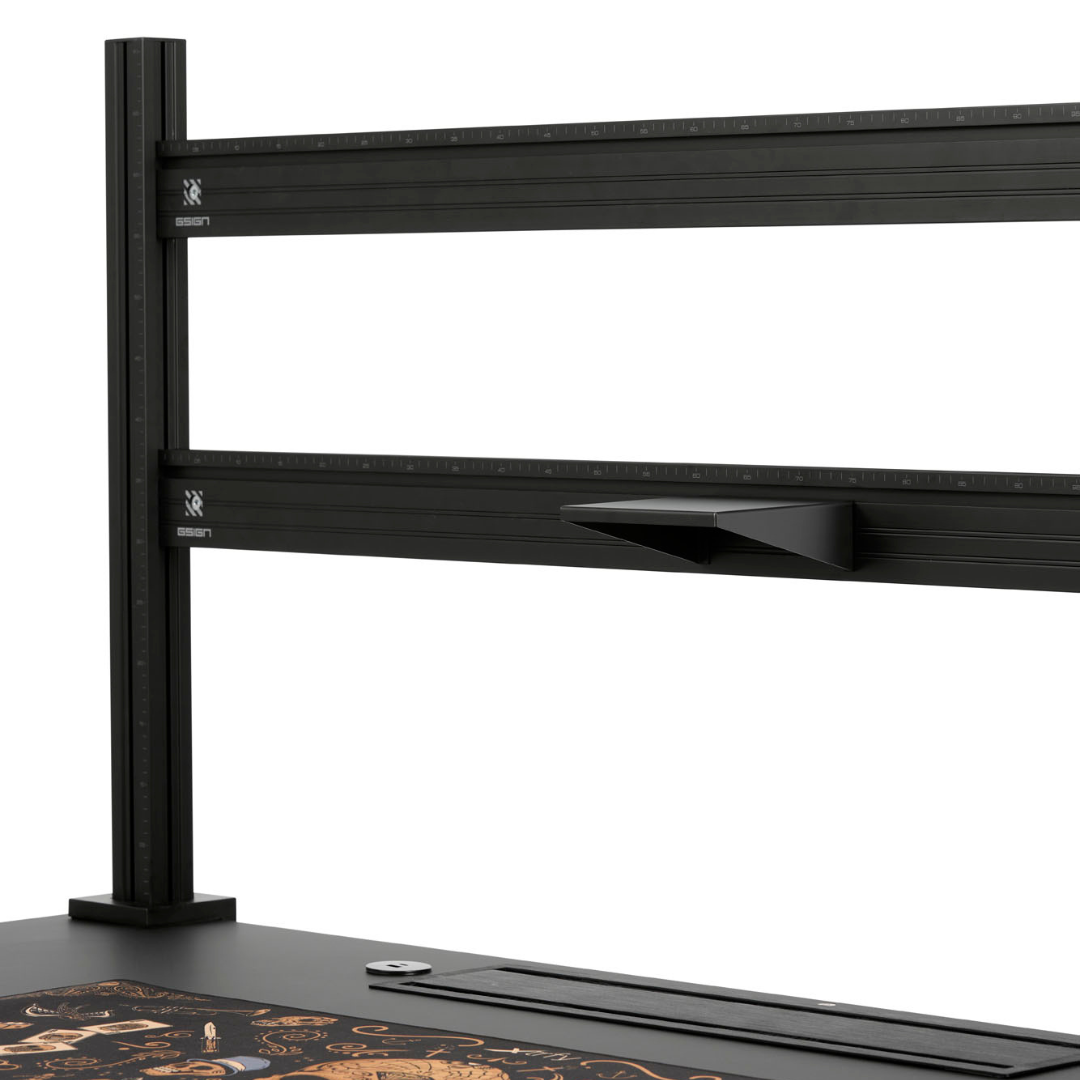 G: BAR SHELF XL
Sale price

$55.00
Larger shelf for laptops, hard drives or similar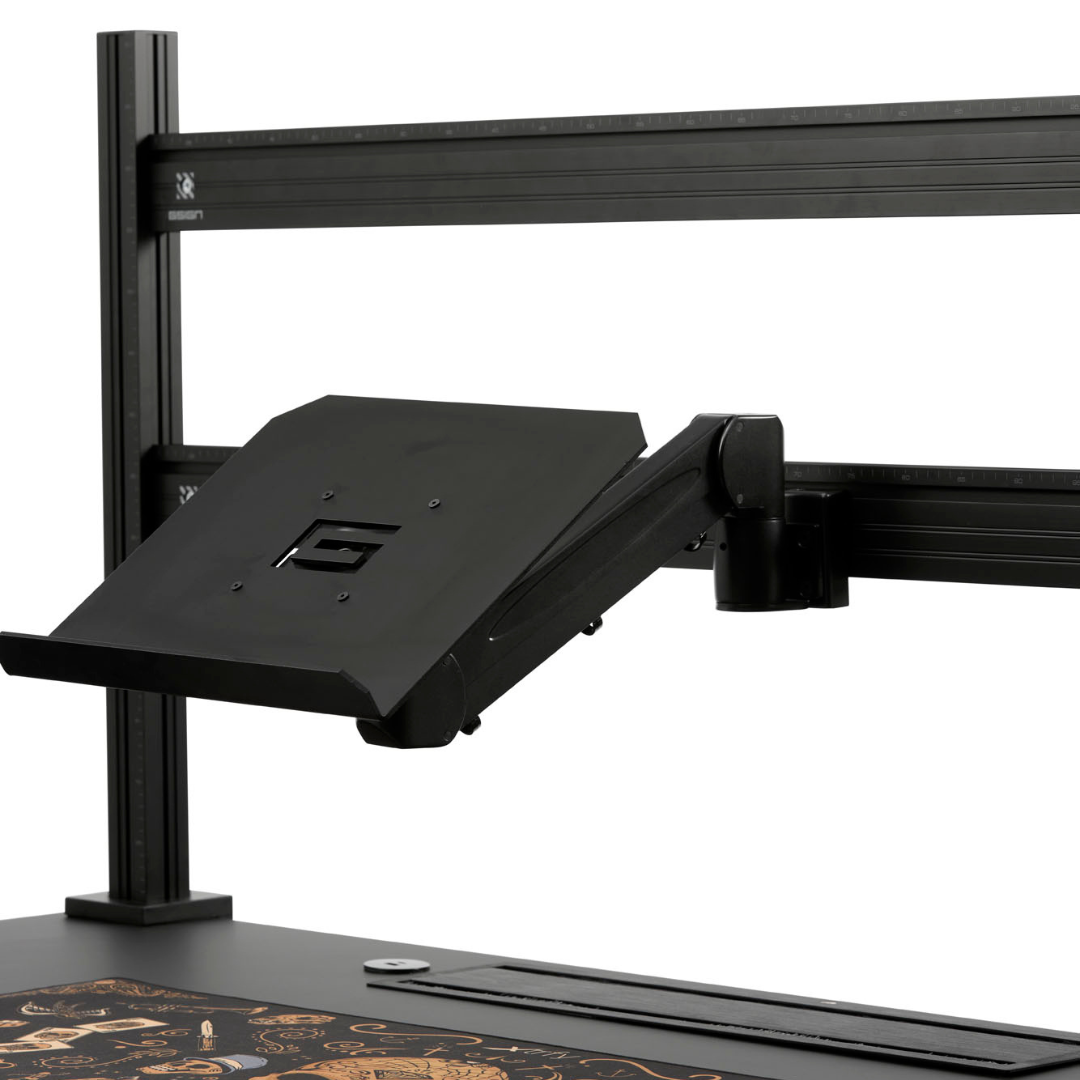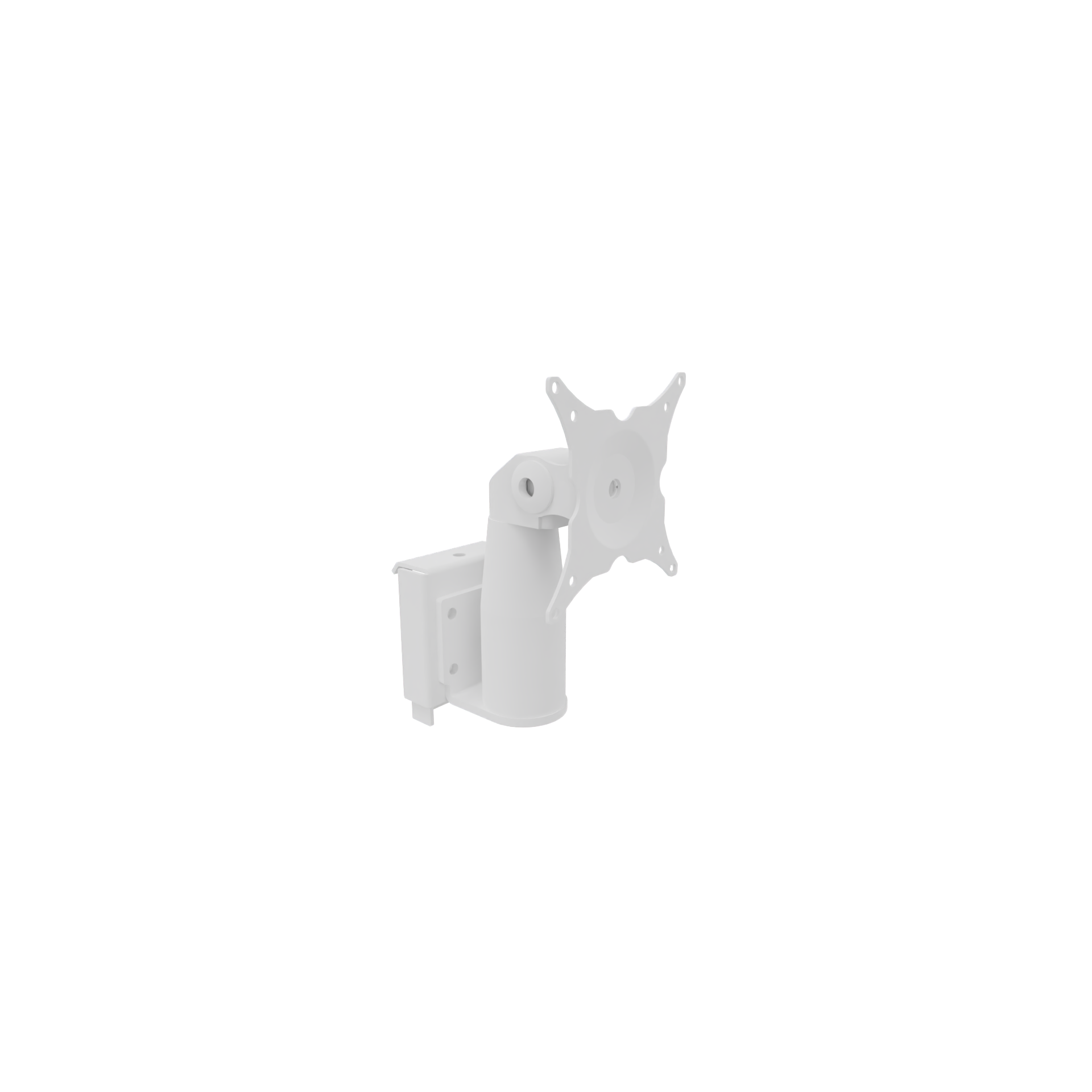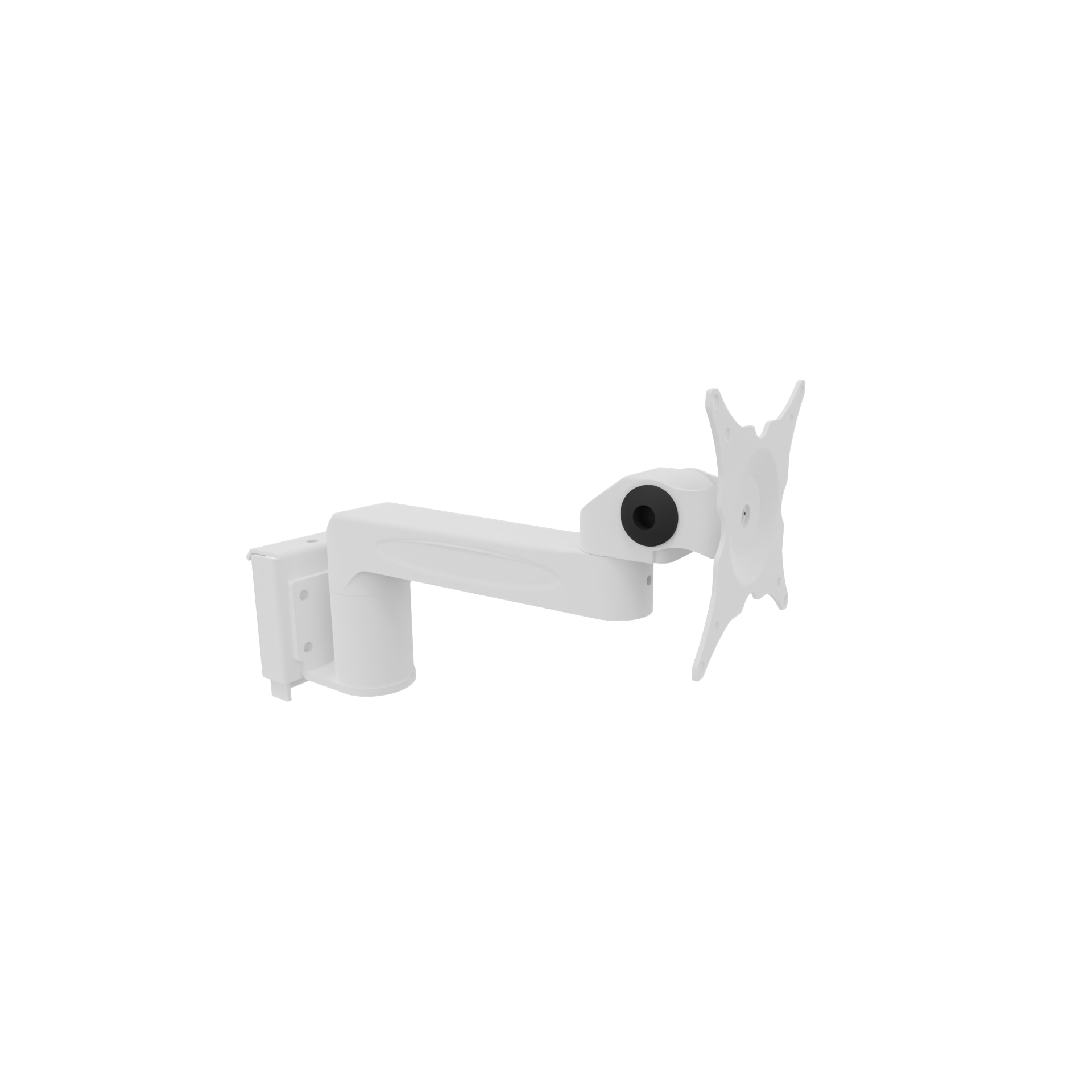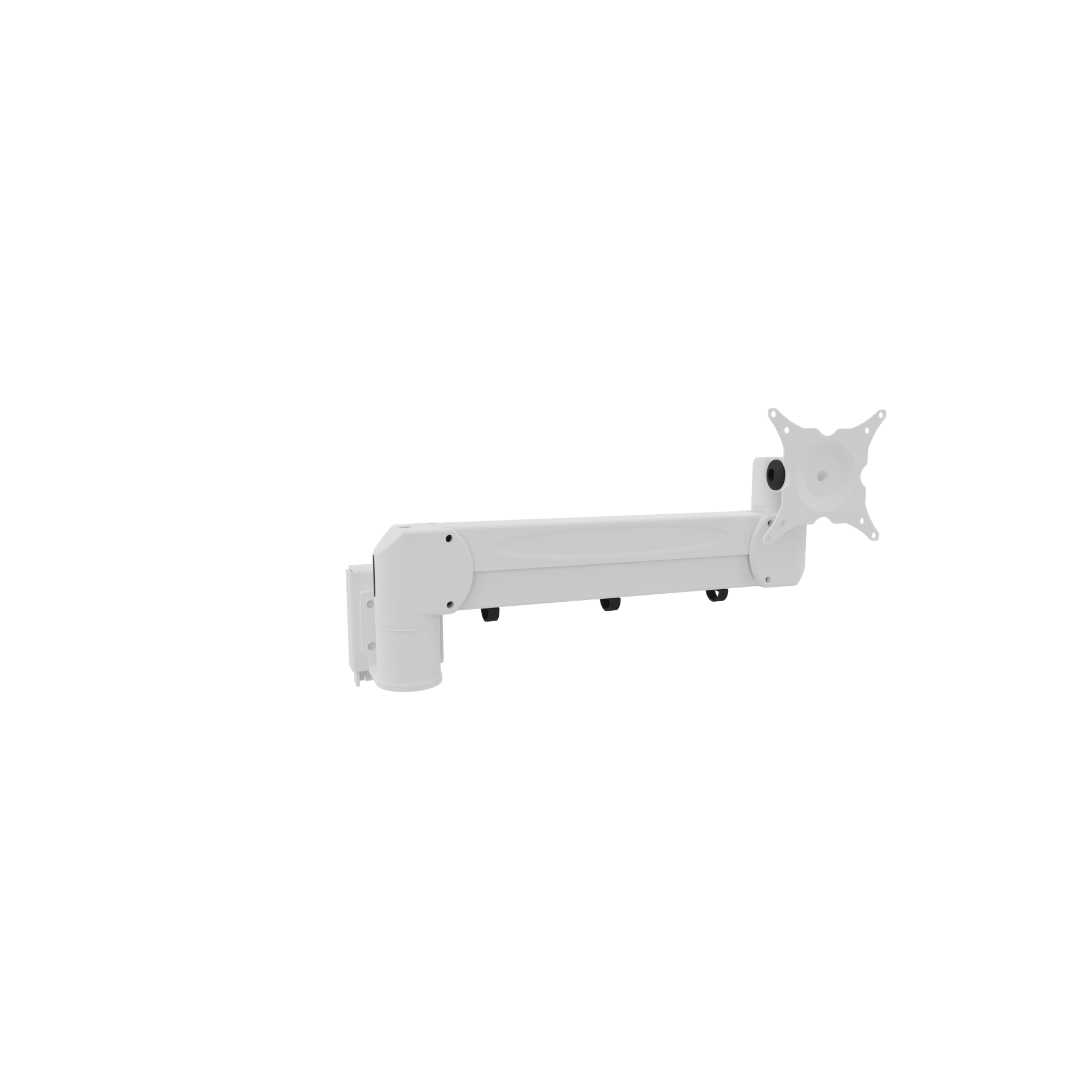 G:ARM XL BAR W
Sale price

$95.00
White robust monitor arm with mechanical spring that attaches to Gsign's gaming bar