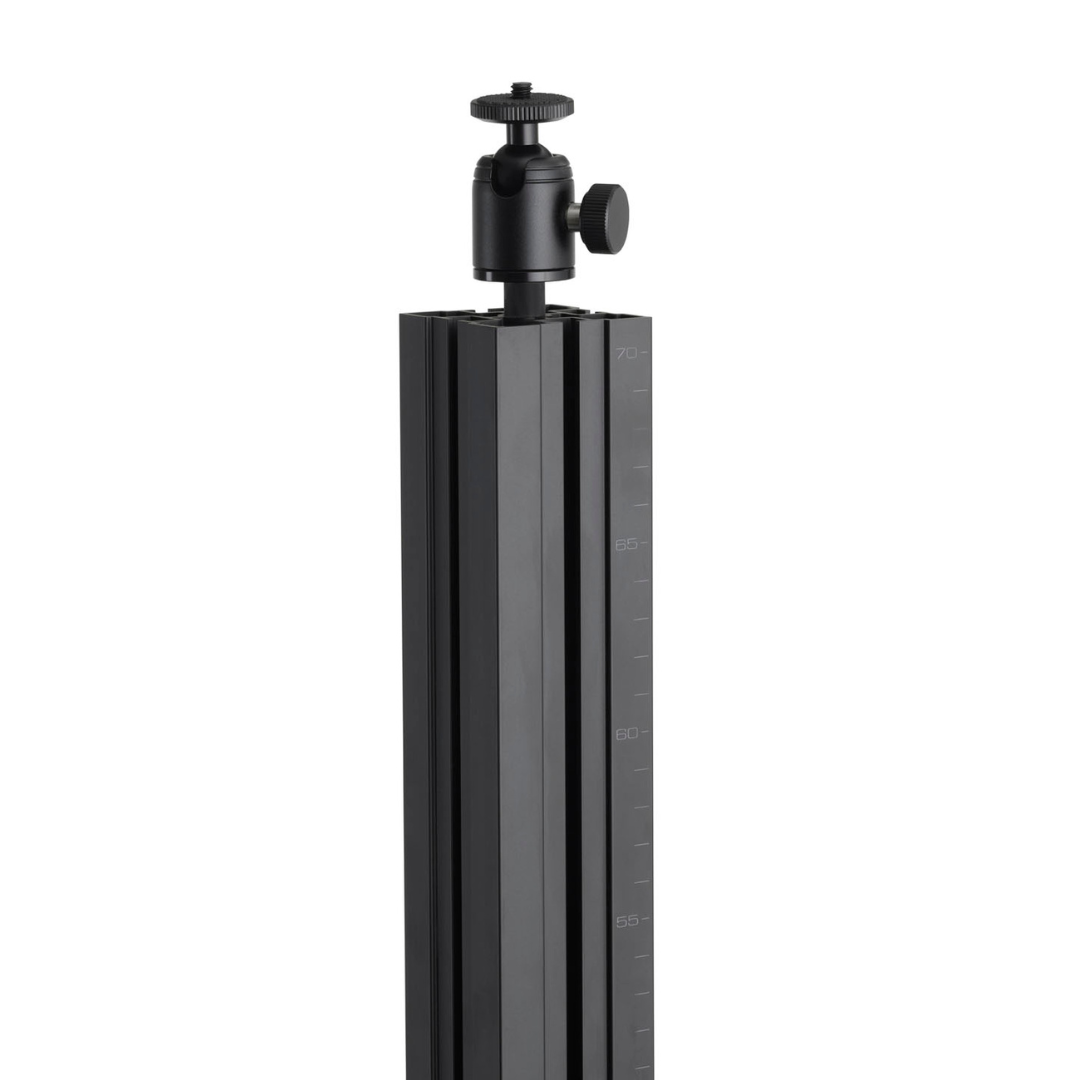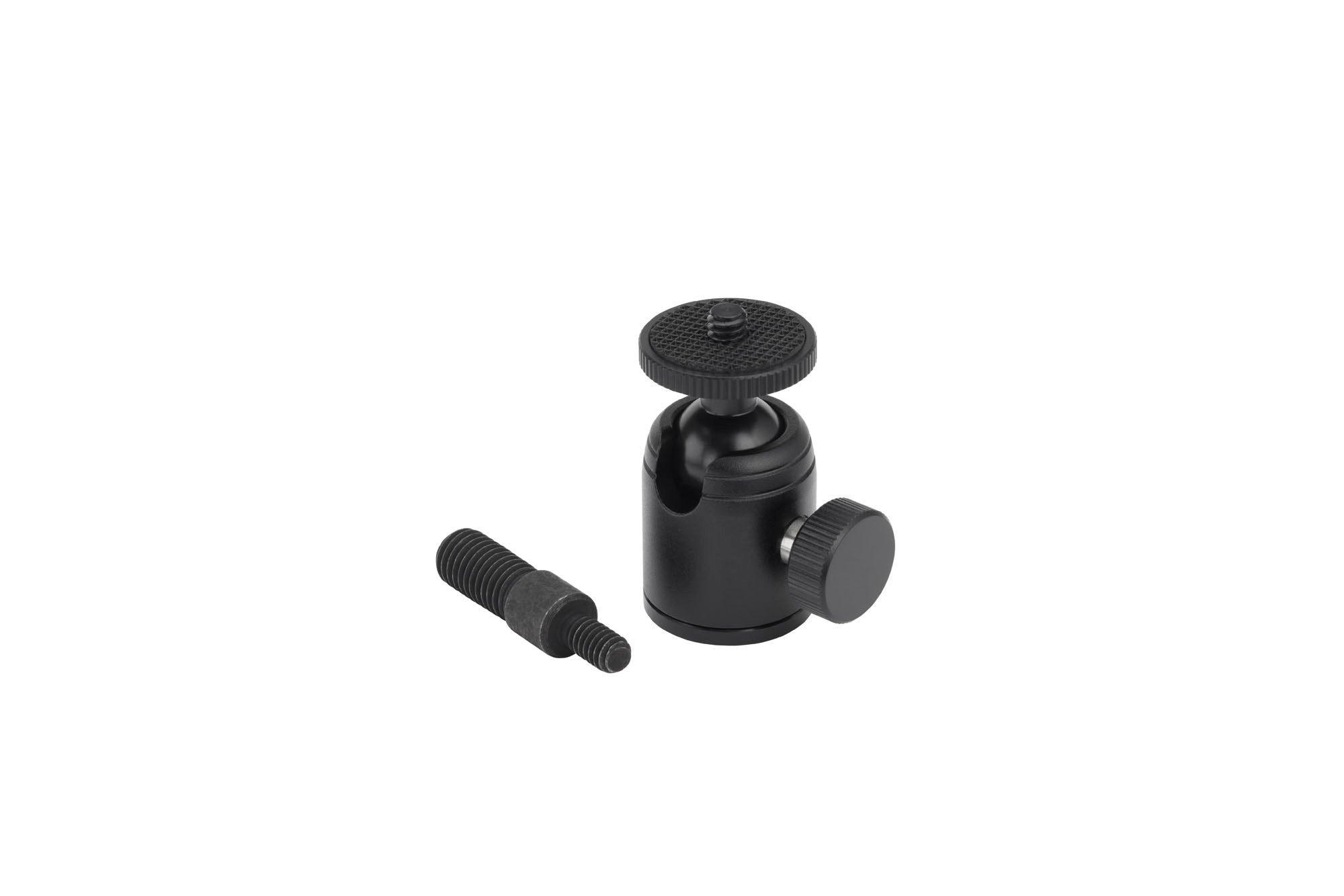 G:BAR KNOB
---
G:BAR KNOB is the perfect solution for anyone looking to take their streaming setup to the next level. With this head, you can easily attach accessories such as streaming lights, webcams, and other accessories that have a 1/4 inch mount, which is the most common type today. And best of all, G:BAR KNOB is adjustable in all directions, so you can customize it to your needs and create the perfect streaming environment.
So if you want a simple and convenient solution for mounting your streaming accessories, choose G:BAR KNOB. It's the ultimate solution for anyone looking for the perfect streaming experience!
---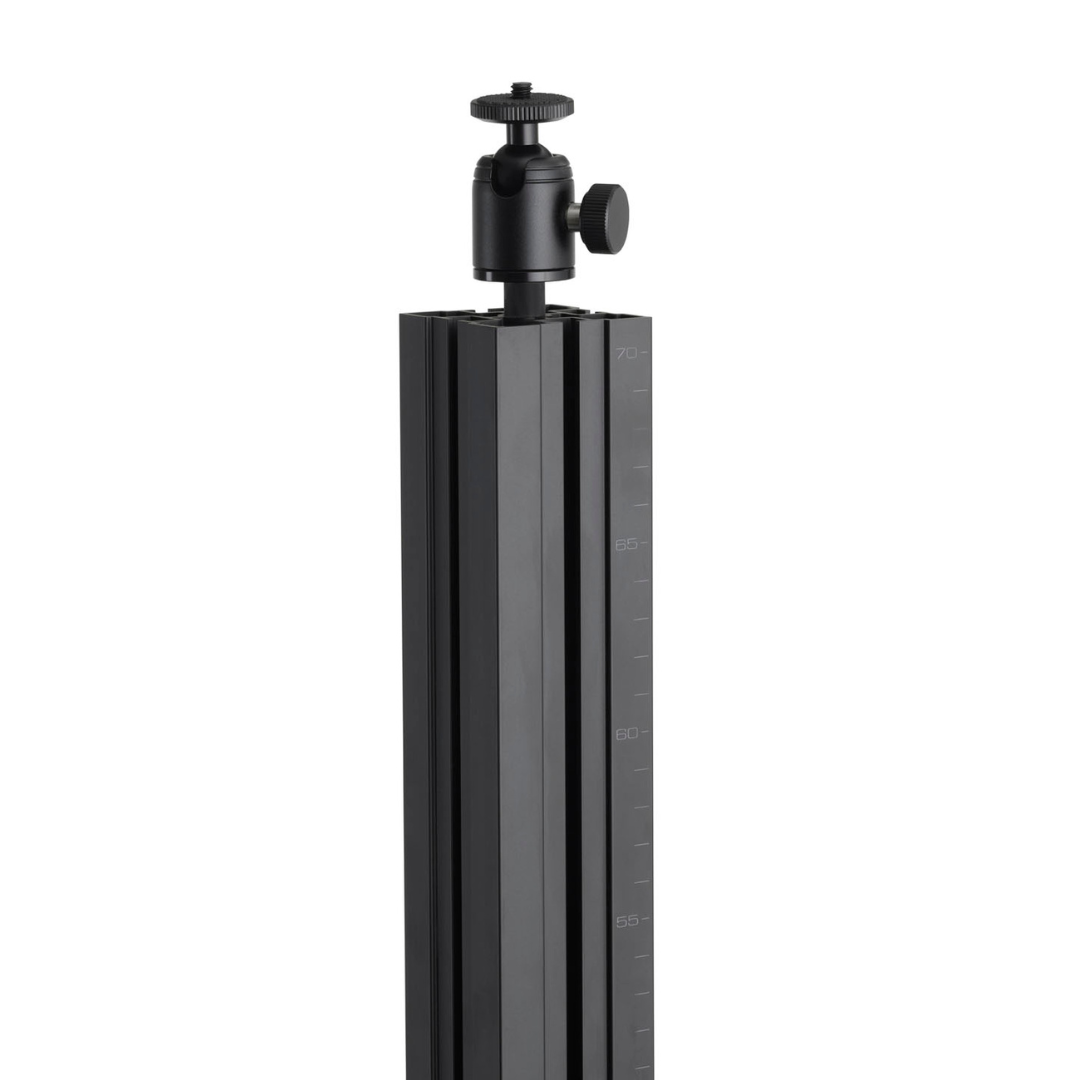 Supplement with:
See all
G:BAR TALL
Sale price

$420.00
Perfect for those who need lots of space to attach accessories to.
G: BAR SMALL
Sale price

$346.00
Small bar if you wish to use your existing desk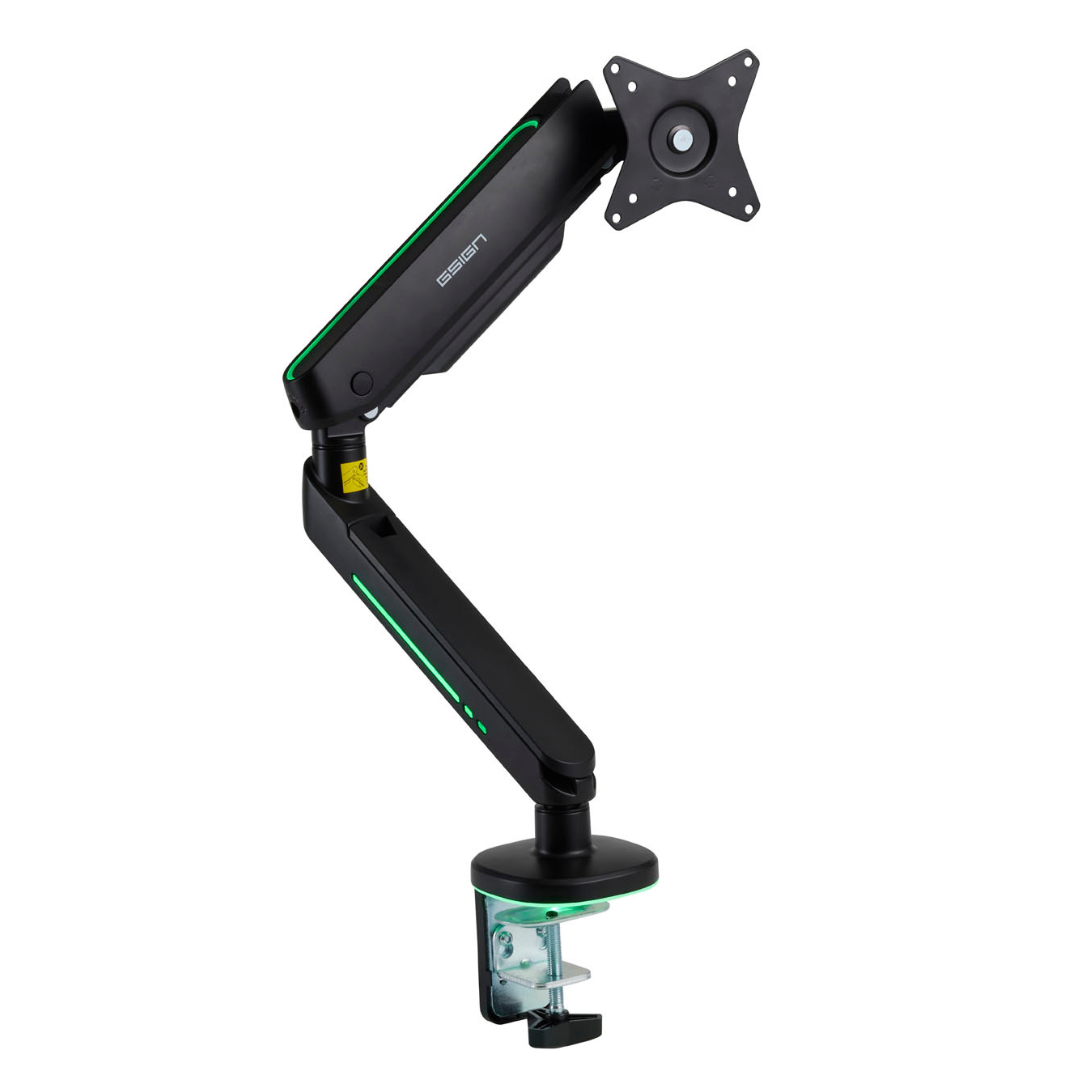 G:ARM LIGHT
Sale price

$180.00
Monitor arm with integrated lighting incl. control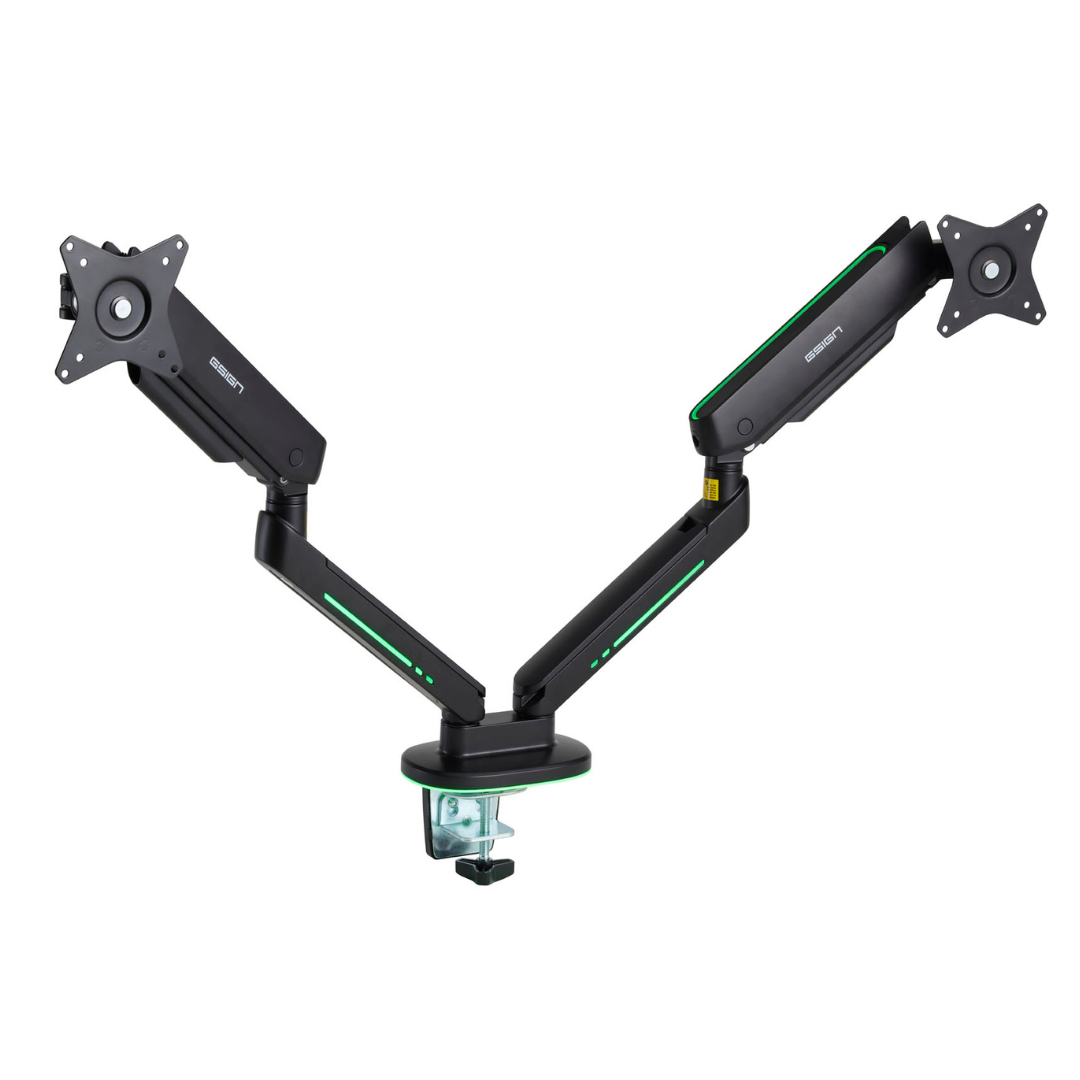 G:ARM LIGHT DUO
Sale price

$250.00
Monitor arm with two arms & integrated lighting incl. control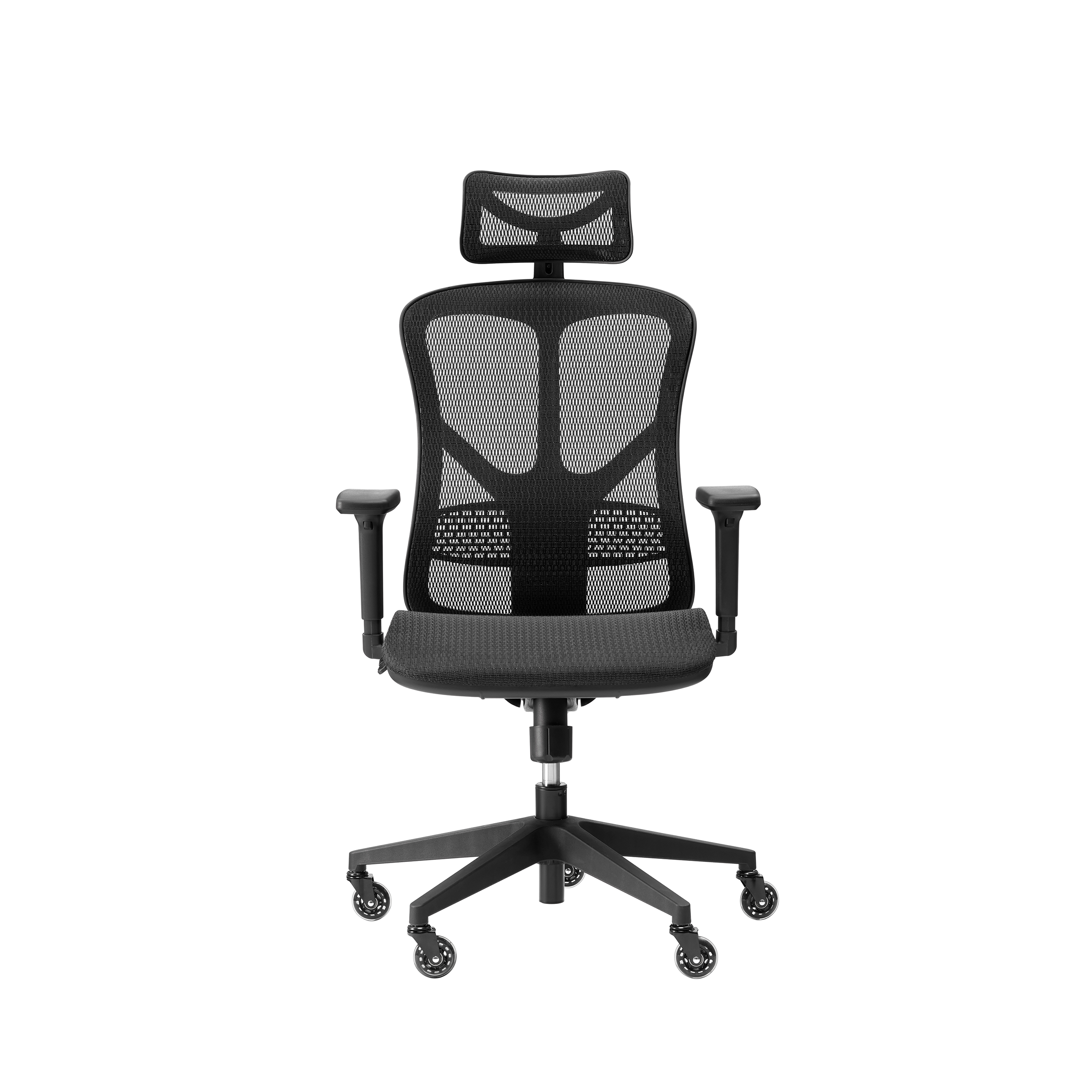 G:CHAIR REBEL
Sale price

$350.00
Ergonomic gaming chair at an unbeatable price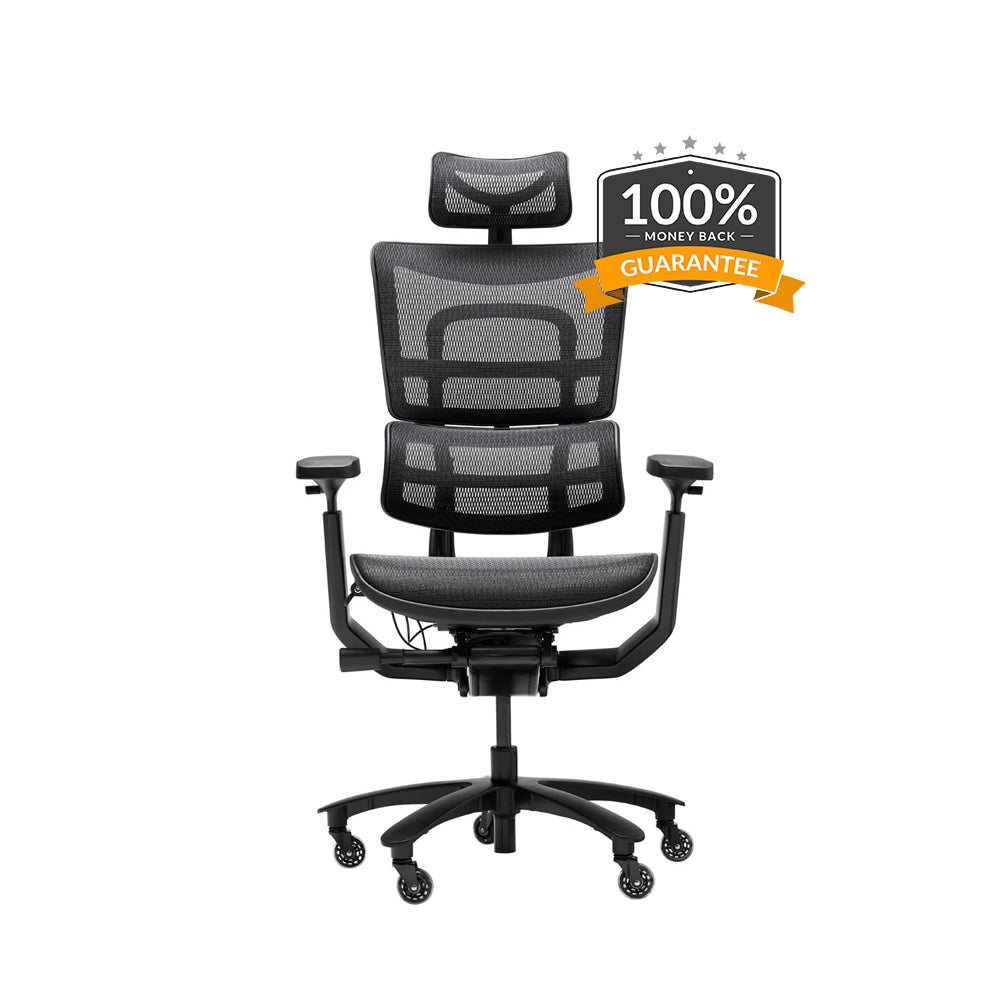 G: CHAIR HERO
Sale price

$700.00
The gaming chair of the future with 14 settings