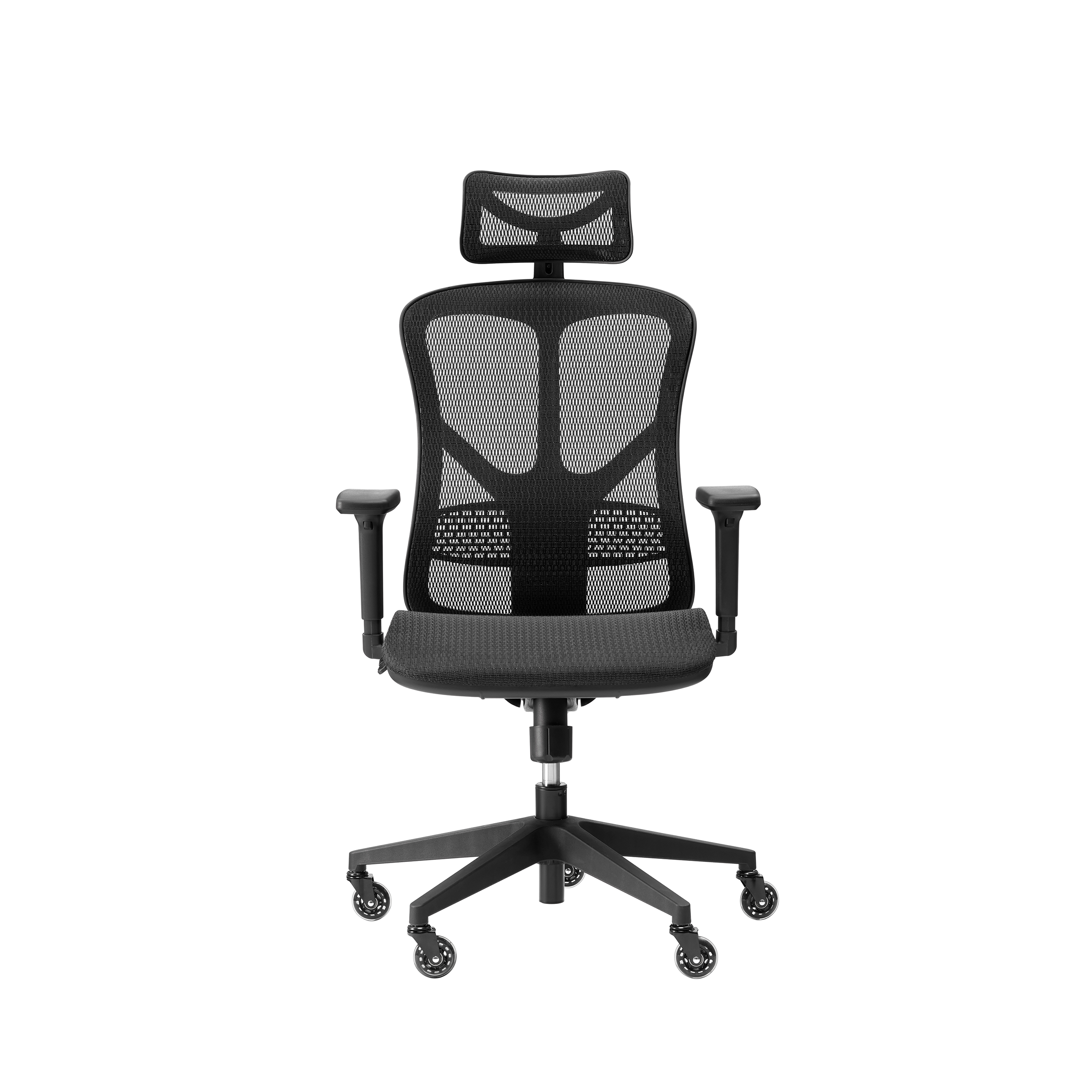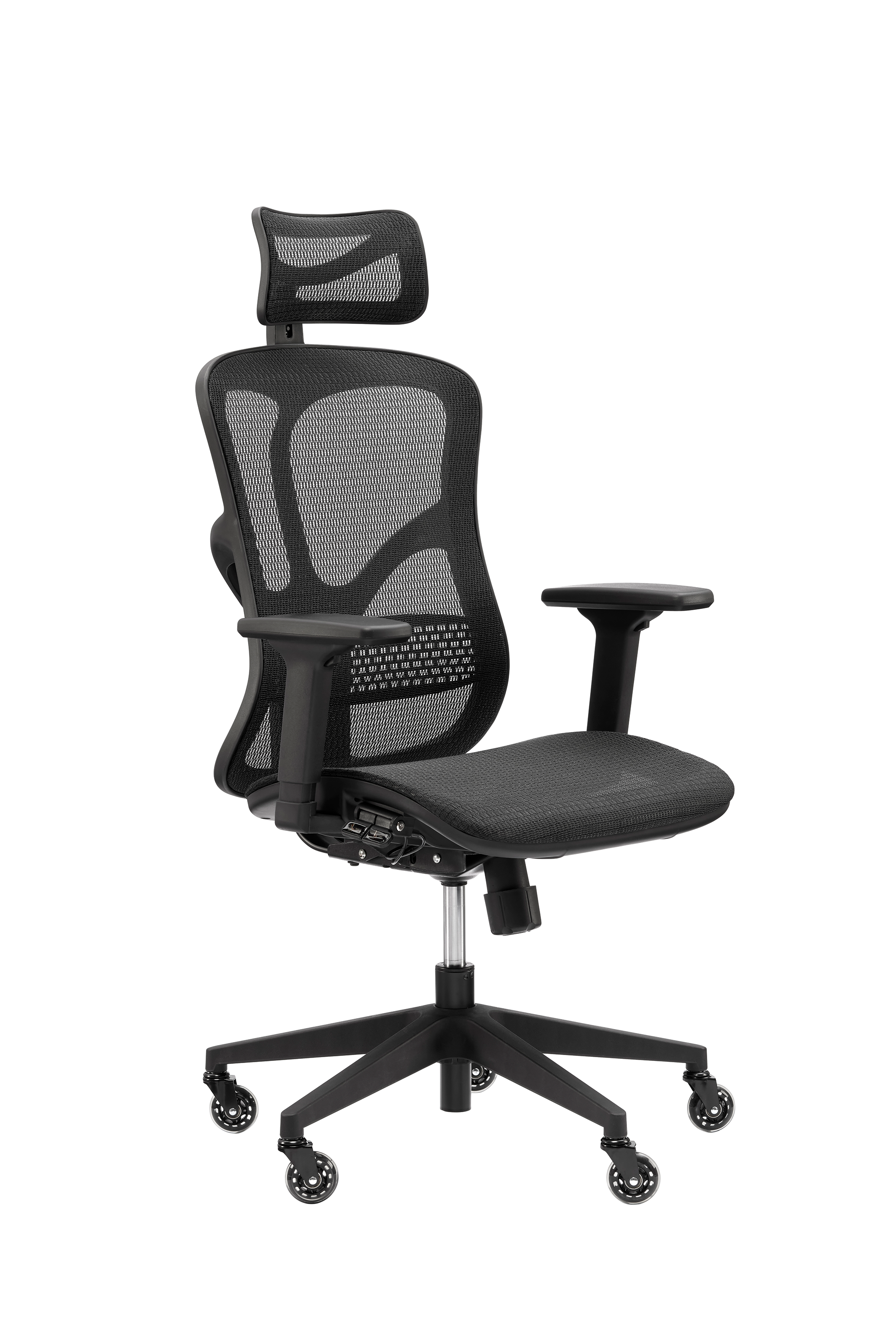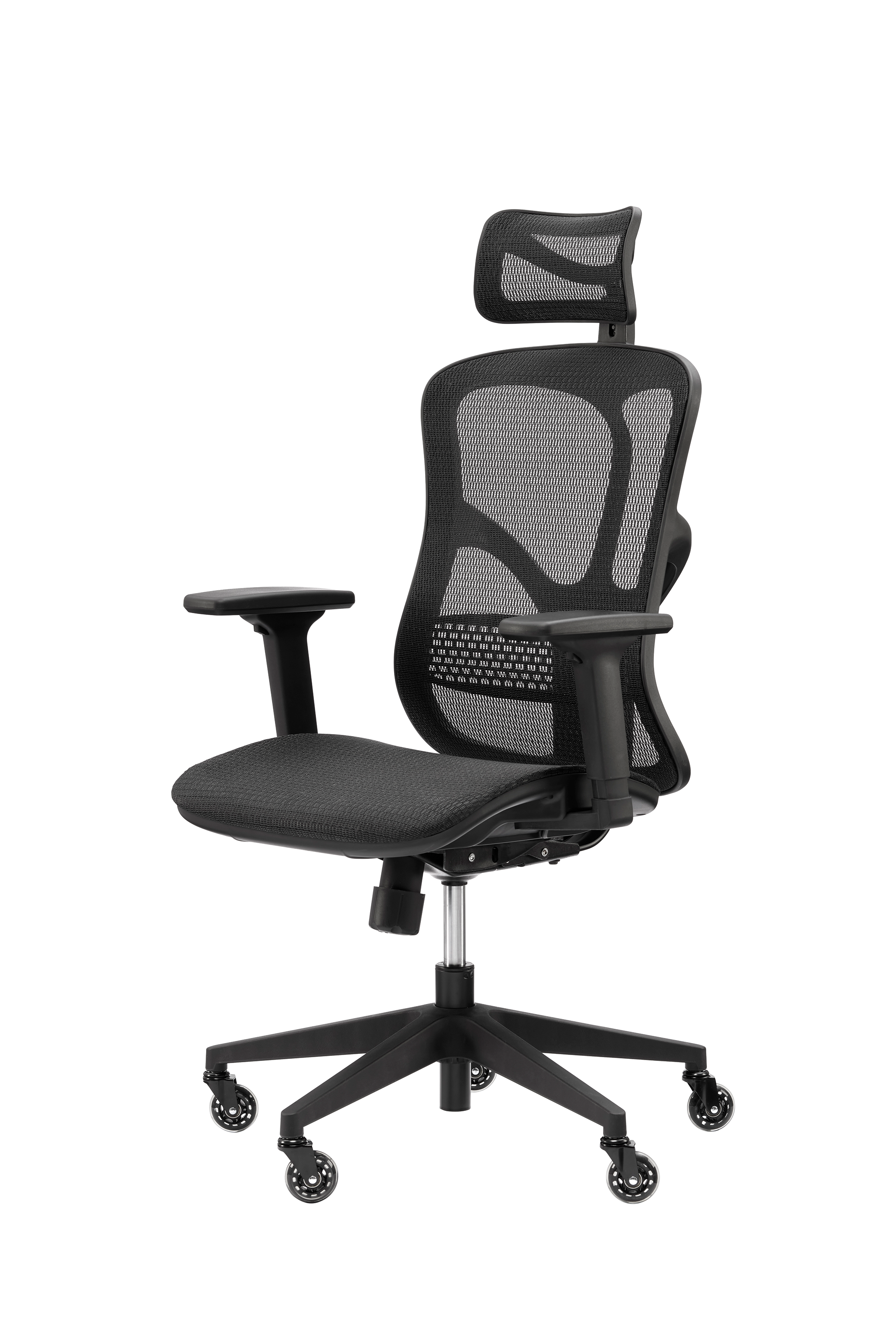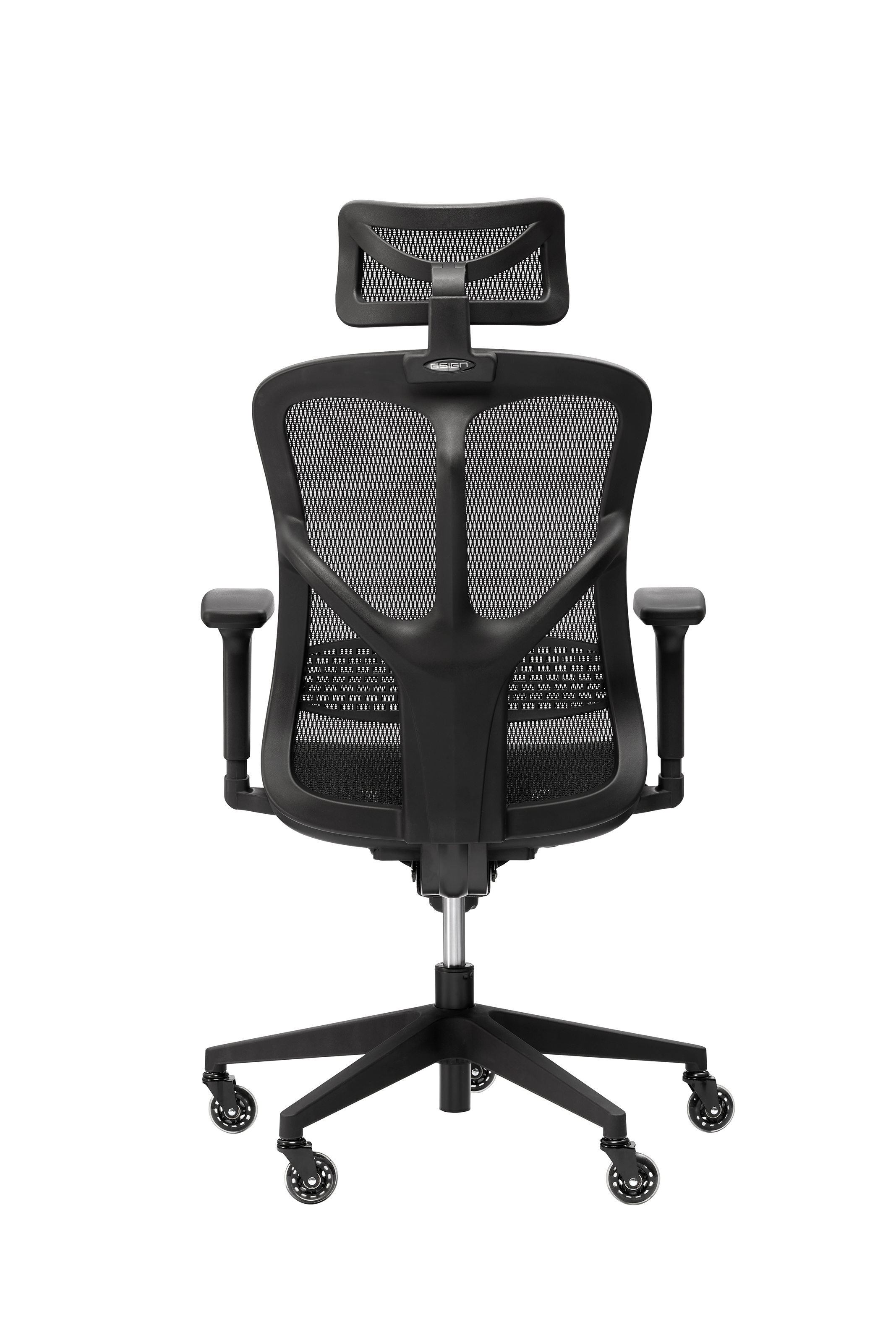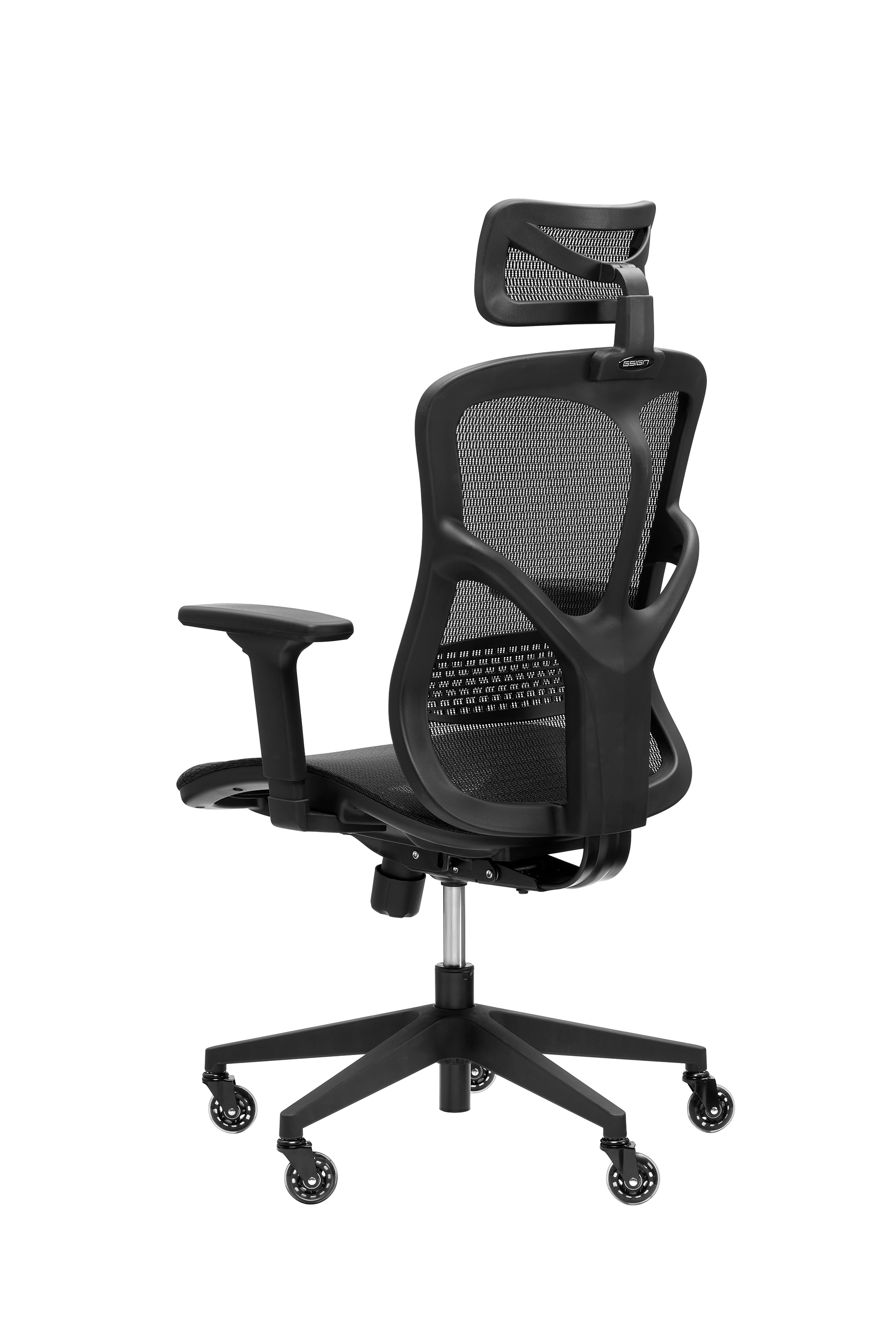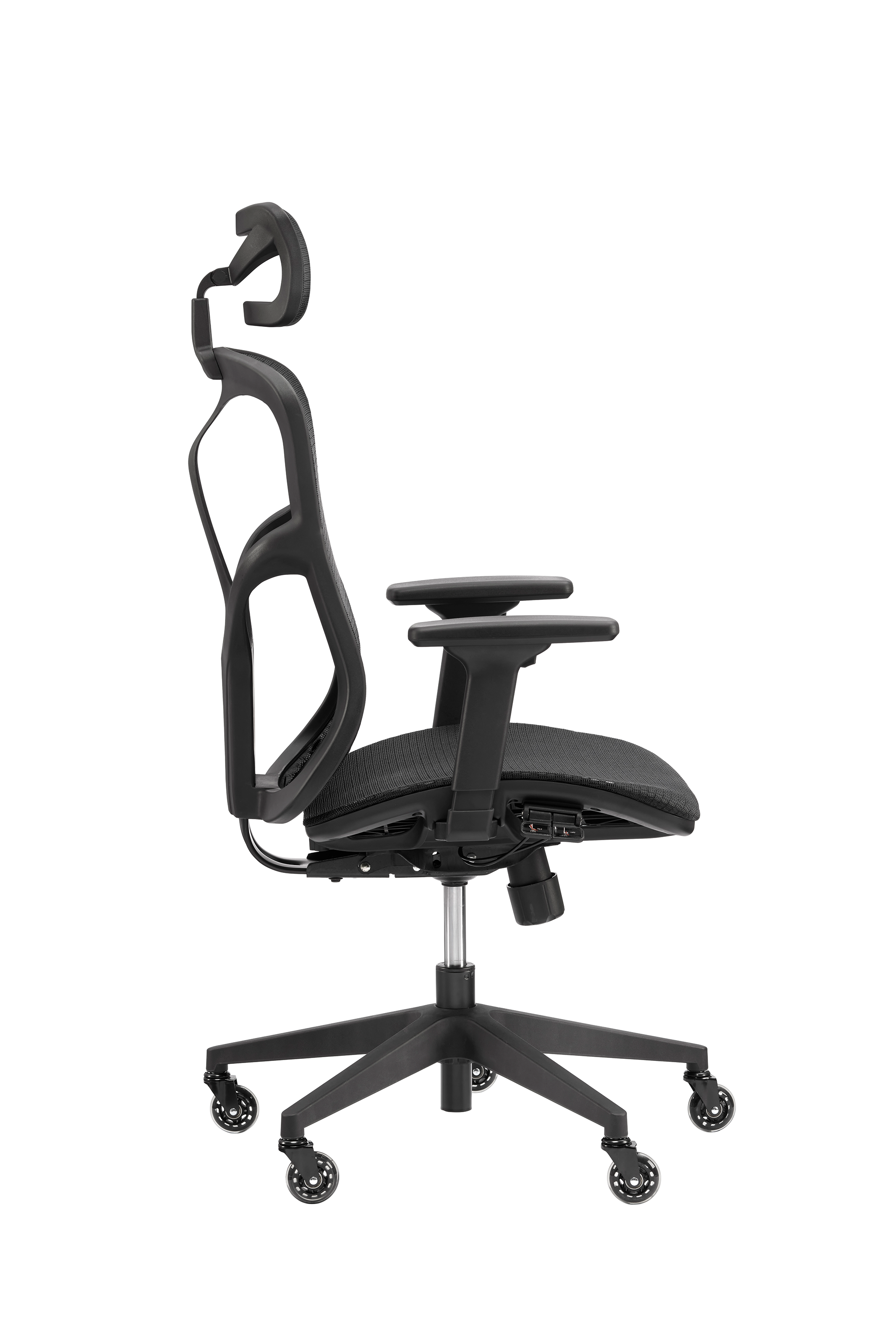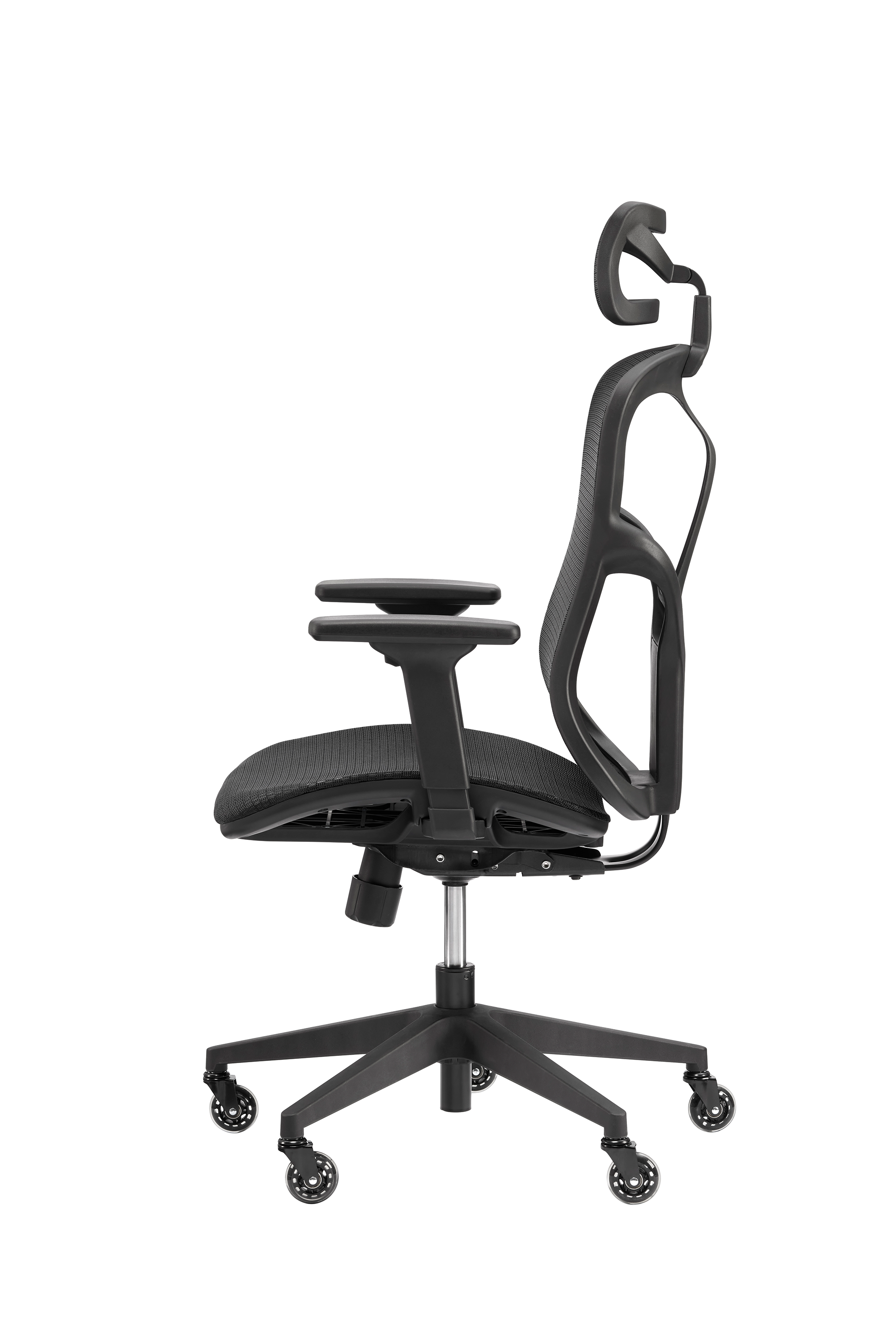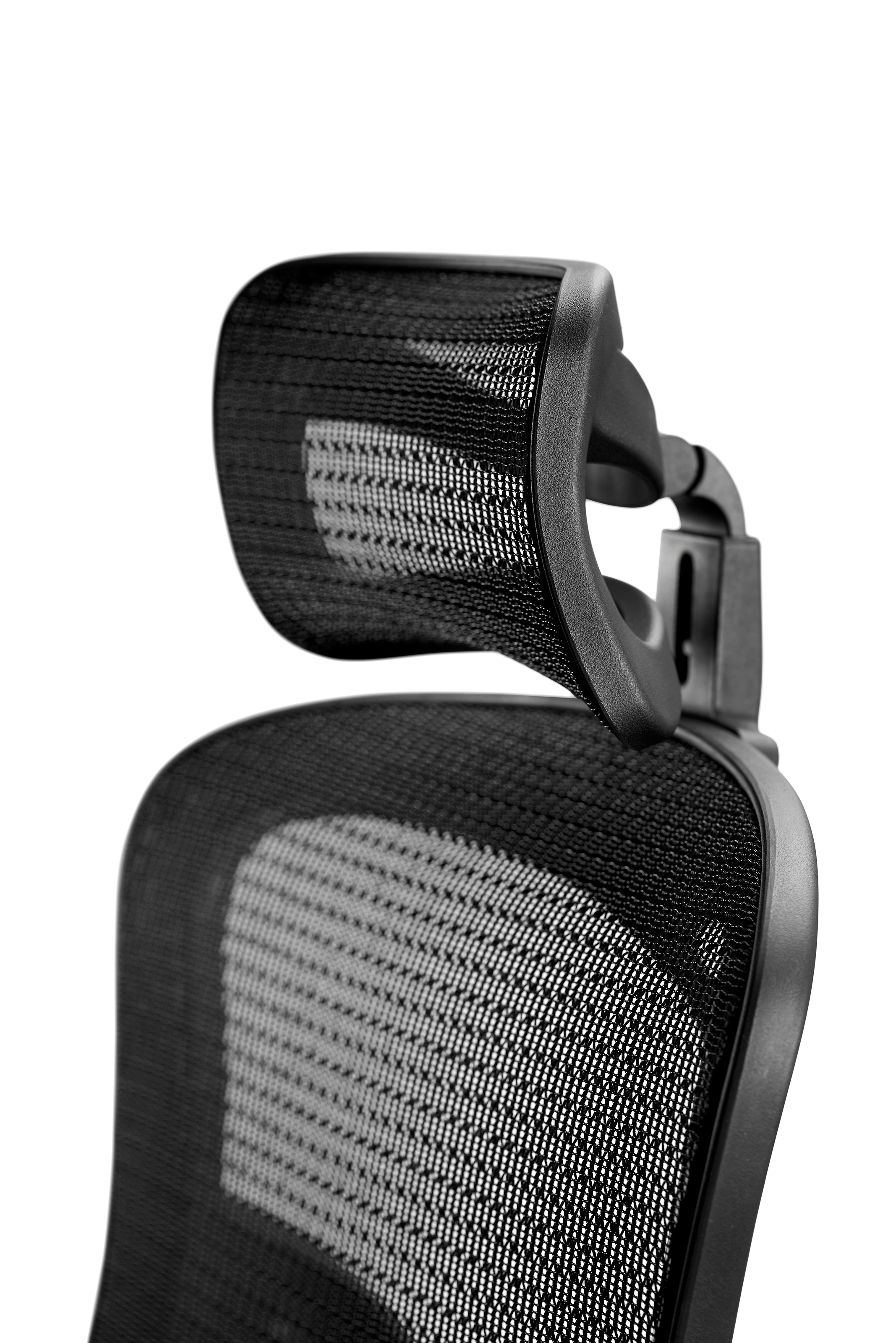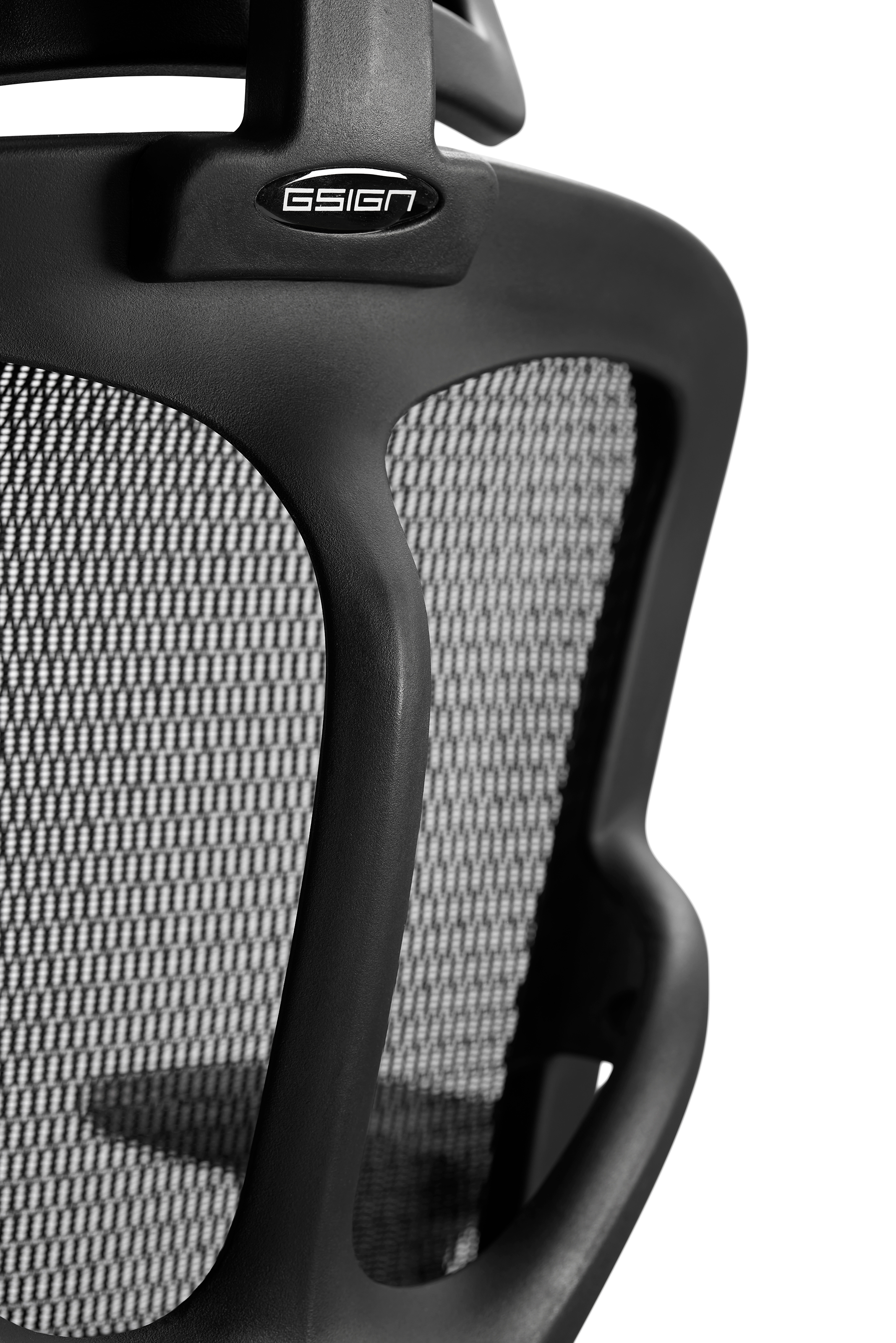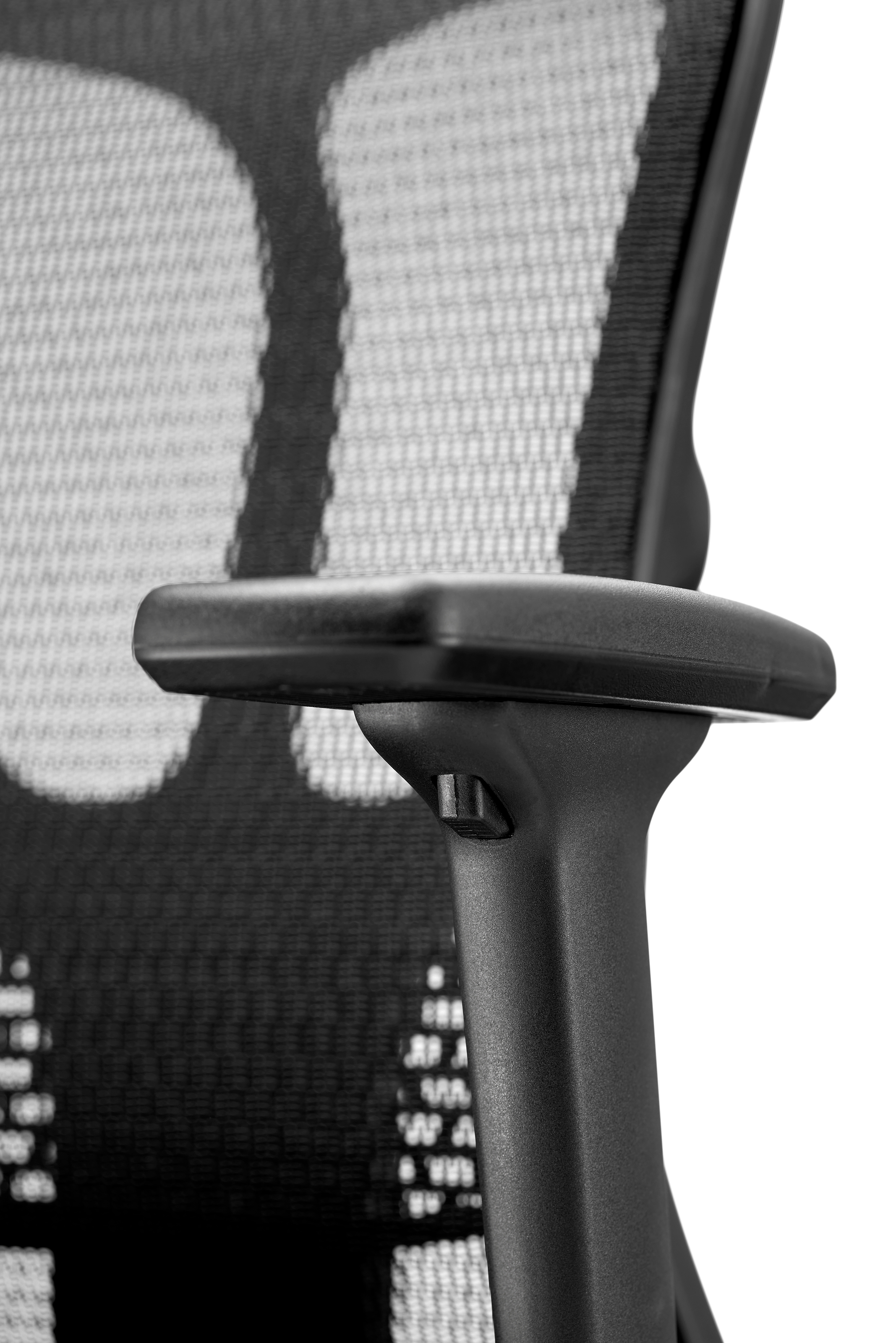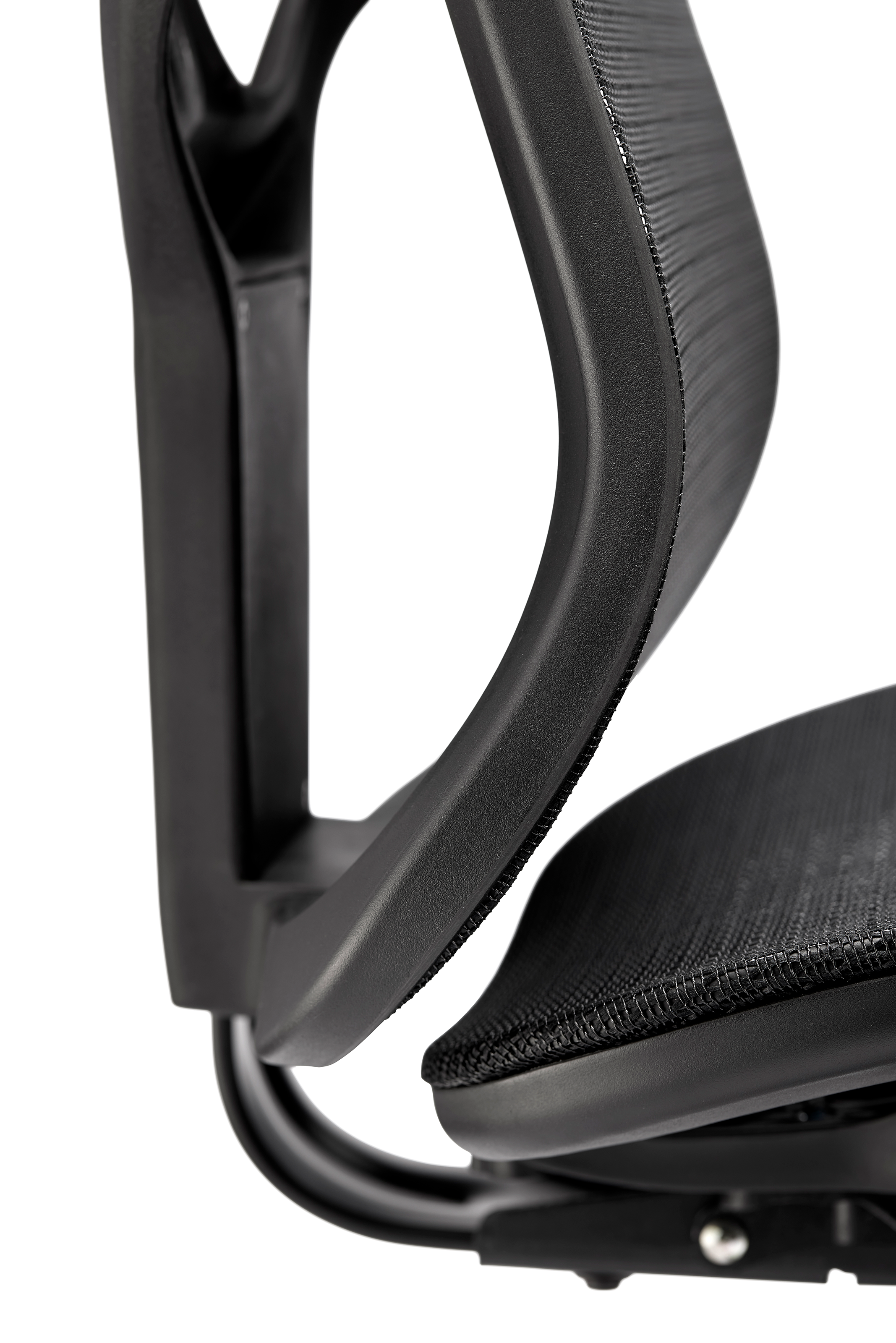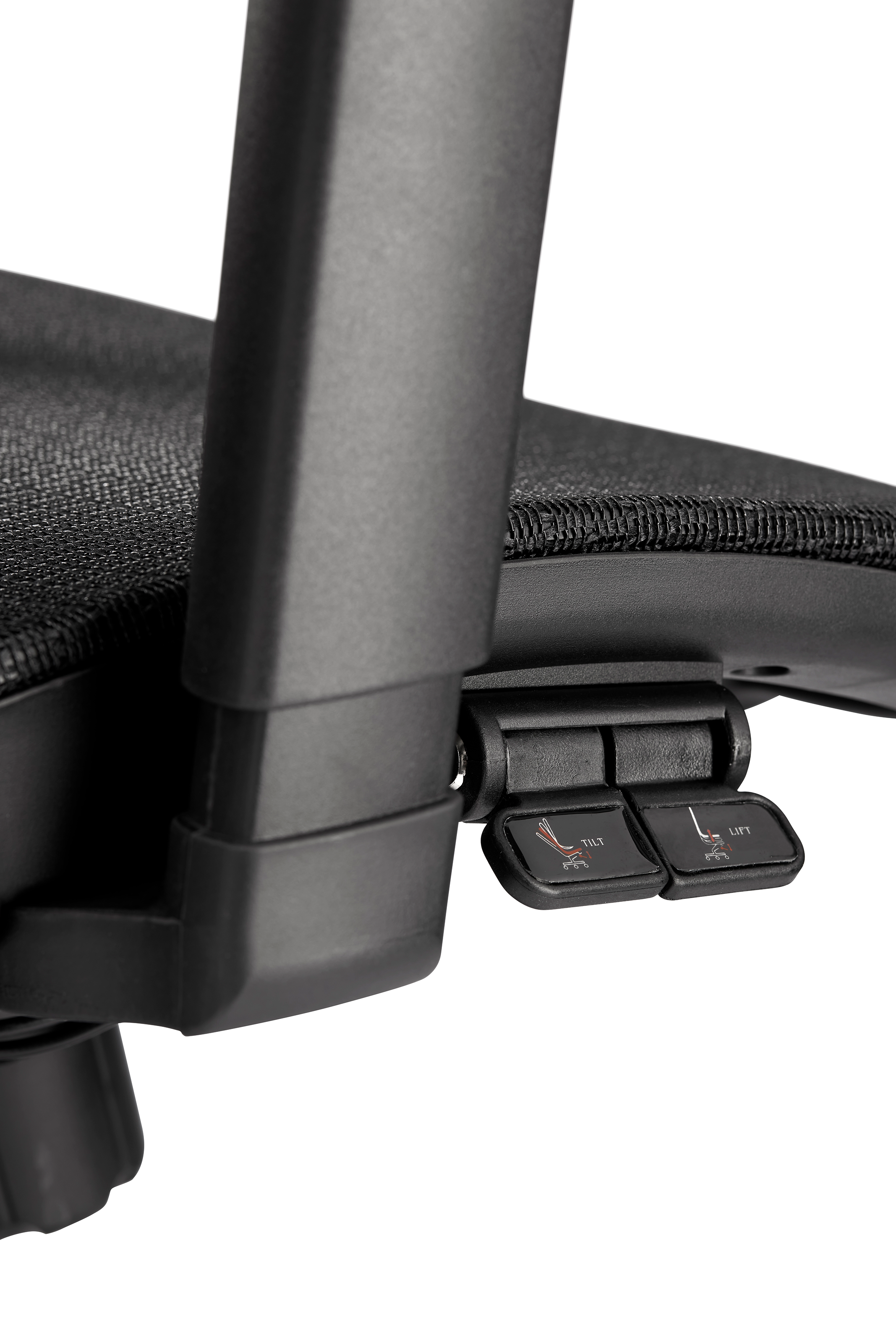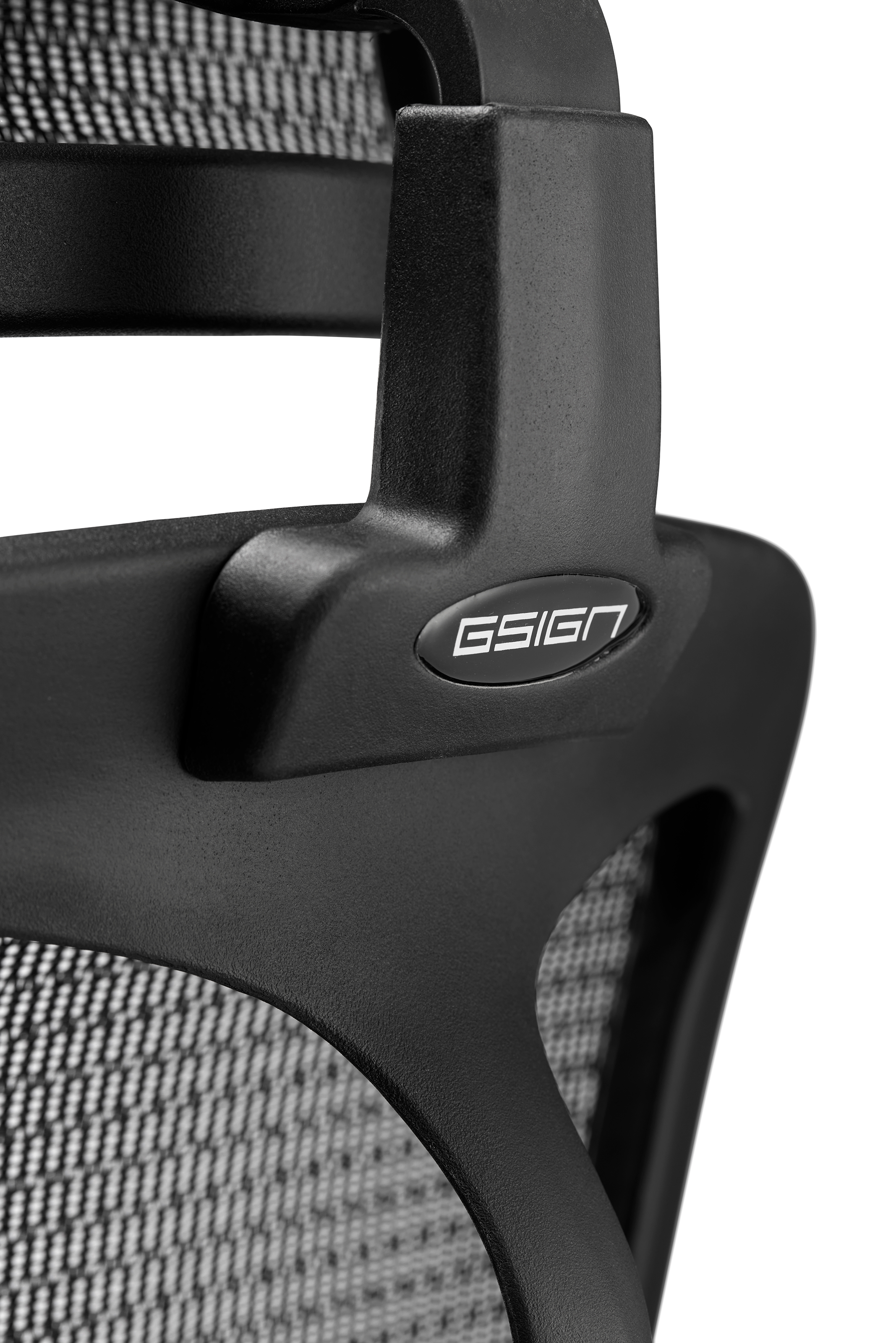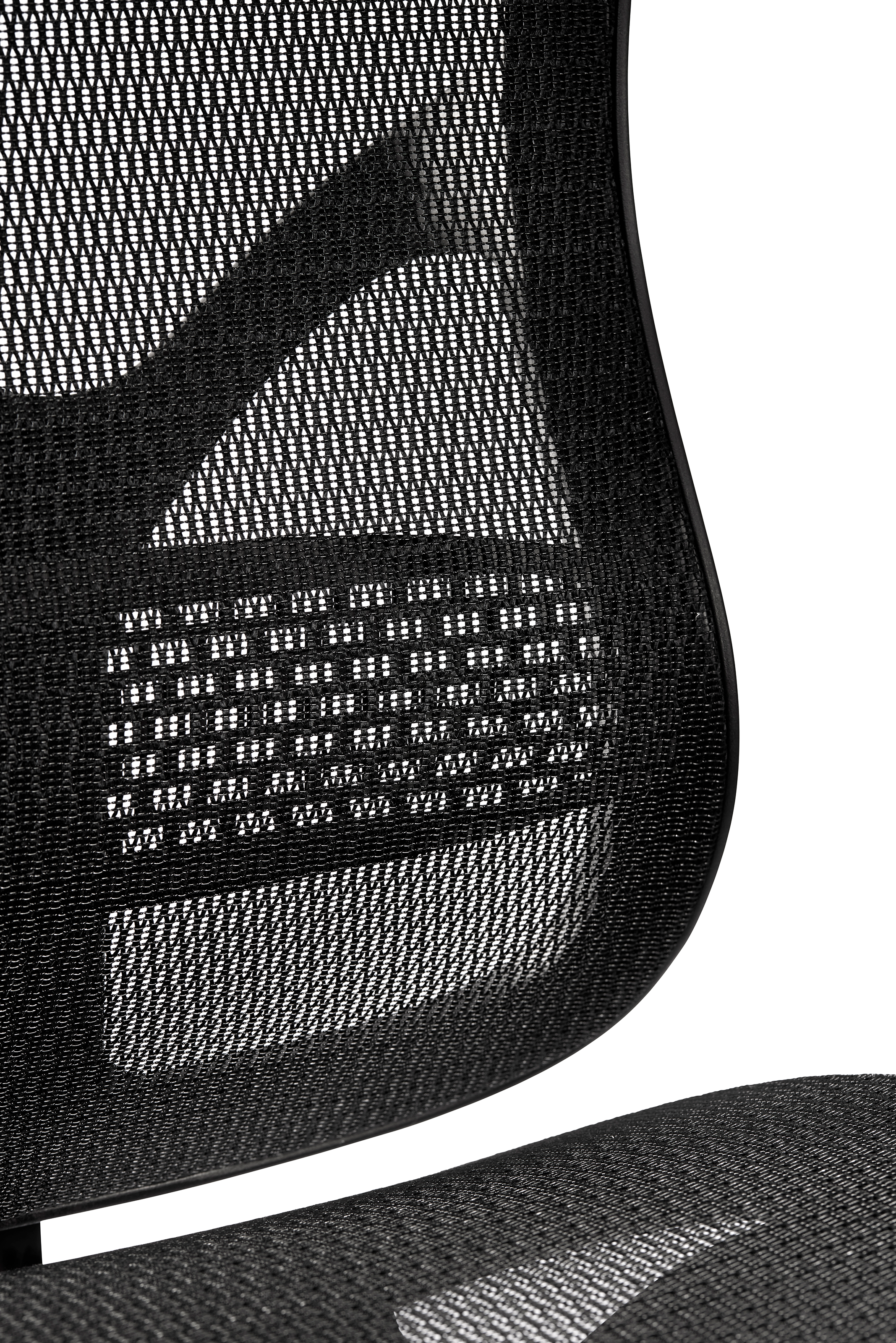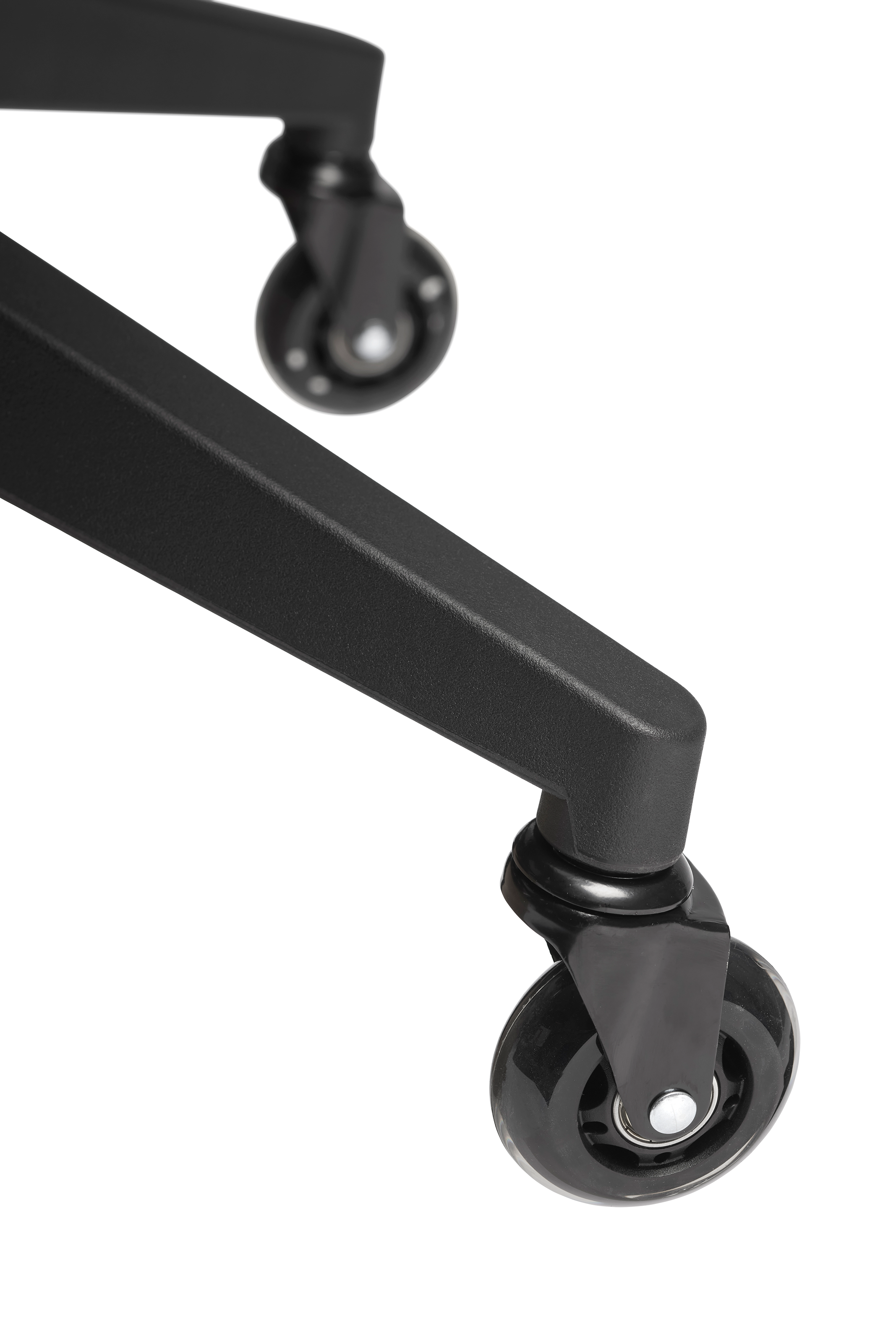 G:CHAIR REBEL
---
Traditional gaming chairs (racing chairs) have support for the driver to be stuck in lateral movement. The problem is that these supports compress the pectoral muscles, the skin becomes hot and sticky, and rarely have any settings at all that promote the body. For Gsign's gaming chair, CHAIR REBEL, we have replaced the leather with airy mesh, which gives a floating and comfortable feeling during long gaming sessions. With many ergonomic settings, this is a gaming chair for all gamers, streamers and e-sporters.
Details:
Airy mesh in both backrest and seat for maximum ventilation
Adjustable backrest, both in height and inclination
Headrest that is adjustable both for height and angle
3D armrest that is adjustable both in height and depth
Class 3 gas function
Support for the lumbar spine
Weight 22 kg
Locking for the backrest for 90-135 degrees.
Seat depth and width 50x49 cm
Height 111-119 cm
---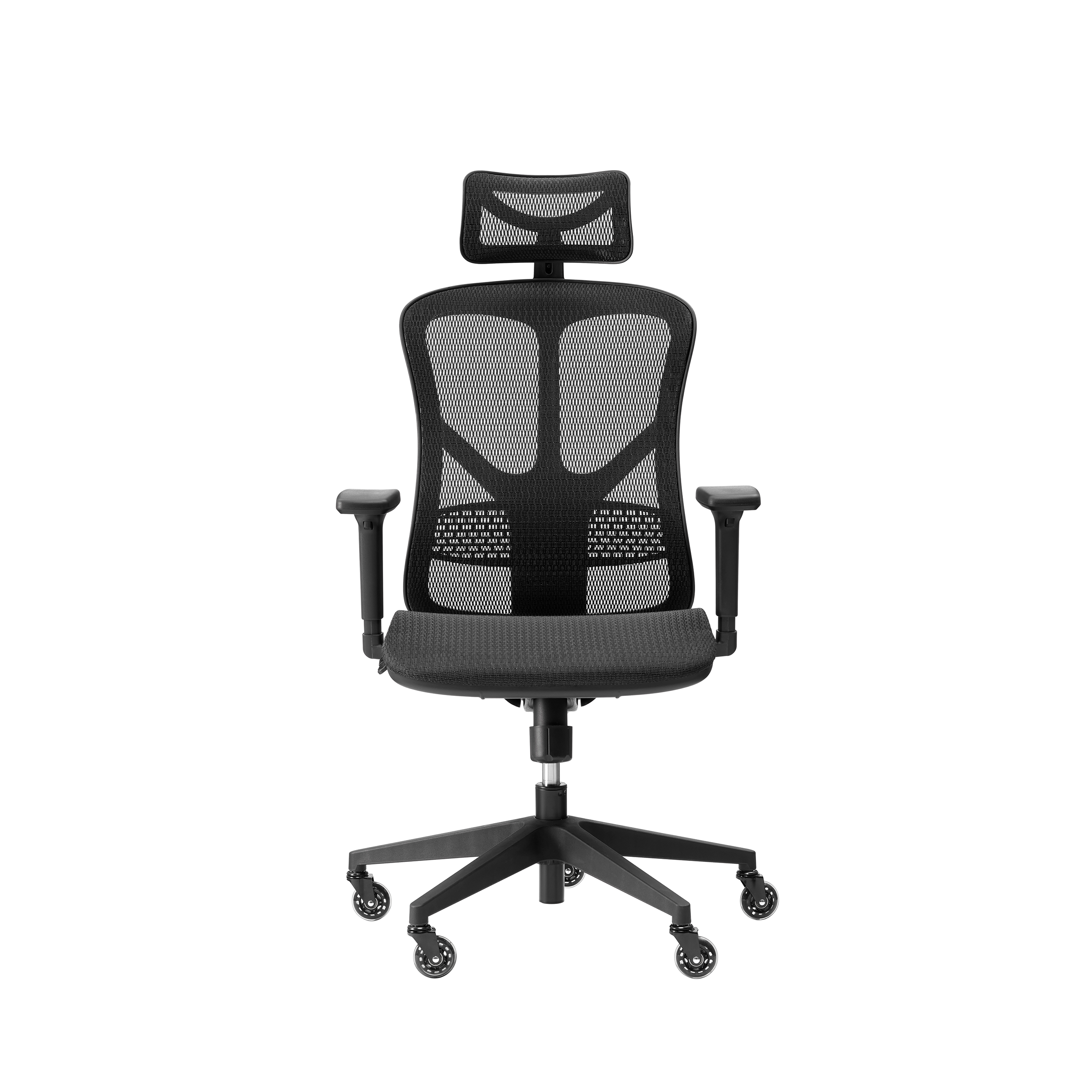 Supplement with:
See all
G:BAR TALL
Sale price

$420.00
Perfect for those who need lots of space to attach accessories to.
G: BAR SMALL
Sale price

$346.00
Small bar if you wish to use your existing desk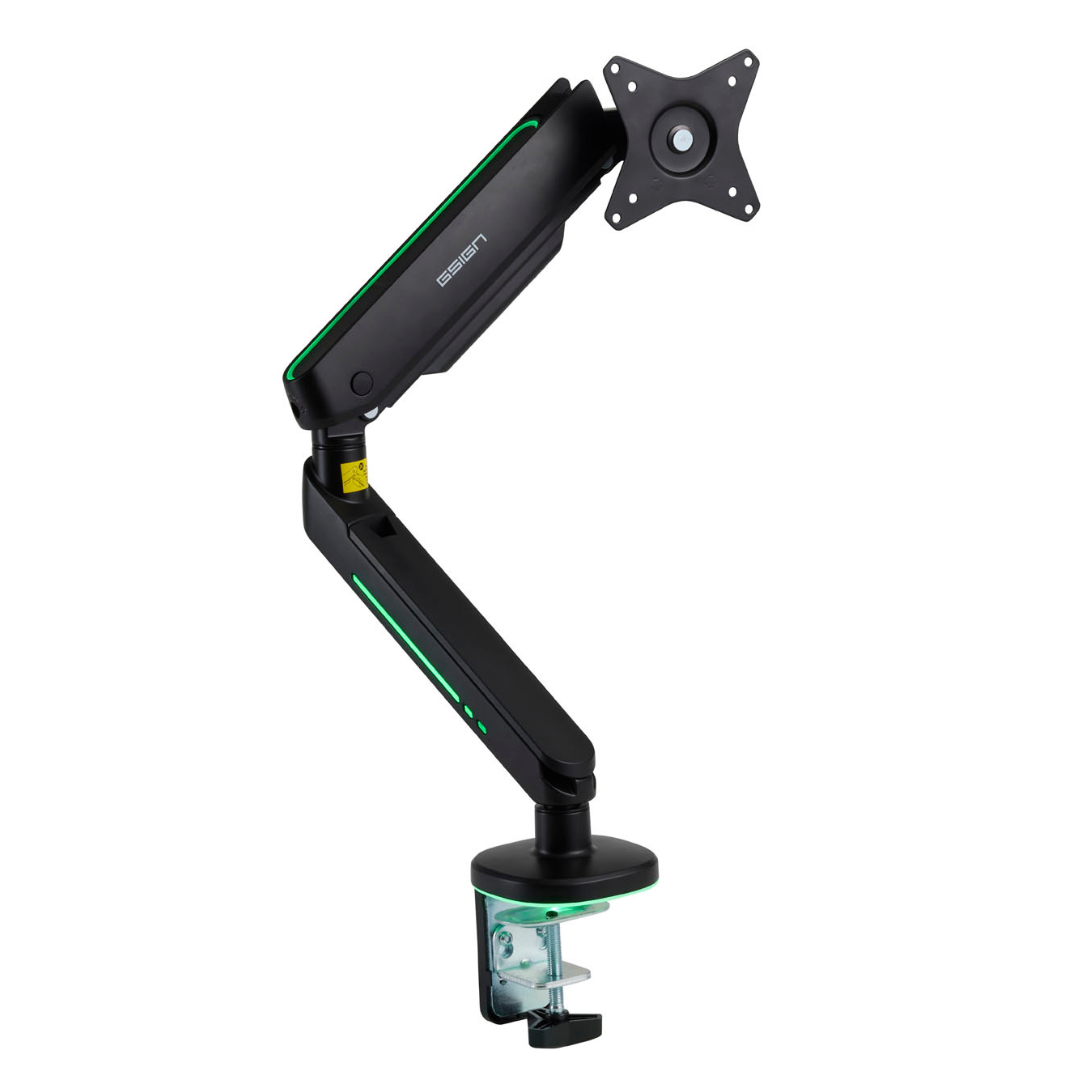 G:ARM LIGHT
Sale price

$180.00
Monitor arm with integrated lighting incl. control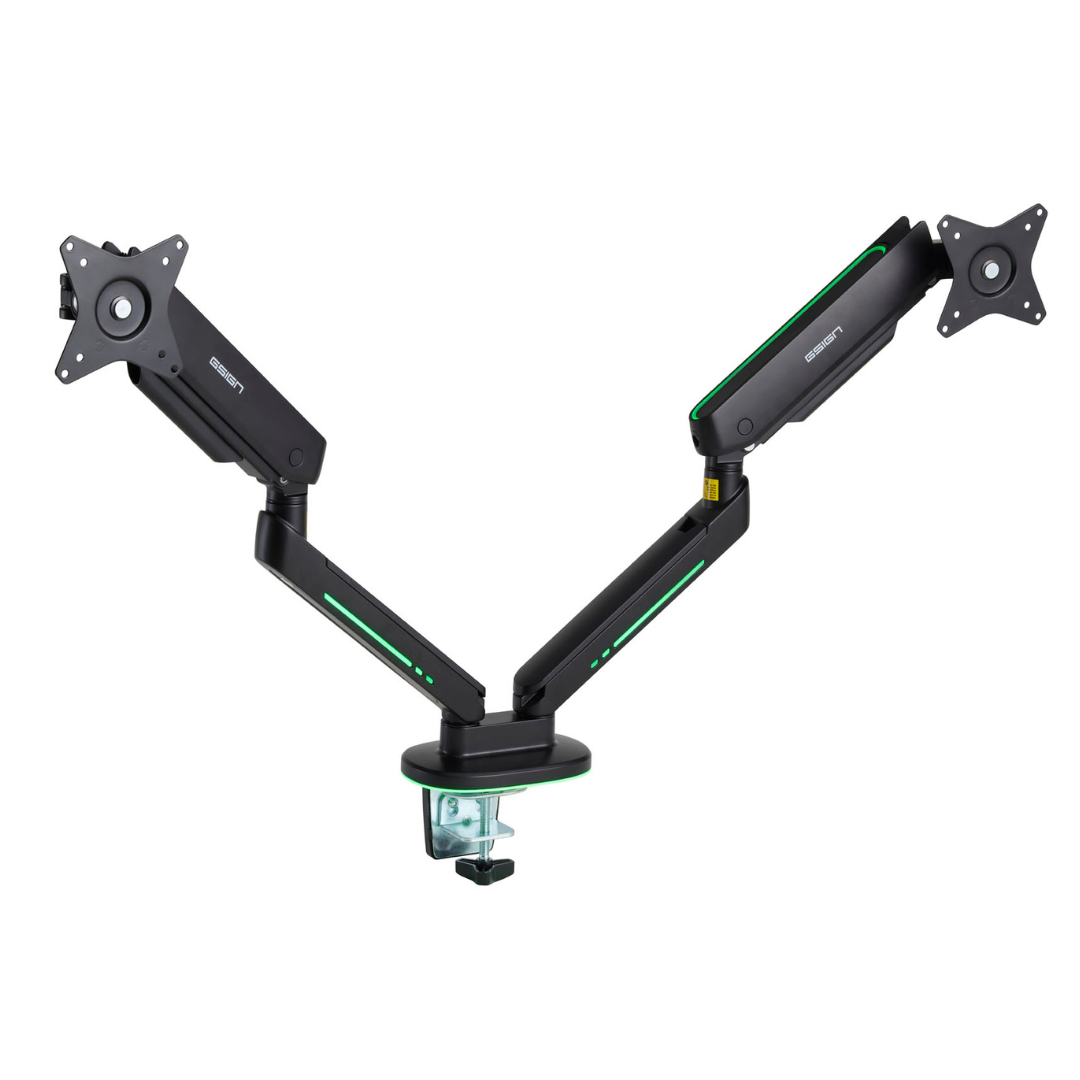 G:ARM LIGHT DUO
Sale price

$250.00
Monitor arm with two arms & integrated lighting incl. control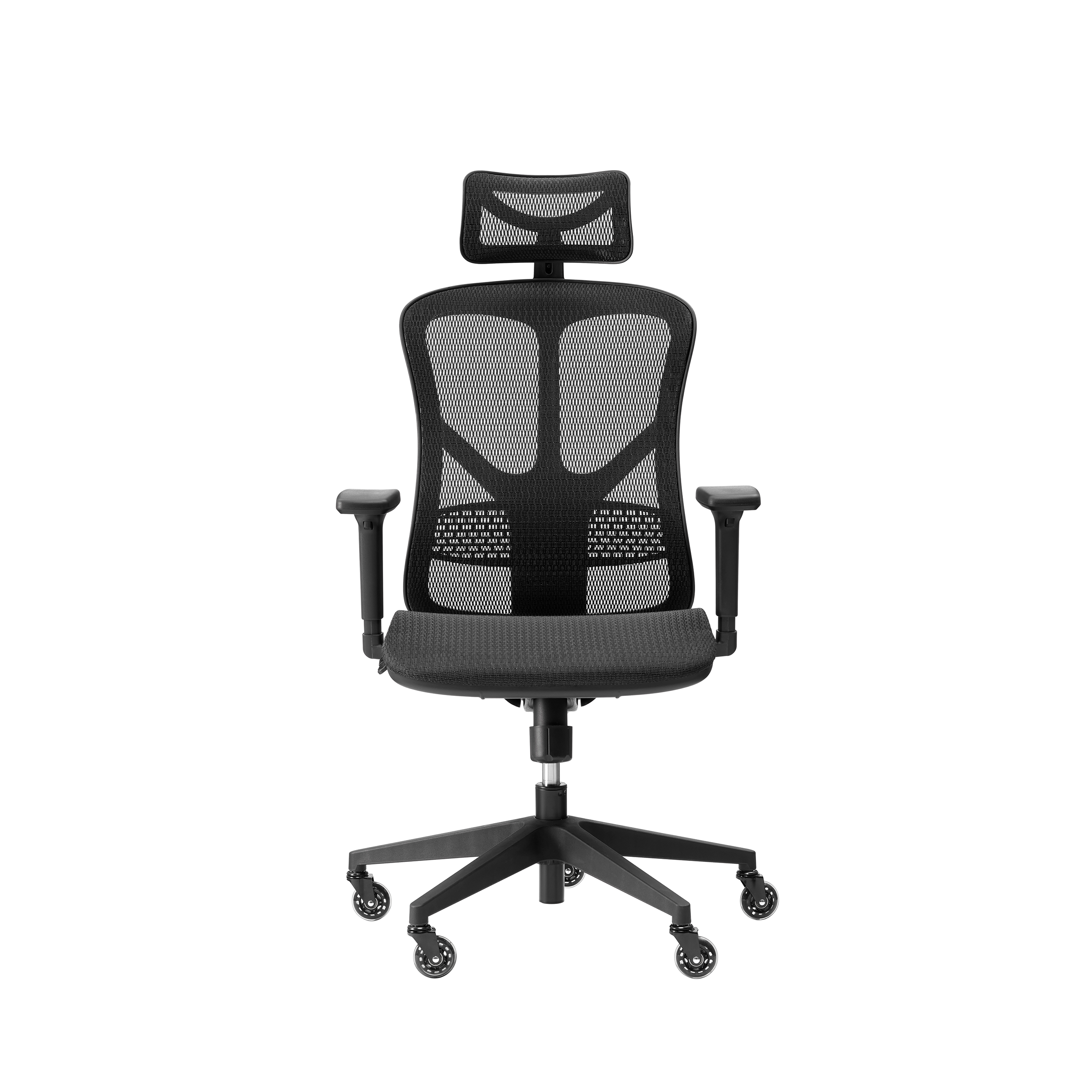 G:CHAIR REBEL
Sale price

$350.00
Ergonomic gaming chair at an unbeatable price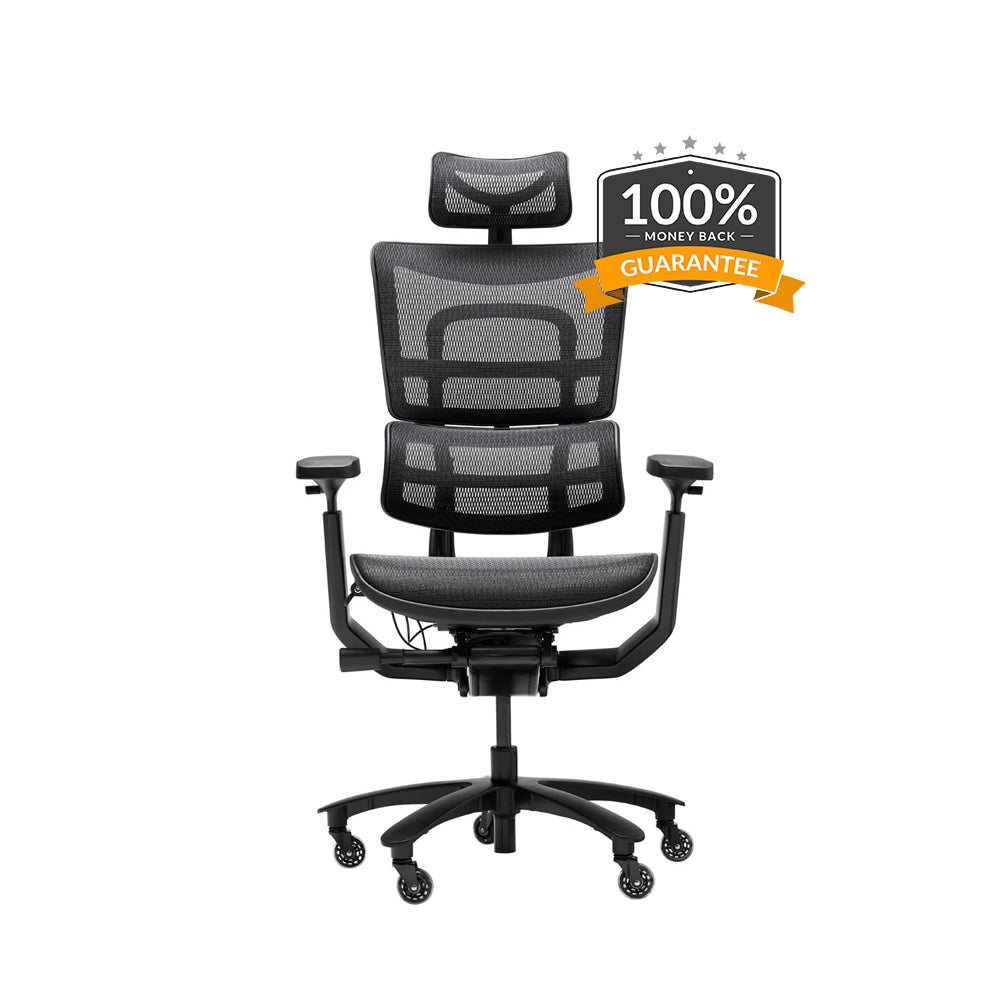 G: CHAIR HERO
Sale price

$700.00
The gaming chair of the future with 14 settings