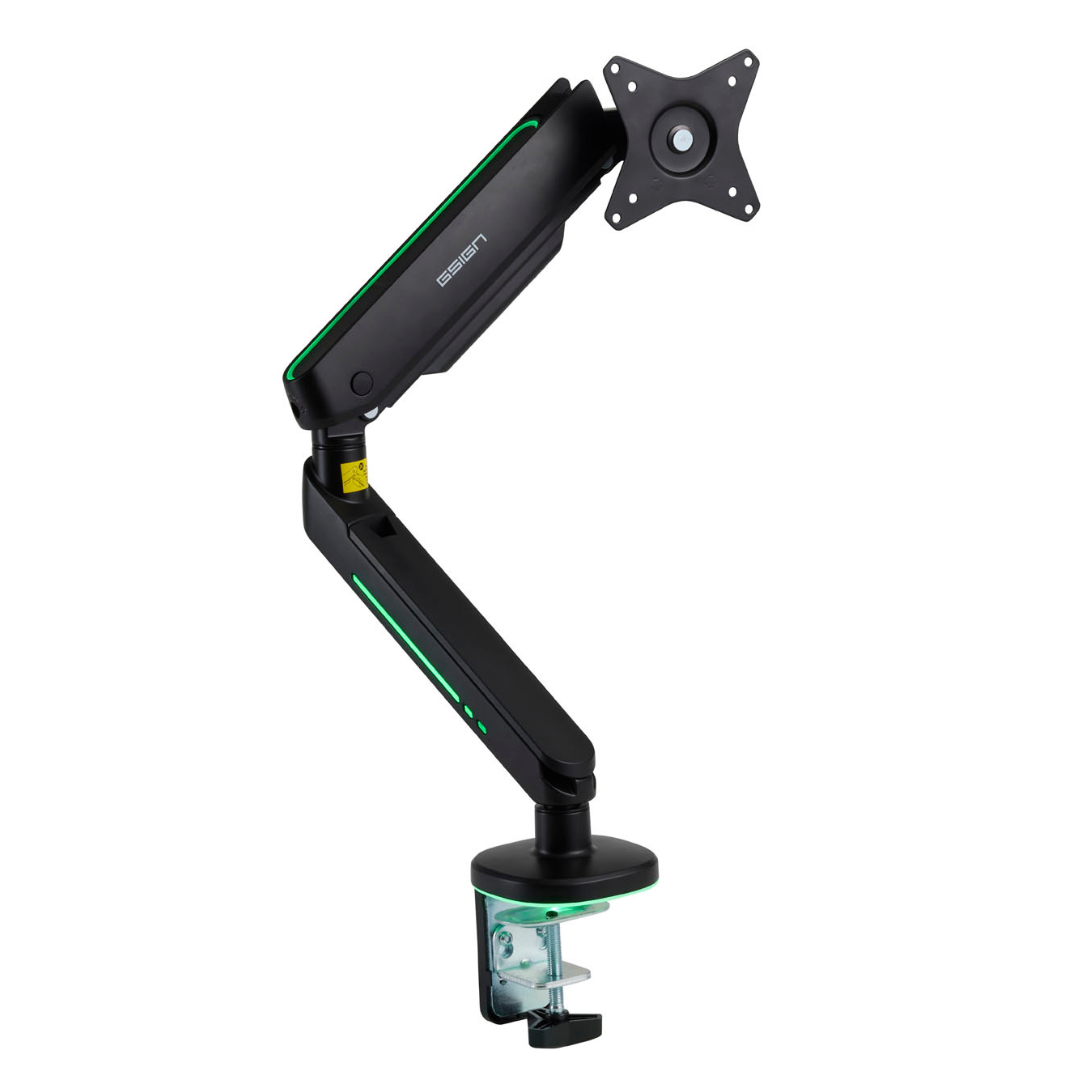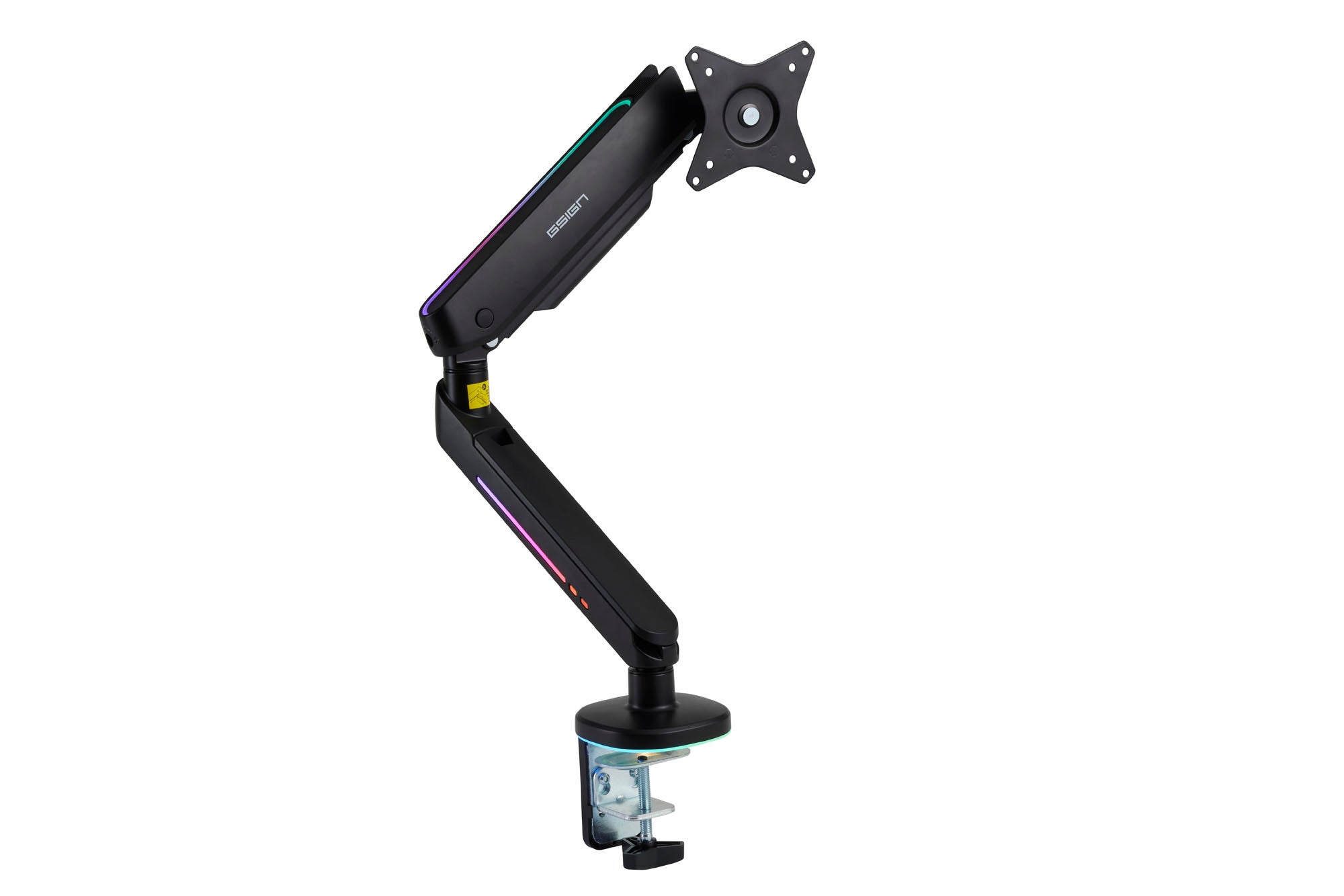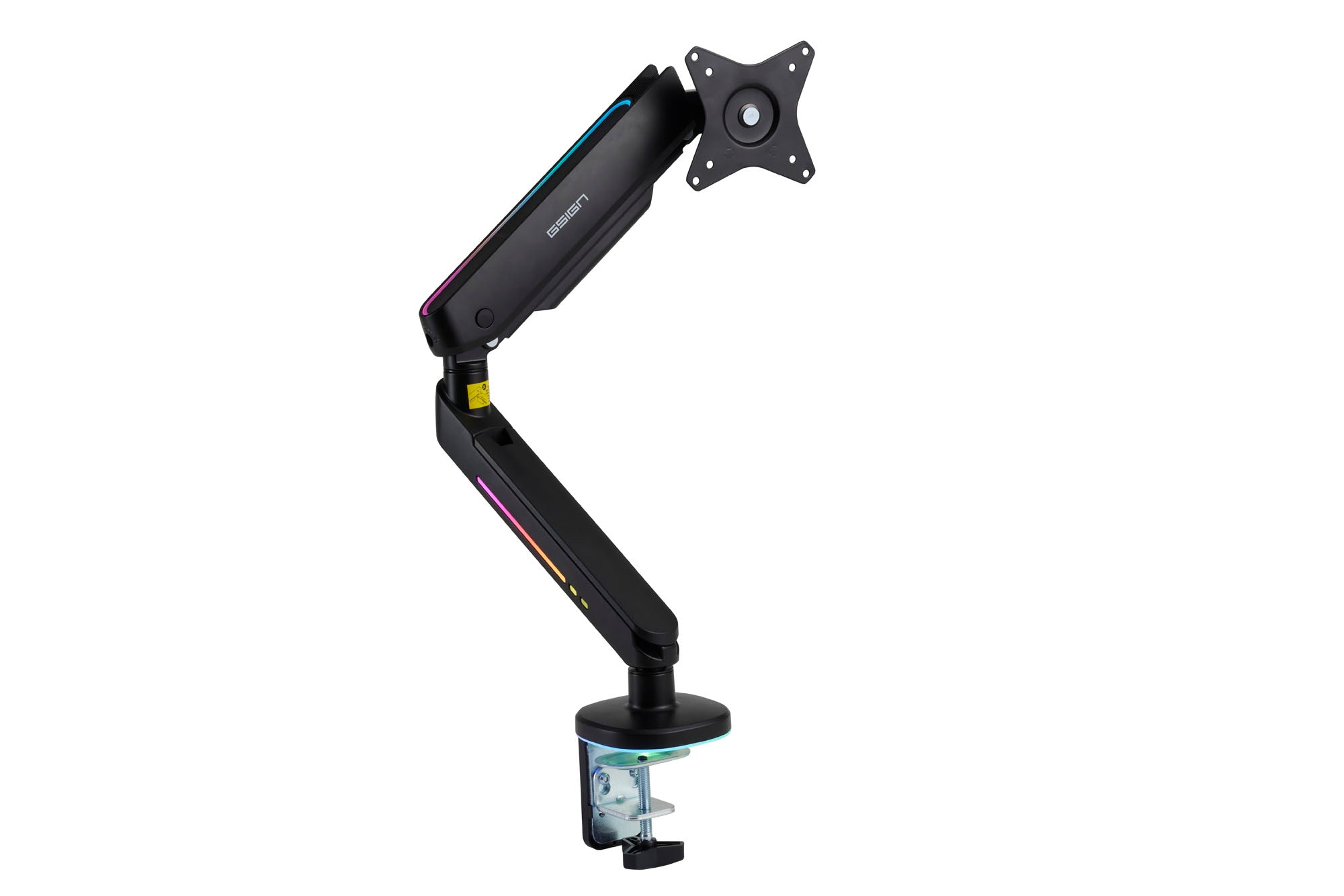 G:ARM LIGHT
---
G:ARM LIGHT is the ultimate monitor arm for gamers who want an ergonomic and comfortable position when playing with one screen. With the ability to adjust the height and angle of the screen, you can create perfect settings for your body and your gaming.
G:ARM LIGHT has a sleek design in matte black that fits perfectly in all modern gaming systems. In addition, it has integrated LED lighting that is adjustable with the included control. This allows you to customize the lighting to your own taste and create a perfect gaming atmosphere.
With G:ARM LIGHT, you can easily get rid of the large and bulky screen stands that take up unnecessary space on your desk. The monitor arm easily attaches your screen to the desk and gives you more space to work and play. So not only will you get a better ergonomic position, you will also get a cleaner and more organized workspace with G:ARM LIGHT.
So if you want a more comfortable and ergonomic gaming experience, G:ARM LIGHT is the perfect monitor arm for you. Order your monitor arm today and experience the difference for yourself!
Details:
Removable VESA plate allows for easy installation
Built-in spring tension mechanism for perfect weight adjustments
Built-in cable management for an organized and neat workspace
Integrated 270° rotation stop prevents the monitor arm from swinging into screens or walls
RGB lighting that is controlled with the included remote control
VESA: 100x100, 75x75
Weight capacity (per screen): 2-9 kg (4.4lbs-19.8lbs)
---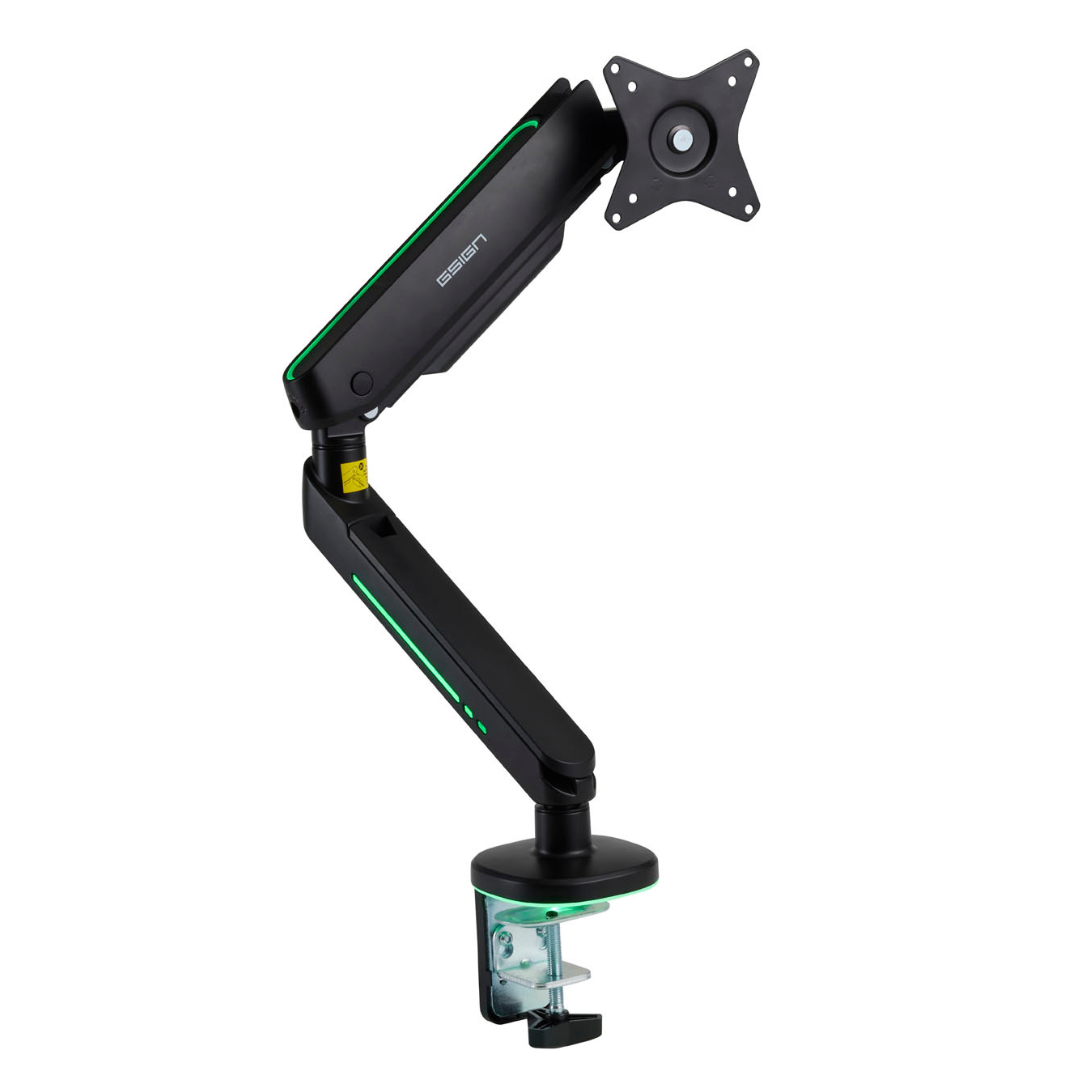 Supplement with:
See all
G:BAR TALL
Sale price

$420.00
Perfect for those who need lots of space to attach accessories to.
G: BAR SMALL
Sale price

$346.00
Small bar if you wish to use your existing desk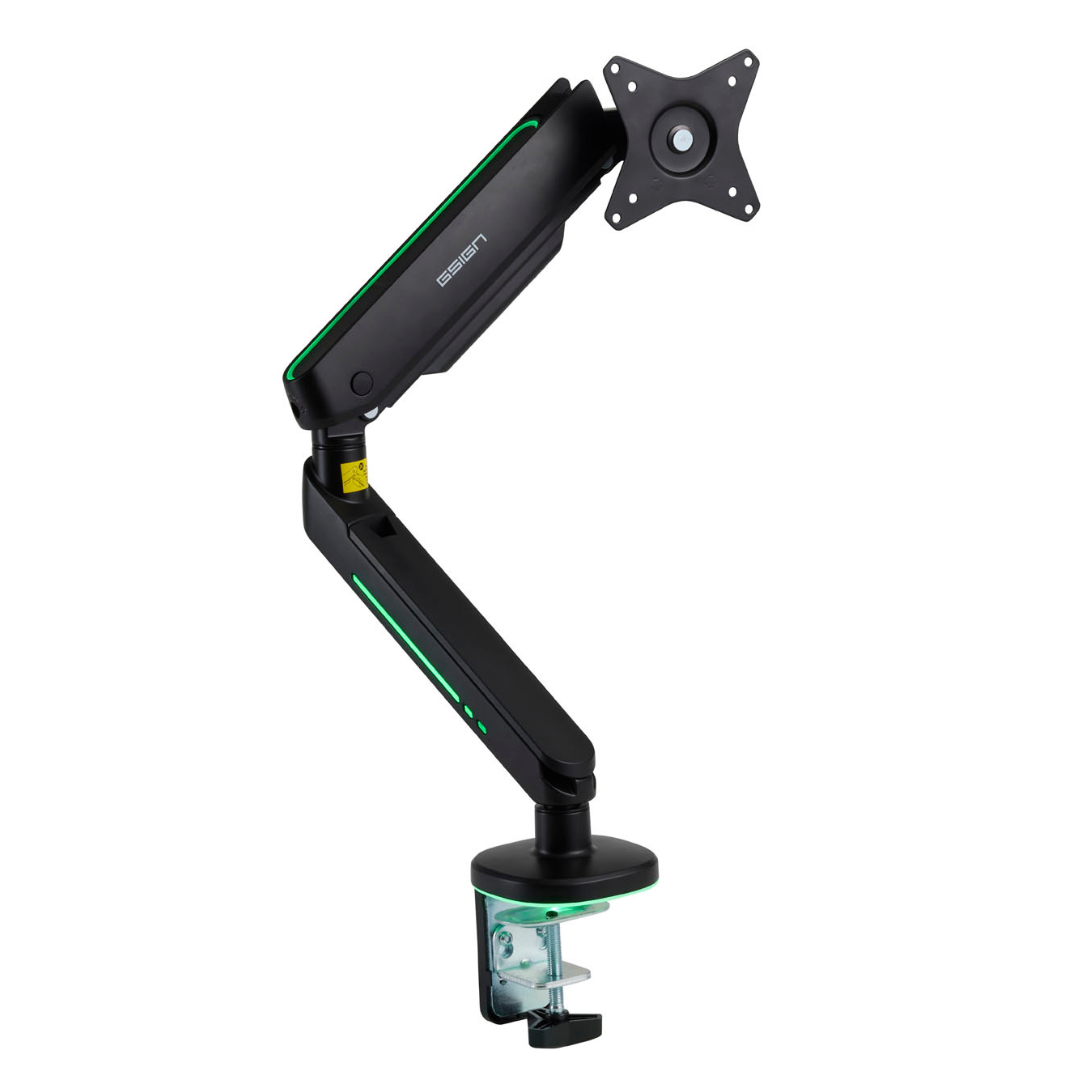 G:ARM LIGHT
Sale price

$180.00
Monitor arm with integrated lighting incl. control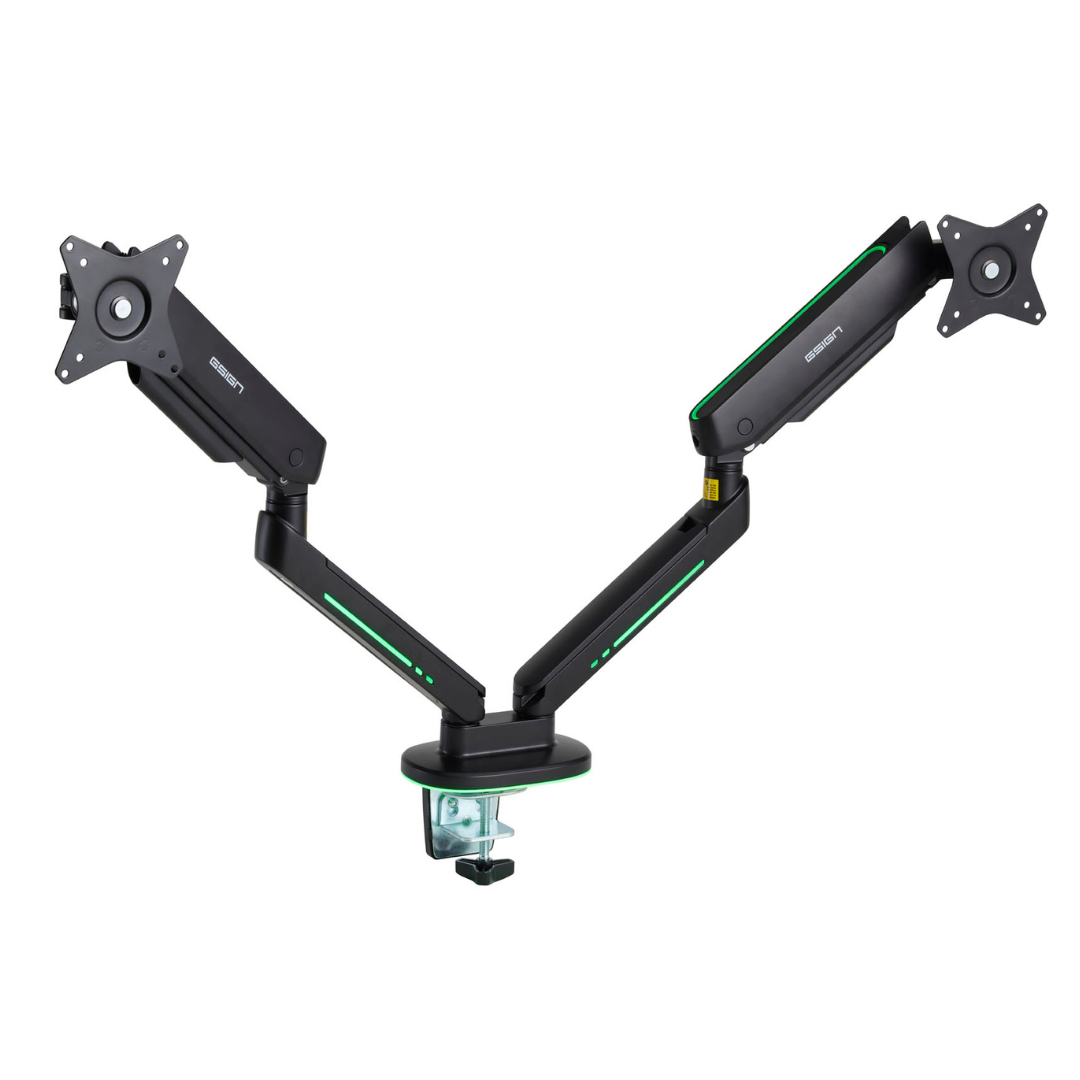 G:ARM LIGHT DUO
Sale price

$250.00
Monitor arm with two arms & integrated lighting incl. control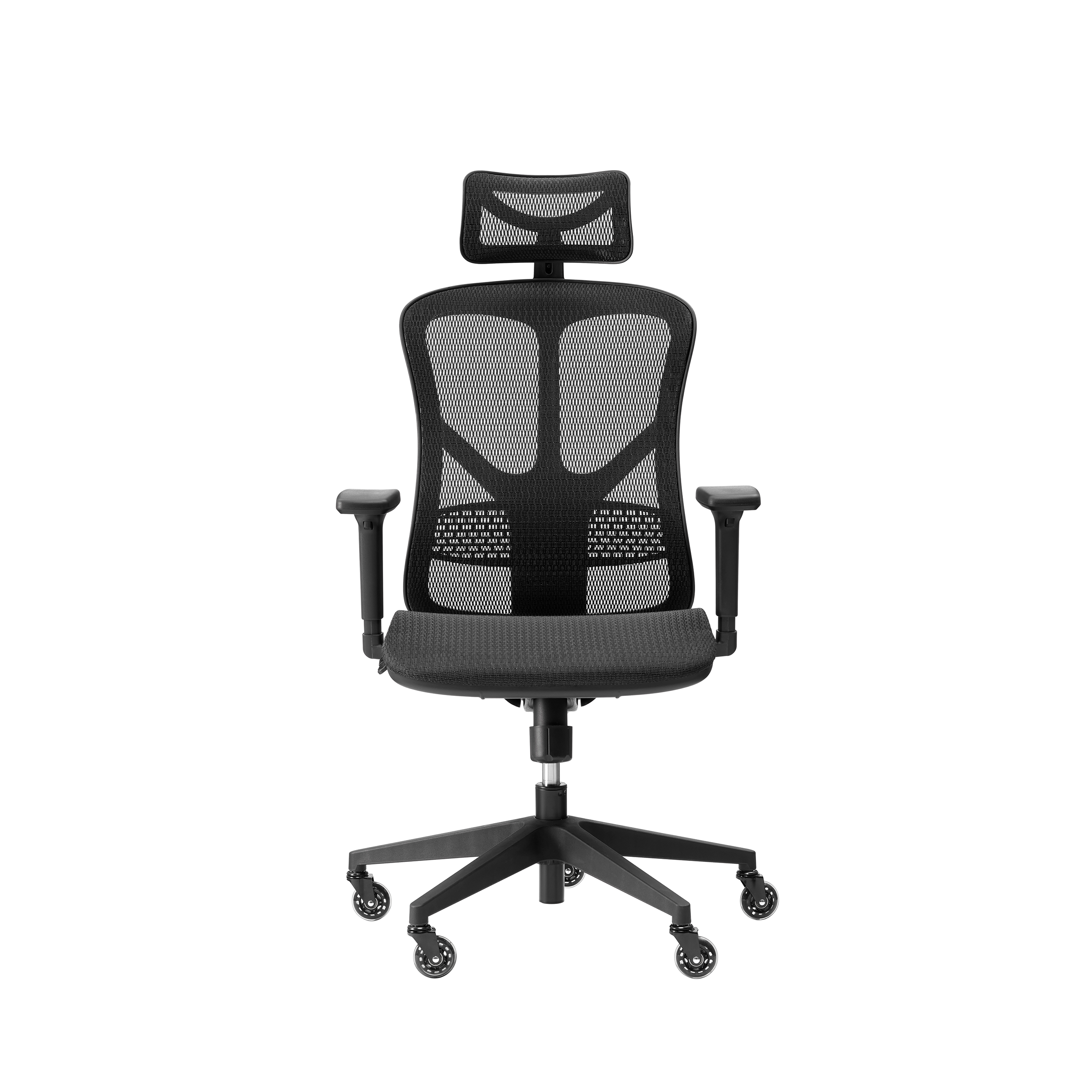 G:CHAIR REBEL
Sale price

$350.00
Ergonomic gaming chair at an unbeatable price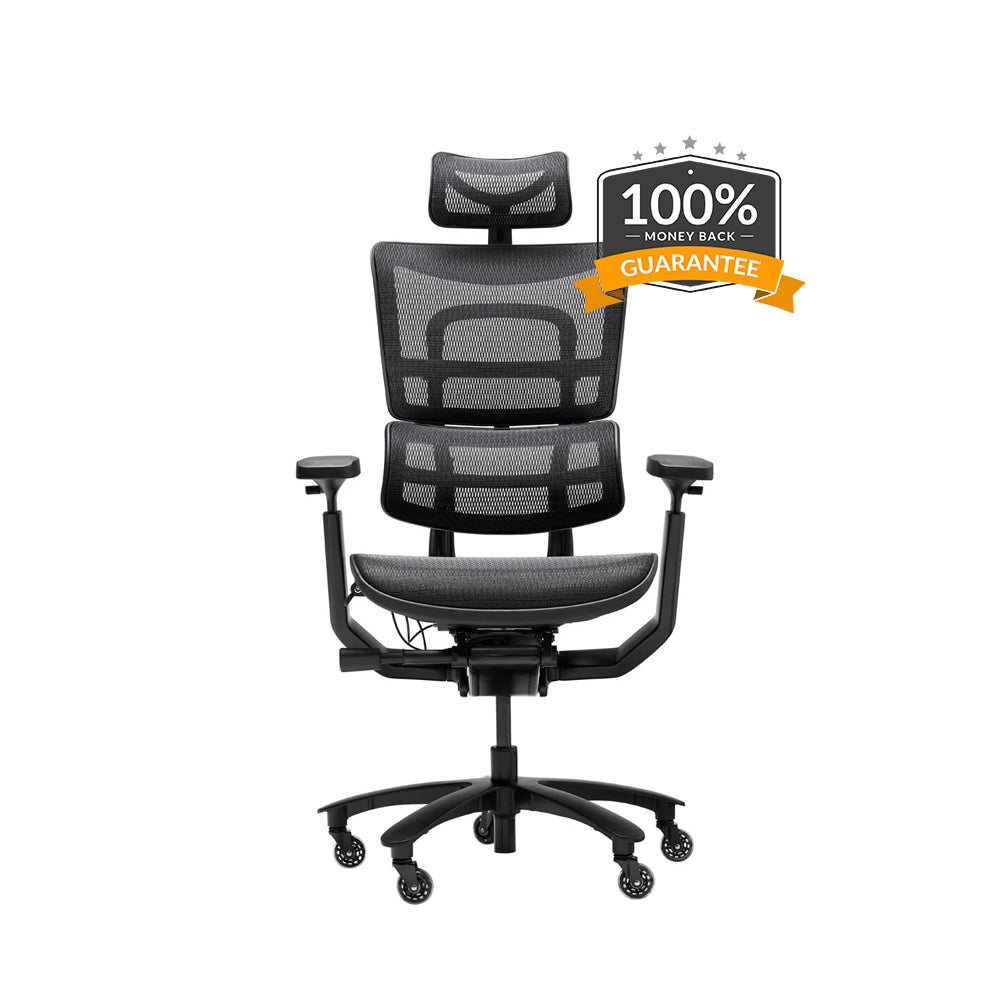 G: CHAIR HERO
Sale price

$700.00
The gaming chair of the future with 14 settings