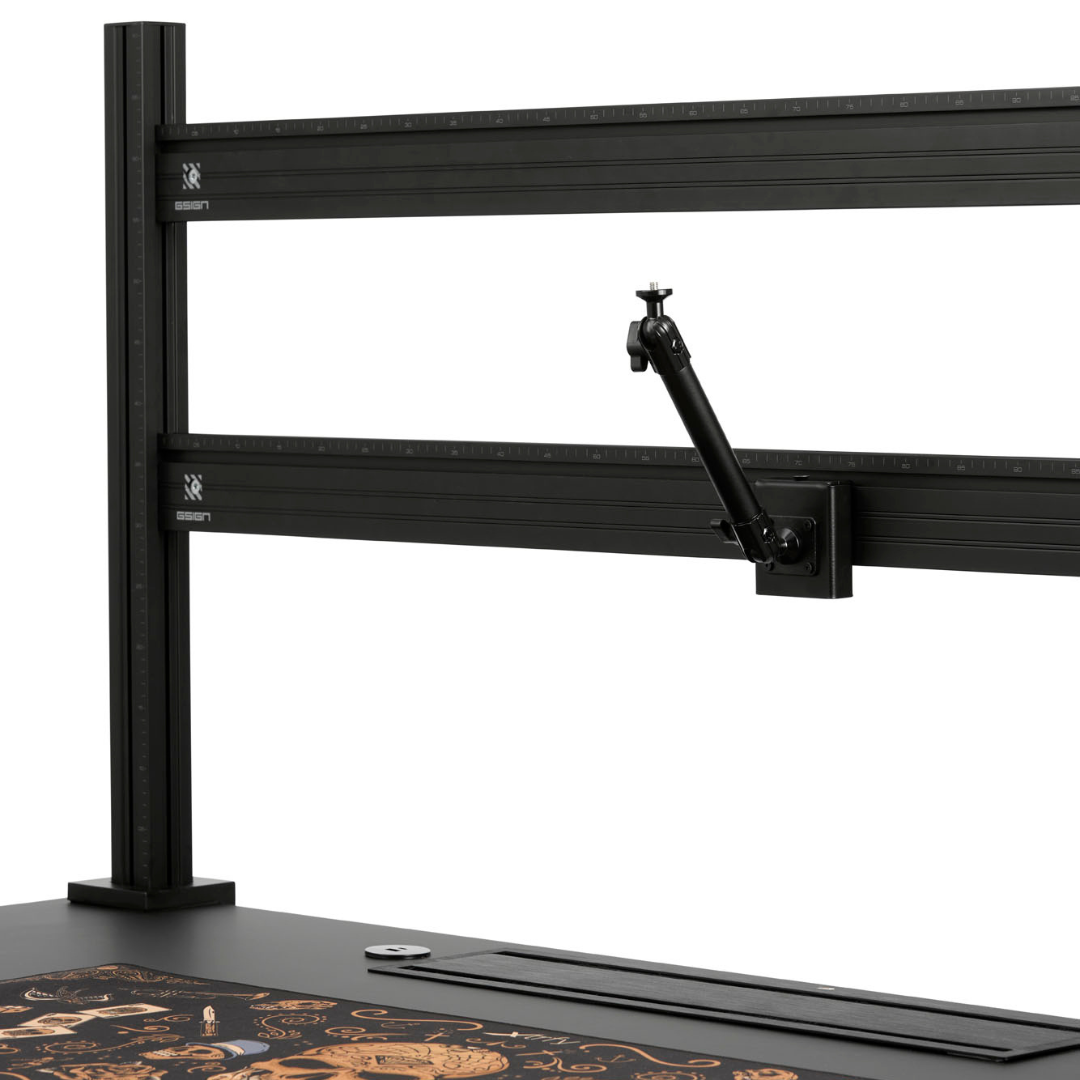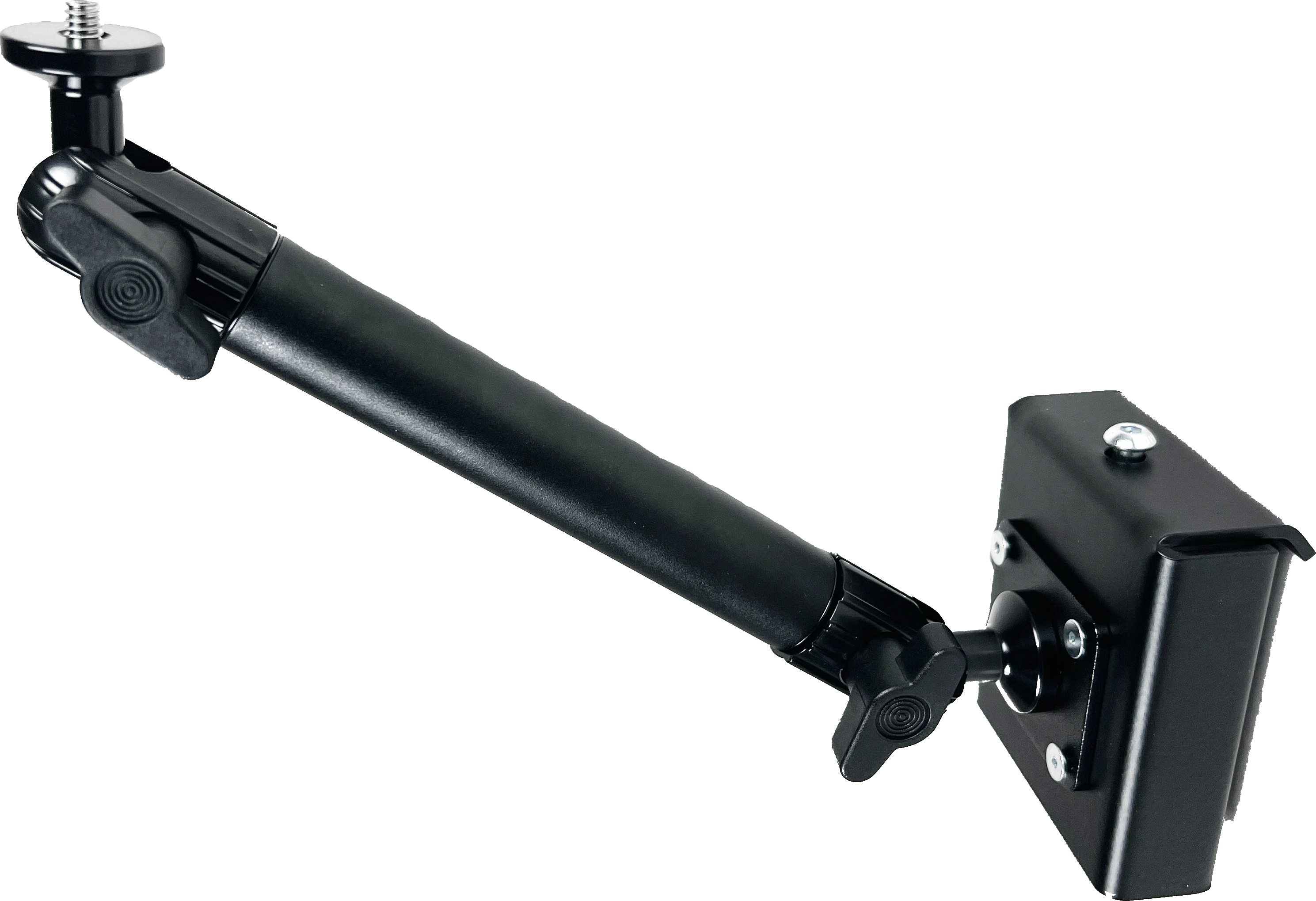 G:BAR UNIHOLDER
---
With our universal holder that fits Gsigns BAR, you can easily attach all your accessories to enhance your gaming experience. The holder is designed with a ball joint arm that gives you full flexibility to adjust the angle exactly as you want it. The 1/4 inch screw attachment is a standard size that fits most accessories on the market today. With an arm length of 20 cm, you can be sure that you have enough space to attach your accessories in a comfortable way.
Our universal holder is perfect for attaching everything from LED lighting to webcams and other gaming gadgets. And with the ball joint arm, you can easily adjust the angle to get the perfect gaming experience.
So if you want to take your gaming experience to the next level, choose our universal holder for Gsigns BAR and attach your accessories in a convenient and easy way.
---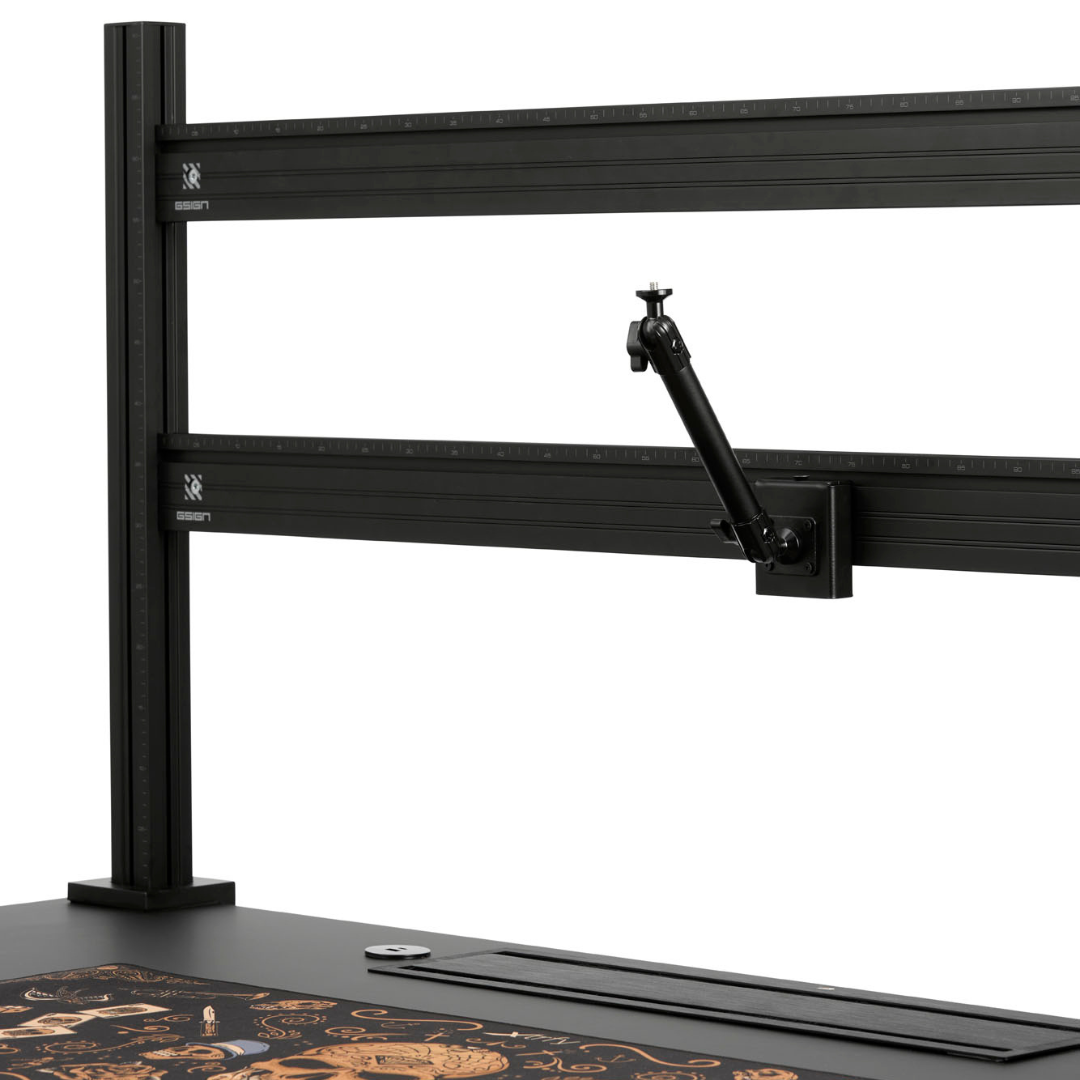 Supplement with:
See all
G:BAR TALL
Sale price

$420.00
Perfect for those who need lots of space to attach accessories to.
G: BAR SMALL
Sale price

$346.00
Small bar if you wish to use your existing desk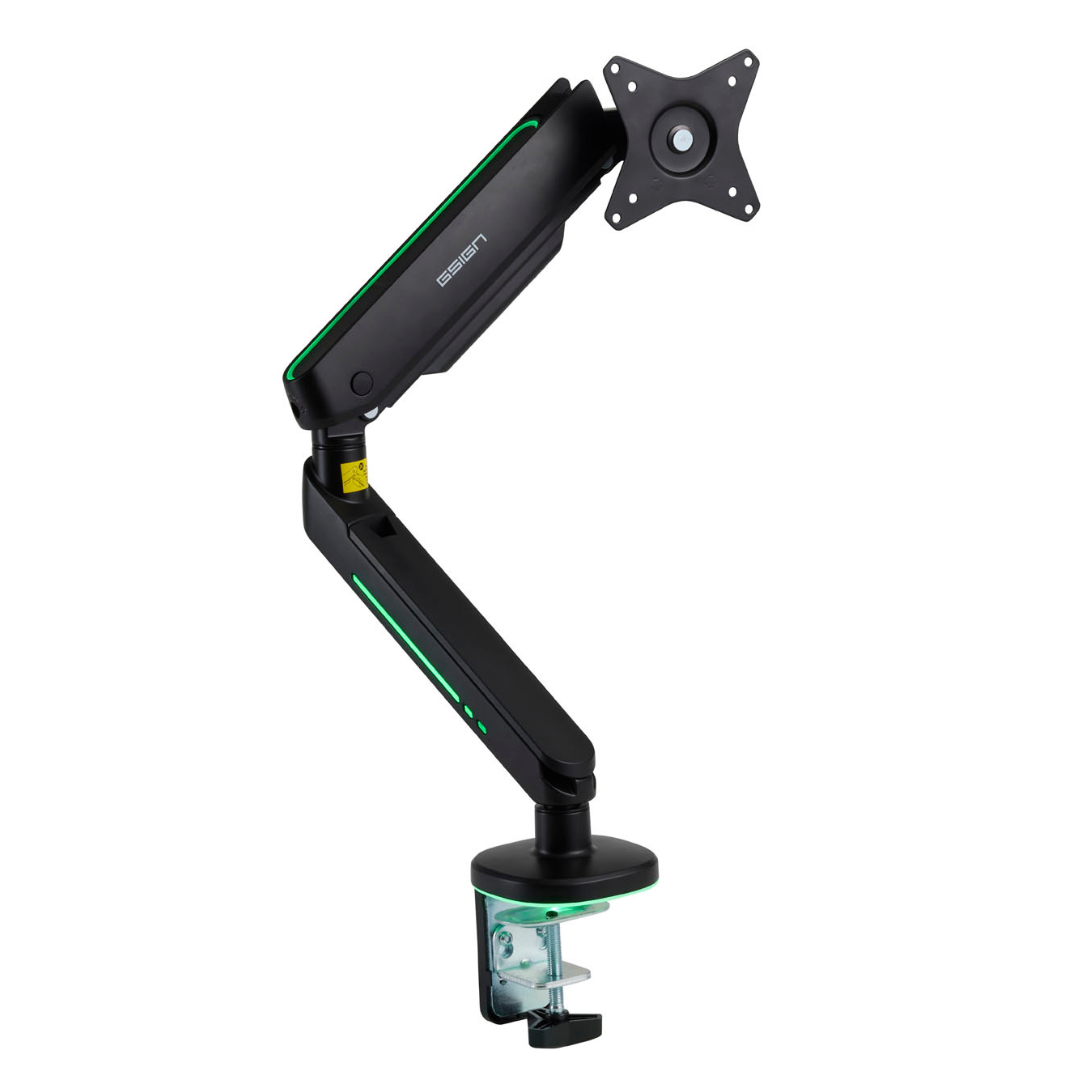 G:ARM LIGHT
Sale price

$180.00
Monitor arm with integrated lighting incl. control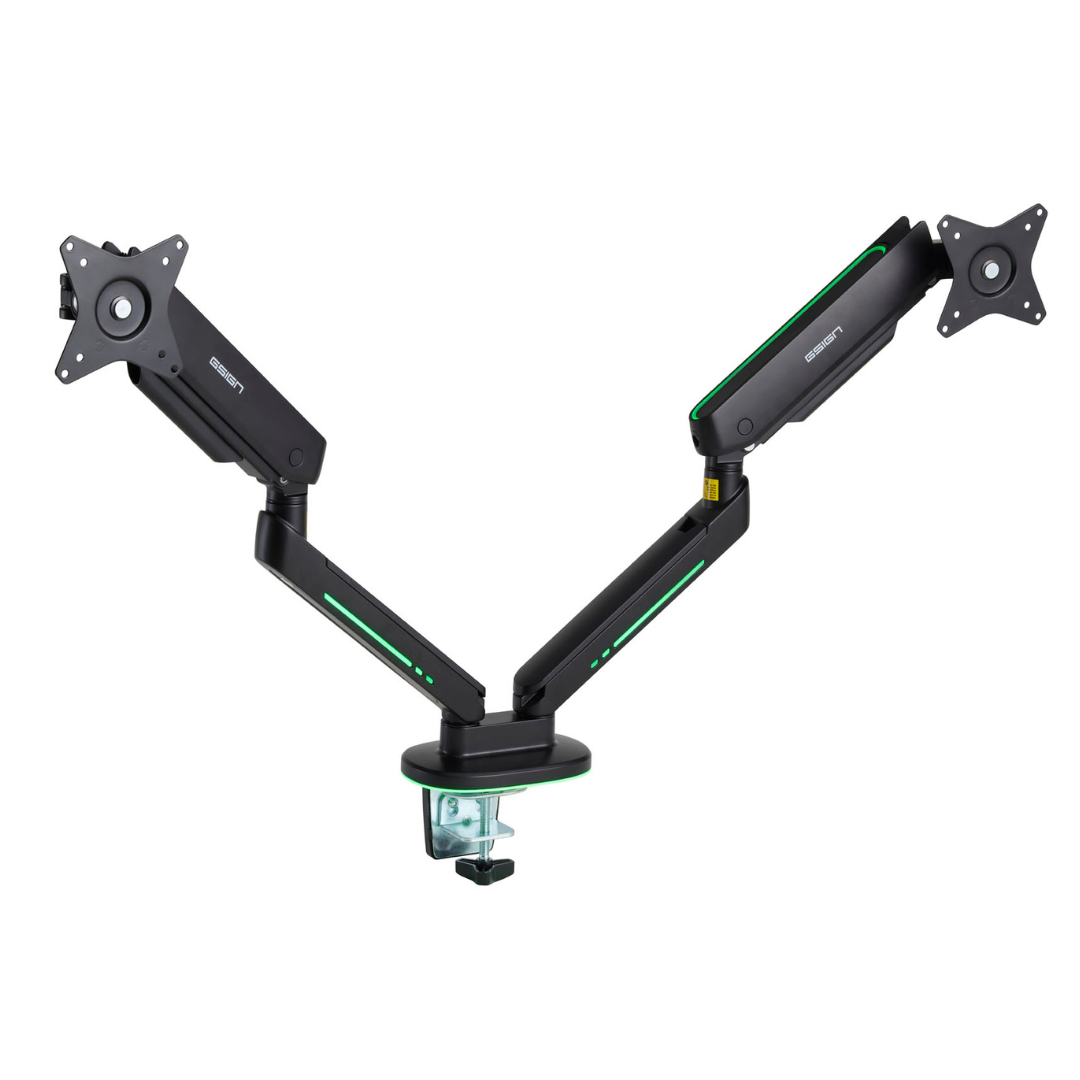 G:ARM LIGHT DUO
Sale price

$250.00
Monitor arm with two arms & integrated lighting incl. control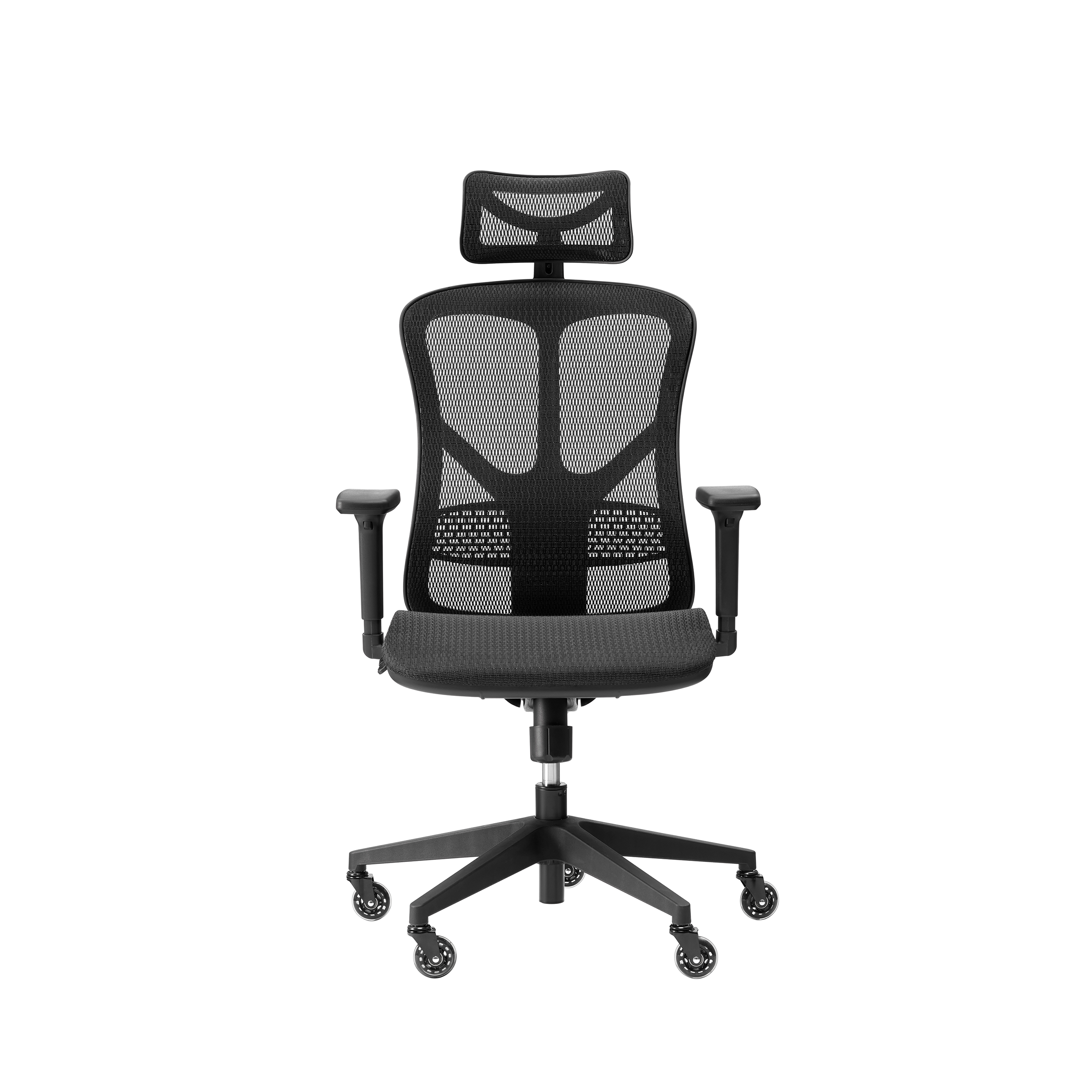 G:CHAIR REBEL
Sale price

$350.00
Ergonomic gaming chair at an unbeatable price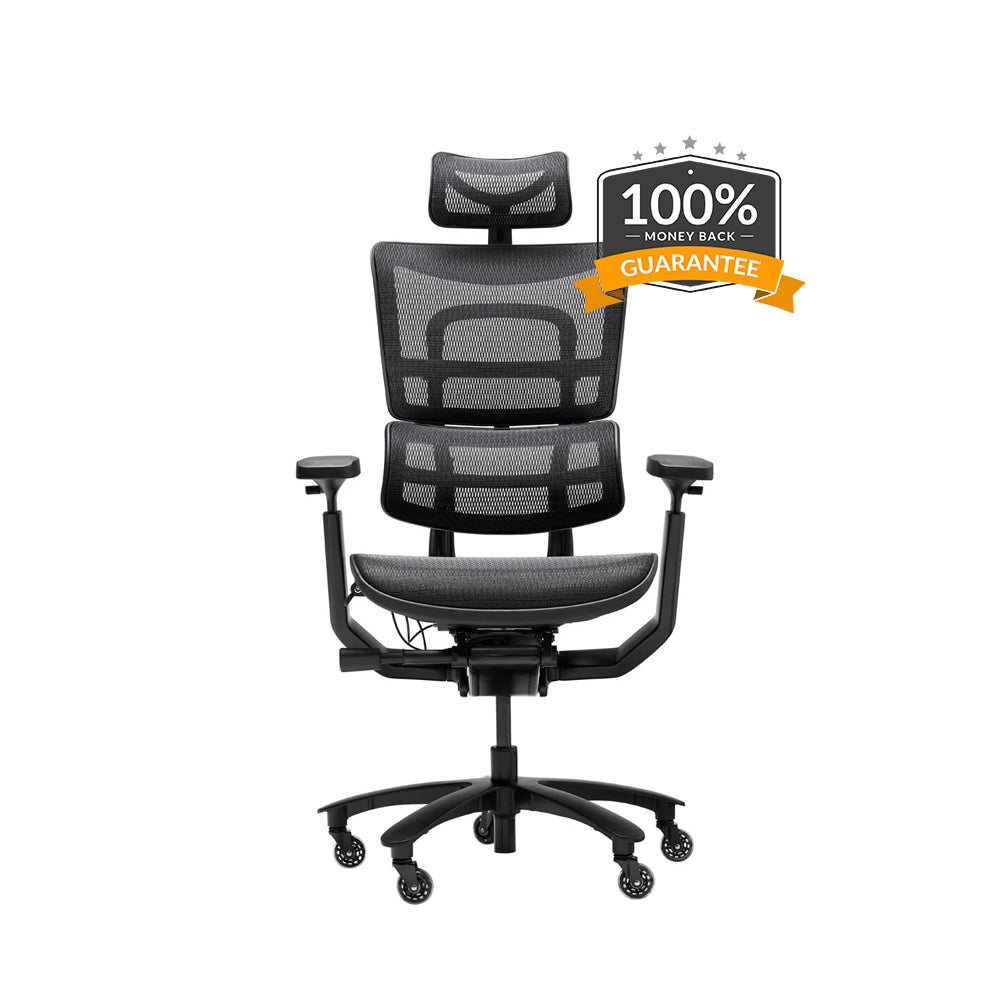 G: CHAIR HERO
Sale price

$700.00
The gaming chair of the future with 14 settings