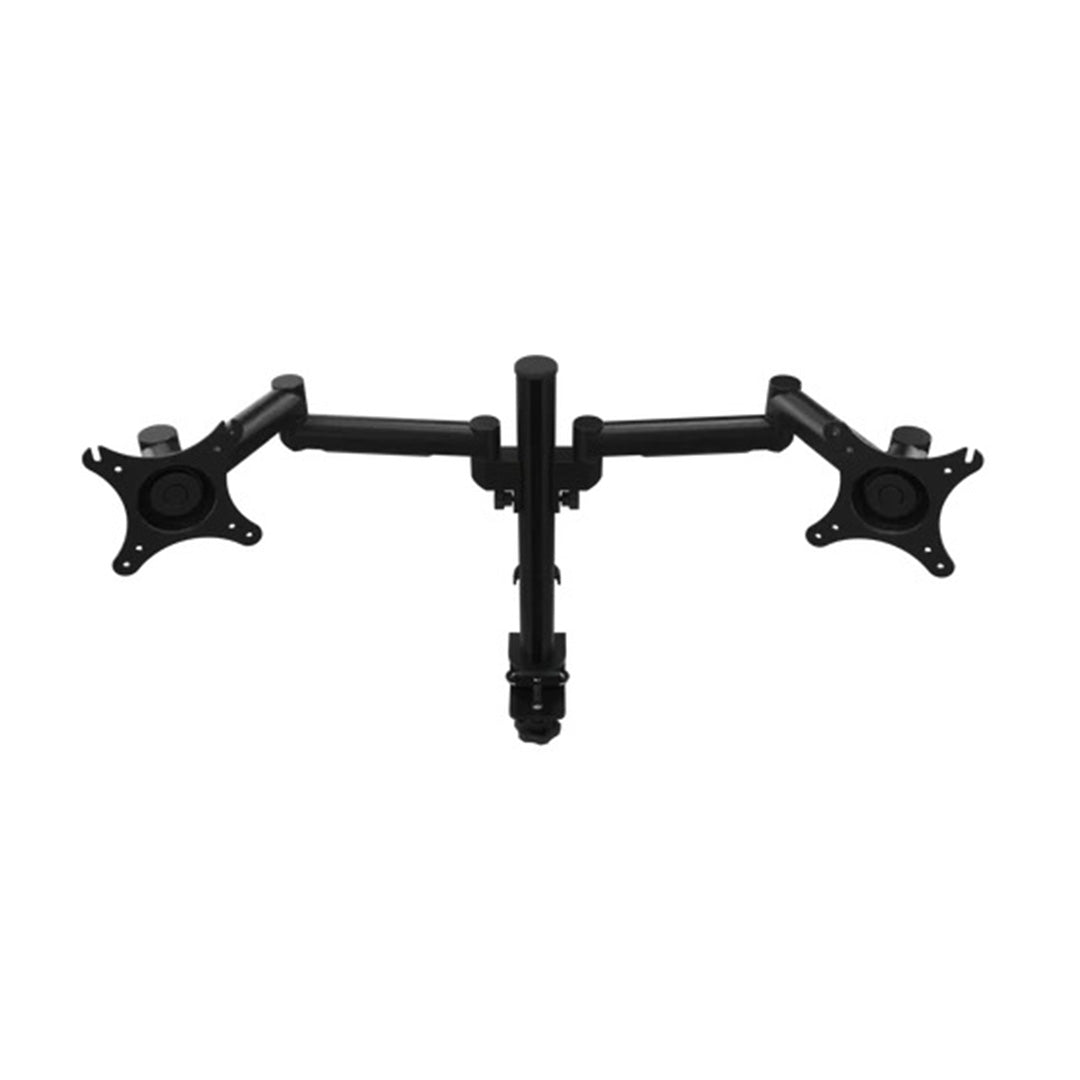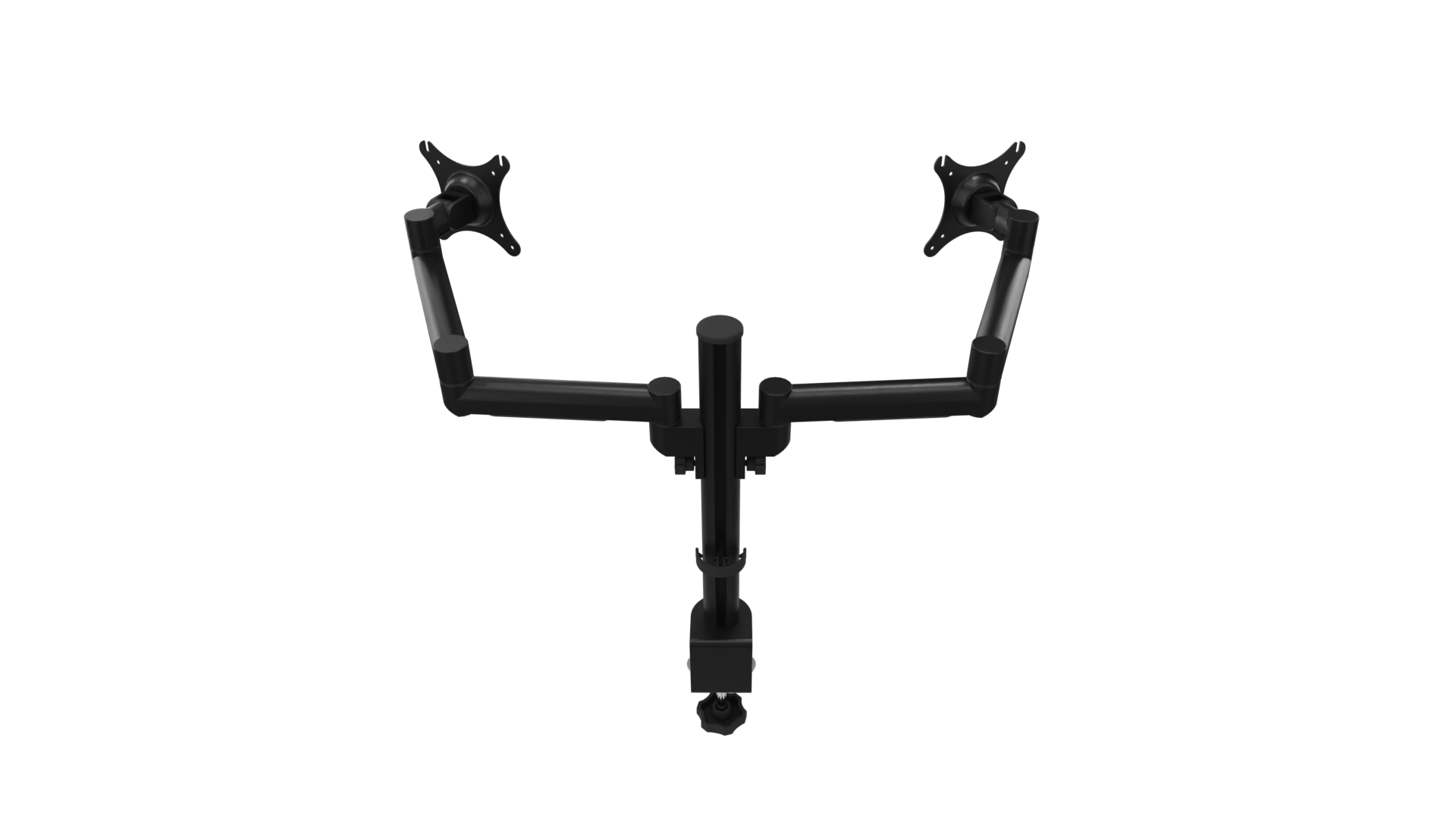 G:ARM TWIN TABLE B
---
G:ARM DUO TABLE B is the ultimate monitor arm for gamers who want an ergonomic and comfortable position when playing. With two monitor mounts, you can easily place your screens at the right height to avoid neck and back problems that can arise with prolonged use.
With G:ARM DUO TABLE B, you get a robust and stable monitor arm that can easily be mounted on your desk. It is made of high-quality material that provides a secure and reliable mount. And with the ability to adjust both the height and angle of the screens, you can customize your gaming experience to your own needs.
This monitor arm is not only practical, but also a stylish addition to your gaming setup. G:ARM DUO TABLE B has a modern and sleek design that is perfect for gamers who want both functionality and aesthetics in their gaming room.
With G:ARM DUO TABLE B, you can also get rid of the large and bulky screen stands that take up unnecessary space on your desk. The monitor arm easily attaches your screens to the desk and gives you more space to work and play. So not only will you get a better ergonomic position, you will also get a cleaner and more organized workspace with G:ARM DUO TABLE B.
So if you want a better posture and to avoid neck and back problems when gaming, G:ARM DUO TABLE B is the perfect choice for you. Order your monitor arm today and experience a more comfortable and ergonomic gaming experience.
Details:
Maximum load pole: 16 kg
Maximum load per arm: 8 kg
The arms can be raised and lowered
Mounted with clamp bracket around table top in 80 mm cable entry or with table bracket in a 10 mm hole
VESA mount 75 and 100
Rotatable 360°
Tiltable
---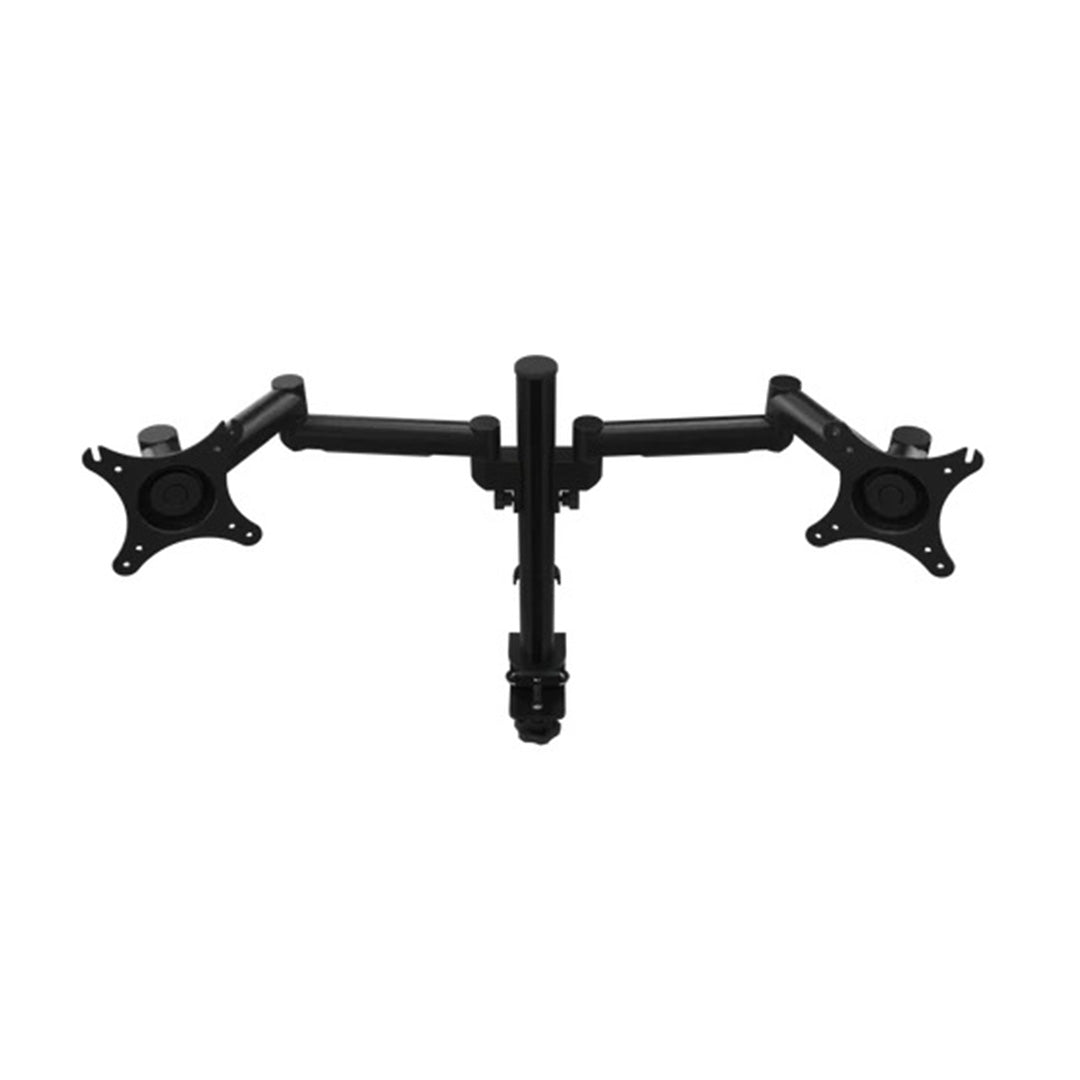 Supplement with:
See all
G:BAR TALL
Sale price

$420.00
Perfect for those who need lots of space to attach accessories to.
G: BAR SMALL
Sale price

$346.00
Small bar if you wish to use your existing desk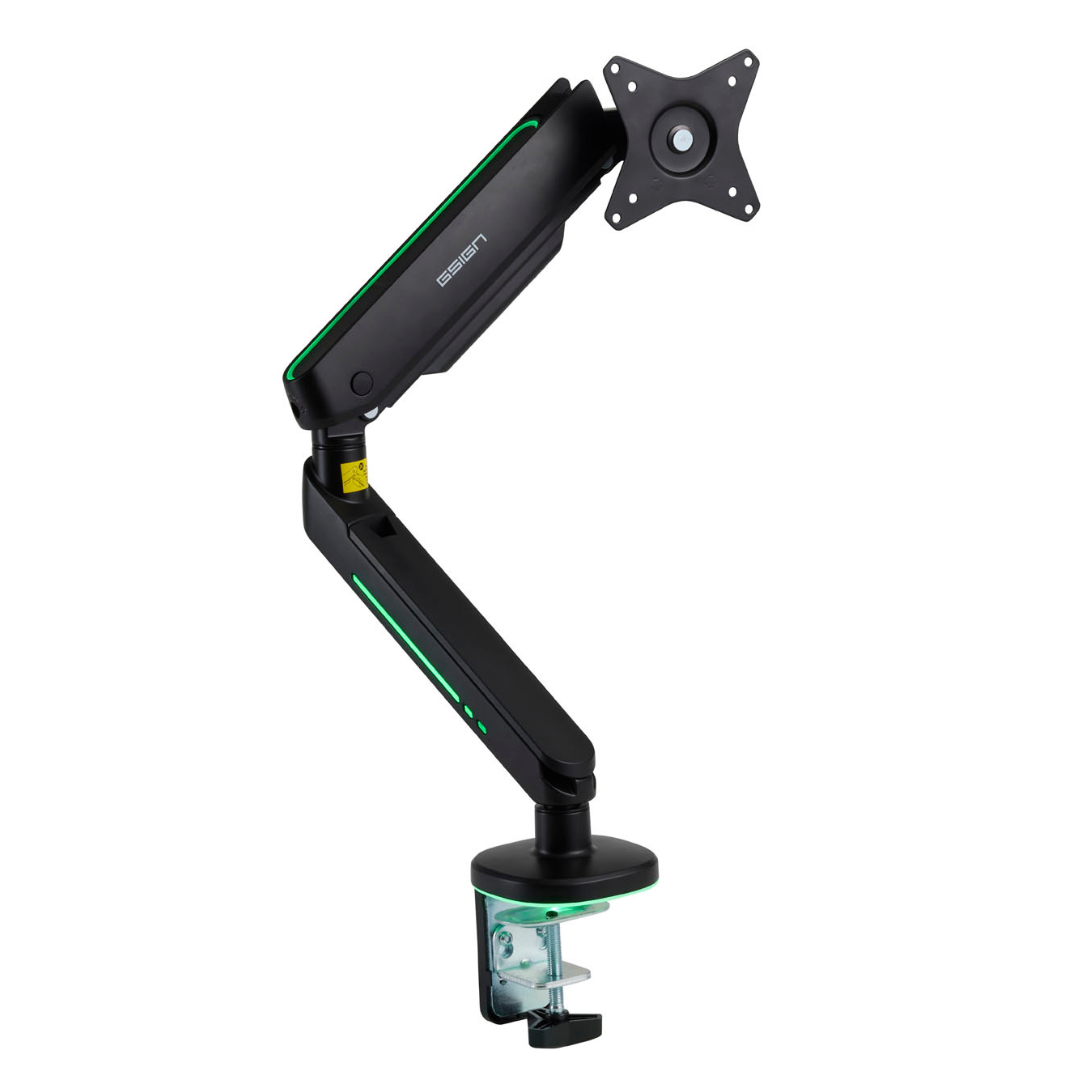 G:ARM LIGHT
Sale price

$180.00
Monitor arm with integrated lighting incl. control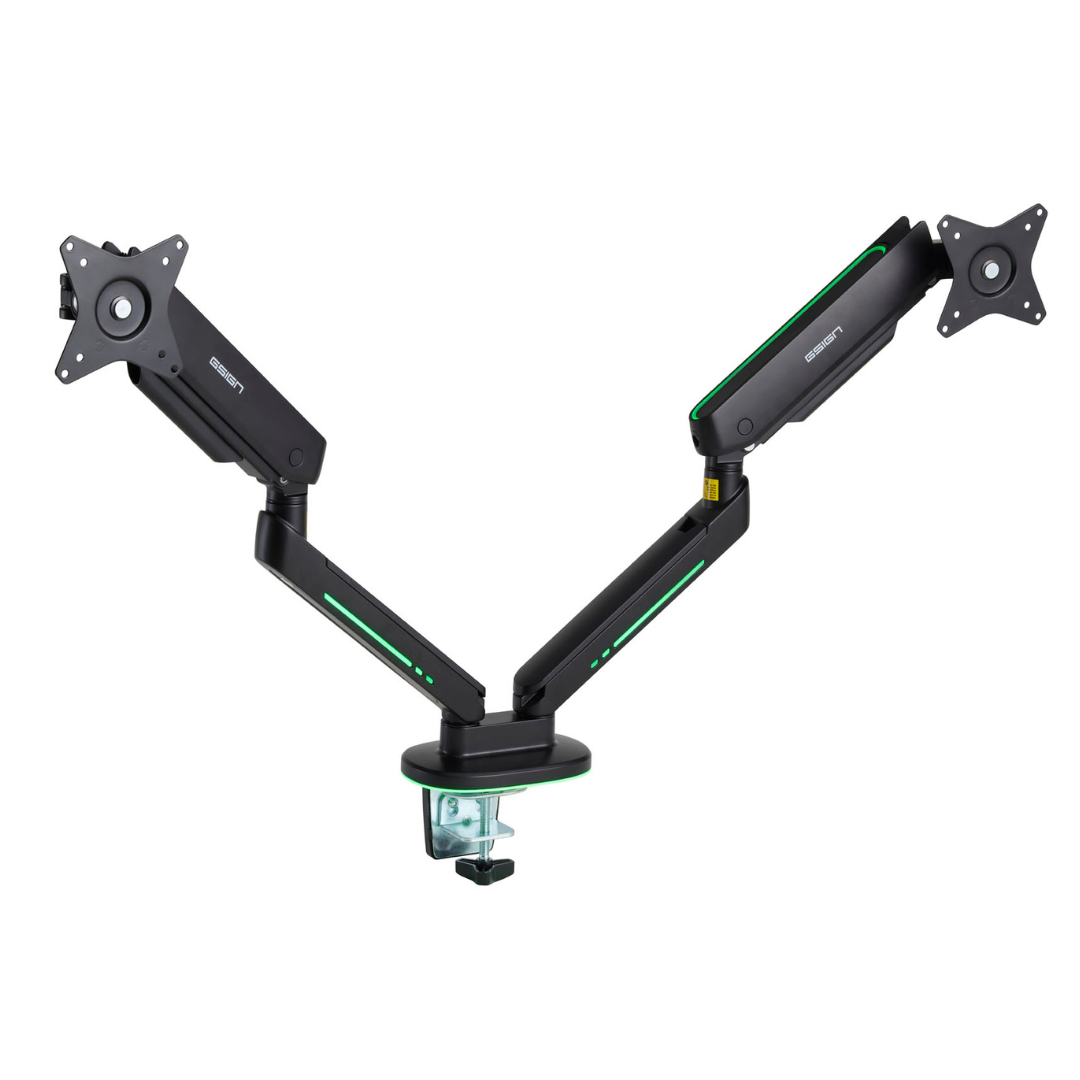 G:ARM LIGHT DUO
Sale price

$250.00
Monitor arm with two arms & integrated lighting incl. control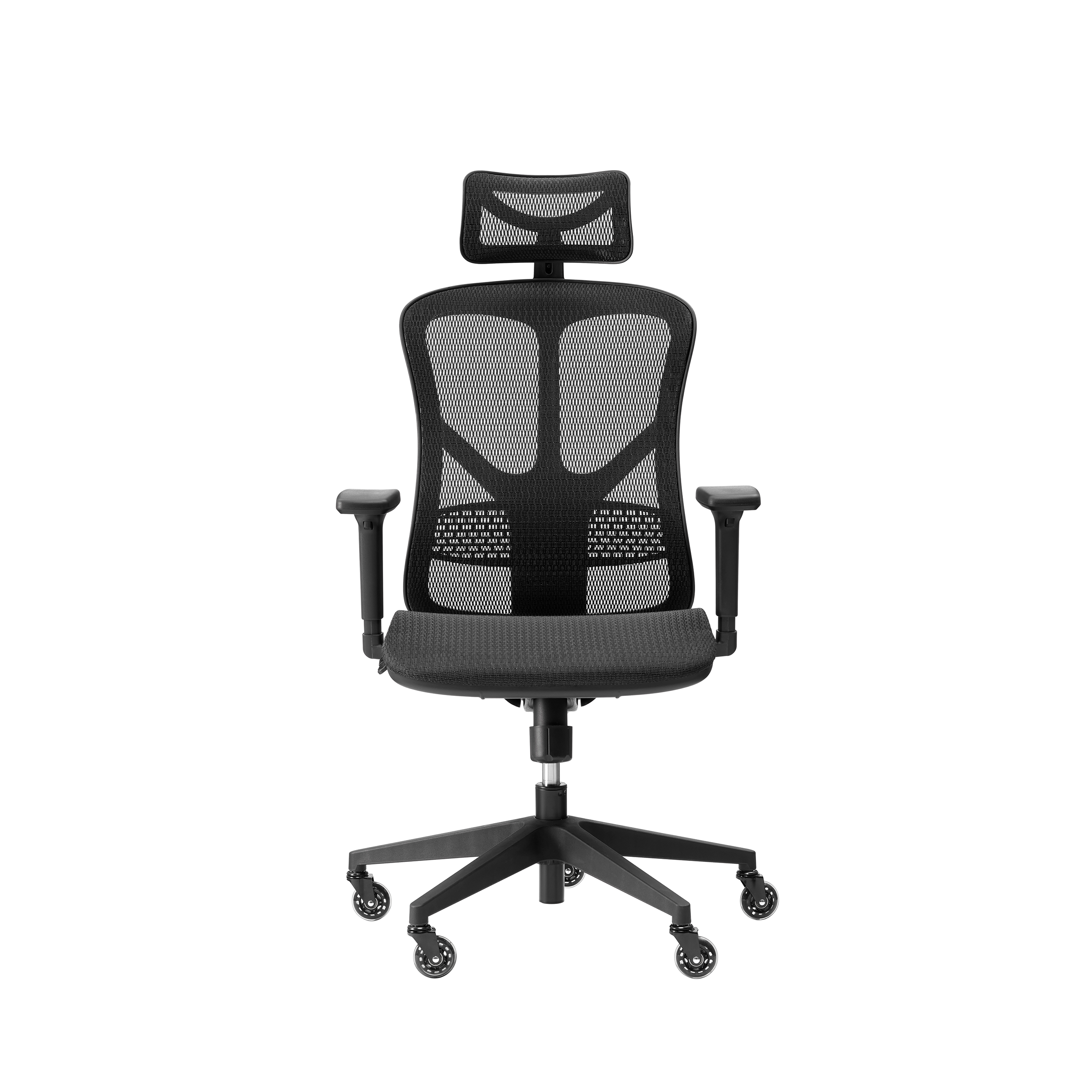 G:CHAIR REBEL
Sale price

$350.00
Ergonomic gaming chair at an unbeatable price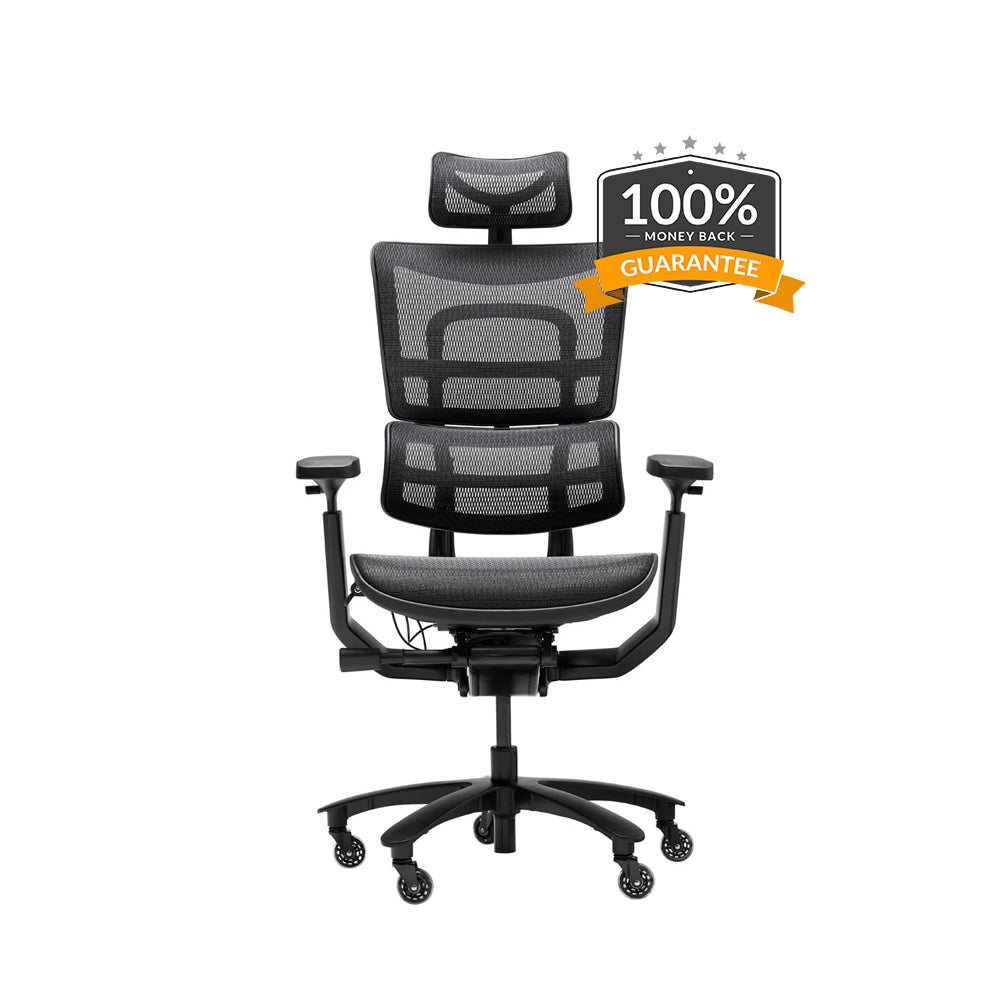 G: CHAIR HERO
Sale price

$700.00
The gaming chair of the future with 14 settings