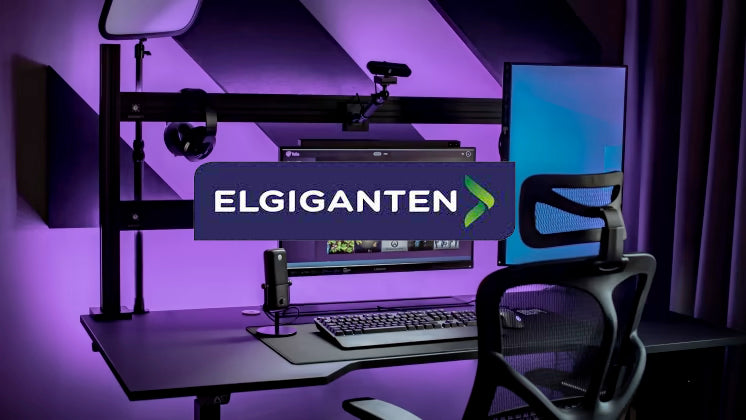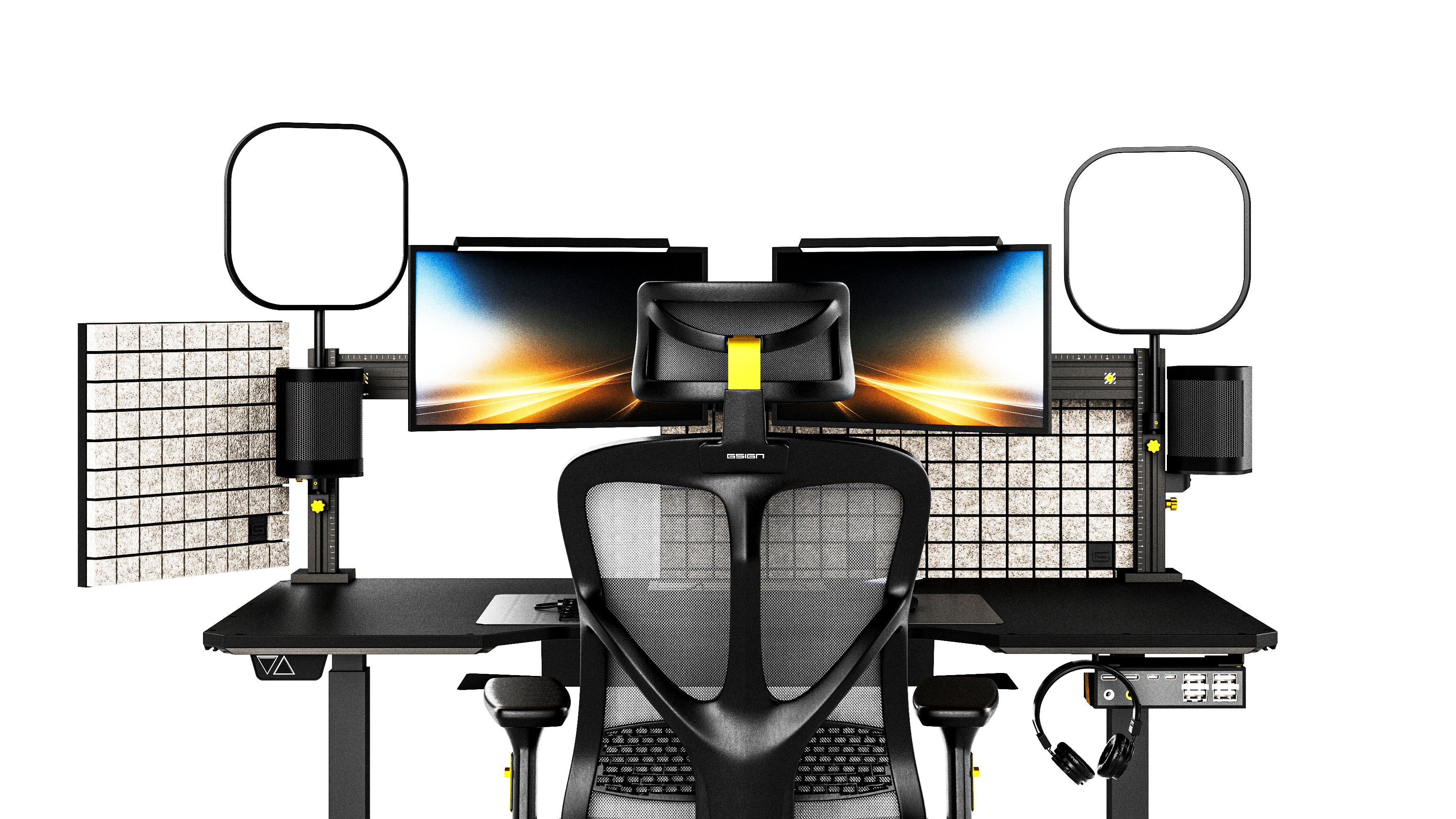 The new webshop conquers the industry
The newly started e-retailer Gsign has an idea. They want to make gaming more sustainable and have therefore developed the product, which should be more sustainable for both humans and the environm...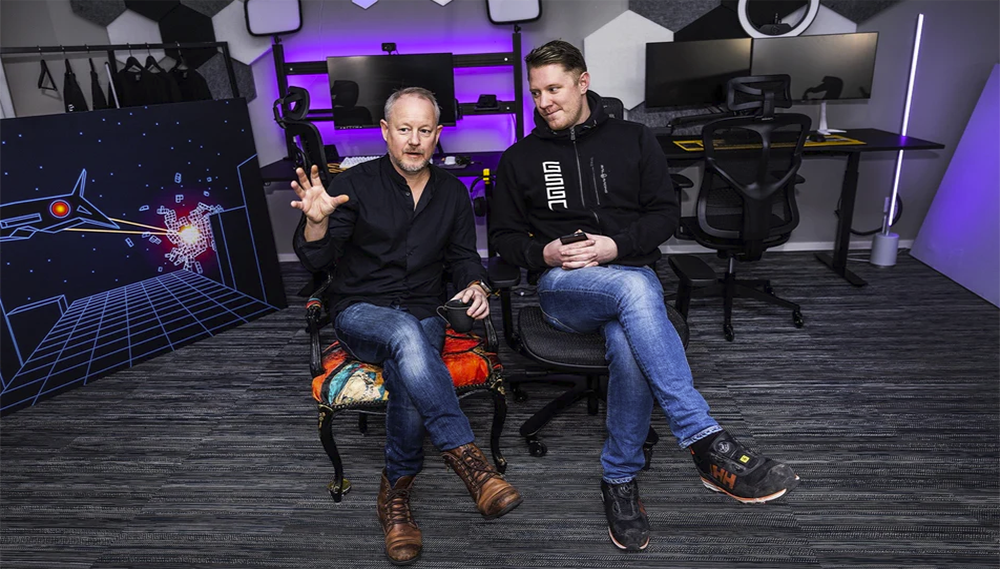 Gsign puts the player in the driver's seat
In the middle of an airy room with a high ceiling, lit by a strong purple light, sit Niclas Lidberg von Schantz and Pontus Johansson. We are at the head office of the office furnishing company Göt...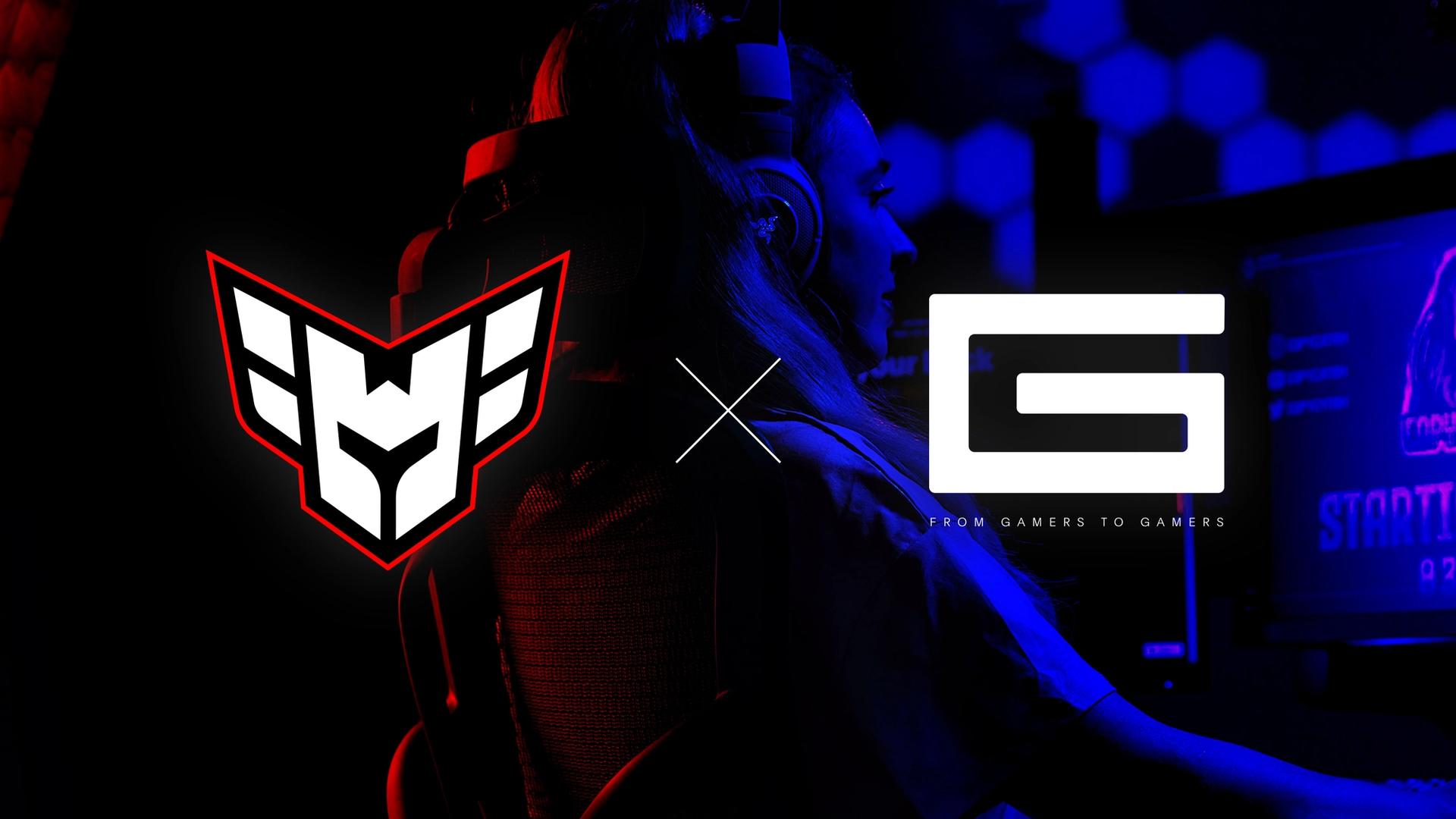 TOGETHER FOR GAMERS' HEALTH & WELLBEING The esports organization for the future, Heroic, is proud to announce an official partnership with the new gaming interior design solutions brand ...