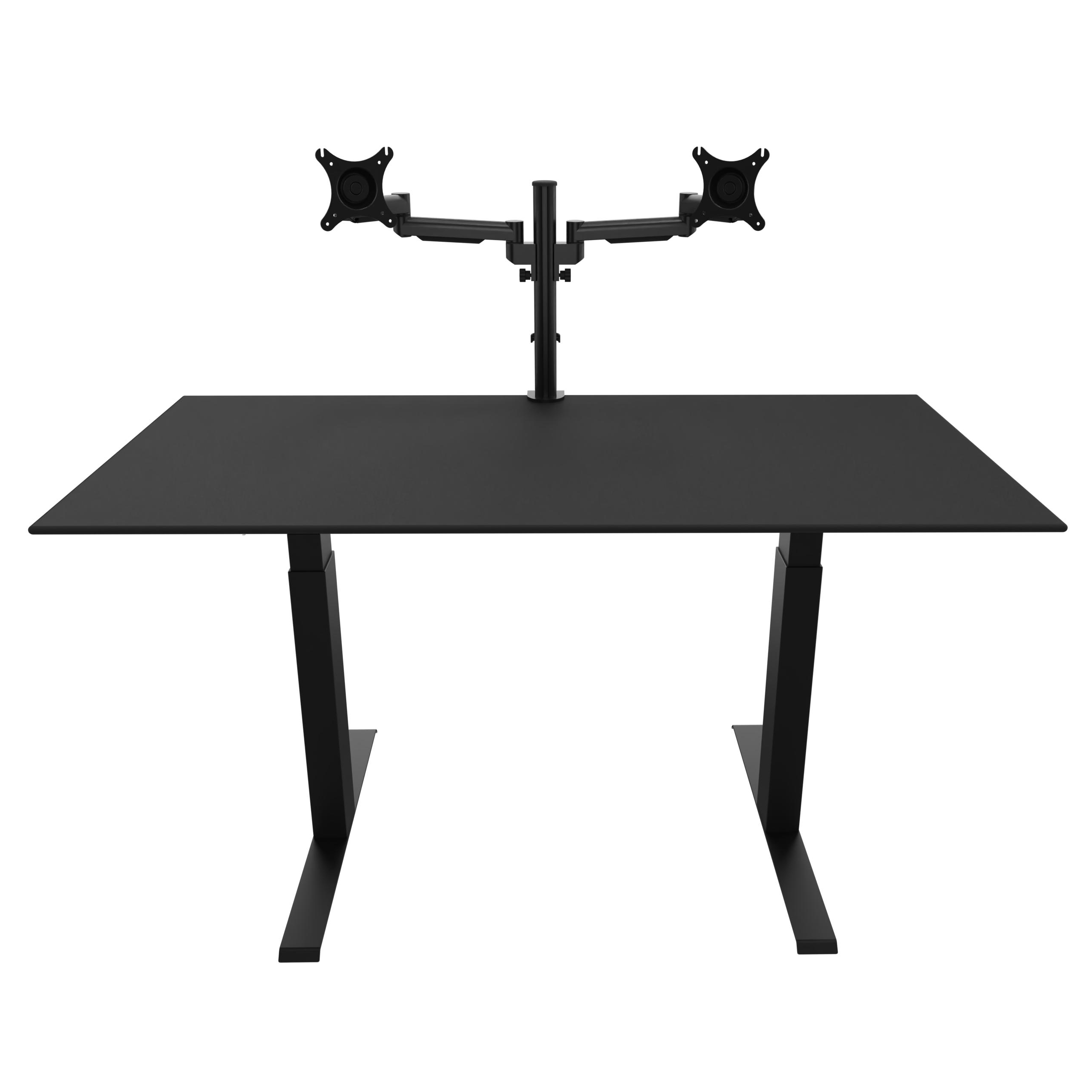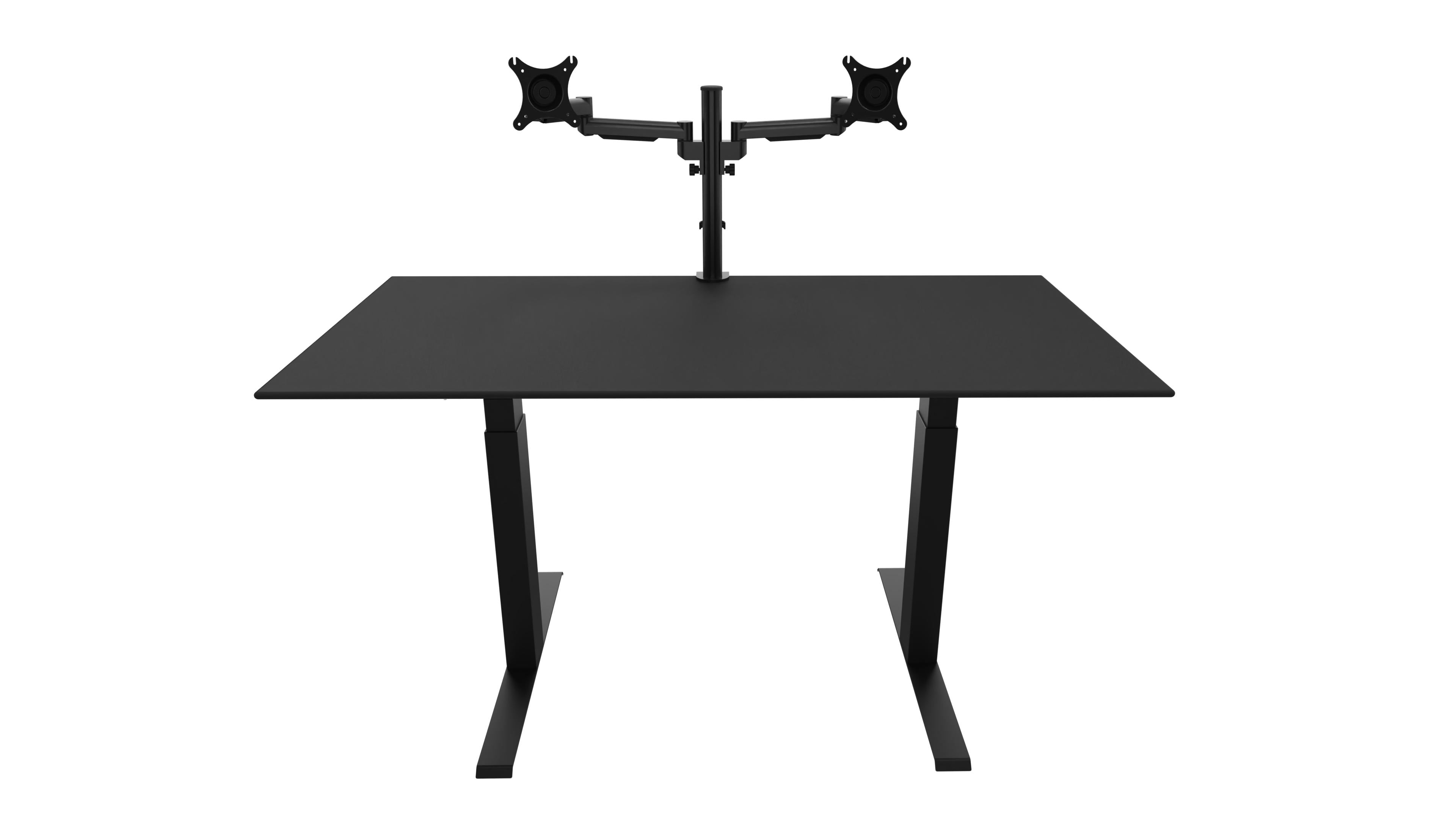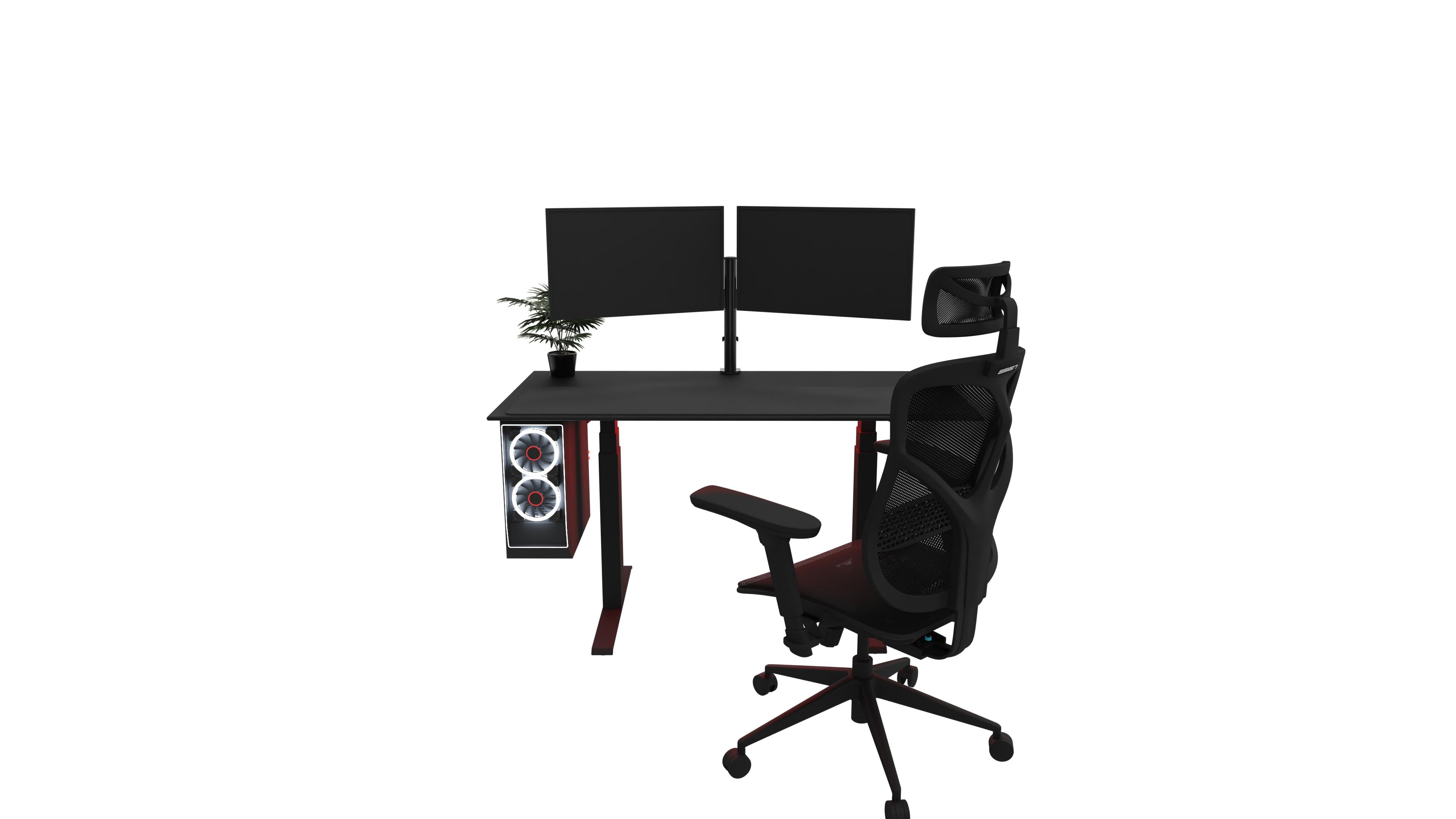 THE REBEL X2 B
---
THE REBEL X2 is our budget-friendly entry-level desk that offers a comfortable and ergonomic gaming setup. This desk features a manual height-adjustable function that can be easily adjusted using the retractable crank mechanism.

One of the prominent advantages of THE REBEL X2 is its versatility when it comes to accessories. You can easily mount several practical accessories on the desk, such as a computer holder, a G:BAR, or a dual monitor arm that helps you keep your screens at the right height and angle for optimal comfort and to maintain a clean desk.

Included in the package are:


- Desk surface 1400x700 mm
- Manual height-adjustable frame with a retractable crank mechanism
- A dual monitor arm that is manually adjustable in all directions, designed for two screens (G:ARM DUO TABLE is the model name).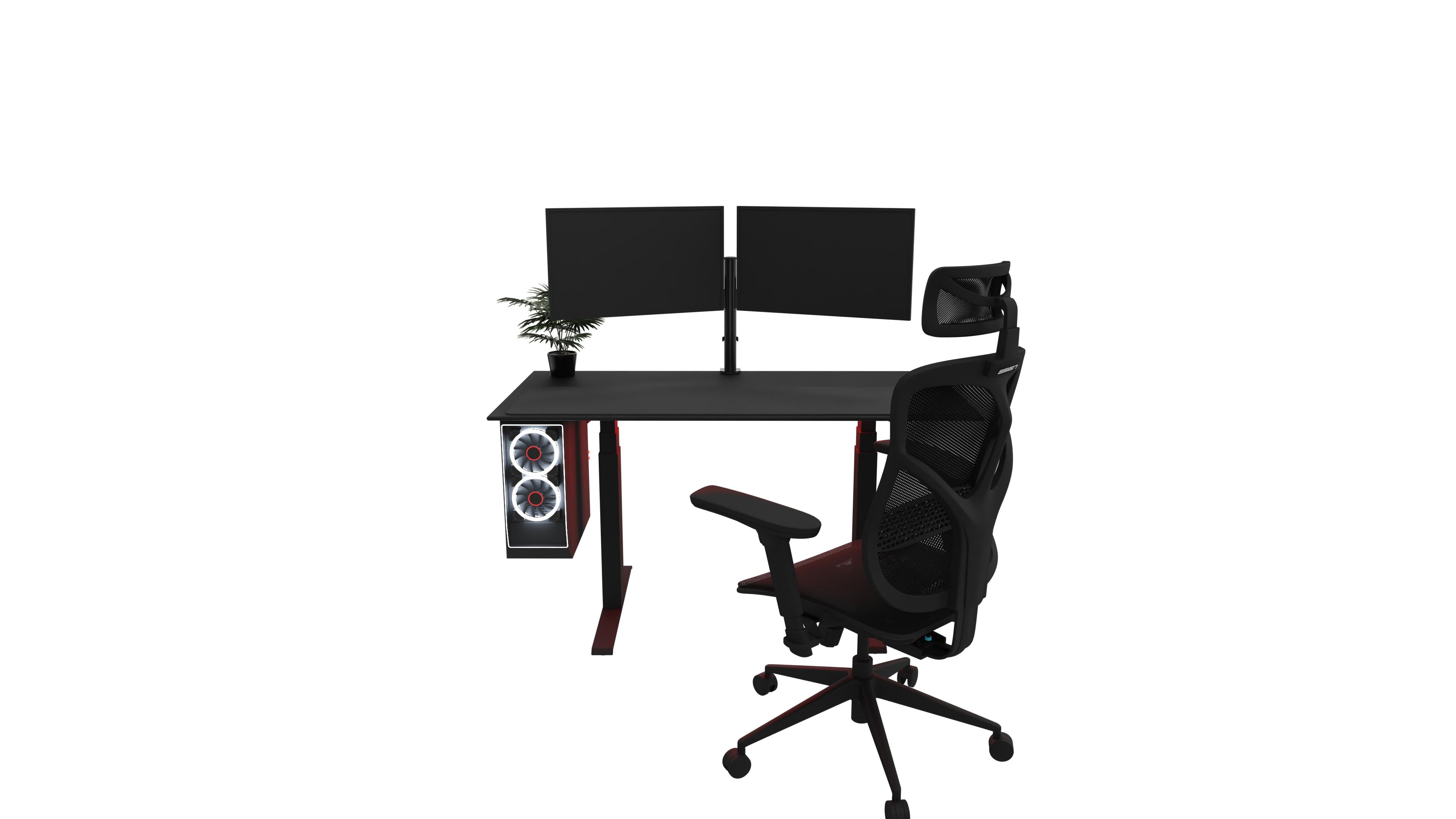 Supplement with:
See all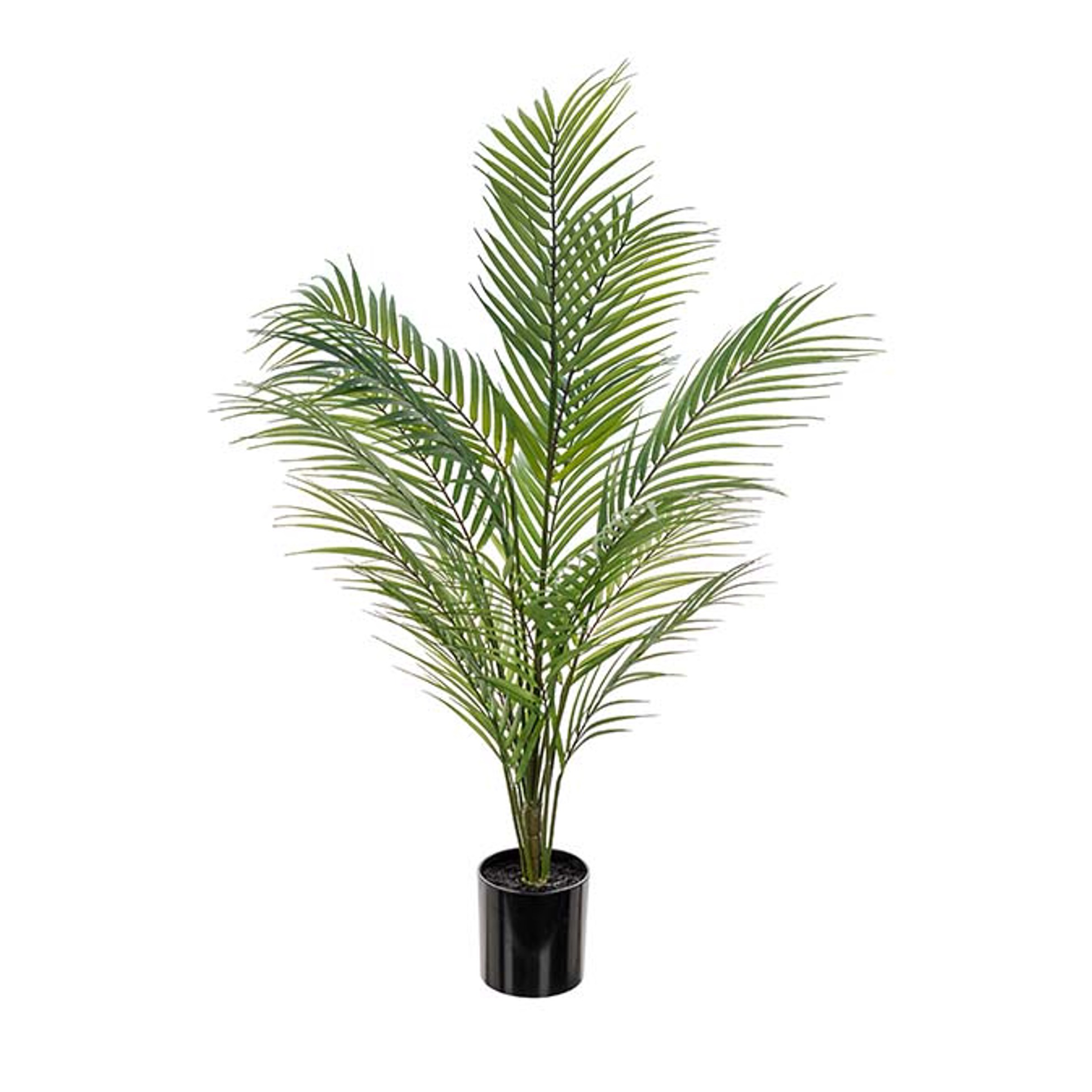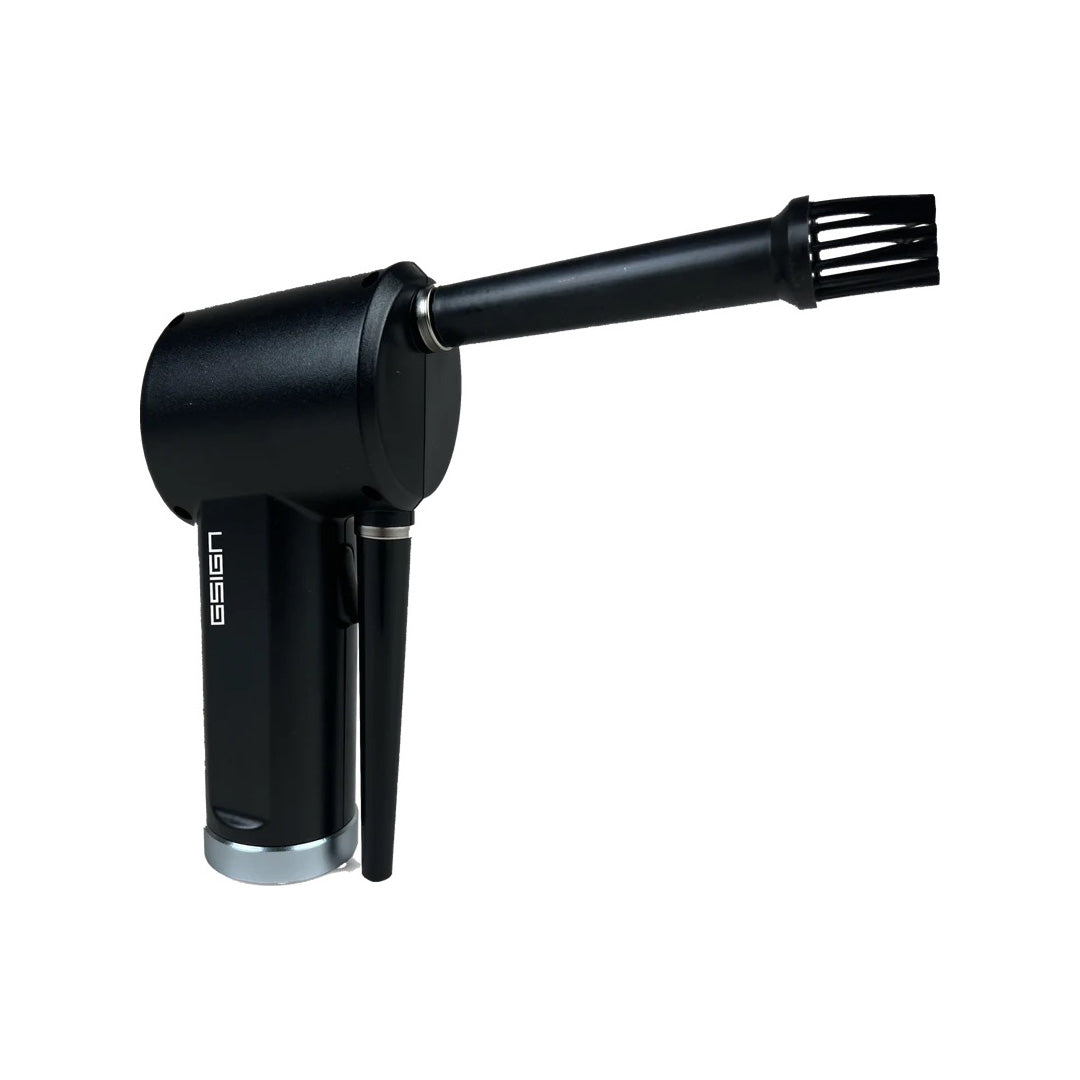 G:GADGET AIRGUN
Sale price

$60.00
Rechargeable compressed air to keep fans or keyboard clean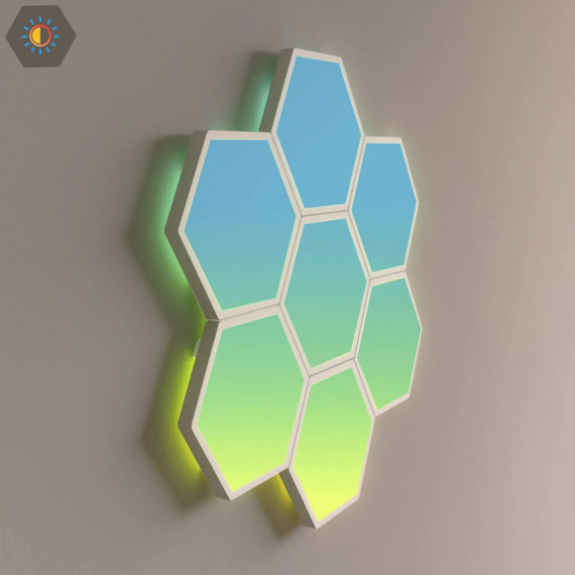 G:LIGHT HEX PANEL
Sale price

$250.00
Cool hexagon light panels with voice control for gaming rooms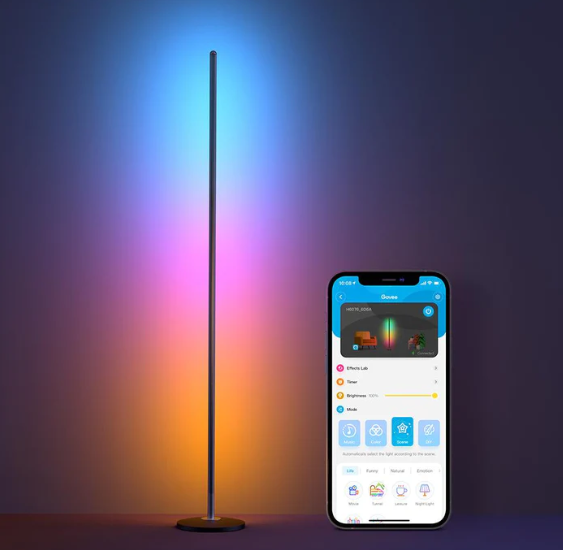 G: LIGHT FLOOR
Sale price

$140.00
Minimalistisk golvlampa med RGB och musikläge för gamingrum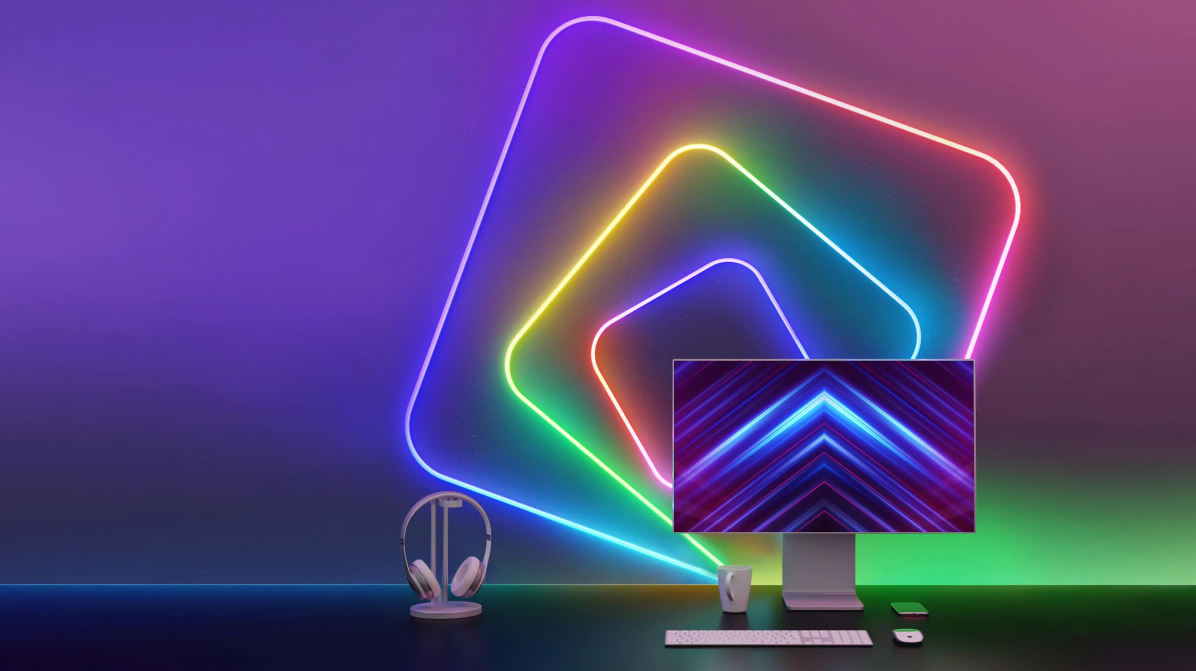 G:LIGHT NEON LED 5M
Sale price

$120.00
Bendable LED strip with neon RGBIC effects that works perfect for corners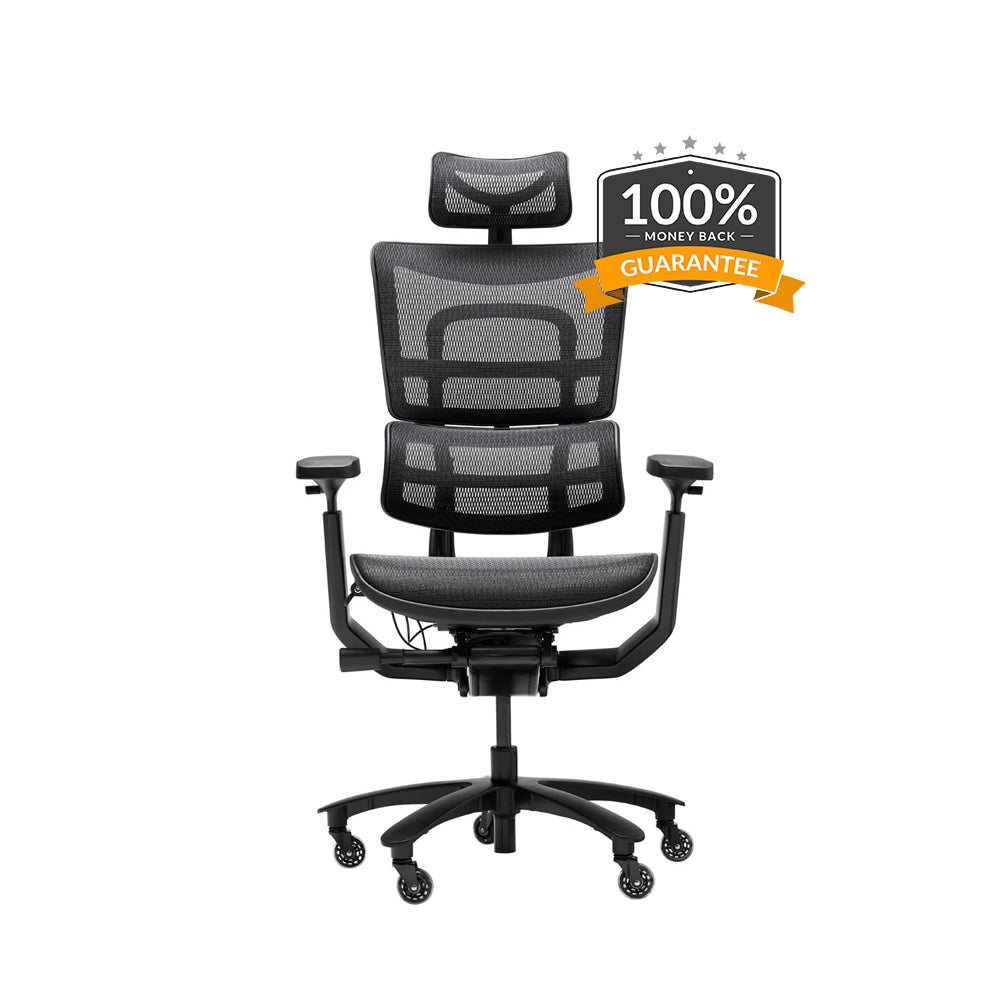 G: CHAIR HERO
Sale price

$700.00
The gaming chair of the future with 14 settings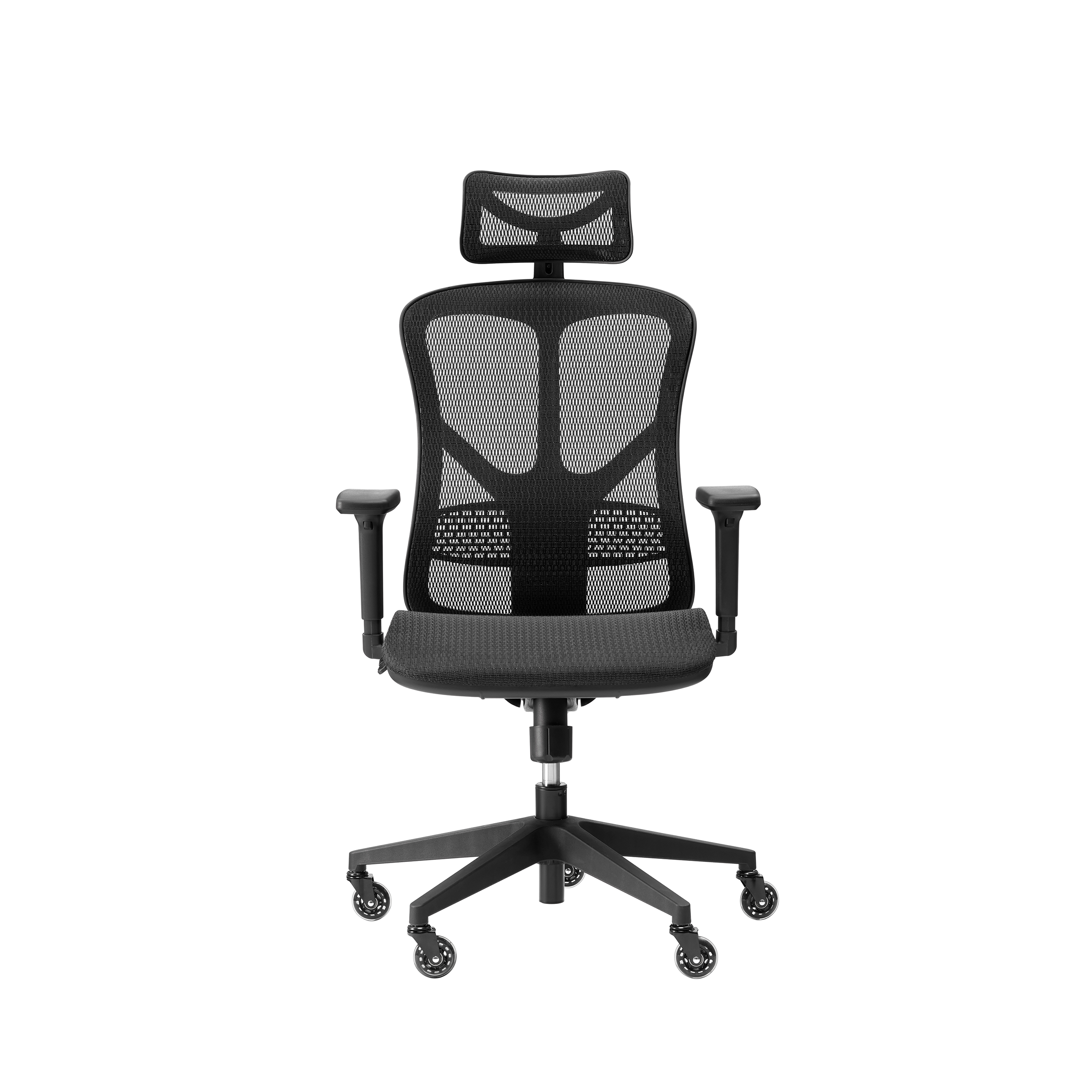 G:CHAIR REBEL
Sale price

$350.00
Ergonomic gaming chair at an unbeatable price