Filters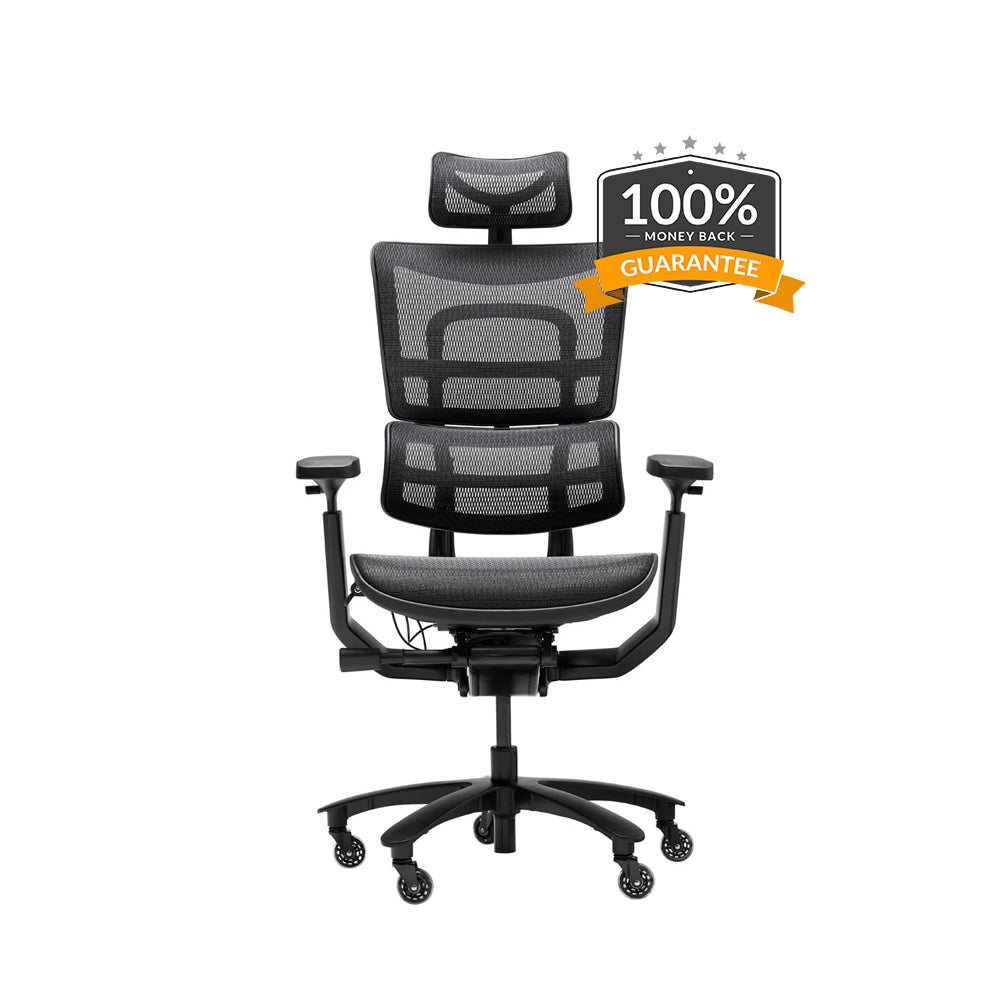 G: CHAIR HERO
Sale price

$700.00
The gaming chair of the future with 14 settings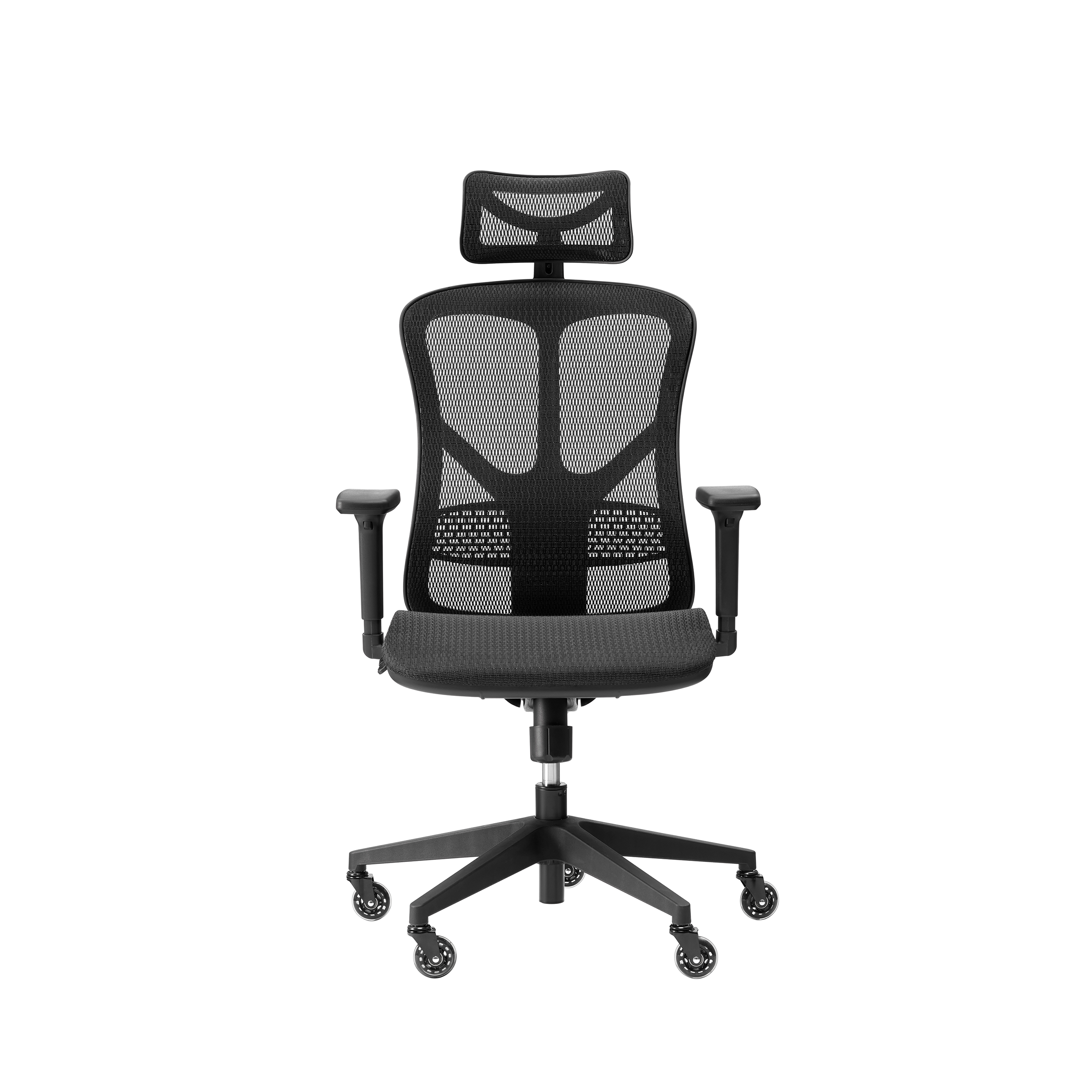 G:CHAIR REBEL
Sale price

$350.00
Ergonomic gaming chair at an unbeatable price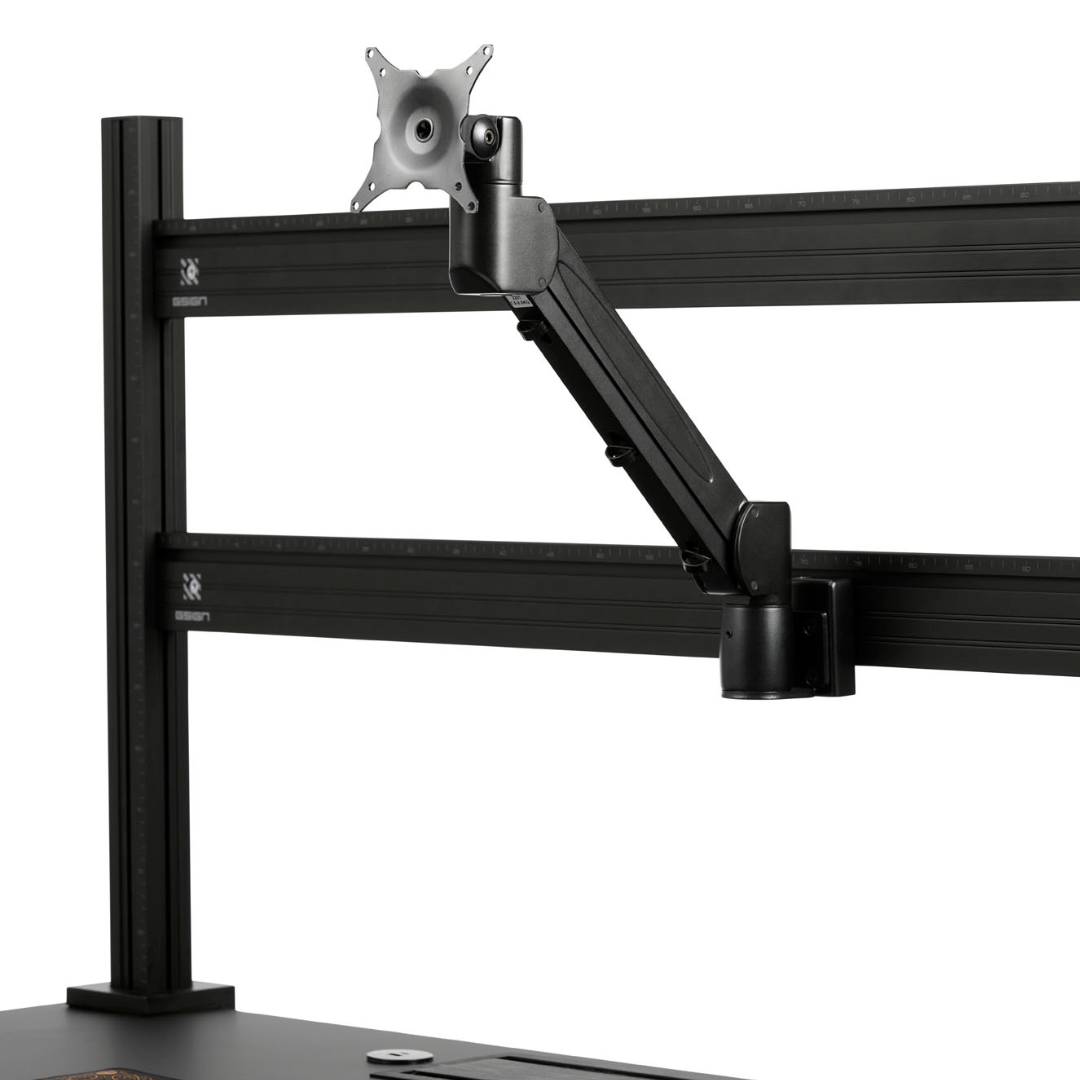 G: ARM XL BAR
Sale price

$95.00
Black robust monitor arm with mechanical spring that attaches to Gsign's gaming bar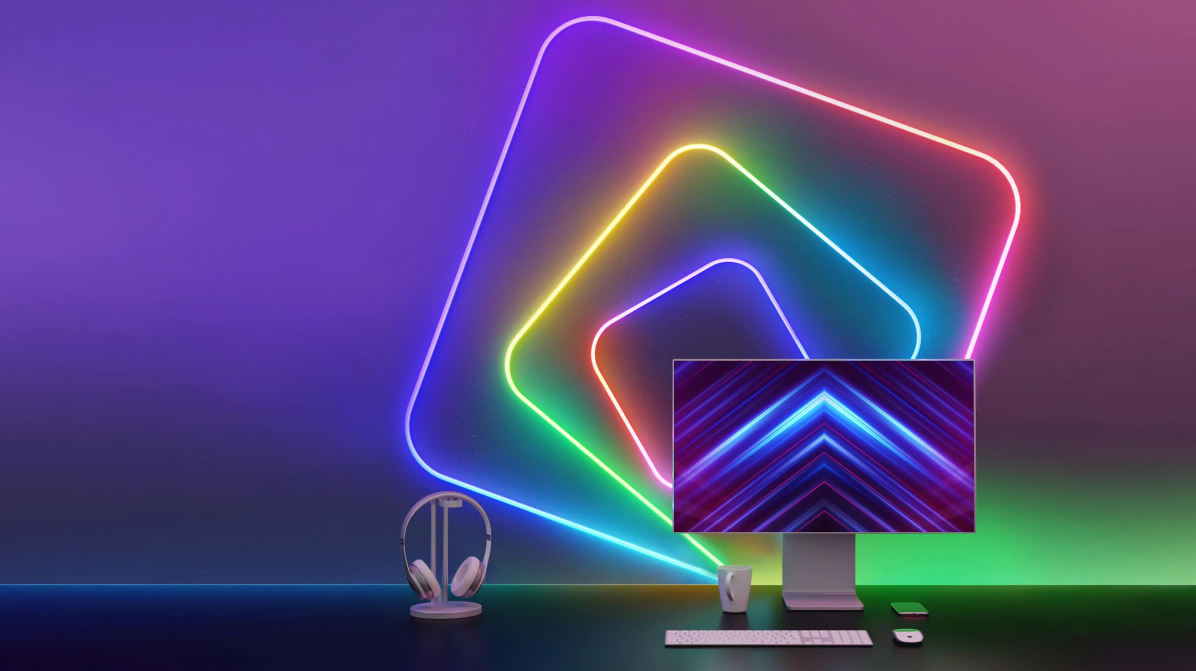 G:LIGHT NEON LED 5M
Sale price

$120.00
Bendable LED strip with neon RGBIC effects that works perfect for corners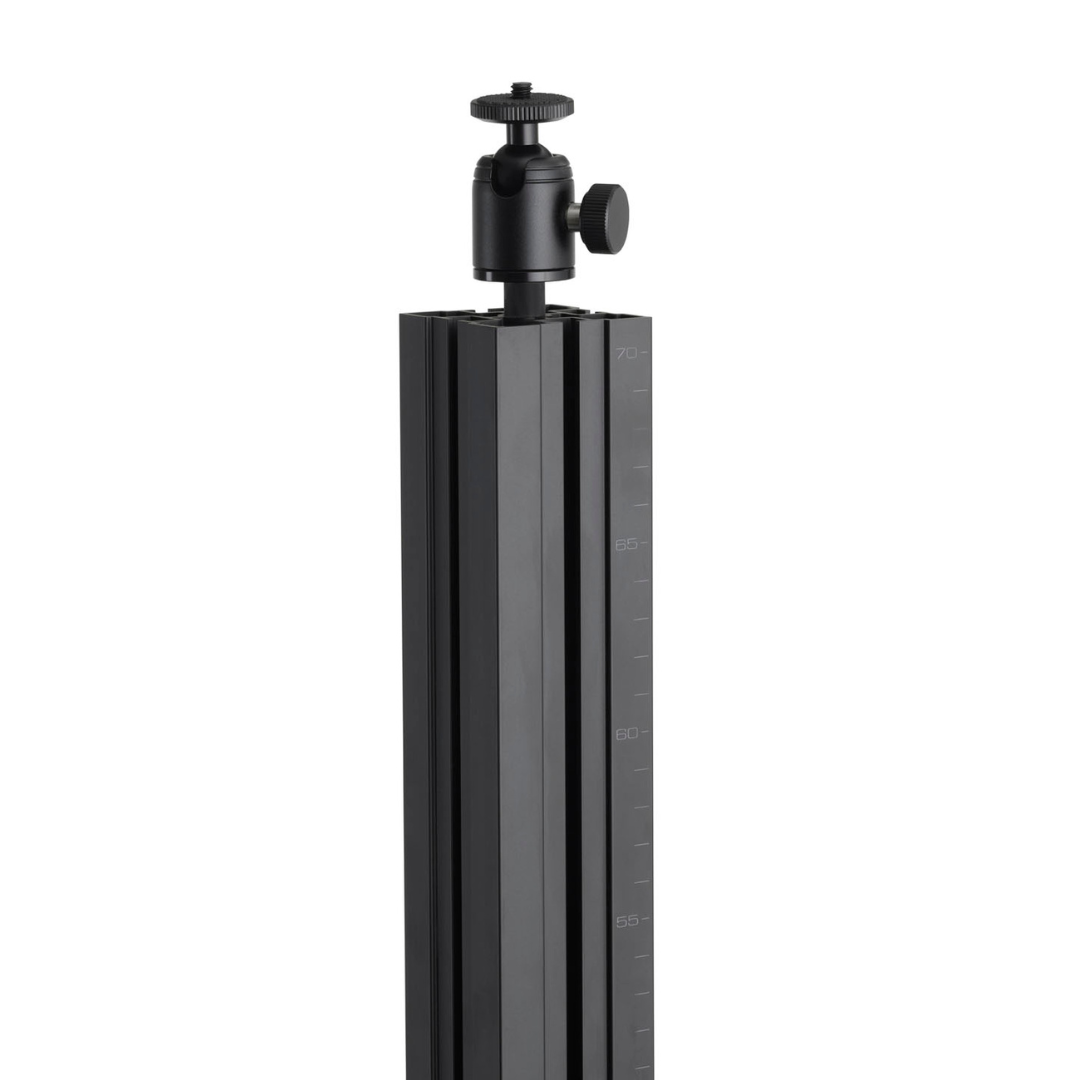 G:BAR KNOB
Sale price

$30.00
Attached to your bar, perfect for the camera or lighting. universal 1/4 screw.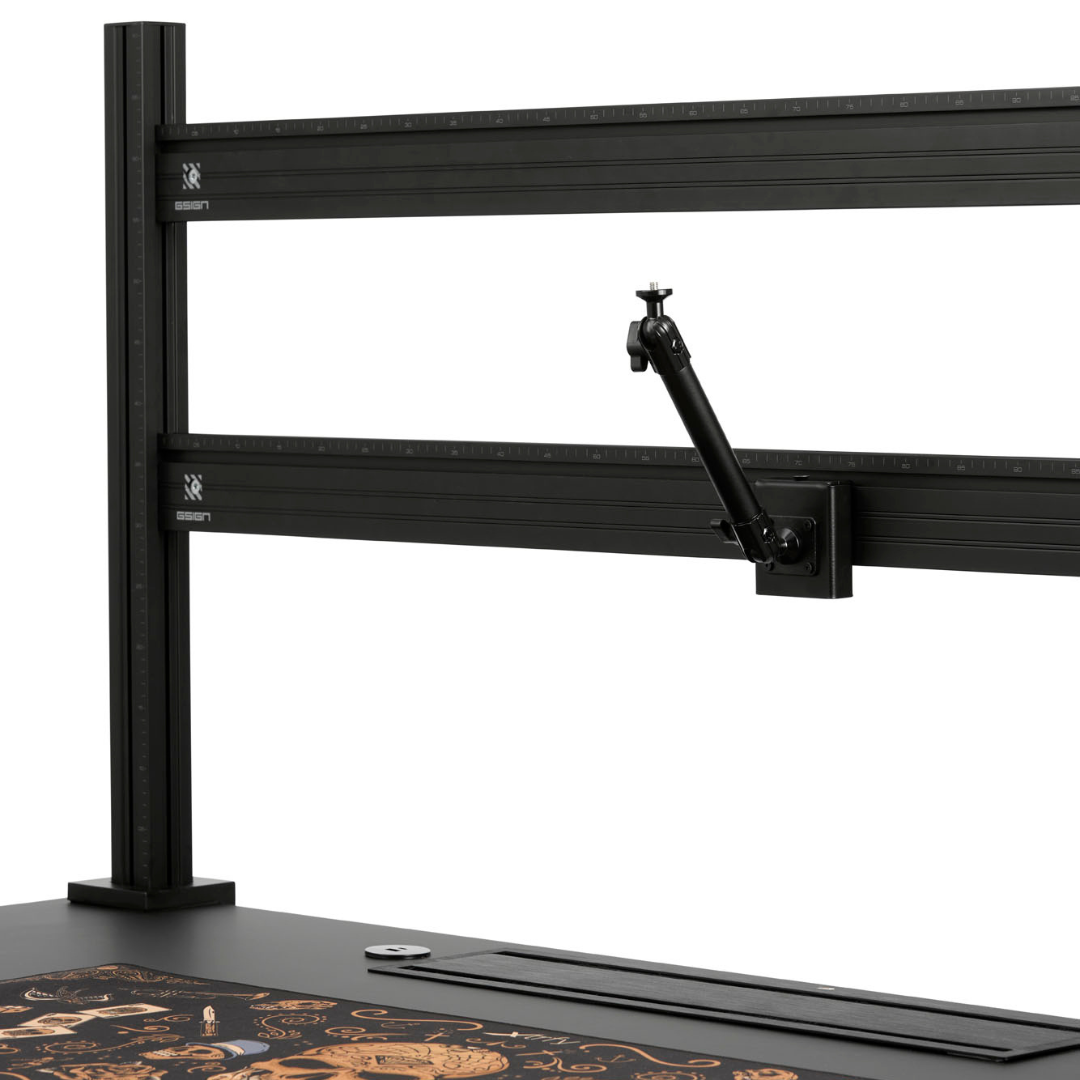 G:BAR UNIHOLDER
Sale price

$75.00
Holder for most cameras, lights, etc. 1/4 screw attachment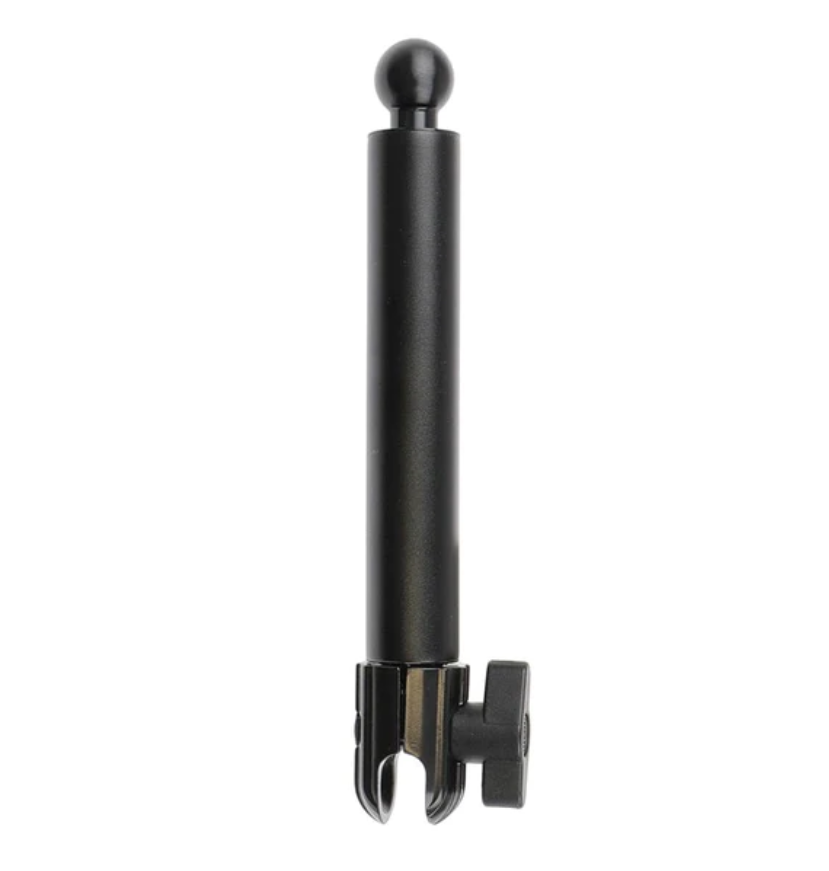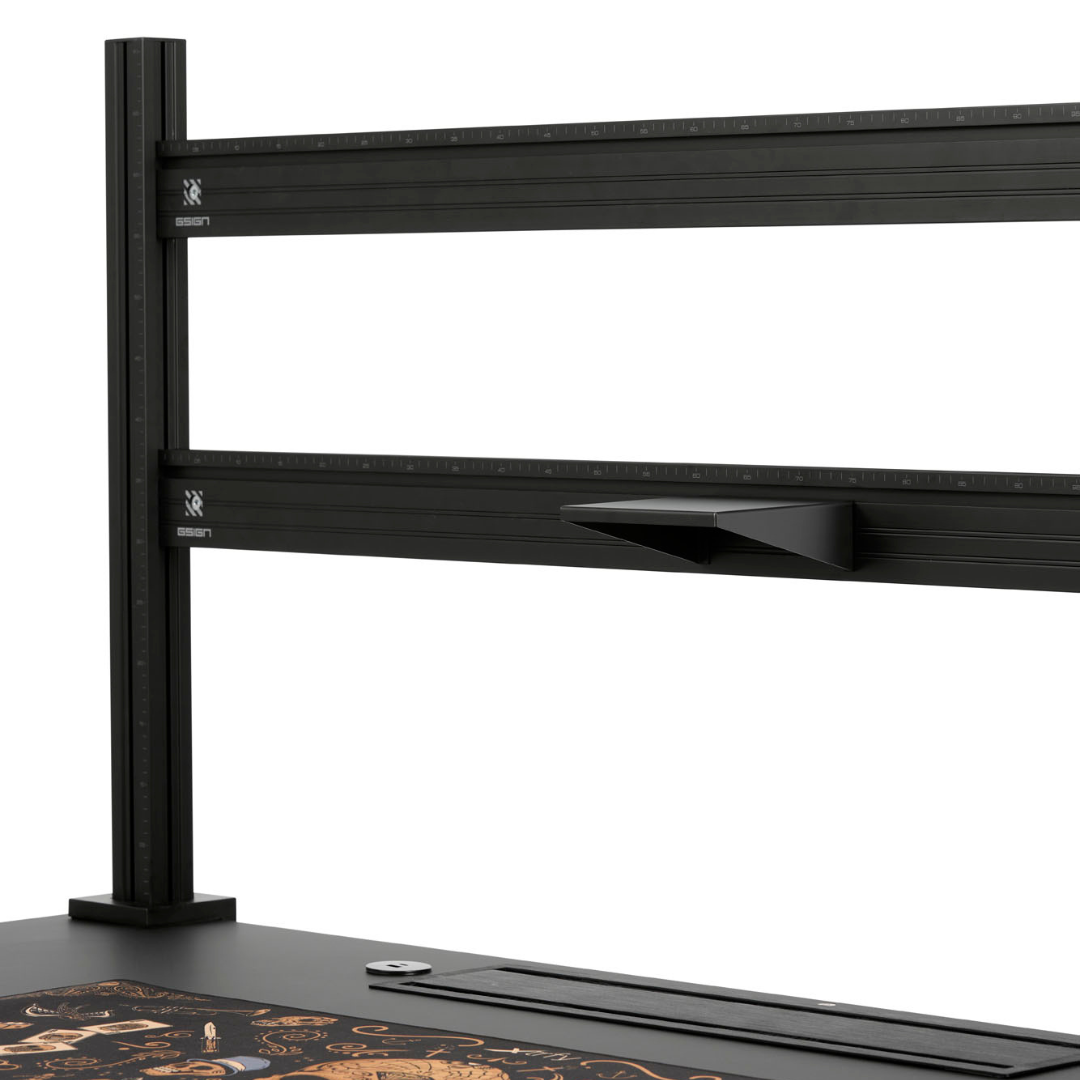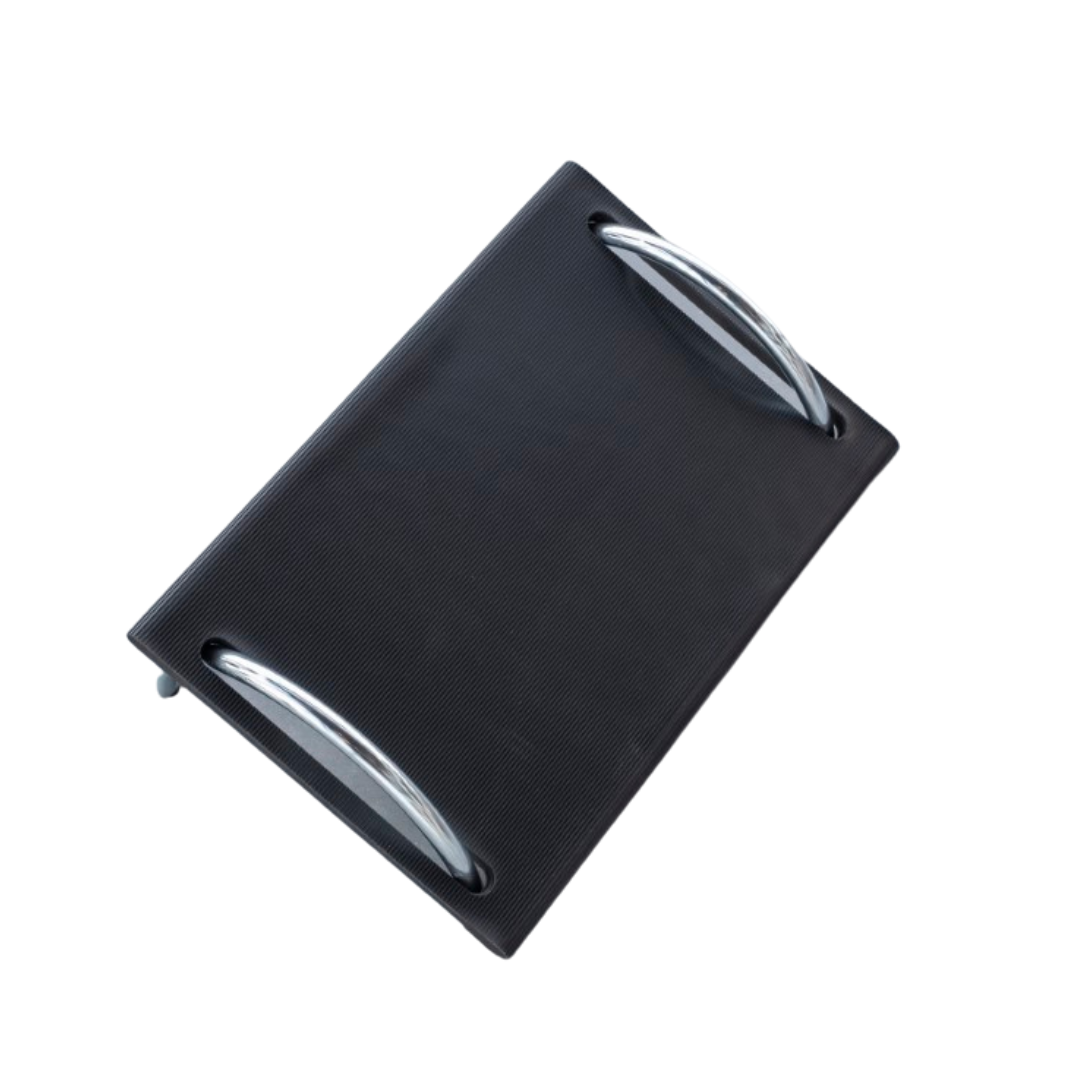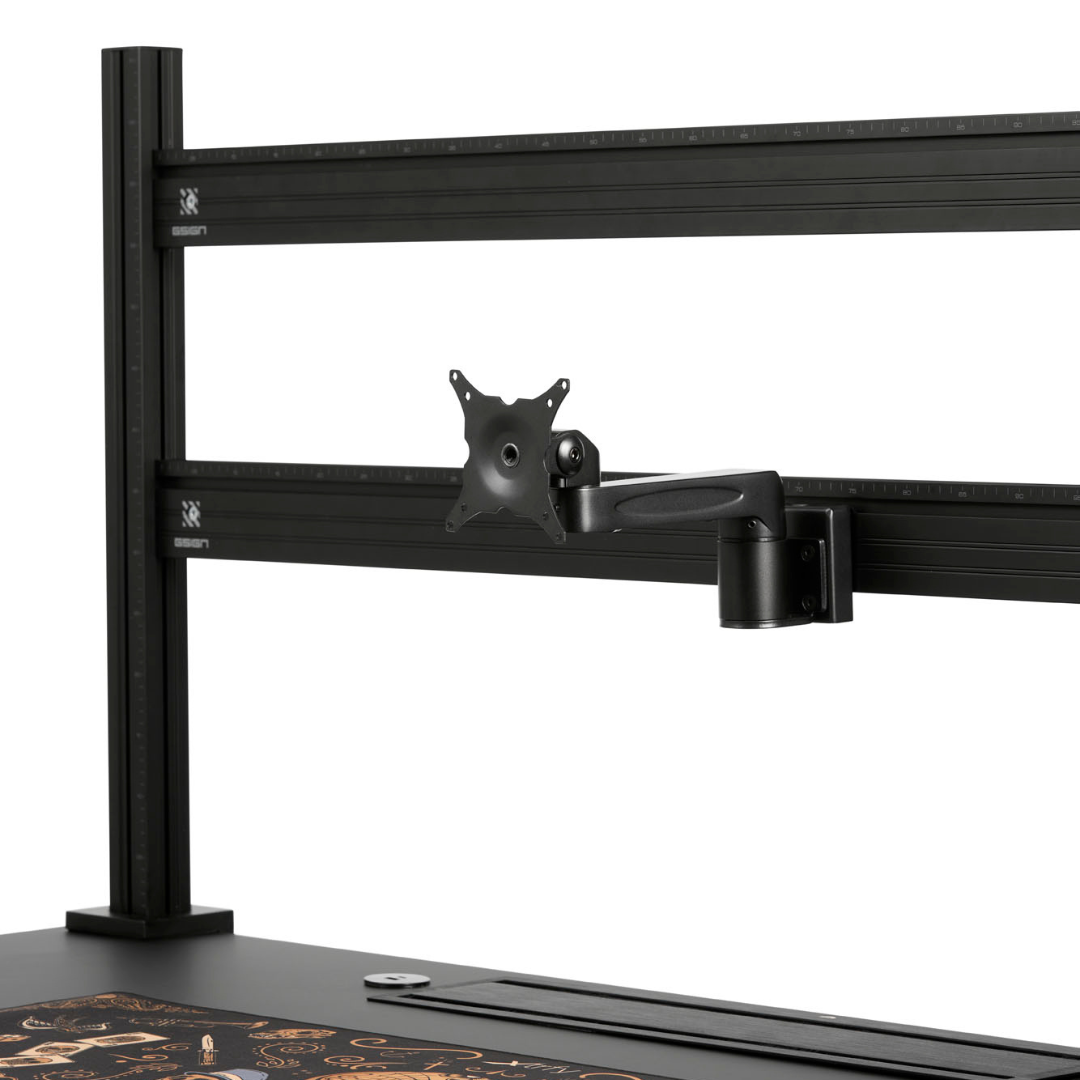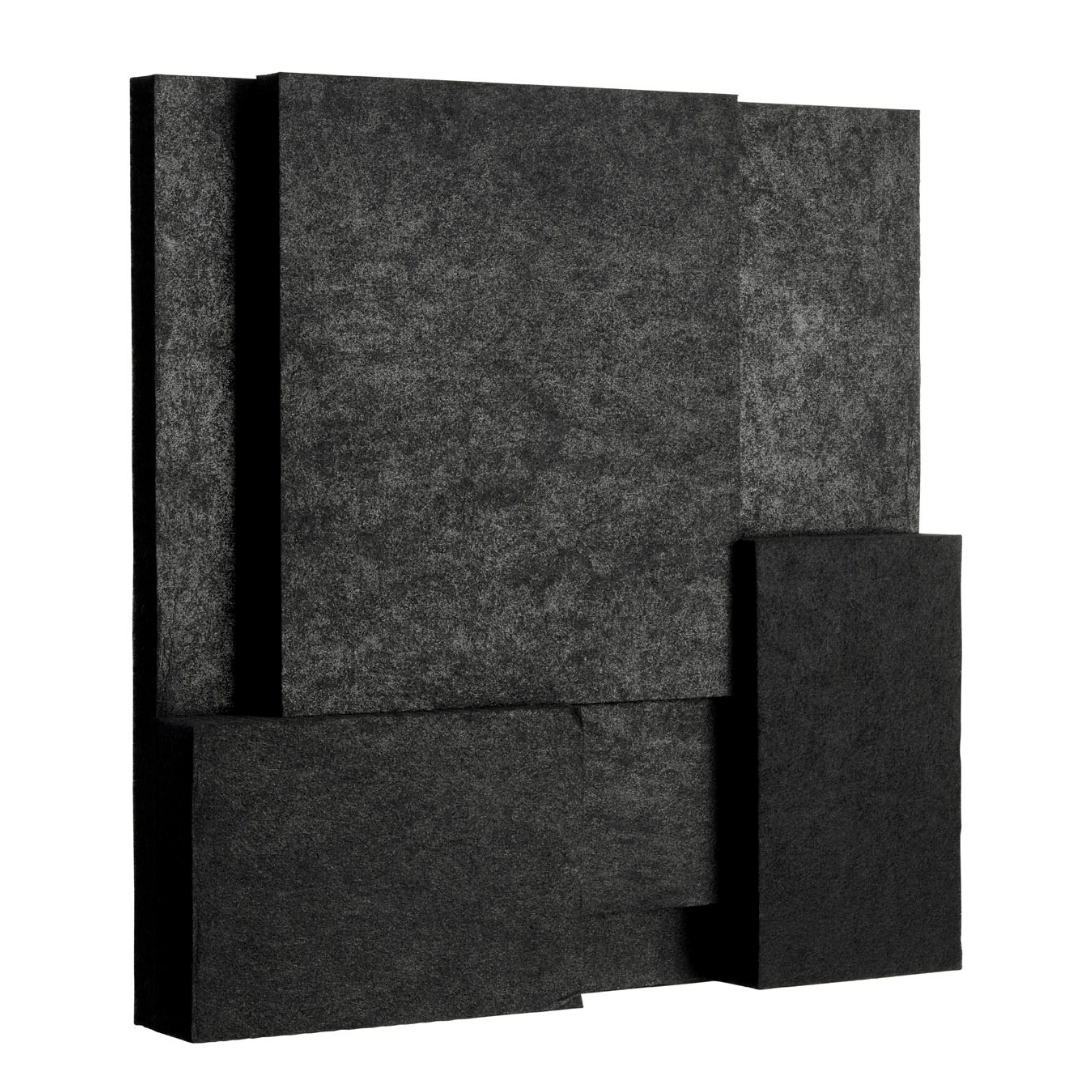 G: SOUND LEVEL BLACK
Sale price

$50.00
Sound absorber that reduces echo and background noise that disturbs 593 x 593 mm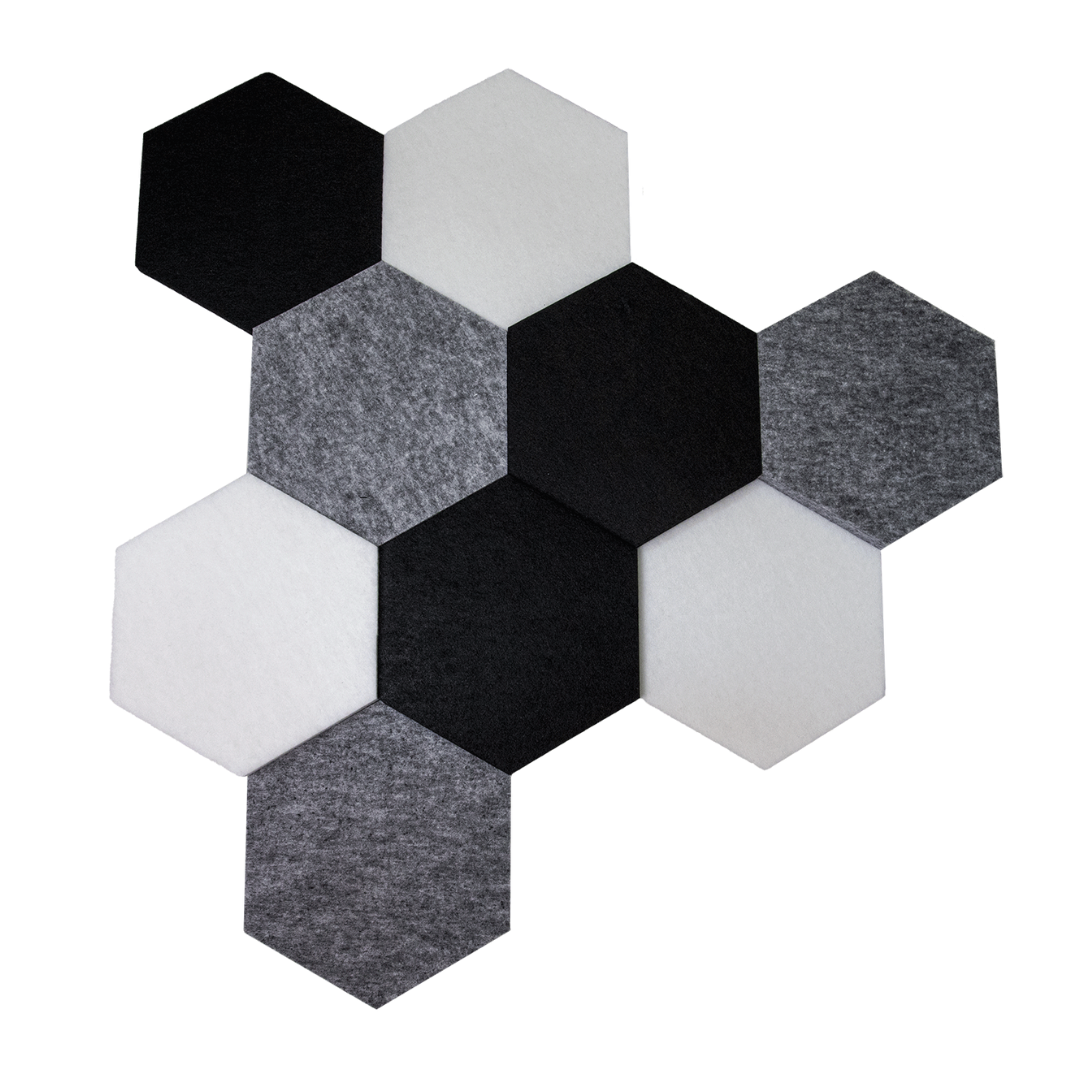 G: SOUND HEX SMALL
Sale price

$150.00
The package includes 9 Absorbents, 1 in each thickness and color.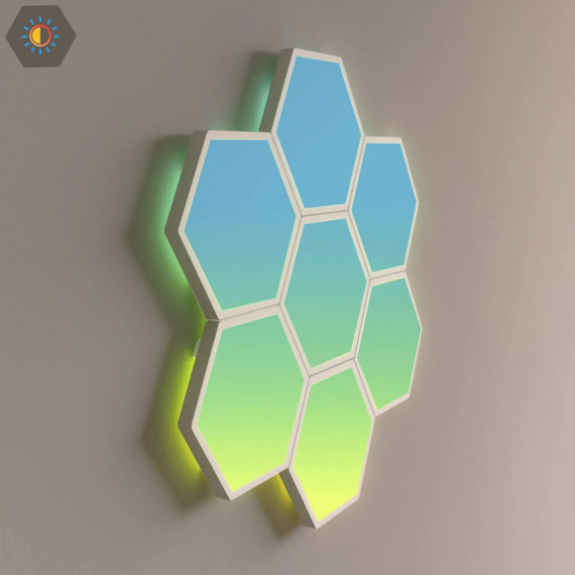 G:LIGHT HEX PANEL
Sale price

$250.00
Cool hexagon light panels with voice control for gaming rooms