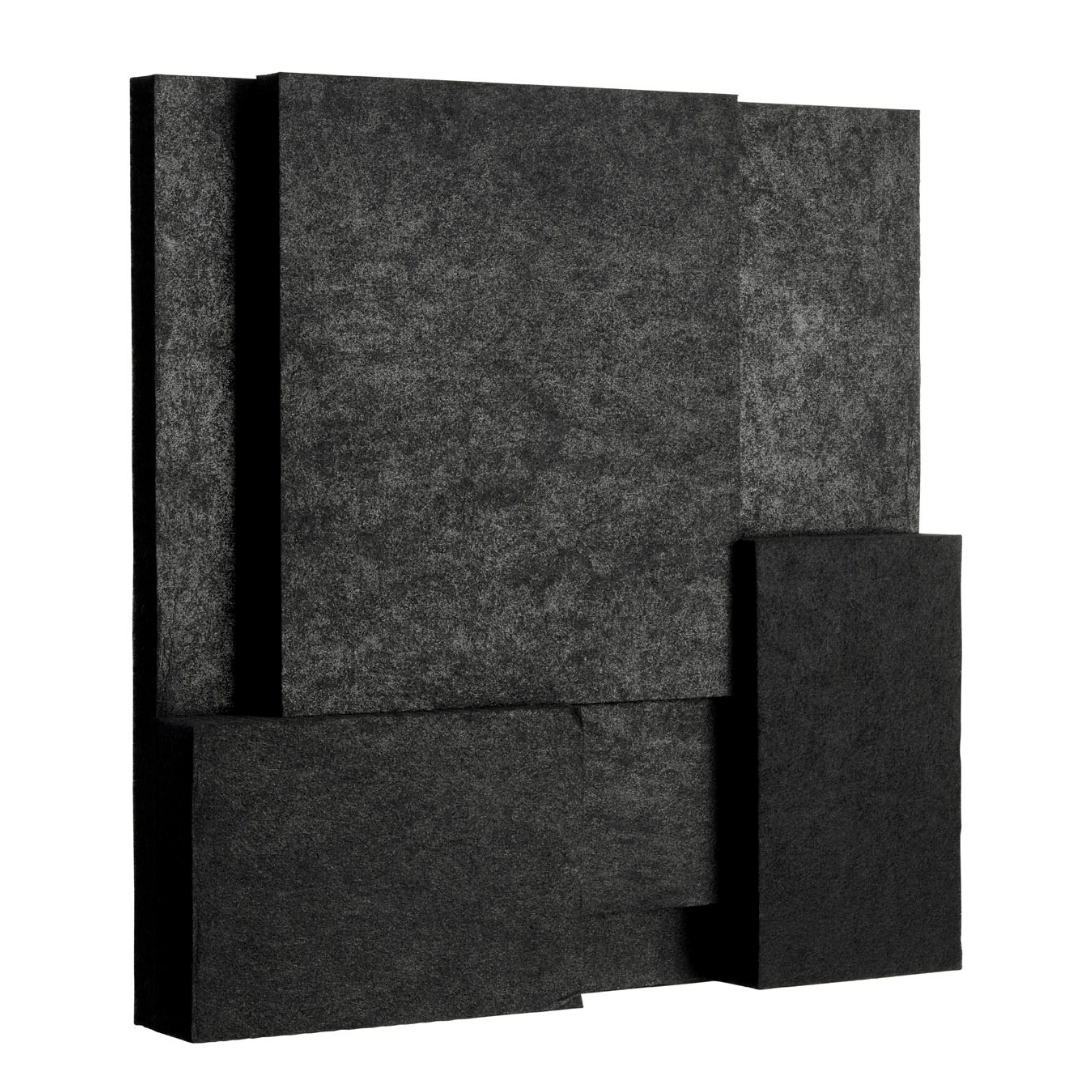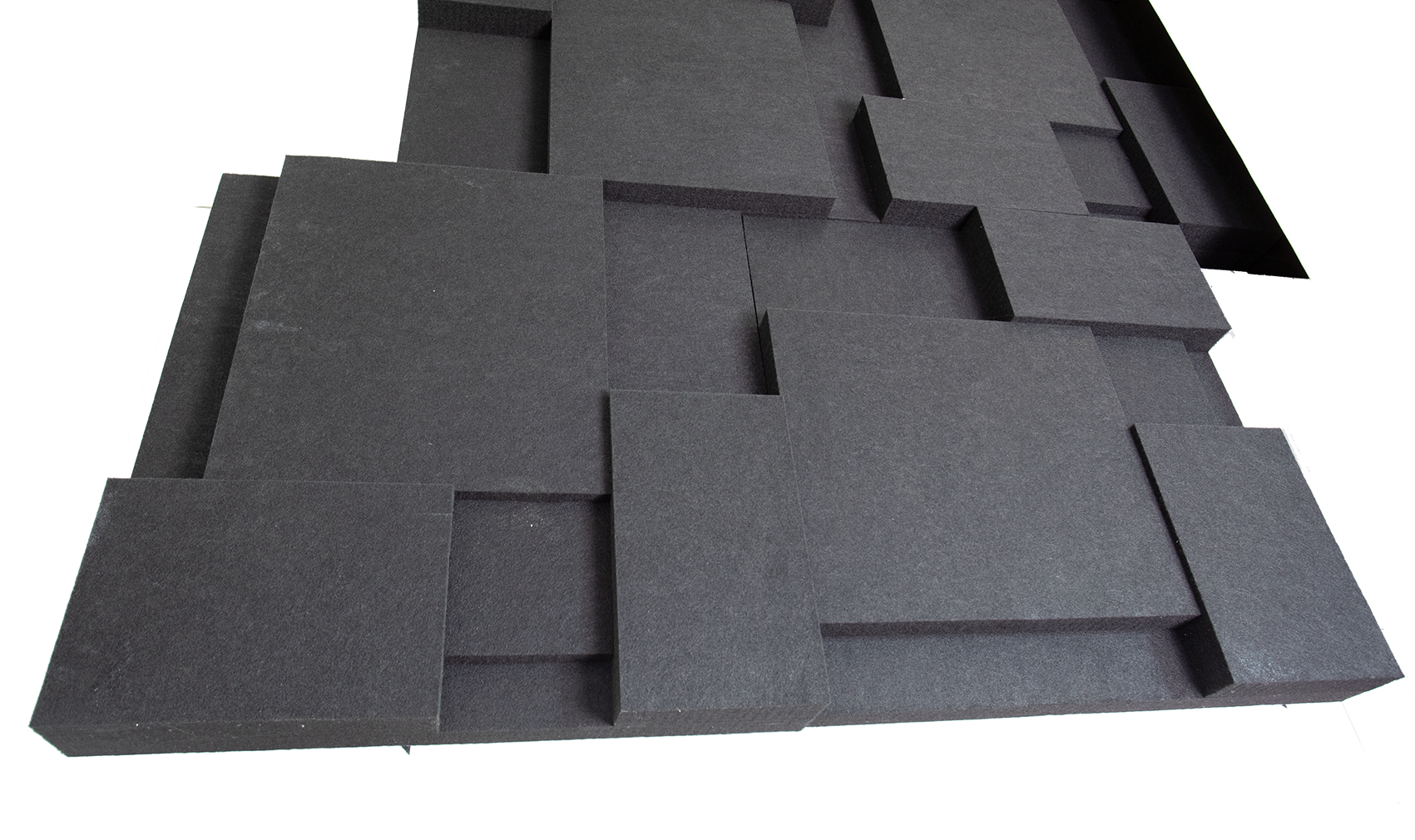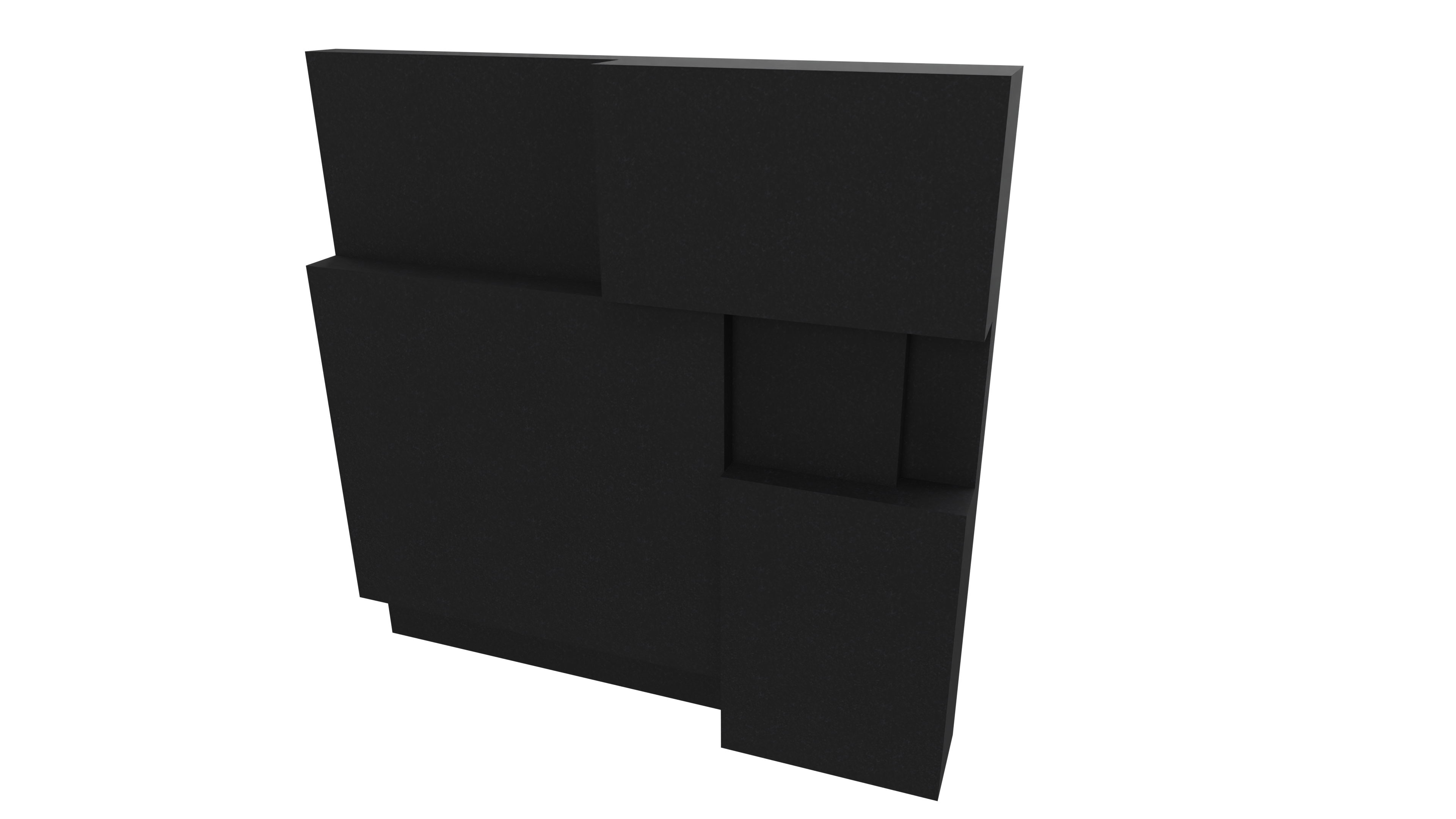 G: SOUND LEVEL BLACK
---
SOUND LEVEL is a wall absorber in black that improves the acoustics in your gaming room and contributes to an individual expression with its special design language. The panels can be varied to form patterns in different colors.

Details:

Material: EcoSUND
Available in white, black and grey
The thickness of the absorbent varies over the surface from 30–80 mm
Mounted using the included velcro
Dimensions: 593x593x30-80 mm


ECOSUND IS A.M. ACOUSTICS OWN UNIQUE SOUND ABSORBENT, developed together with acousticians and raw material suppliers in 2010. All production takes place in Sweden, more specifically in Halland.

EcoSUND is the core material that all products from A.M. Acoustics are made of. Some products are covered with textile or acoustic cloth. EcoSUND products are available in 20, 40 and 50 mm thickness as standard and in colors white, black, gray and brown.
---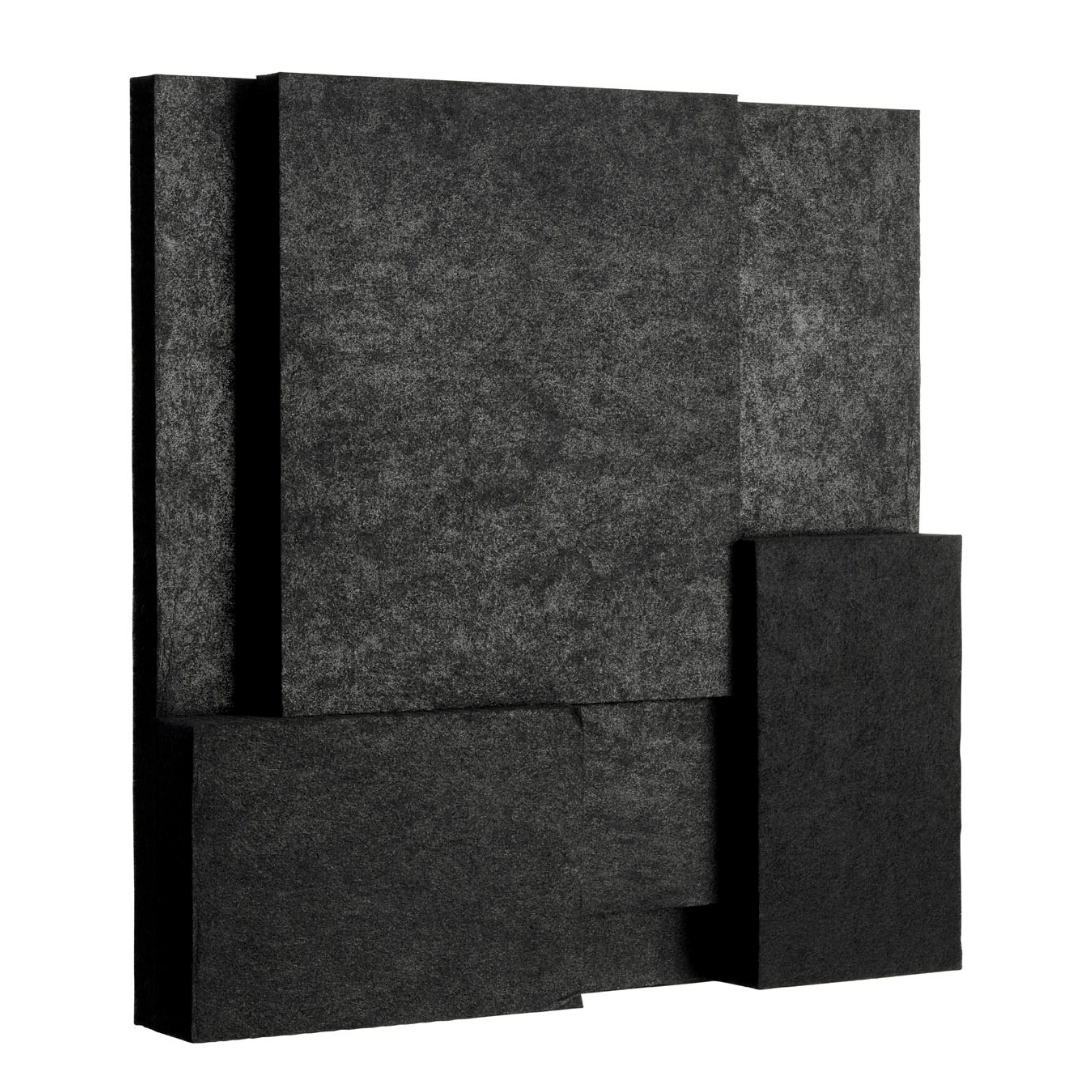 Supplement with:
See all
G:BAR TALL
Sale price

$420.00
Perfect for those who need lots of space to attach accessories to.
G: BAR SMALL
Sale price

$346.00
Small bar if you wish to use your existing desk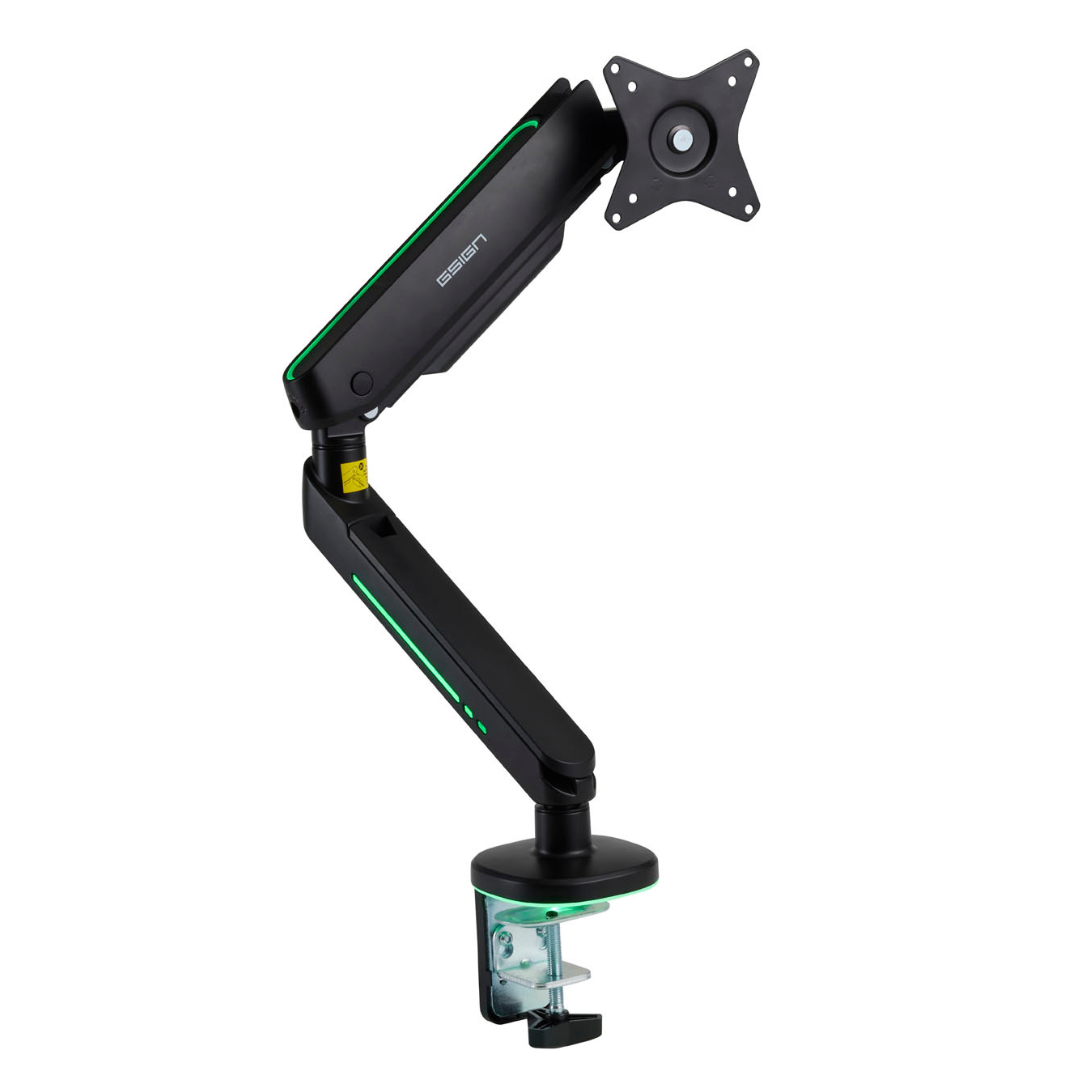 G:ARM LIGHT
Sale price

$180.00
Monitor arm with integrated lighting incl. control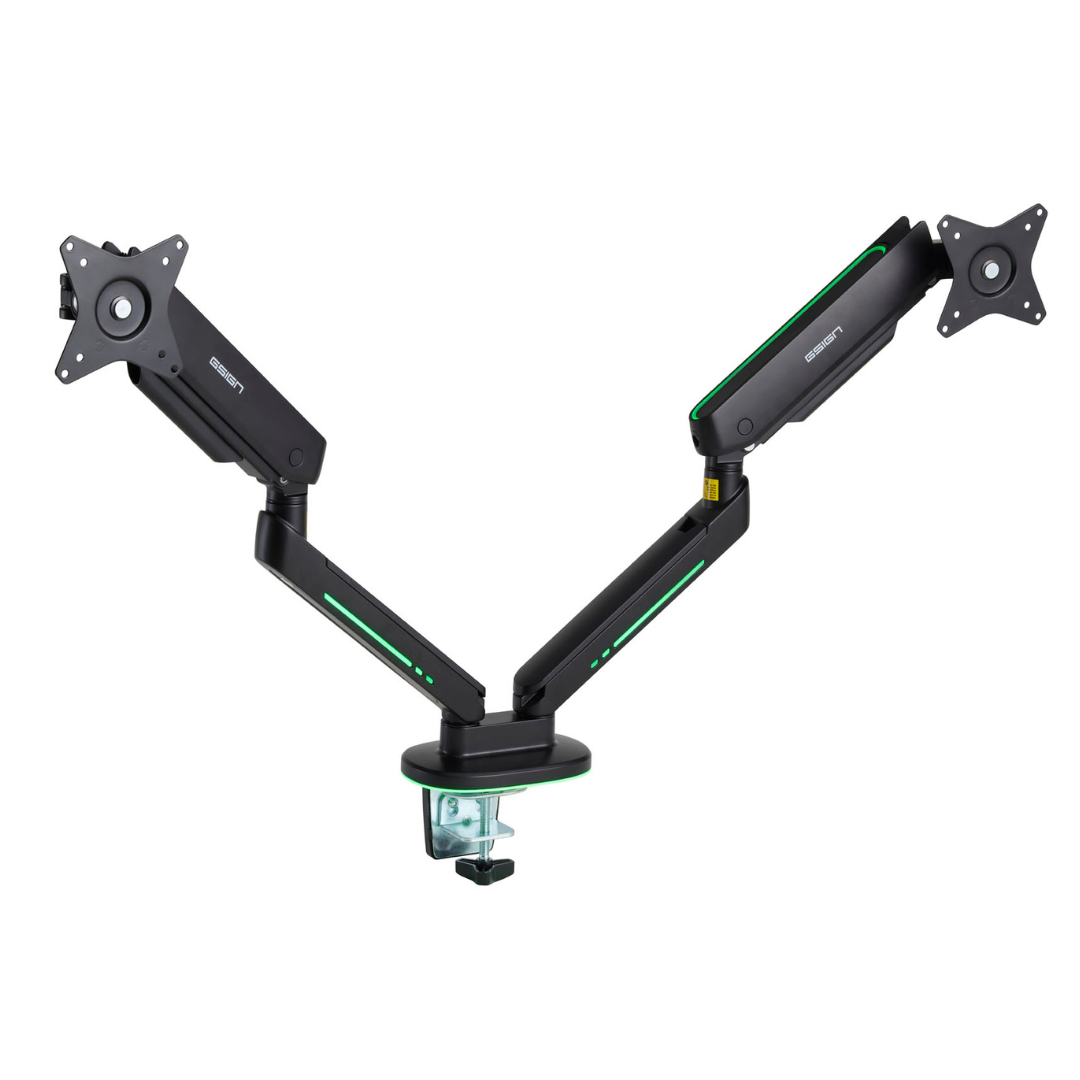 G:ARM LIGHT DUO
Sale price

$250.00
Monitor arm with two arms & integrated lighting incl. control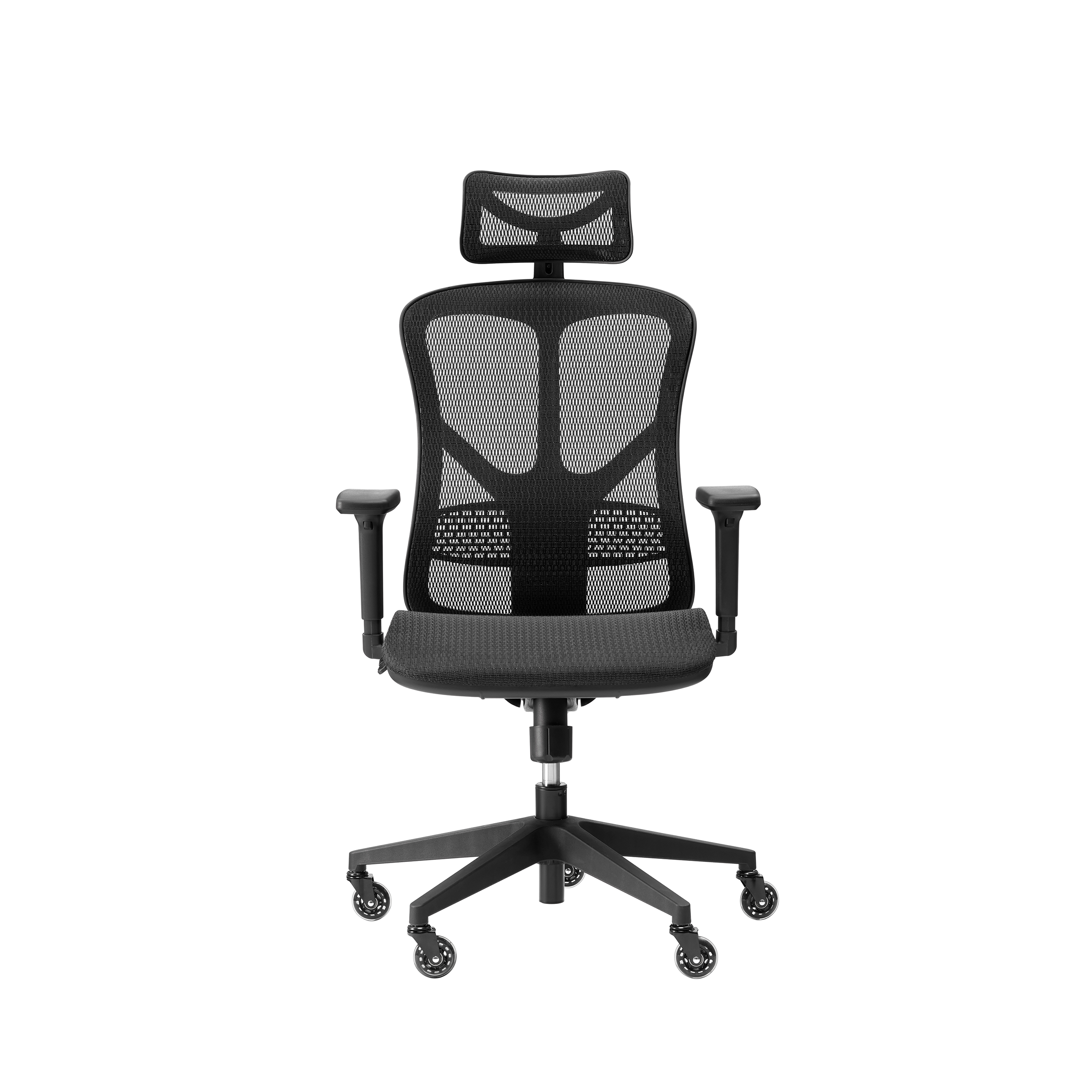 G:CHAIR REBEL
Sale price

$350.00
Ergonomic gaming chair at an unbeatable price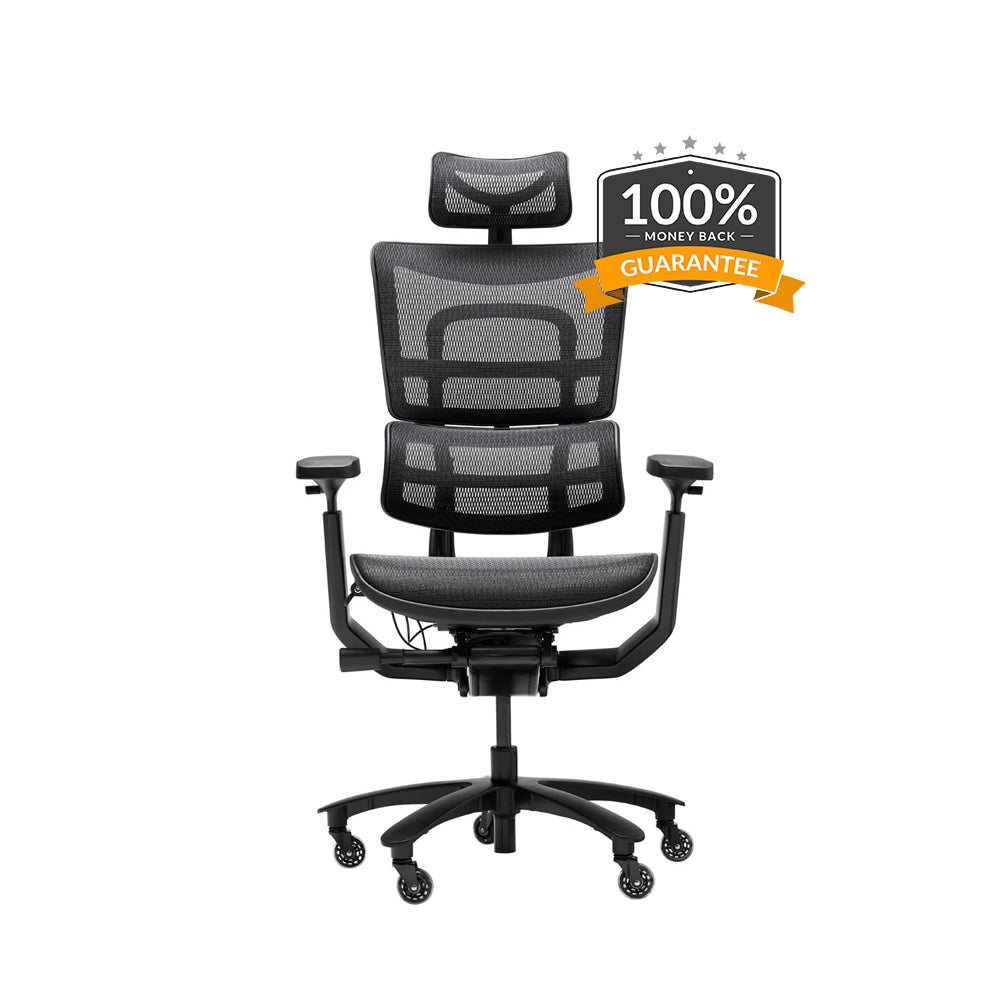 G: CHAIR HERO
Sale price

$700.00
The gaming chair of the future with 14 settings