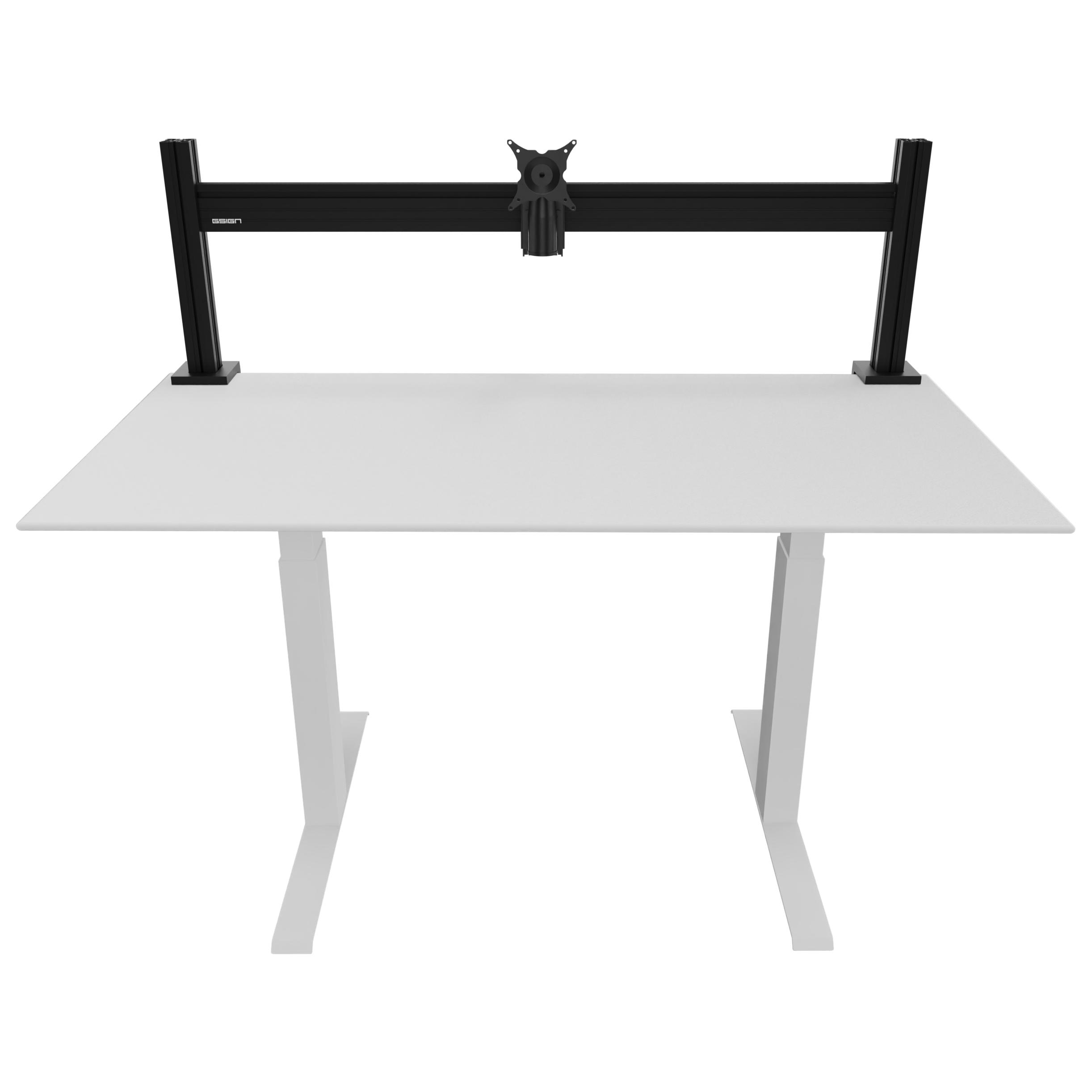 THE REBEL X3 W
---
THE REBEL X3 is our budget-friendly entry-level desk that offers a comfortable and ergonomic gaming setup. This desk features a manual height-adjustable function that can be easily adjusted using the retractable crank mechanism.

One of the standout advantages of THE REBEL X3 is its versatility when it comes to accessories. You can easily mount several practical accessories on the desk, such as a computer holder, a G:BAR, or a monitor arm that helps you keep your screen at the right height and angle for optimal comfort and to maintain a clean desk.

Included in the package are:


- Desk surface 1400x700 mm
- Manual height-adjustable frame with a retractable crank mechanism.
- G:BAR REBEL, an aluminum frame to attach accessories.
- G:ARM BAR SMALL, a fixed monitor arm that can be adjusted in all directions.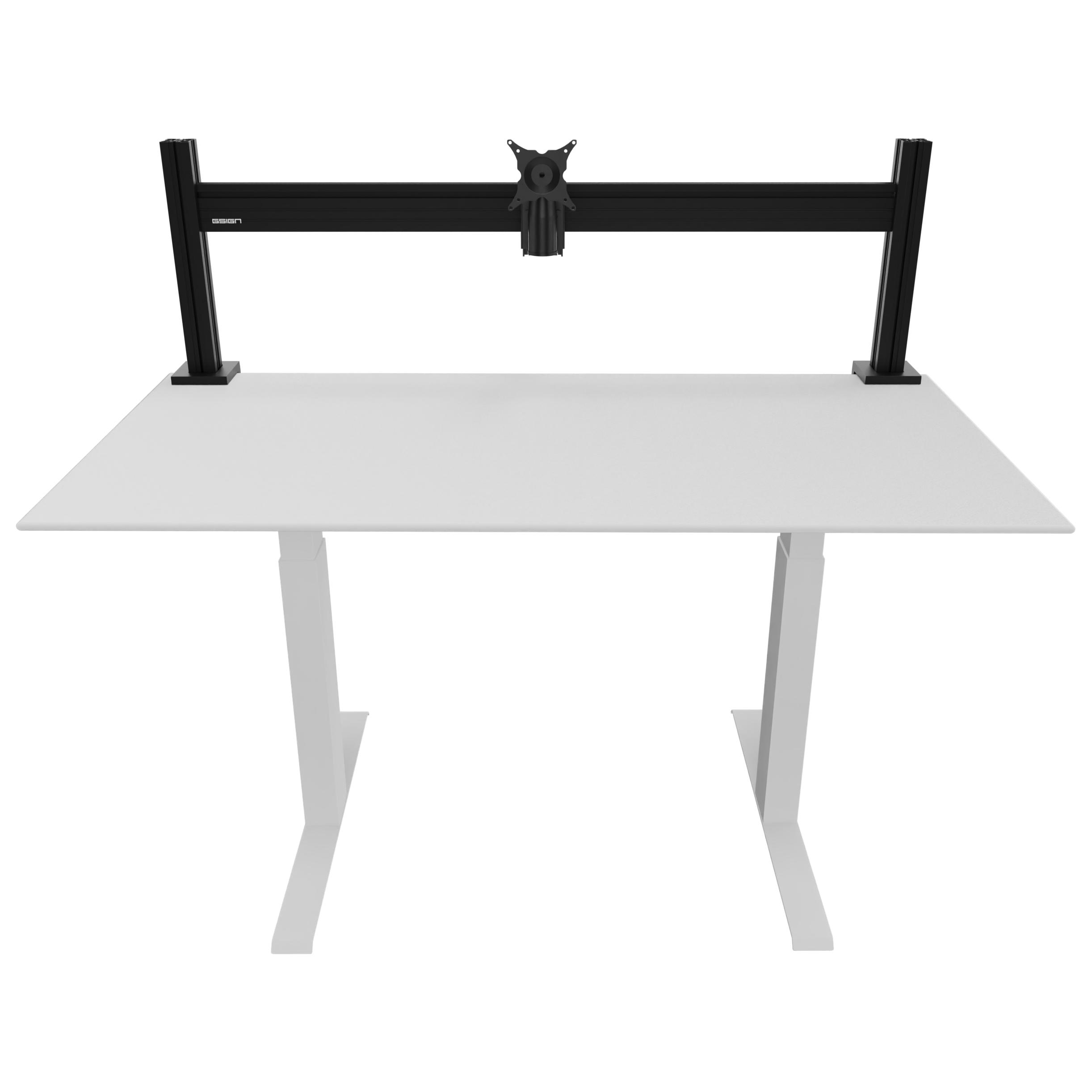 Complete with more products
See all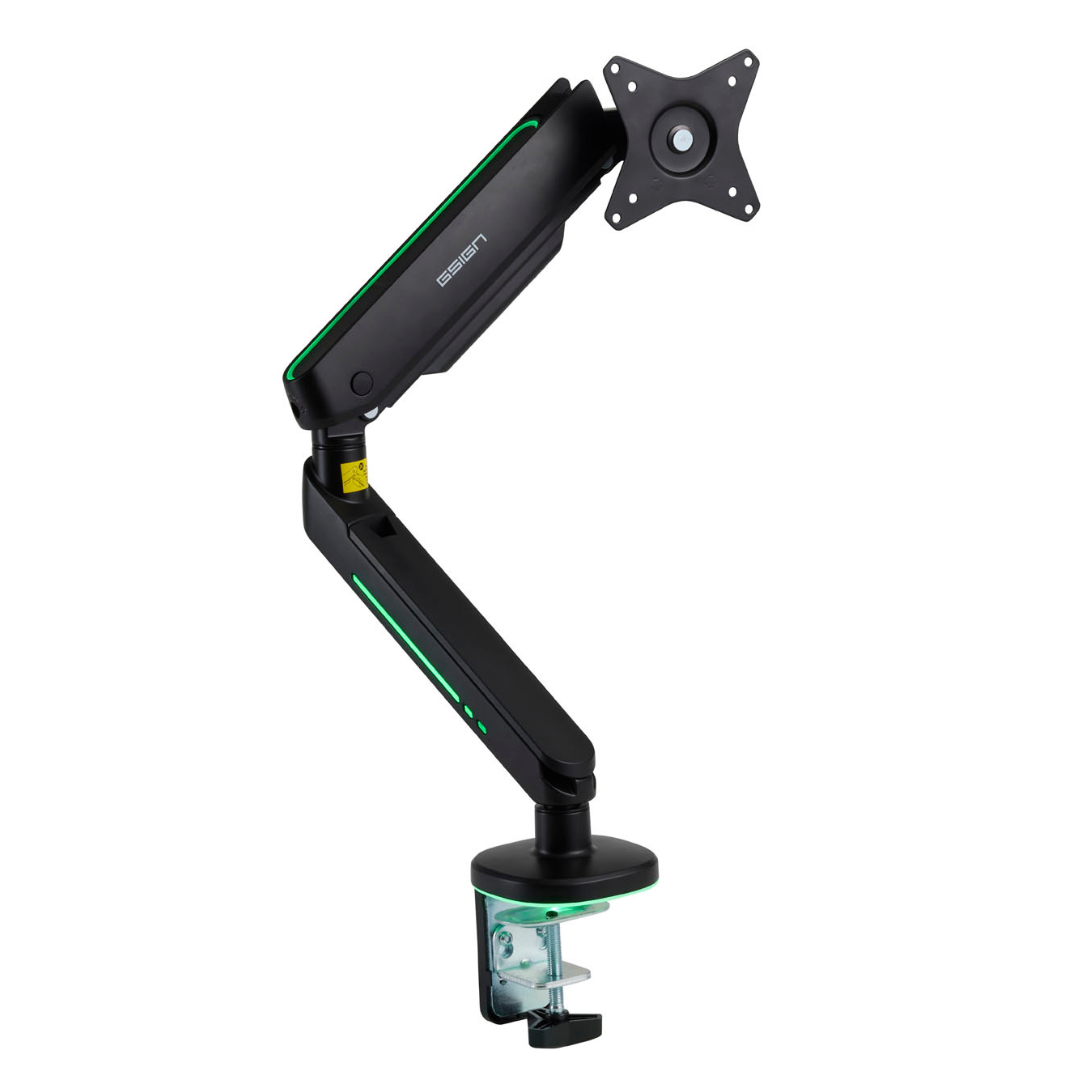 G:ARM LIGHT
Sale price

$180.00
Monitor arm with integrated lighting incl. control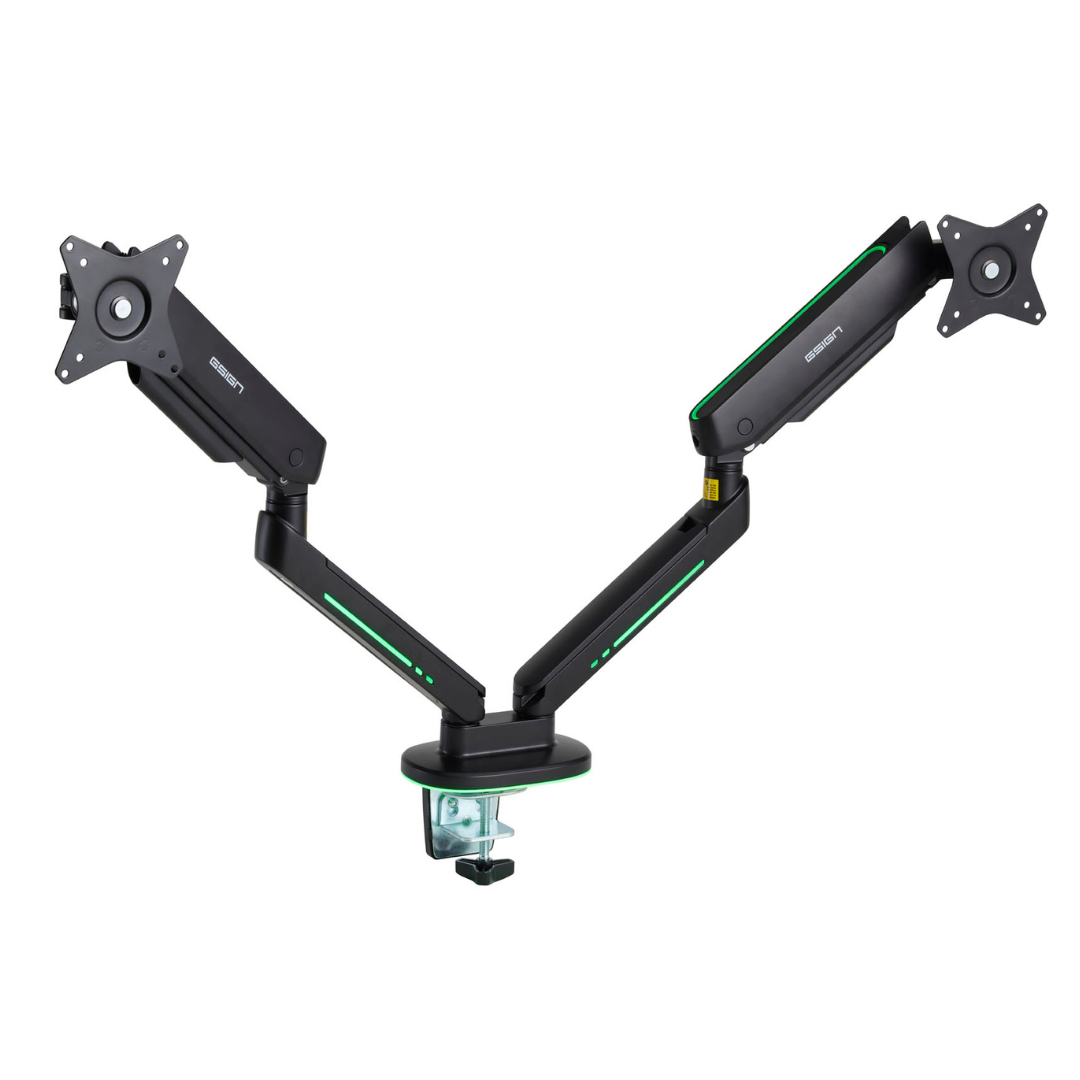 G:ARM LIGHT DUO
Sale price

$250.00
Monitor arm with two arms & integrated lighting incl. control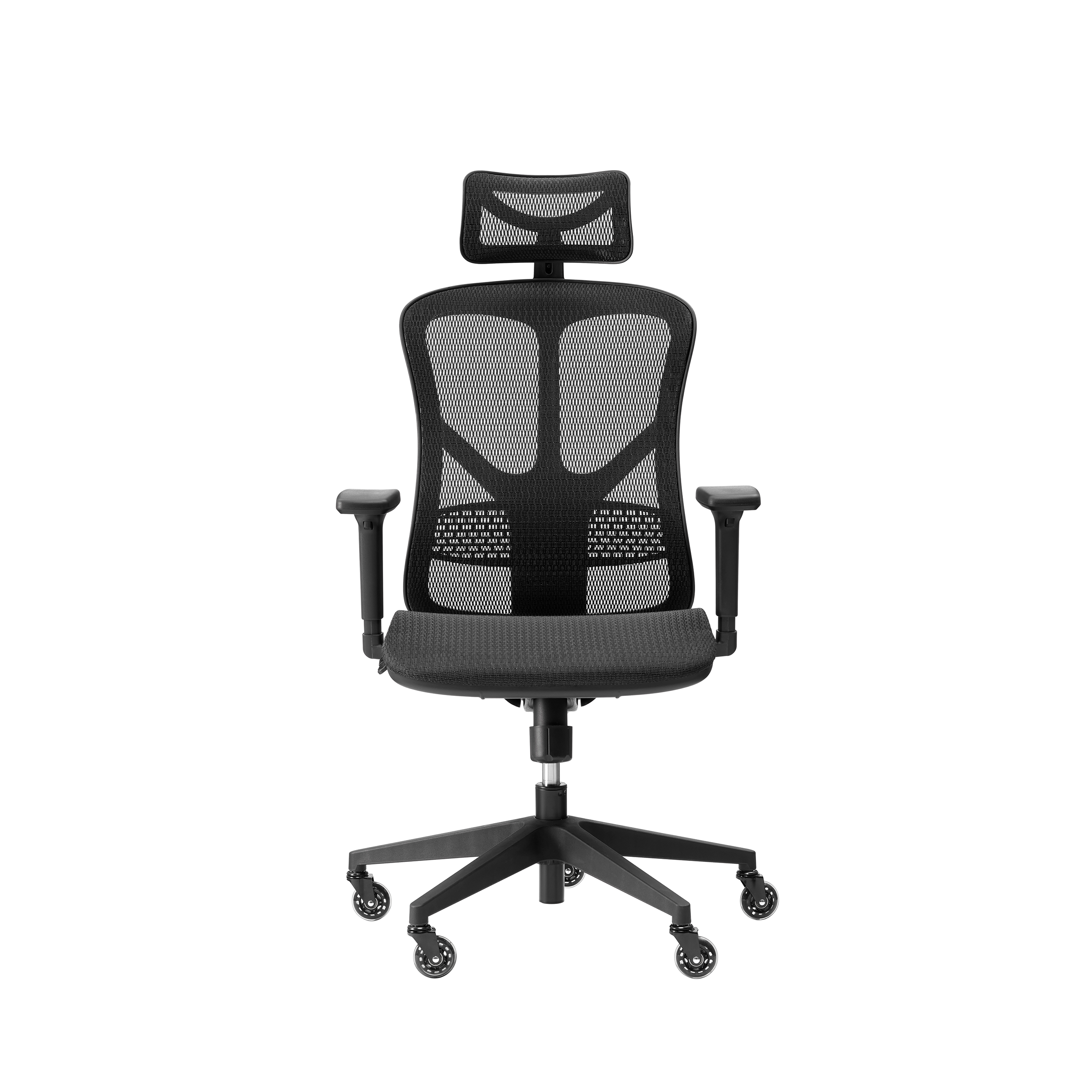 G:CHAIR REBEL
Sale price

$350.00
Ergonomic gaming chair at an unbeatable price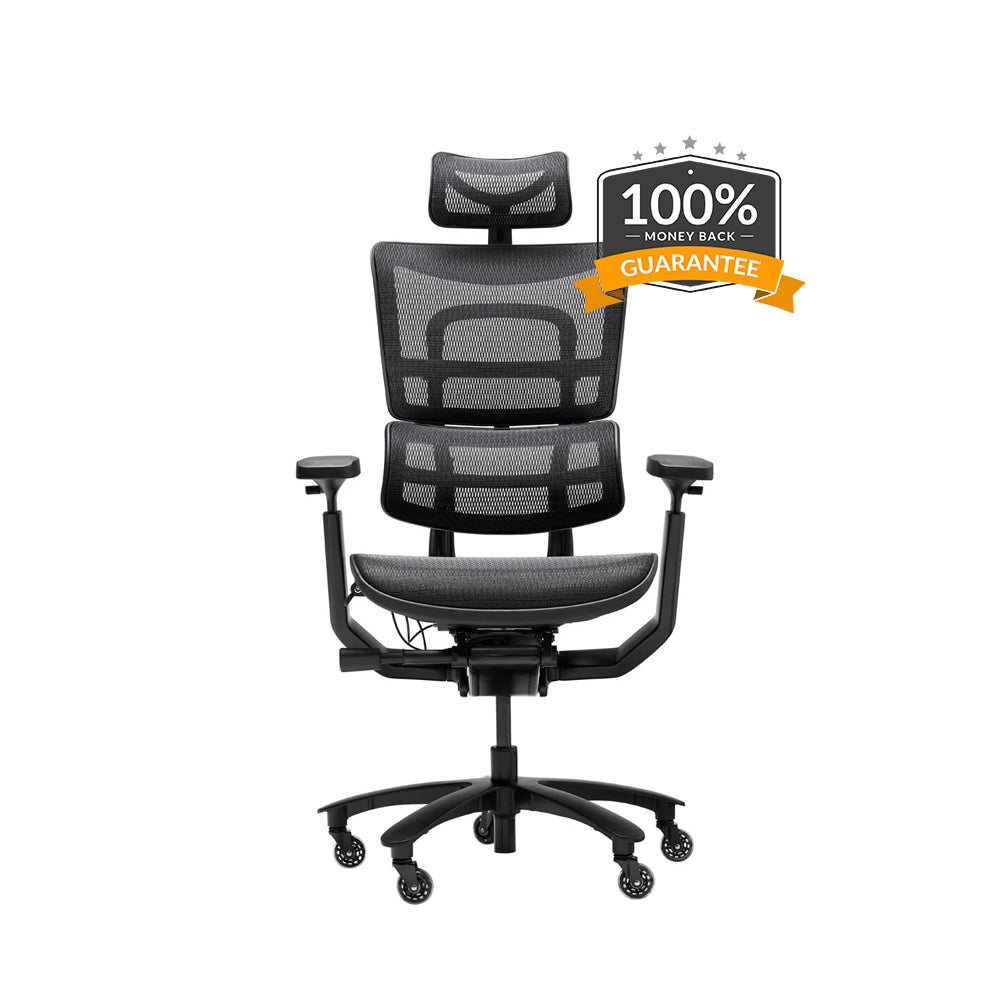 G: CHAIR HERO
Sale price

$700.00
The gaming chair of the future with 14 settings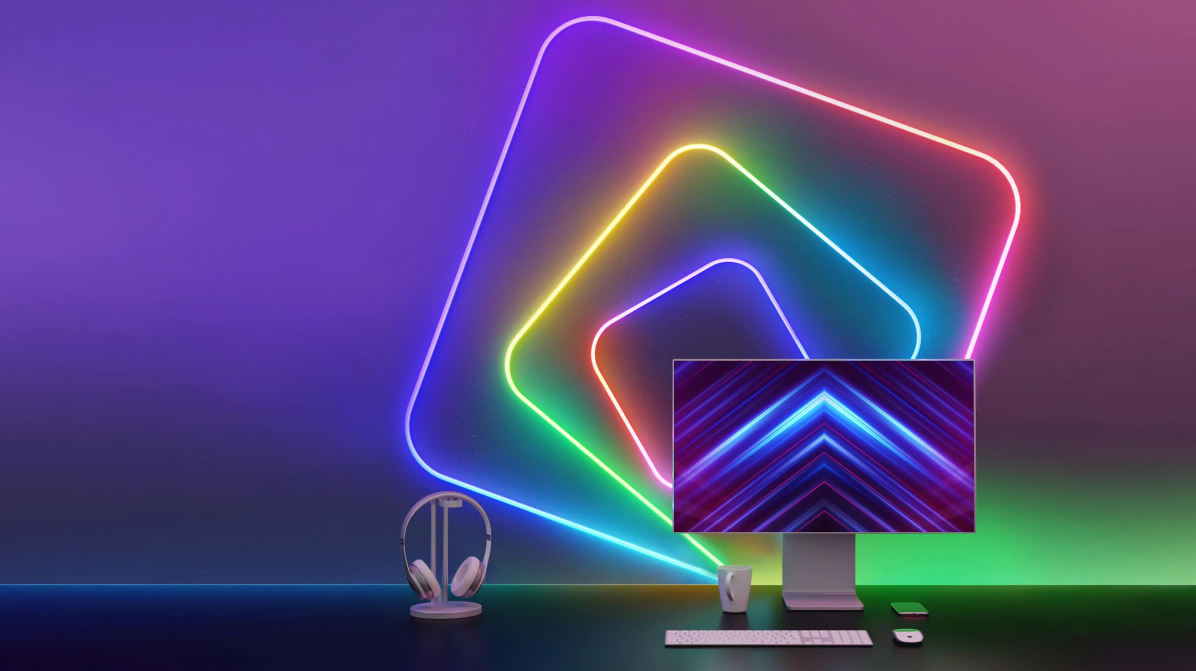 G:LIGHT NEON LED 5M
Sale price

$120.00
Bendable LED strip with neon RGBIC effects that works perfect for corners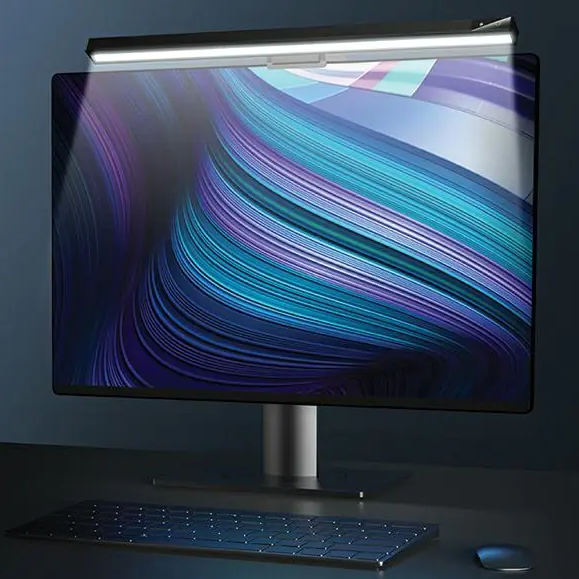 G:LIGHT SLIM
Sale price

$32.00
Slim screen light with no reflective glare for gaming monitors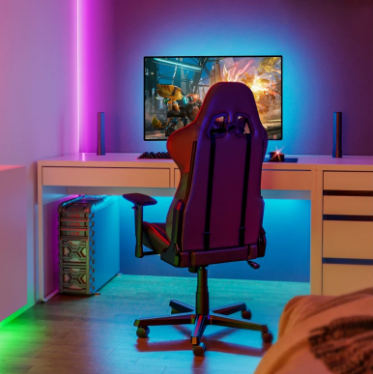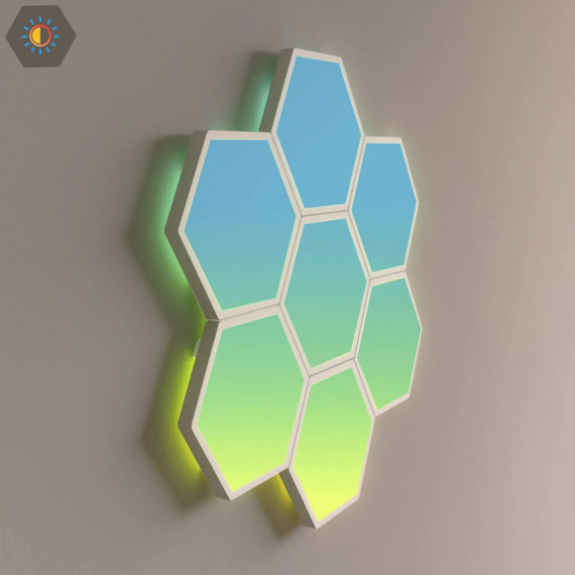 G:LIGHT HEX PANEL
Sale price

$250.00
Cool hexagon light panels with voice control for gaming rooms