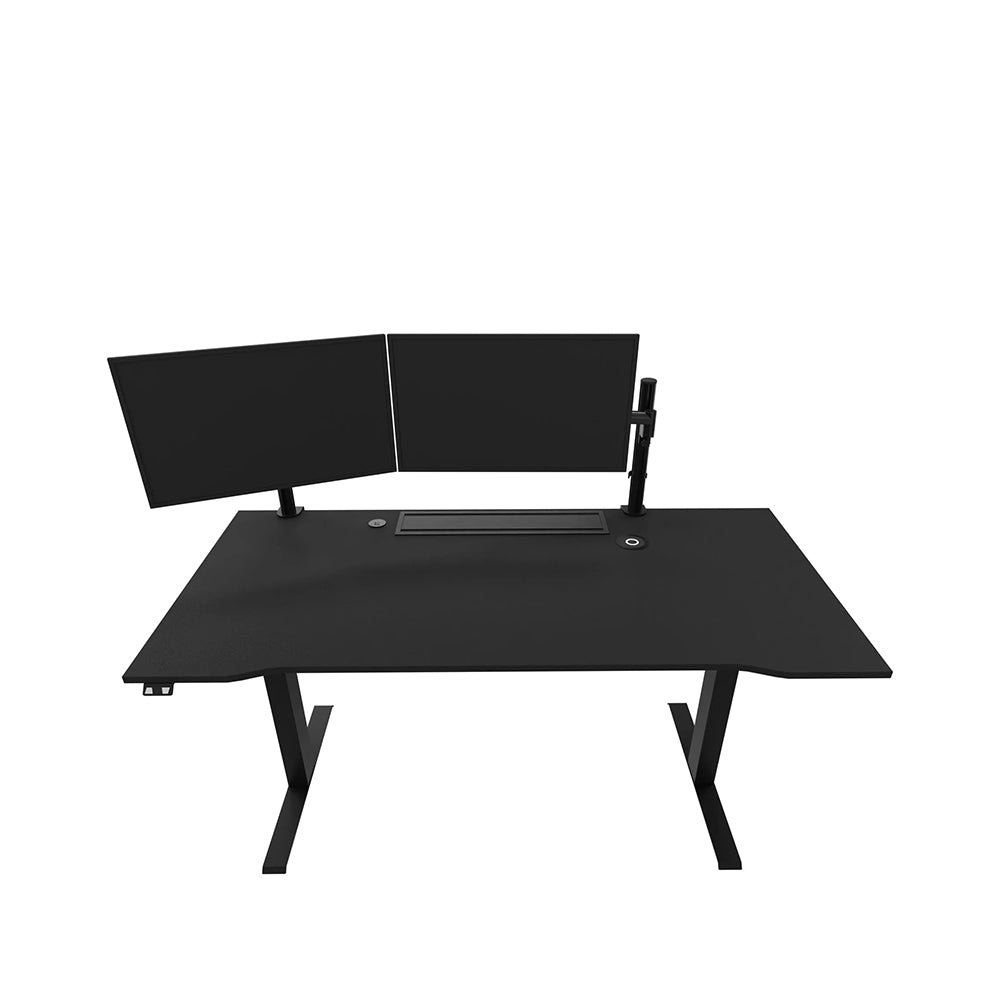 THE RULER X2 B
---
The RULER is a professional desk that combines style with practical functionality. It is equipped with a massive MDF board that not only provides a stable work surface but is also covered with a fingerprint-safe laminate, making it easy to keep the desk clean and tidy.

We believe in modular design and flexibility, which is why The RULER is compatible with several accessories. You can customize your gaming setup with options like our G:Bar or monitor arms to optimize your screen positioning.

As an extra bonus, it comes with a package of useful accessories, including a wireless charger, a cable box, and USB ports (USB-C and USB-3.0). These accessories make it easy to connect and charge your devices, and everything is pre-equipped, so no tools are needed for installation.

Details:


Height of table legs excluding tabletop: 651 - 1121 mm
Maximum weight including tabletop: 100 kg
Tabletop dimensions: 1600 x 800 x 20 mm
Cable box that lowers into the desk
Panel with two USB ports (3.0 and USB-C)
Wireless charger for Qi devices
Five-year warranty on the motor from ROL Ergonomics
Tabletop surface of matte black scratch-resistant Unilin laminate
Two G:ARM TABLE units are included for 2 screens.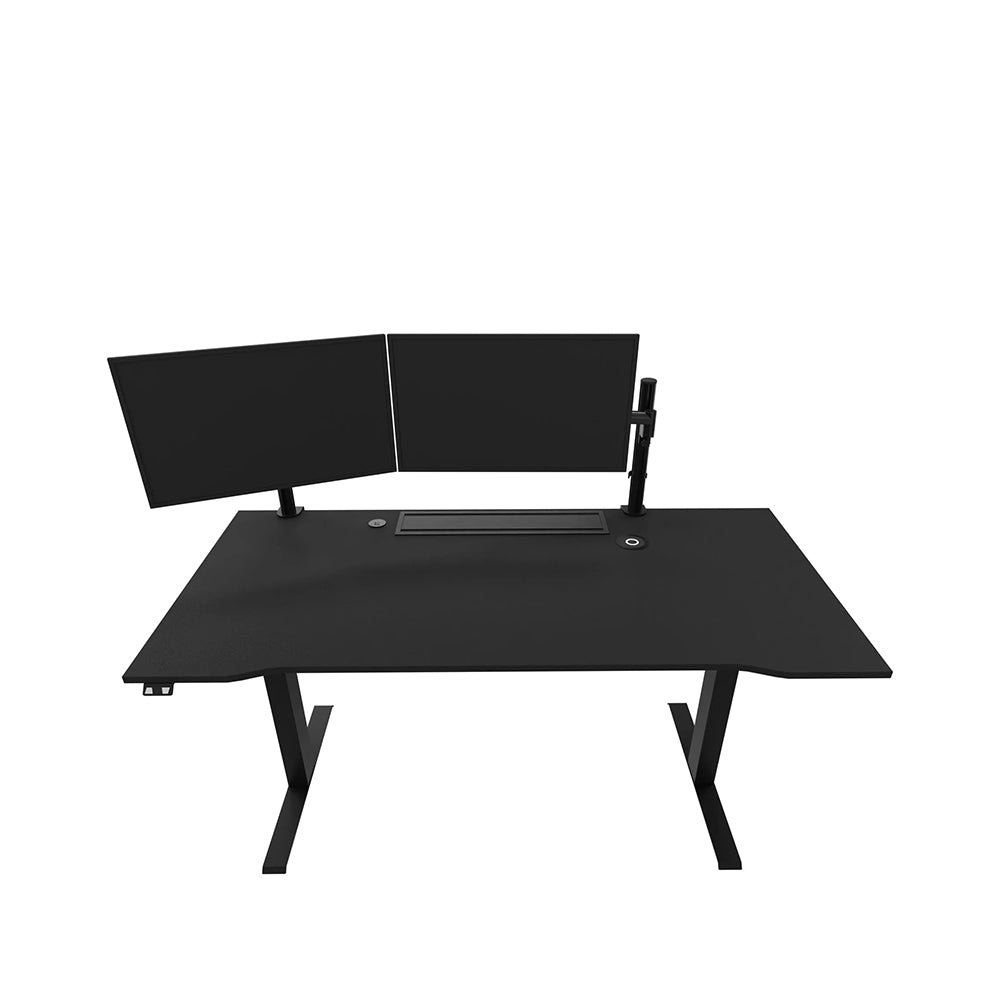 Complete with more products
See all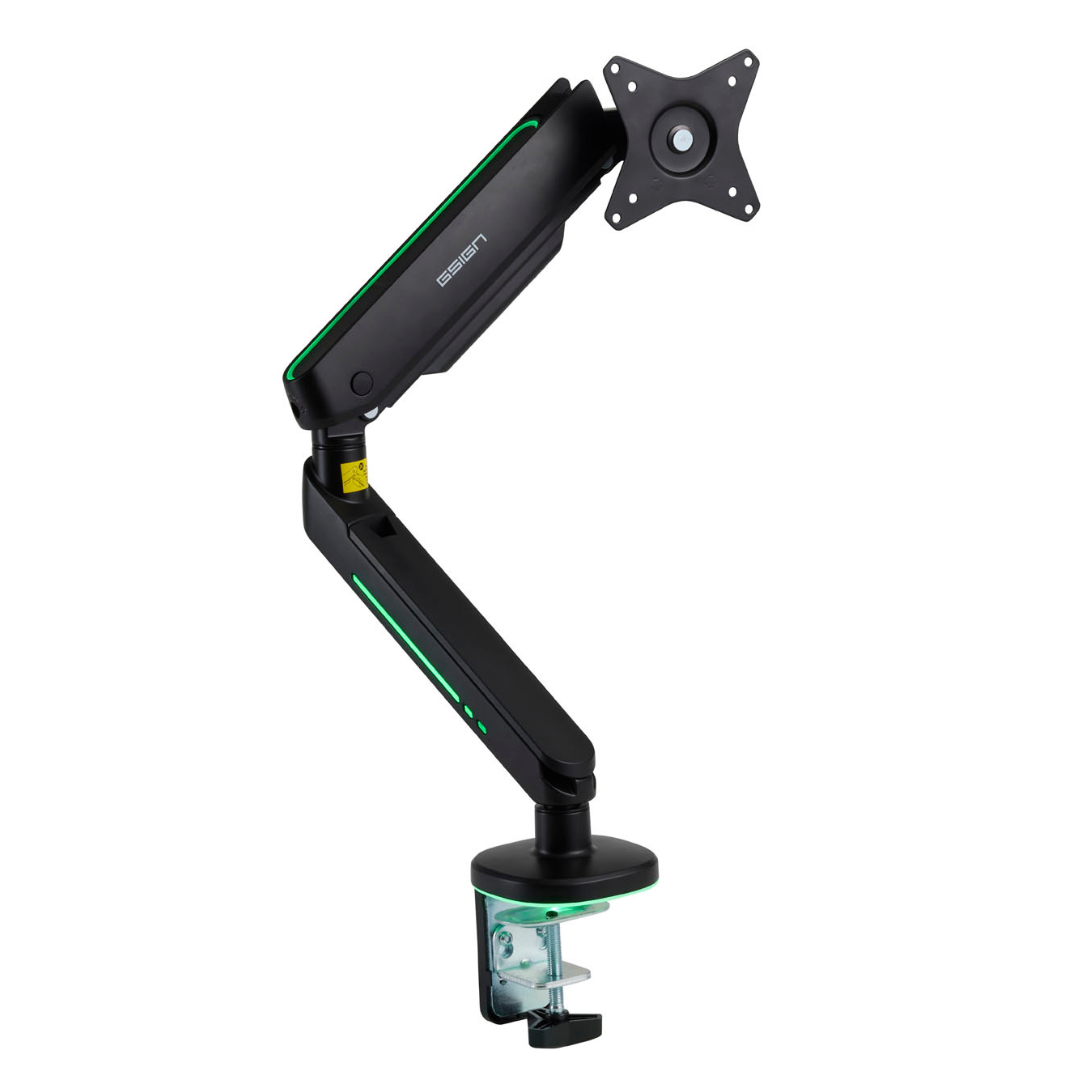 G:ARM LIGHT
Sale price

$180.00
Monitor arm with integrated lighting incl. control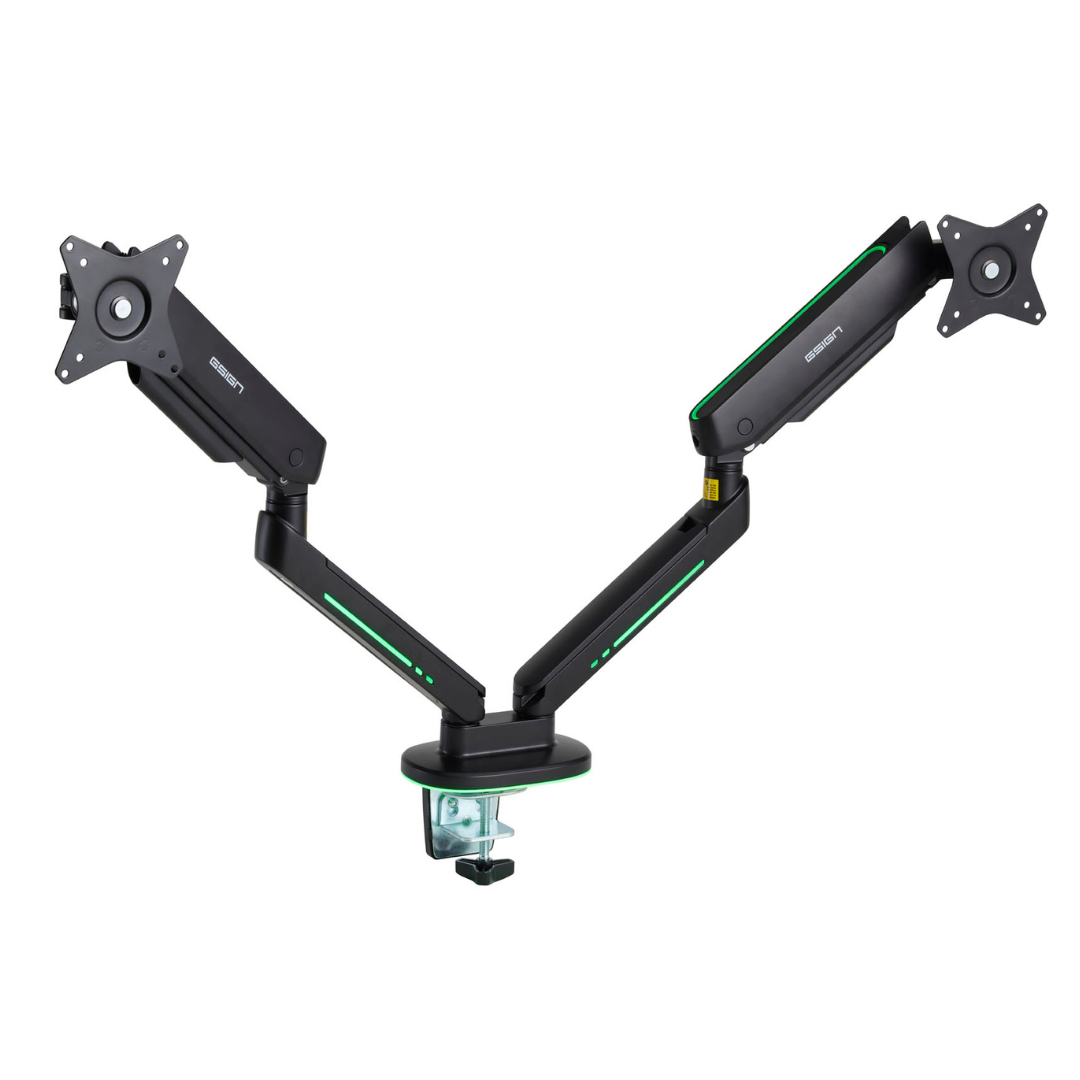 G:ARM LIGHT DUO
Sale price

$250.00
Monitor arm with two arms & integrated lighting incl. control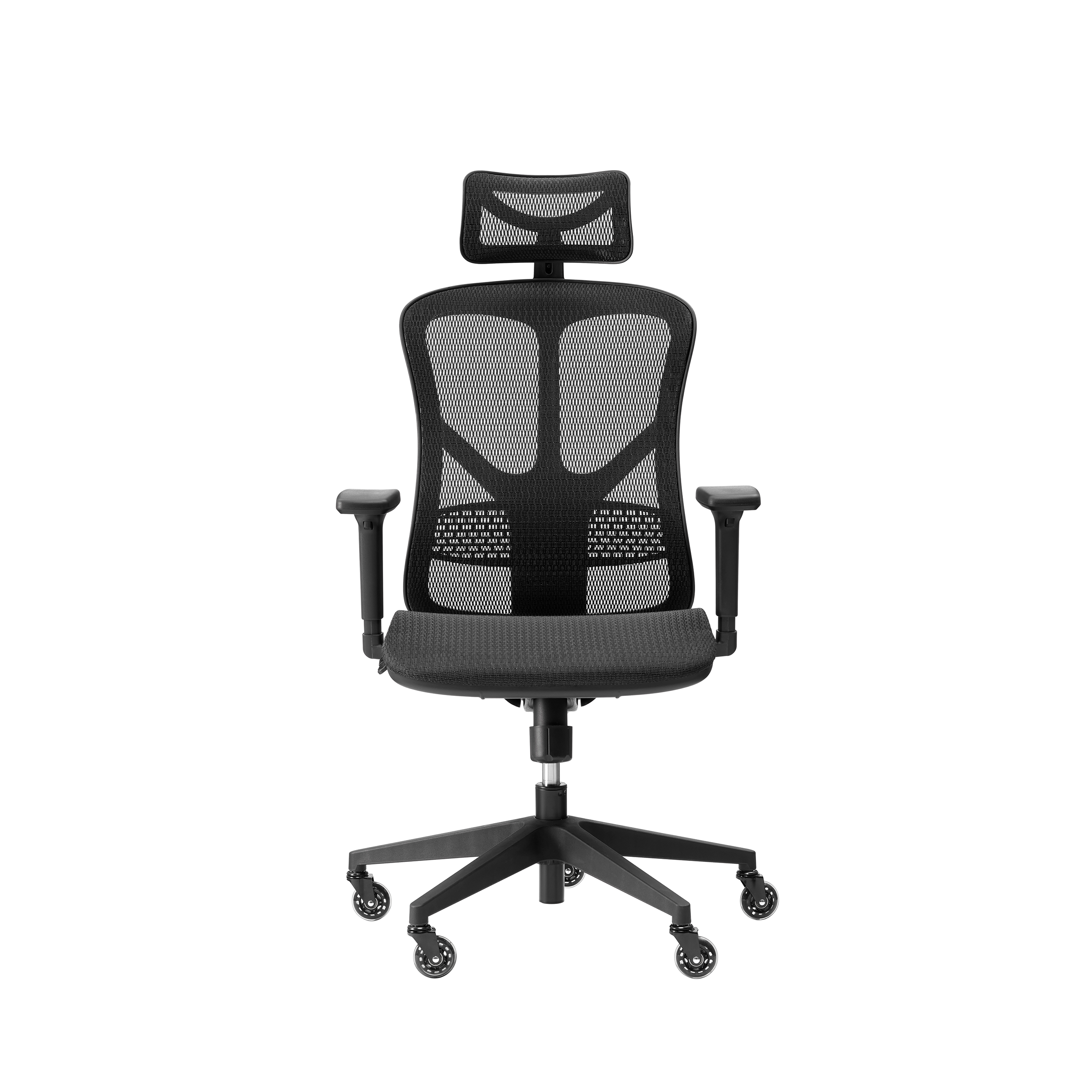 G:CHAIR REBEL
Sale price

$350.00
Ergonomic gaming chair at an unbeatable price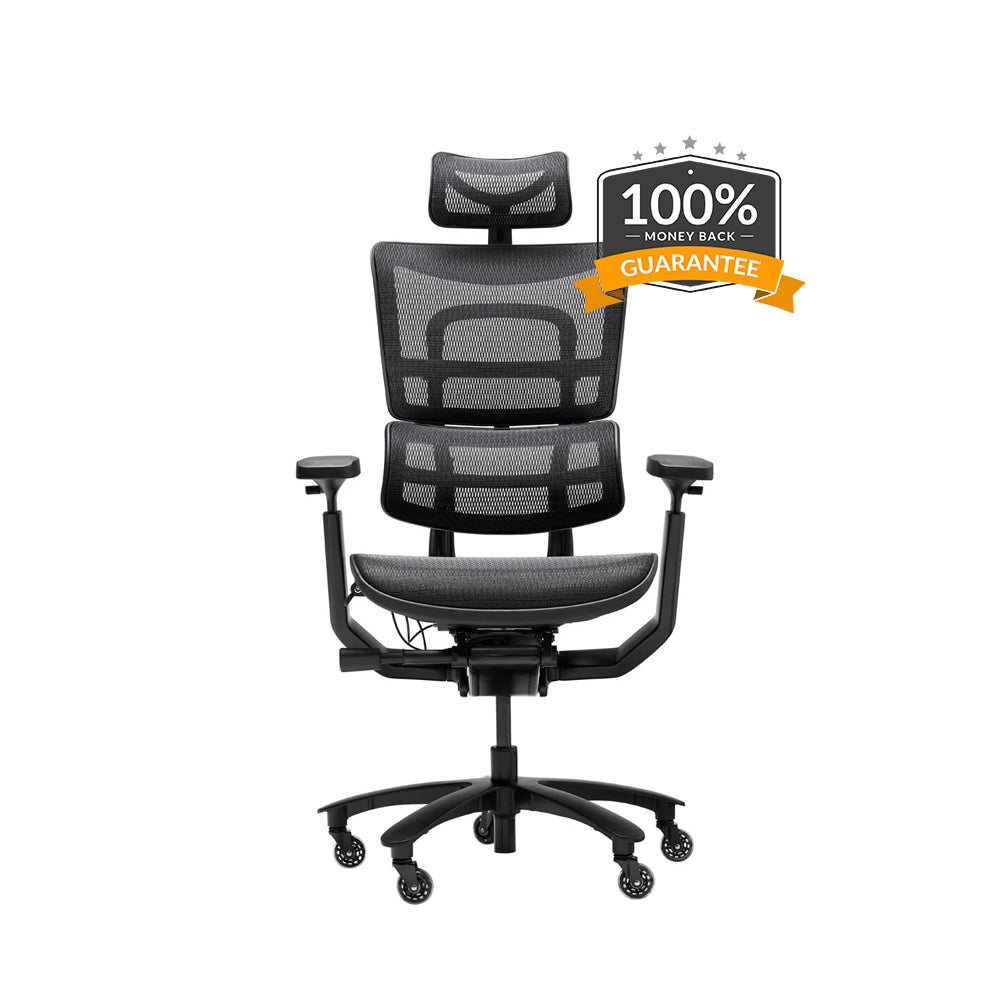 G: CHAIR HERO
Sale price

$700.00
The gaming chair of the future with 14 settings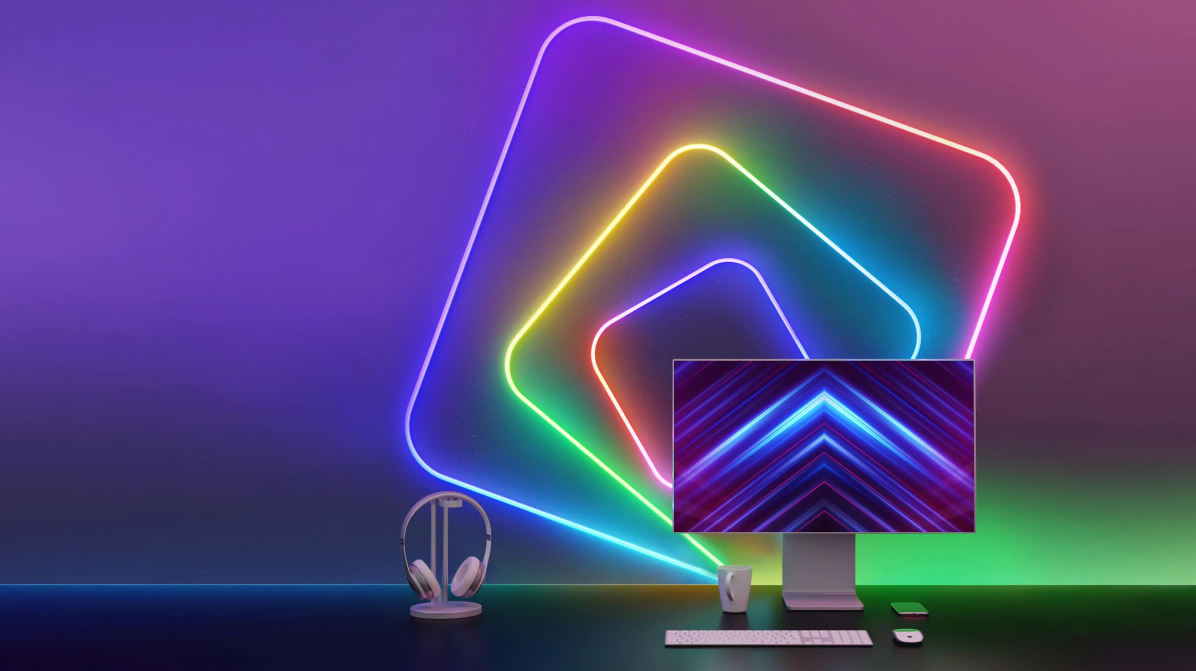 G:LIGHT NEON LED 5M
Sale price

$120.00
Bendable LED strip with neon RGBIC effects that works perfect for corners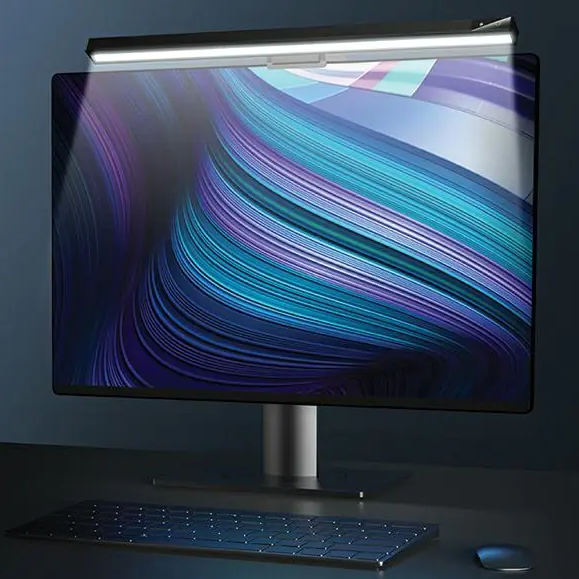 G:LIGHT SLIM
Sale price

$32.00
Slim screen light with no reflective glare for gaming monitors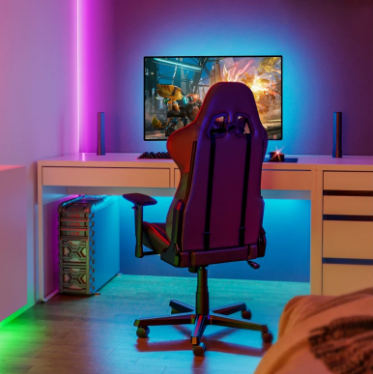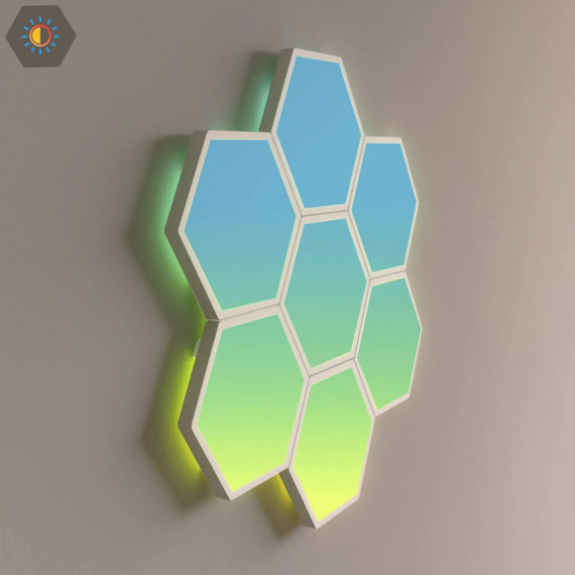 G:LIGHT HEX PANEL
Sale price

$250.00
Cool hexagon light panels with voice control for gaming rooms