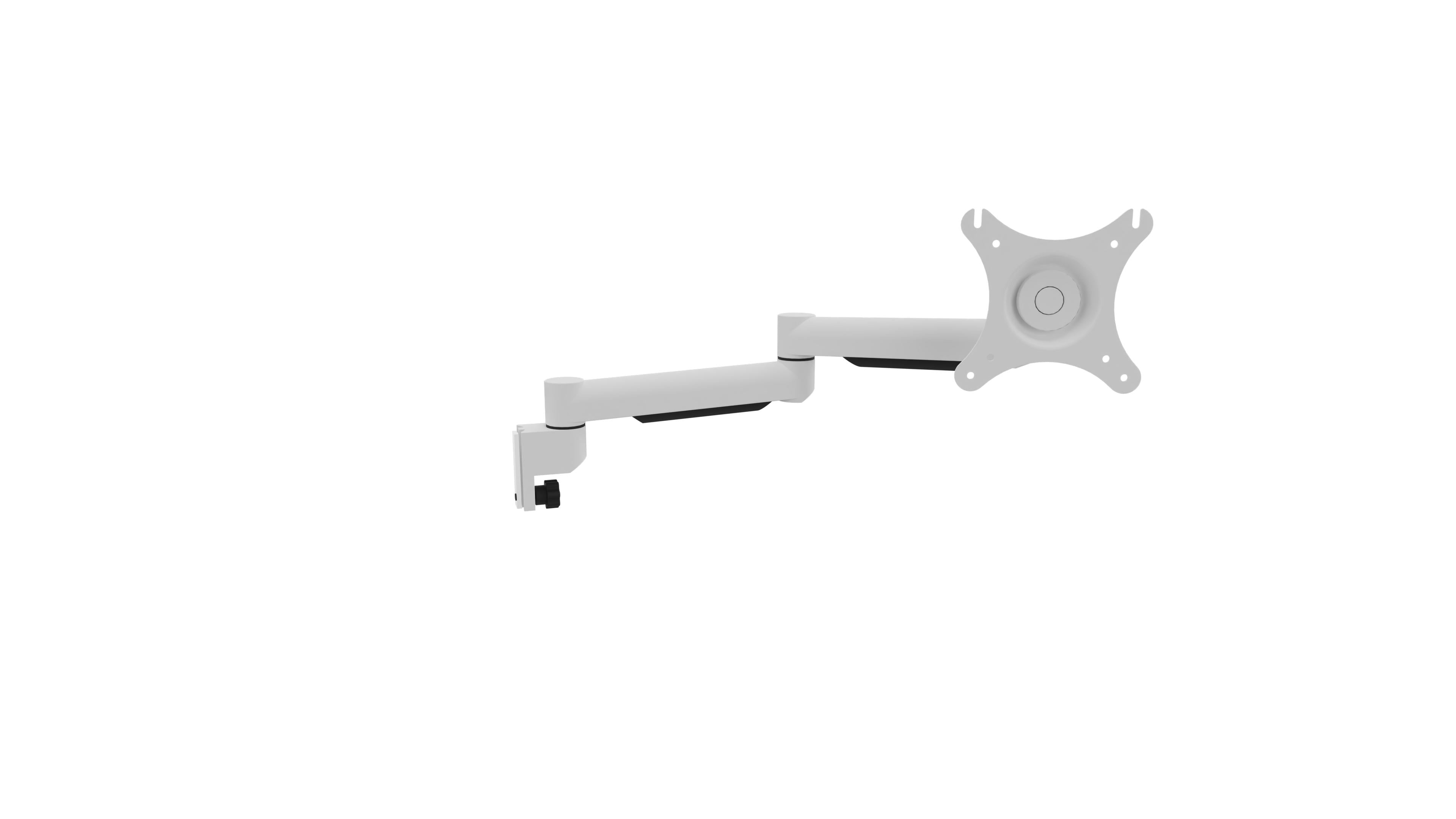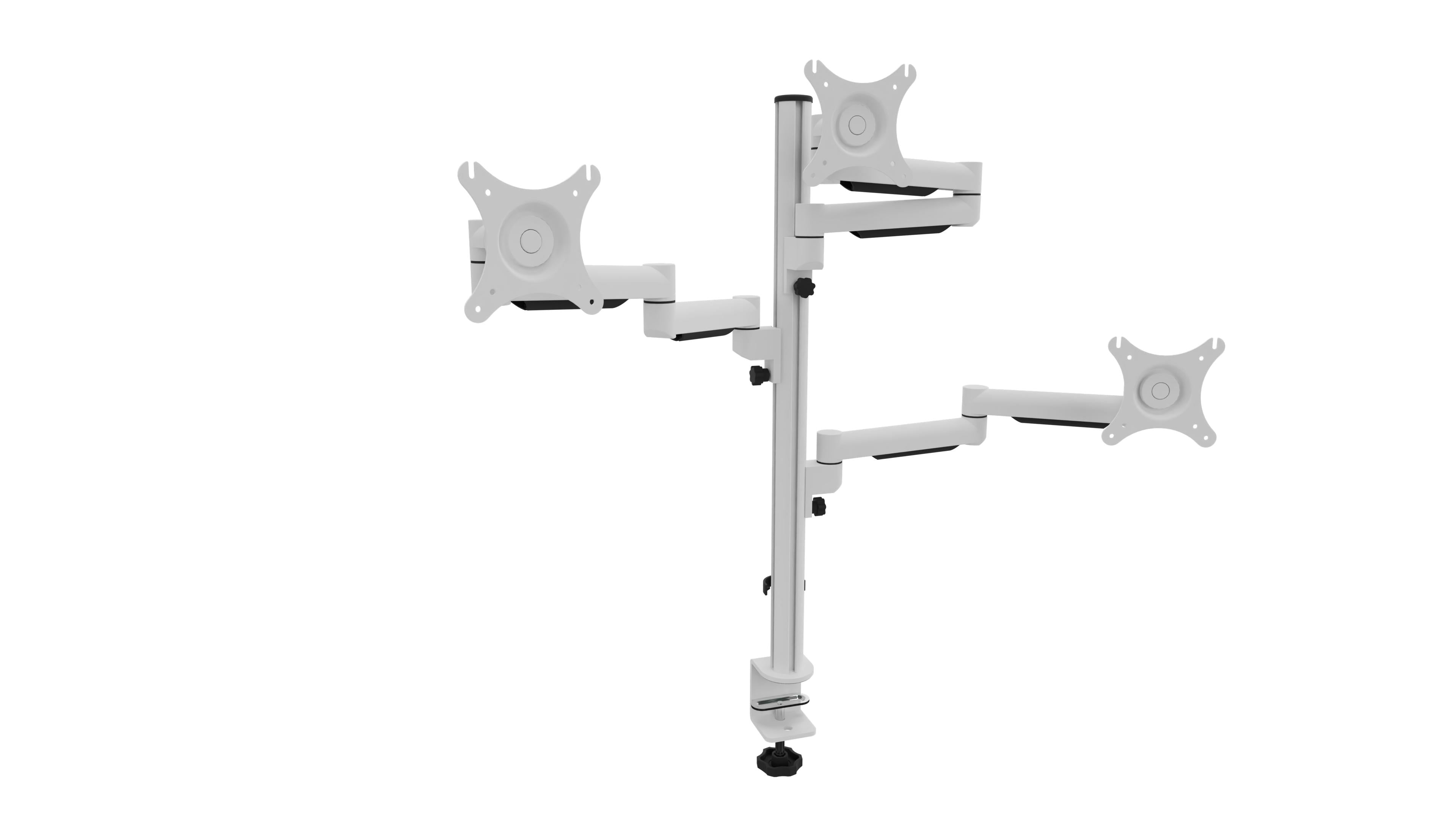 G:ARM SINGLE W
---
One of our most popular monitor arms is the G:ARM STICK with G:ARM SINGLE at 700 mm. This robust arm can hold screens weighing up to 13 kg, making it ideal for most gaming monitors on the market. With the G:ARM STICK, you'll have the stability and security you need to focus on your game.

Our modular design makes it easy for you to customize your gaming station just the way you want it. You can easily add the desired number of arms to create the perfect multi-screen setup. Whether you prefer gaming on two or three screens, our monitor arms can be adapted to suit your needs.

Our monitor arms are available in both black and white, giving you the opportunity to match them with your gaming setup and decor. Create a sleek and cohesive gaming environment that takes your gaming experience to the next level.

Ergonomics are of utmost importance during long gaming sessions, and our monitor arms are designed with this in mind. You can easily adjust the height, angle, and swivel to find the most comfortable position for your screens. This reduces the risk of strain, fatigue, and discomfort, allowing you to focus on the game without distractions.

In addition to the ergonomic benefits, our monitor arms also provide a more organized gaming experience. By elevating your screens and freeing up desk space, you'll have more room for your mouse, keyboard, and other gaming accessories. You can also easily adjust the screens to achieve the perfect angle and avoid glare or reflections.

Finally, you can rest assured that our monitor arms are made of high-quality materials for durability and reliability. We understand that gamers demand the best, and we strive to offer products that meet the highest standards.

Take your gaming experience to new heights with our modular monitor arms. Create the ultimate gaming station tailored to your needs and enhance your comfort and performance. Contact us today for more information and to order your monitor arms.
---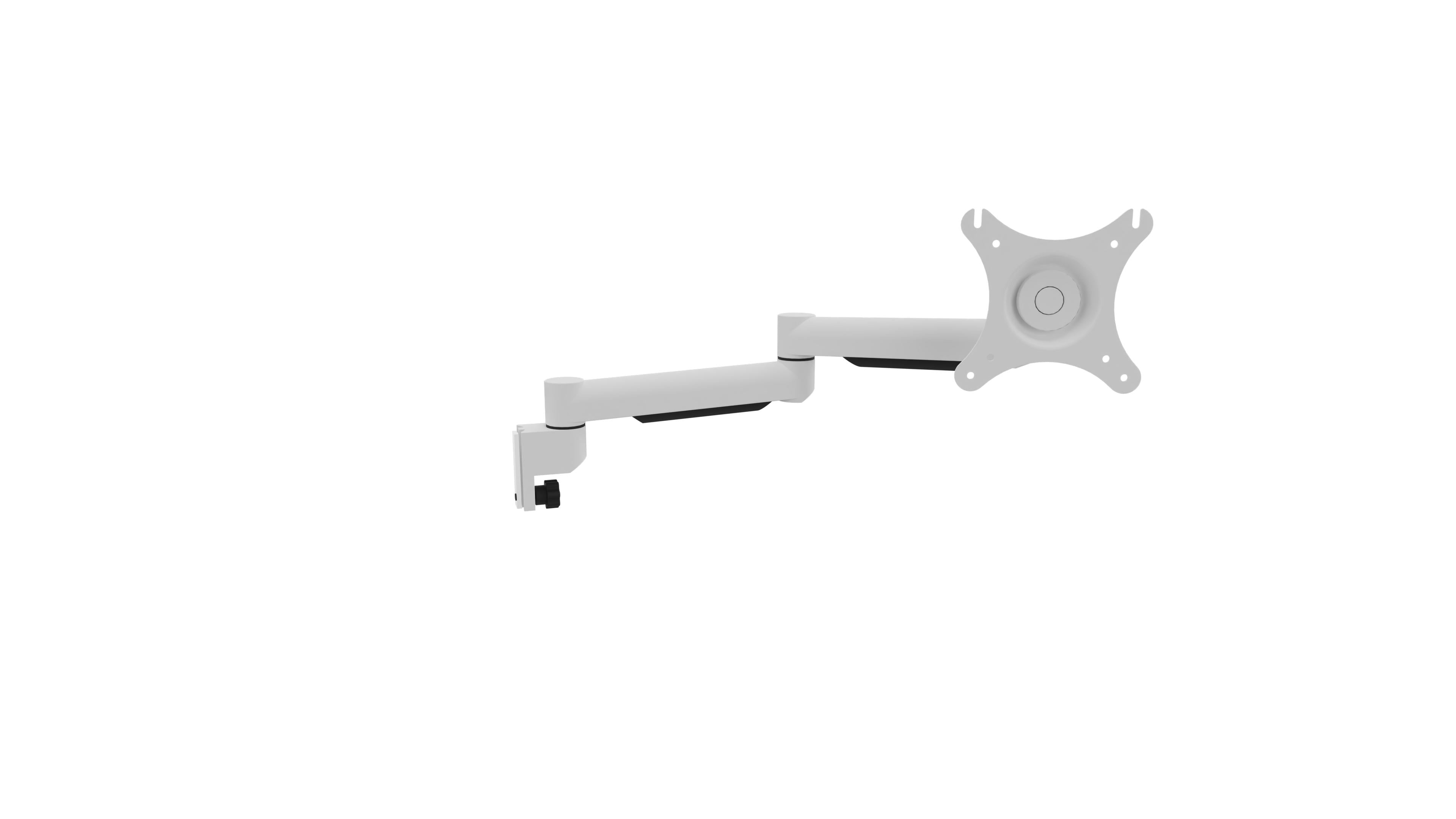 Supplement with:
See all
G:BAR TALL
Sale price

$420.00
Perfect for those who need lots of space to attach accessories to.
G: BAR SMALL
Sale price

$346.00
Small bar if you wish to use your existing desk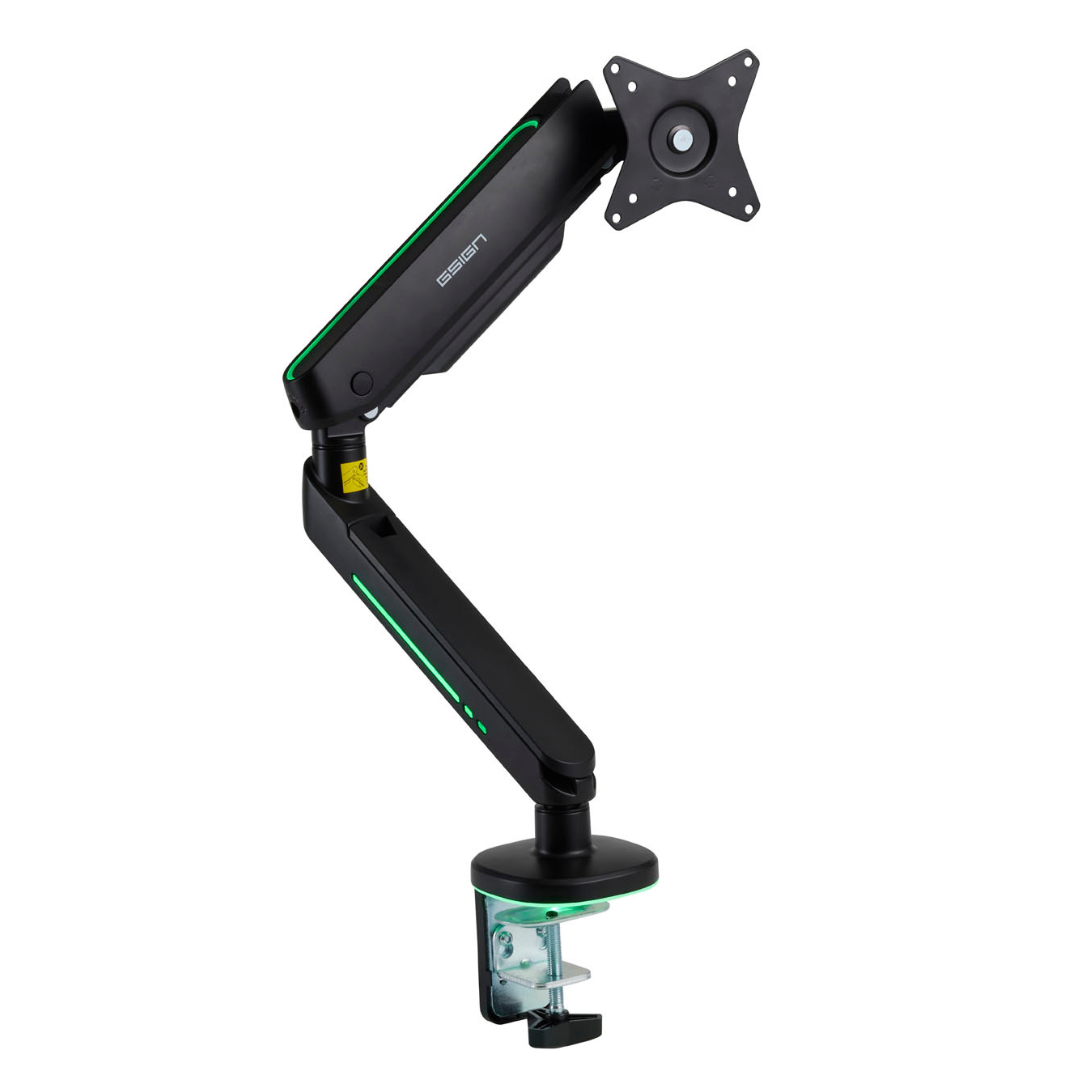 G:ARM LIGHT
Sale price

$180.00
Monitor arm with integrated lighting incl. control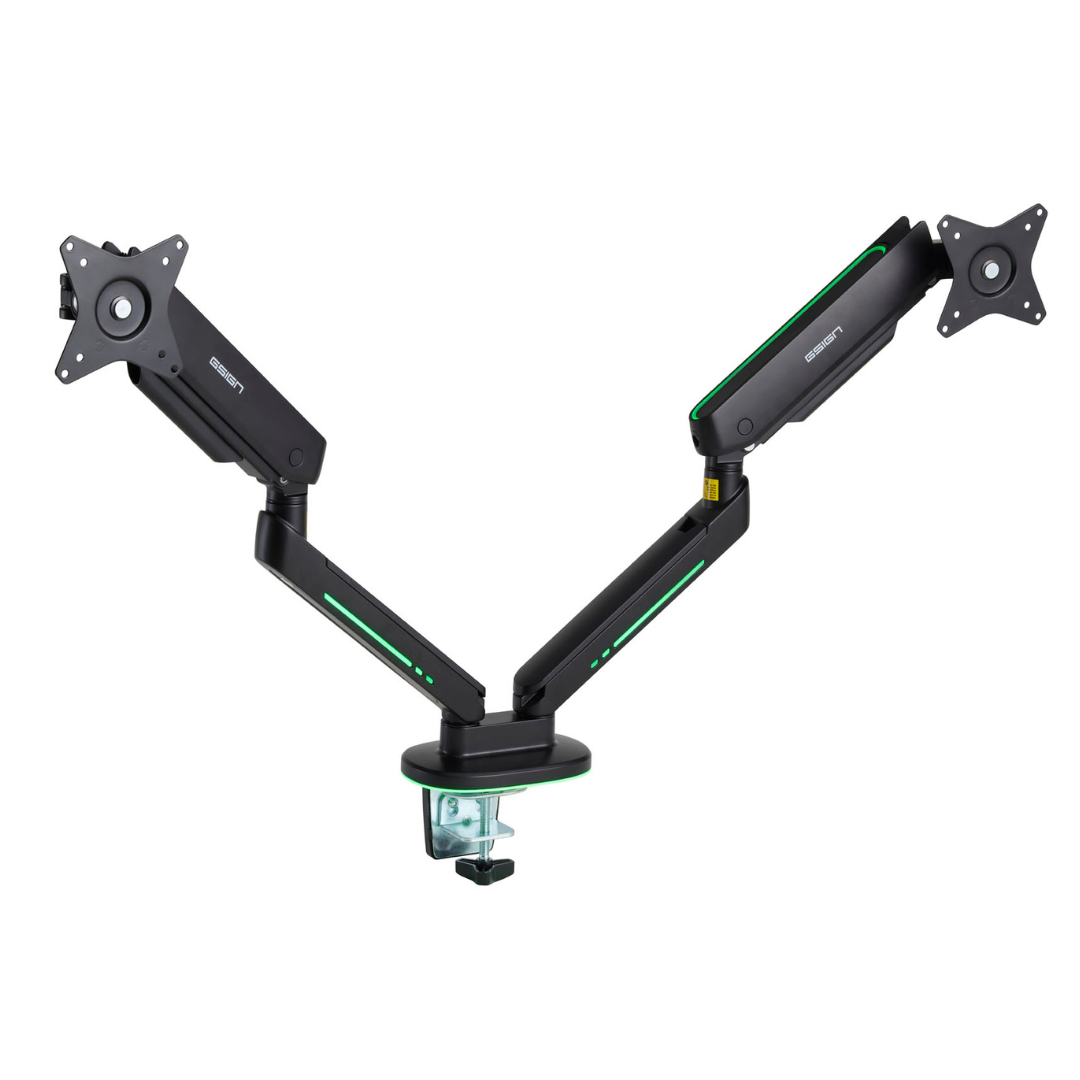 G:ARM LIGHT DUO
Sale price

$250.00
Monitor arm with two arms & integrated lighting incl. control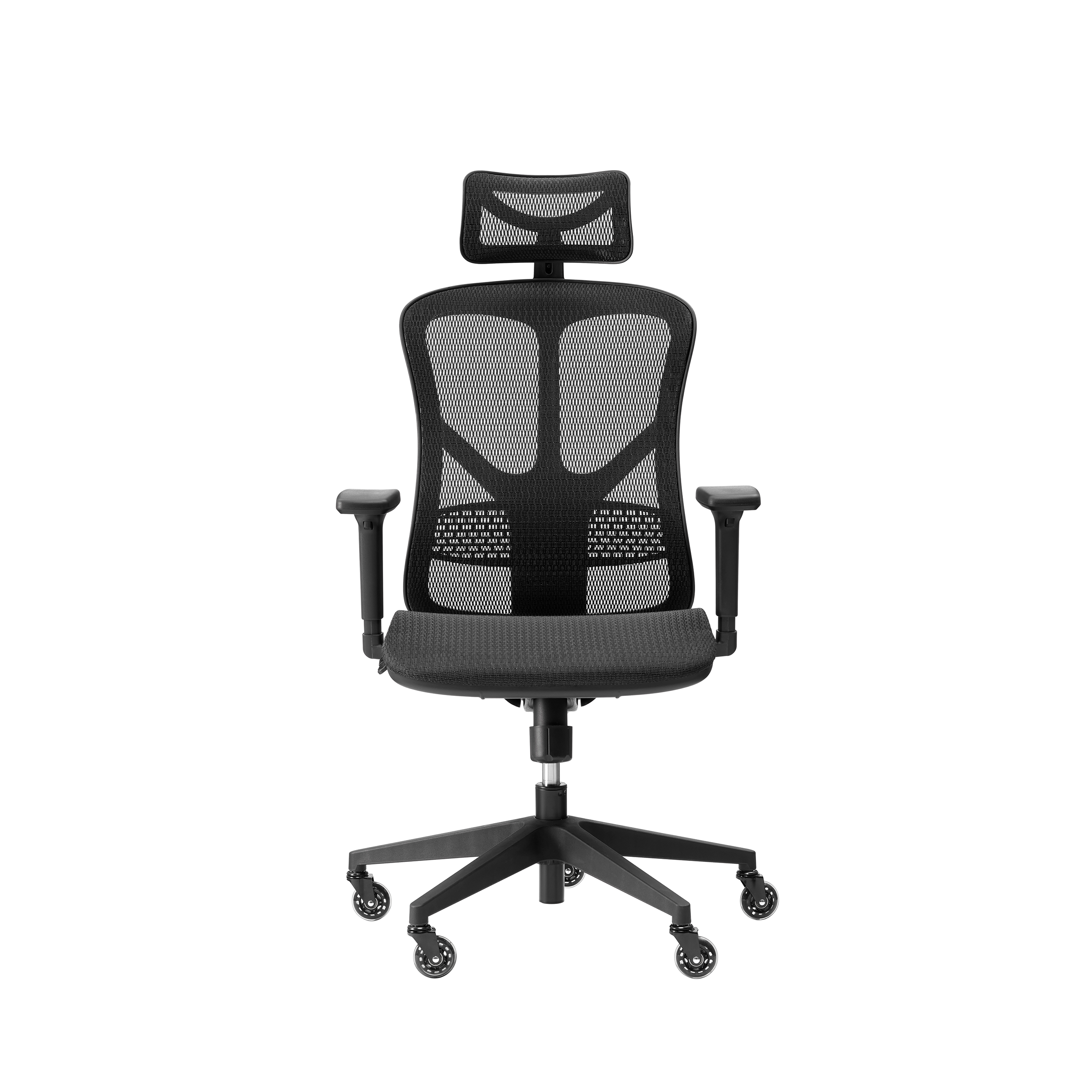 G:CHAIR REBEL
Sale price

$350.00
Ergonomic gaming chair at an unbeatable price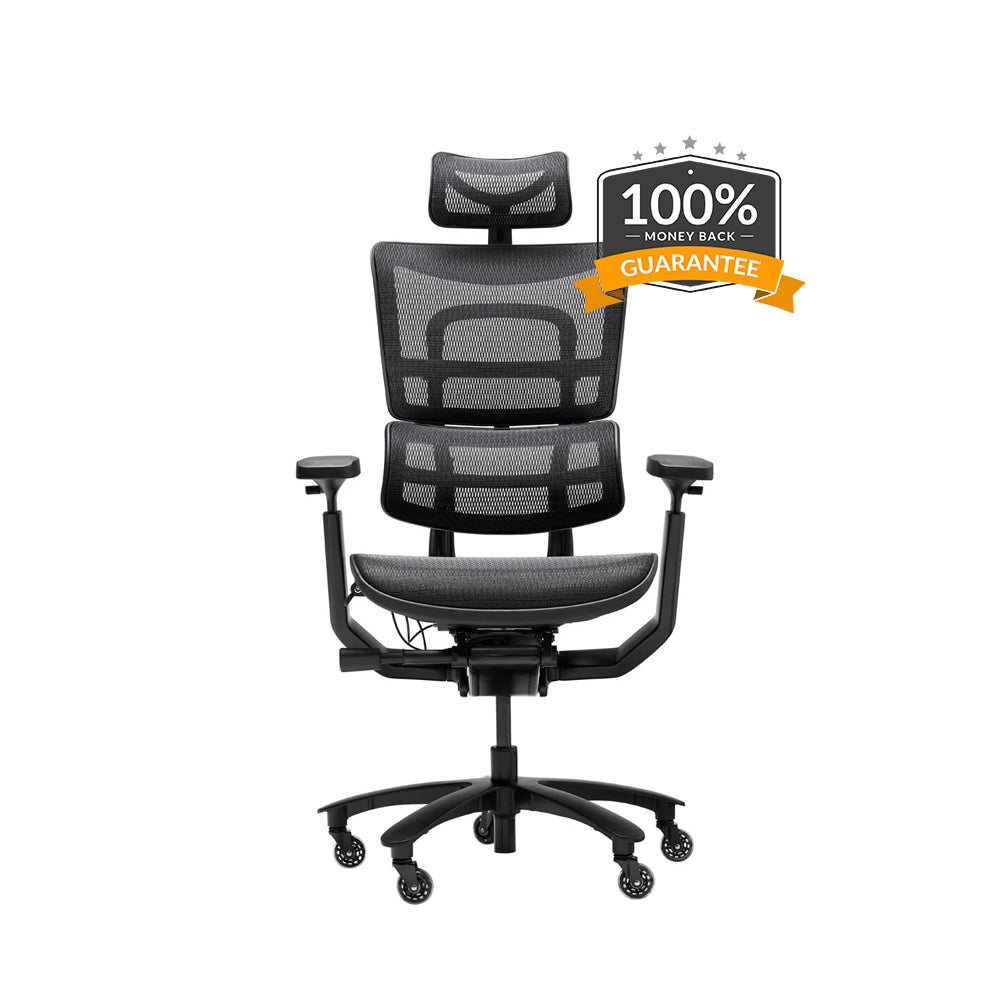 G: CHAIR HERO
Sale price

$700.00
The gaming chair of the future with 14 settings