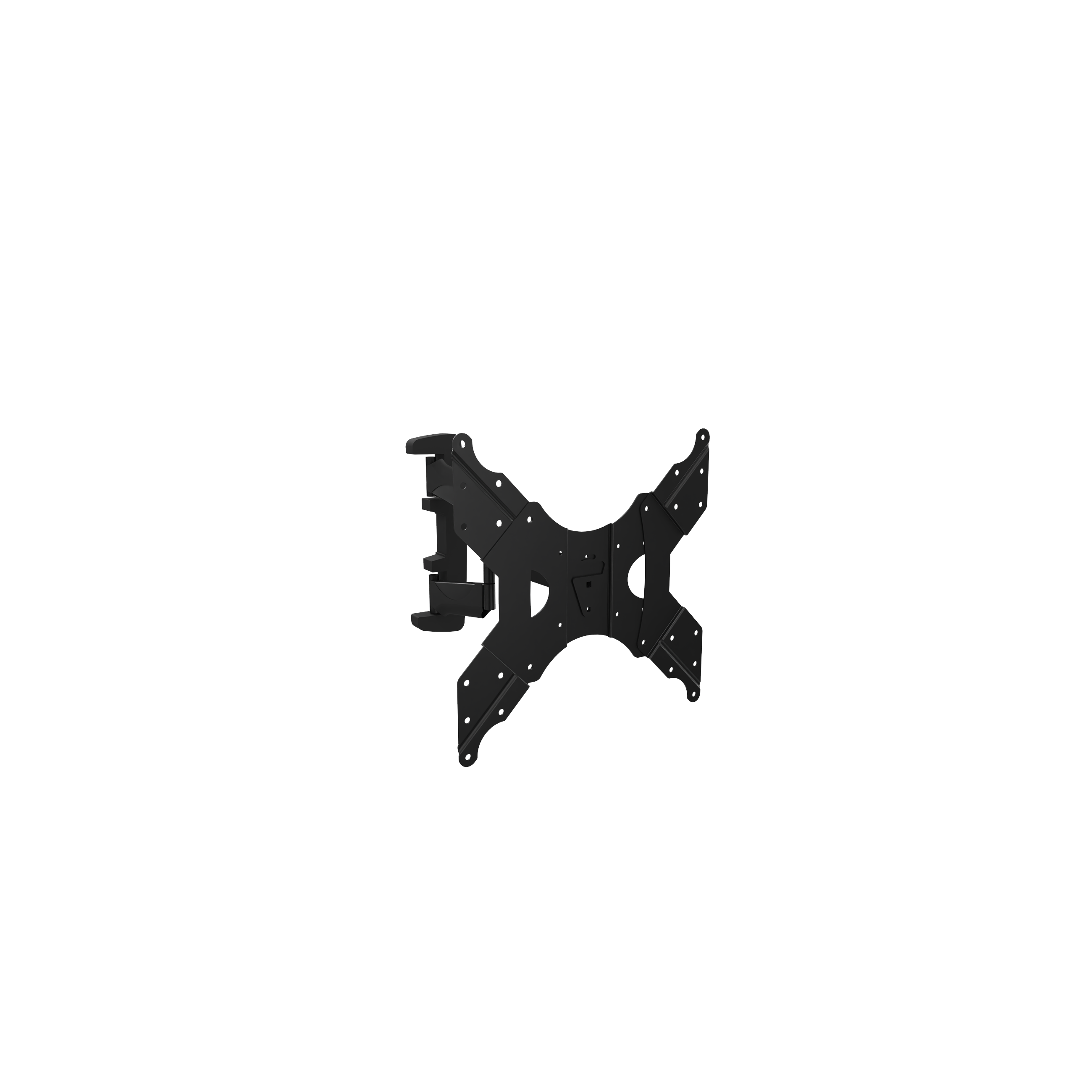 G:ARM TELEVISION
---
A high quality, robust, TV-mount. Protrudes 46 mm from the wall at max. Works on both small and large TVs. Angle and twist in all directions.
Plasma/LCD/LED bracket for wall mounting.
Builds 46 mm from wall.
Adjustable in all directions.
Tiltable -2°/+10°.
Fits most 32"-60".
Max load 36 kg.
Arm length 46-488 mm.
---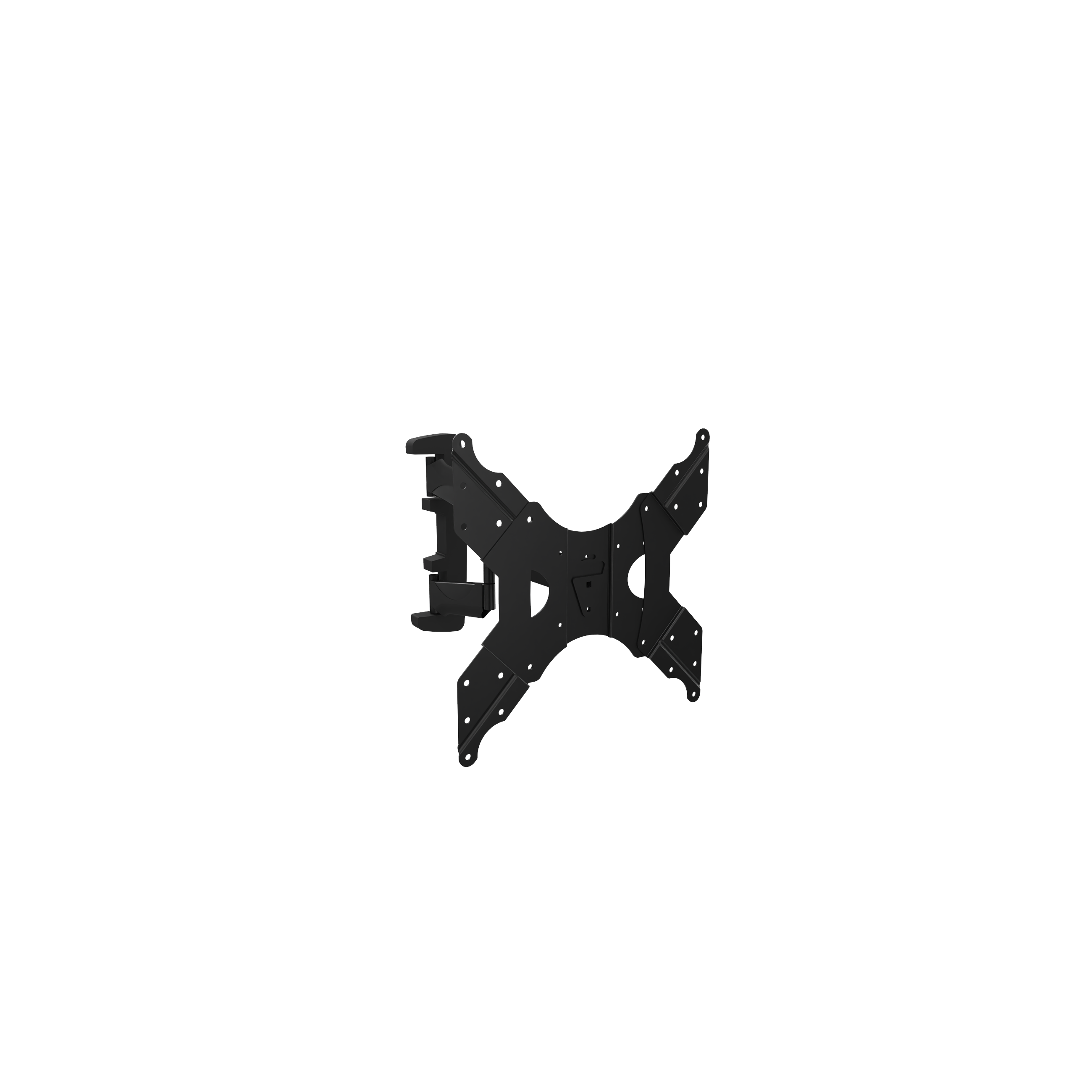 Supplement with:
See all
G:BAR TALL
Sale price

$420.00
Perfect for those who need lots of space to attach accessories to.
G: BAR SMALL
Sale price

$346.00
Small bar if you wish to use your existing desk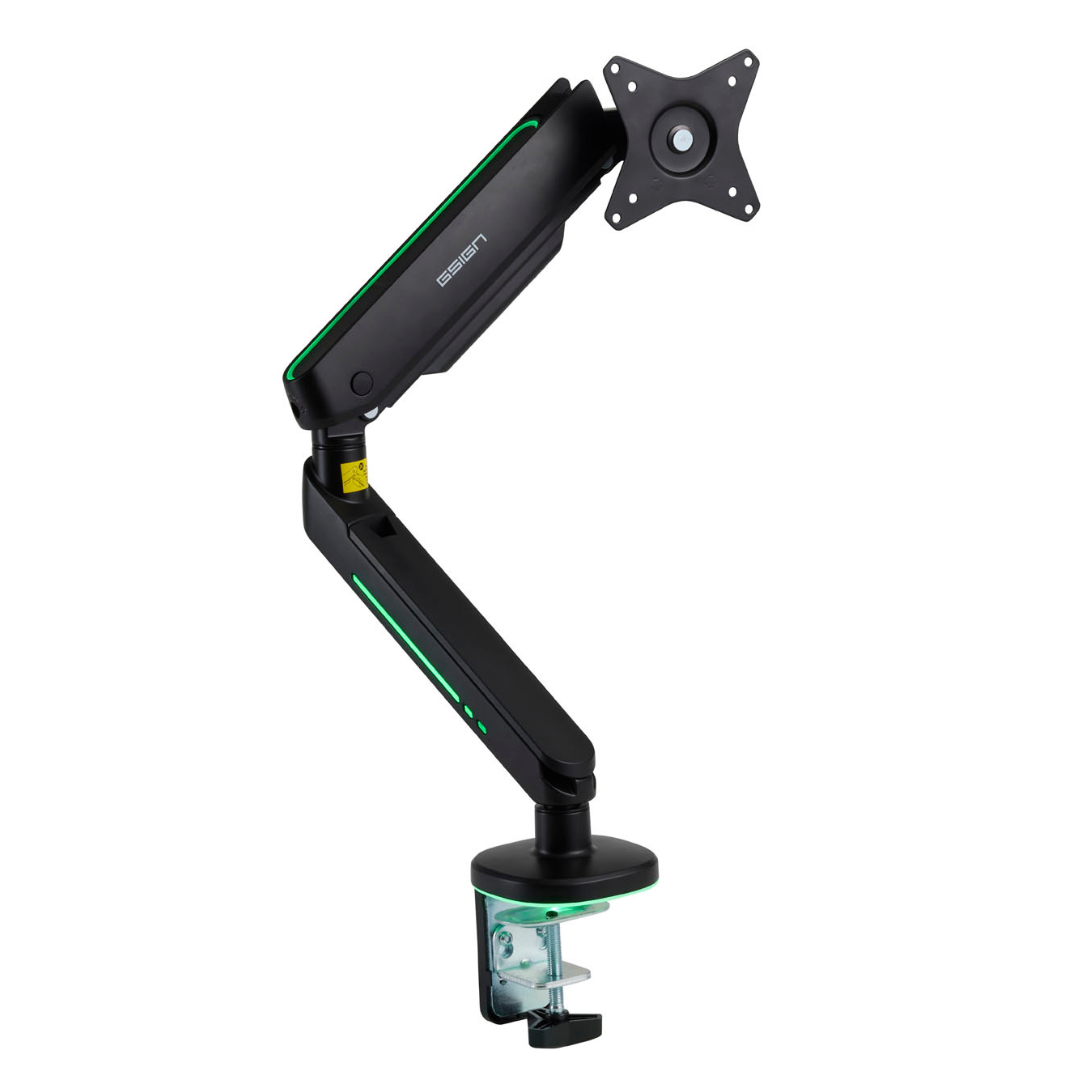 G:ARM LIGHT
Sale price

$180.00
Monitor arm with integrated lighting incl. control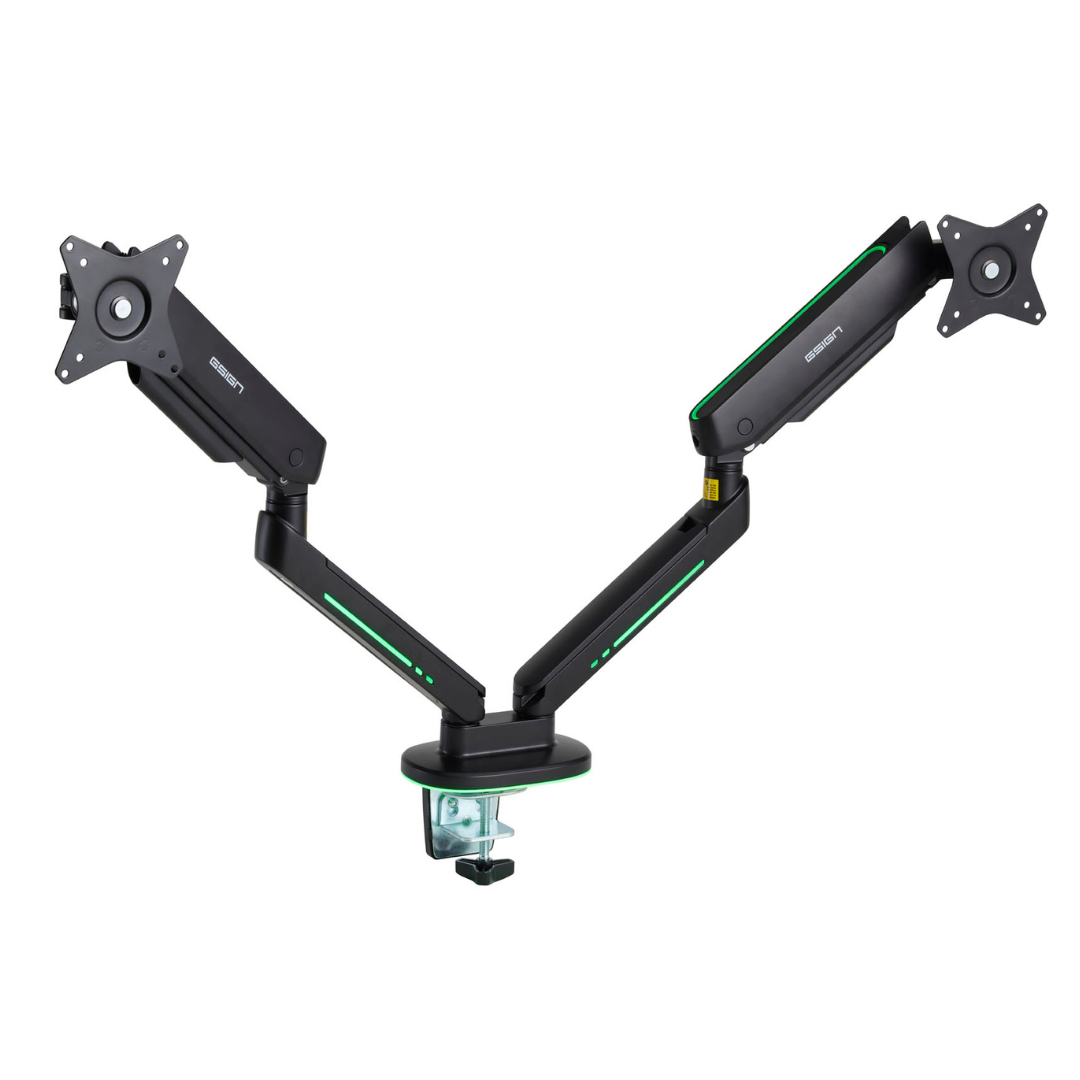 G:ARM LIGHT DUO
Sale price

$250.00
Monitor arm with two arms & integrated lighting incl. control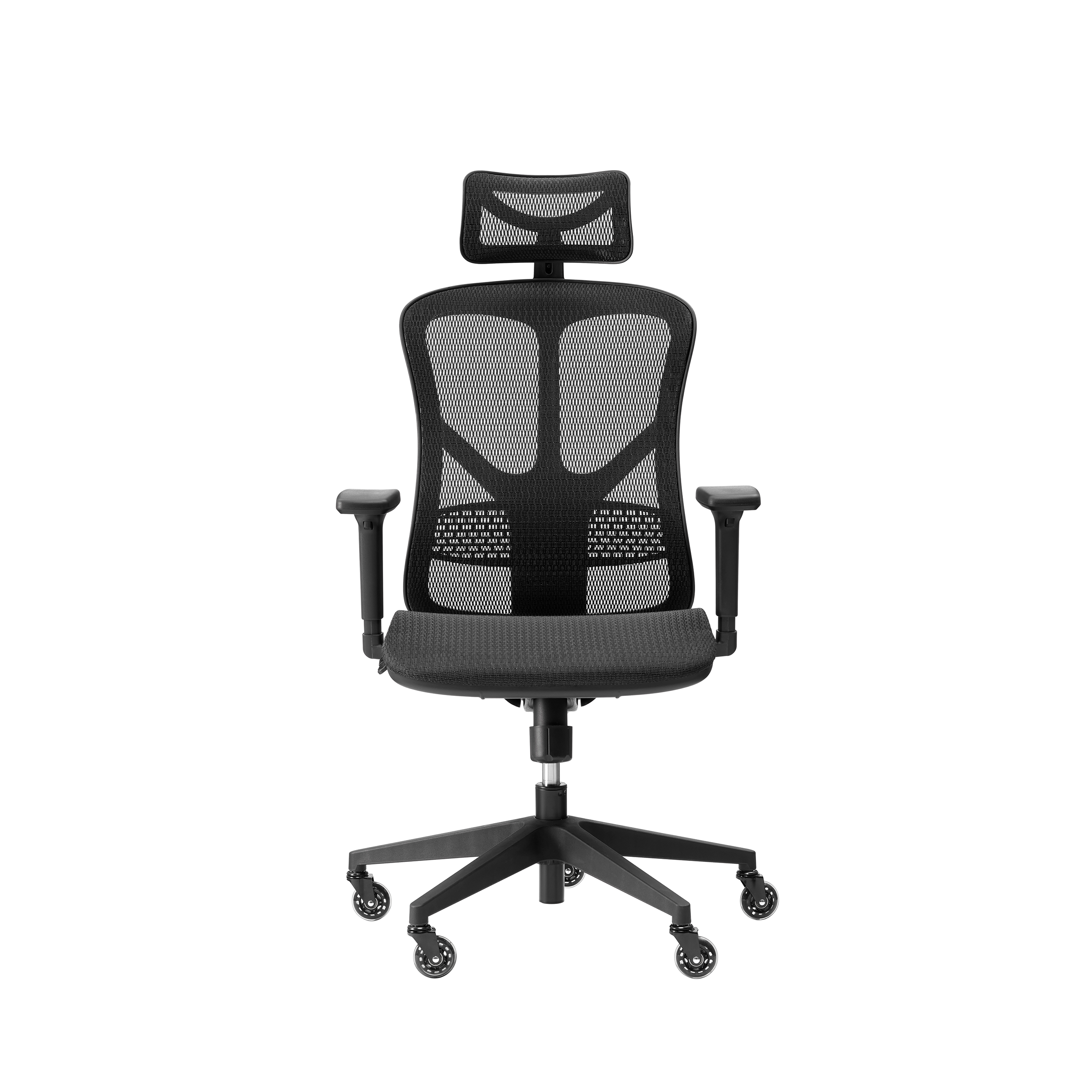 G:CHAIR REBEL
Sale price

$350.00
Ergonomic gaming chair at an unbeatable price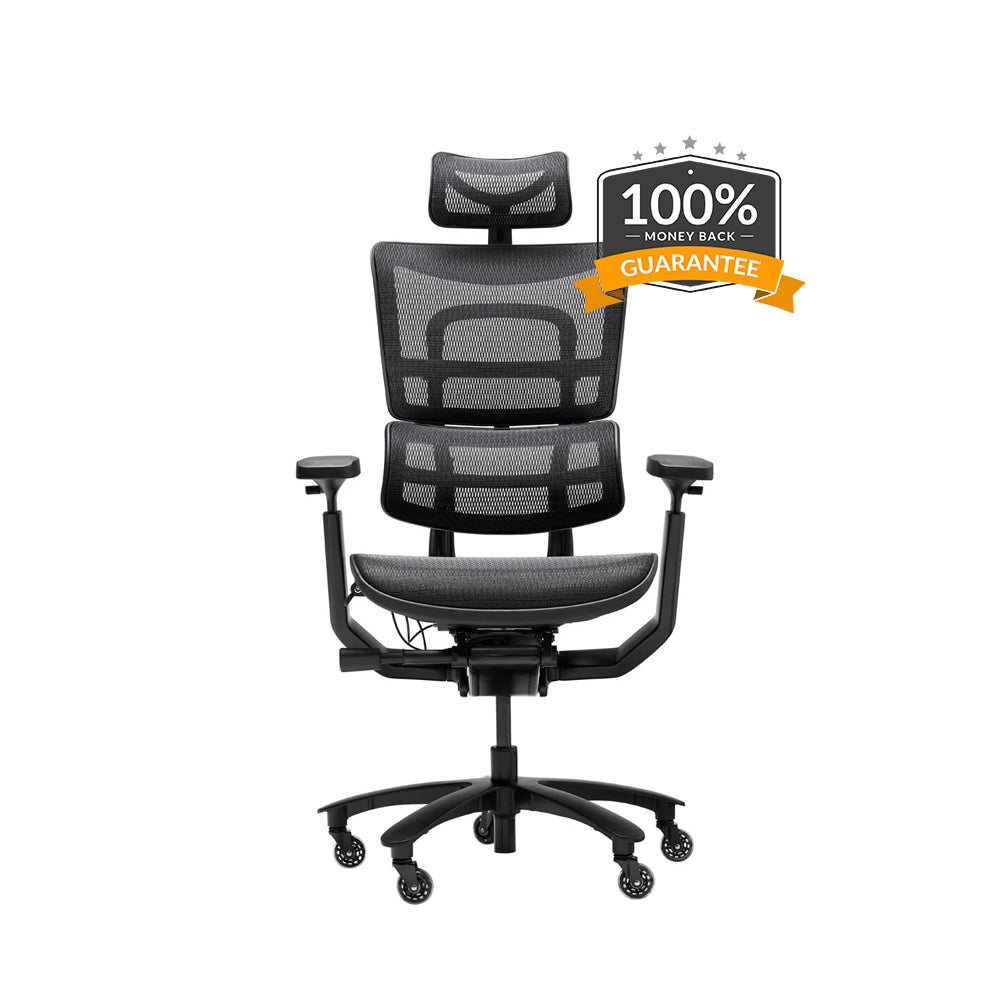 G: CHAIR HERO
Sale price

$700.00
The gaming chair of the future with 14 settings