G: BAR REBEL
---
Gsigns concept is designed to create the ultimate station for gaming, battling, and streaming through modular work. Each product is made in Sweden with the highest precision in anodized aluminum and has a laser engraving that makes it easy to make your own settings. The system is easily mounted with two robust clamp brackets on the desk and can be completed with all conceivable options.
The height of the rails is extremely easy to adjust according to your preferences, and the ability to create your own holders and hangers with a 3D printer provides endless flexibility. In addition, cable management is easy as you can run it on the back of the different rails.
With Gsigns concept, you can create the perfect station for your gaming and streaming, and with a length of 1200 mm and a height of 400 mm, it is perfect for most needs. Each rail is 1200 mm long and one rail, two poles, and brackets are included for easy mounting with clamp brackets.
So if you want the ultimate station for your gaming and streaming, choose Gsigns concept and create your own station that suits your needs and preferences.


Details:

Fits a 1400 mm long desk
Each rail is 1200 mm long
The posts are 400 mm high
A rail and two posts and brackets are included
Simple installation with clamps
---
Supplement with:
See all
G:BAR TALL
Sale price

$420.00
Perfect for those who need lots of space to attach accessories to.
G: BAR SMALL
Sale price

$346.00
Small bar if you wish to use your existing desk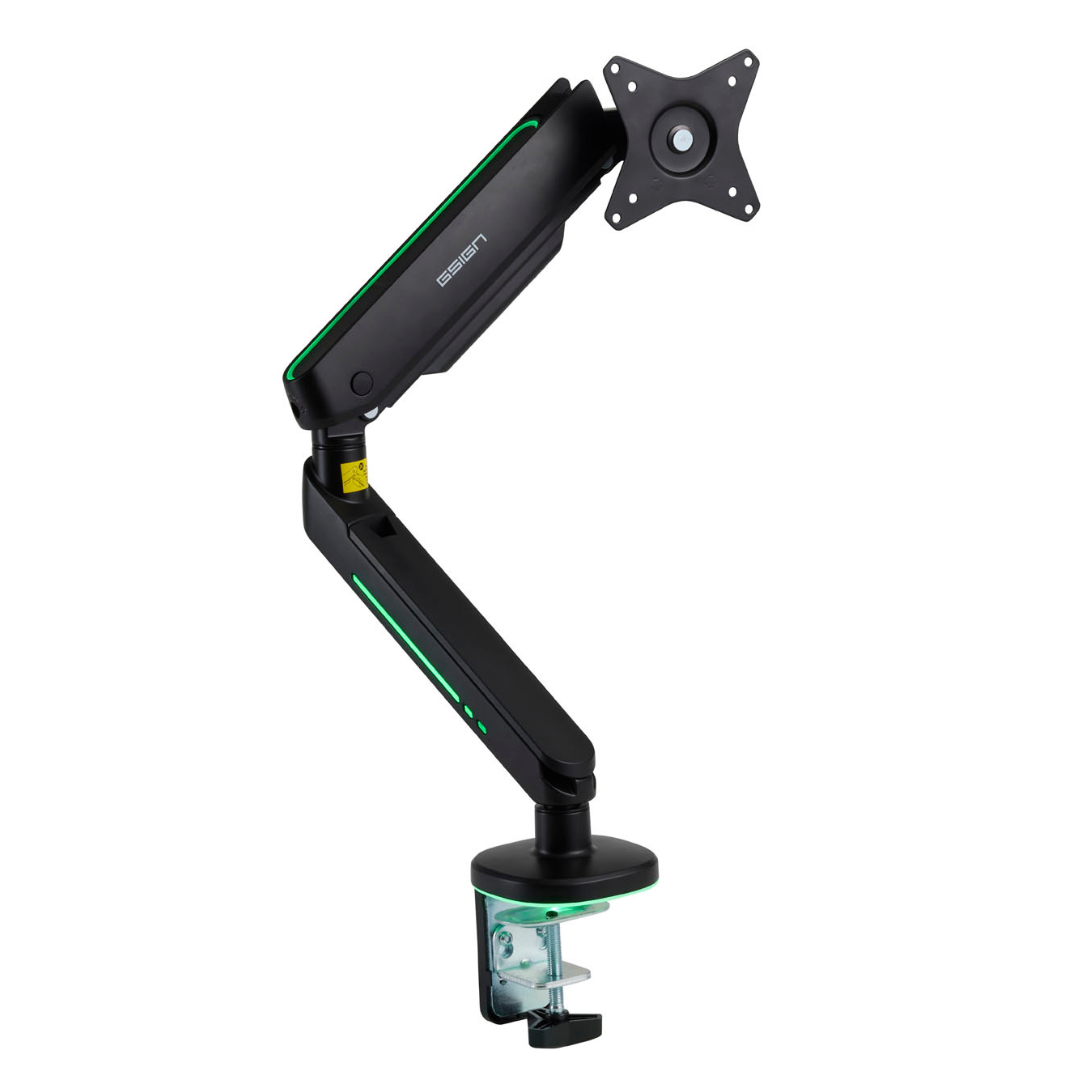 G:ARM LIGHT
Sale price

$180.00
Monitor arm with integrated lighting incl. control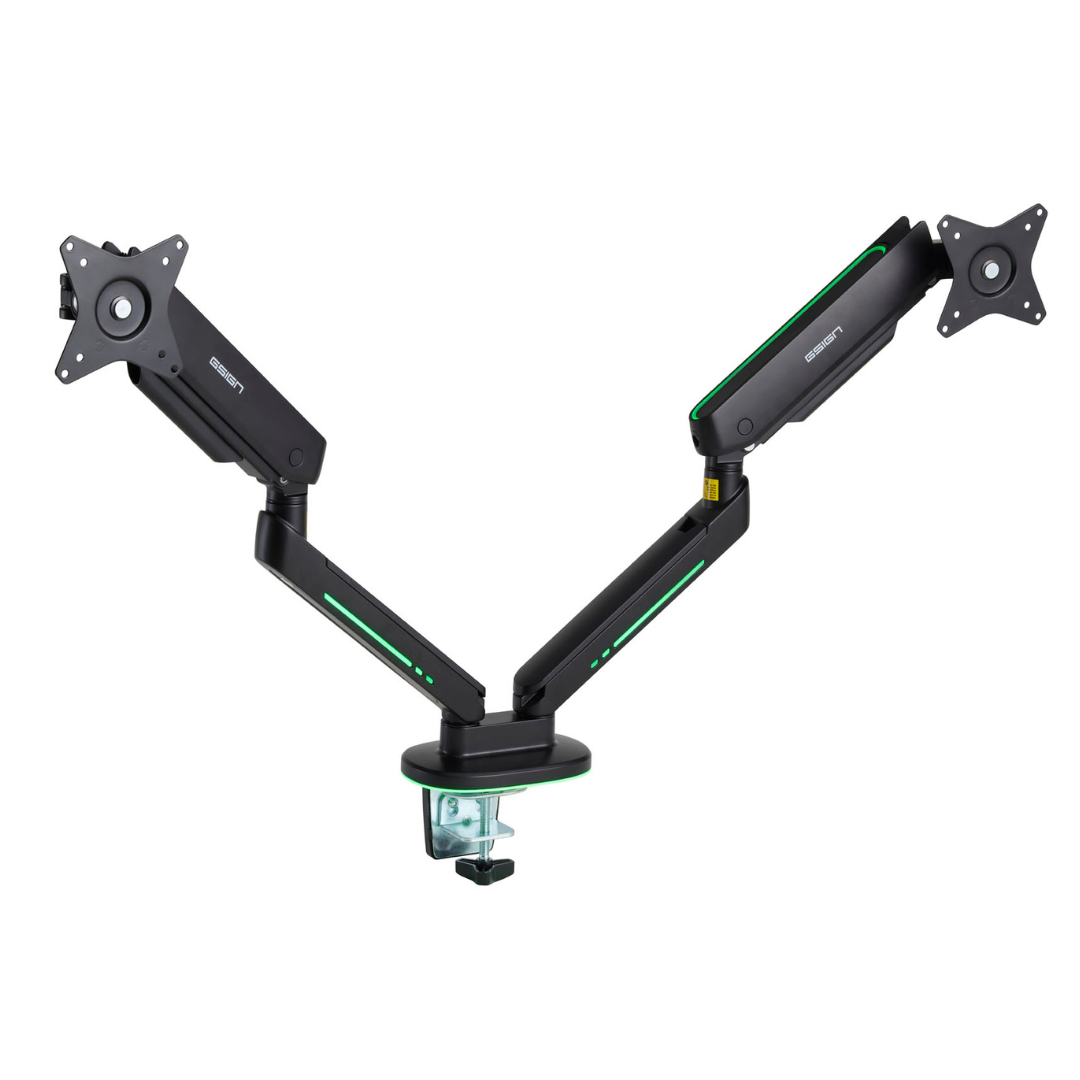 G:ARM LIGHT DUO
Sale price

$250.00
Monitor arm with two arms & integrated lighting incl. control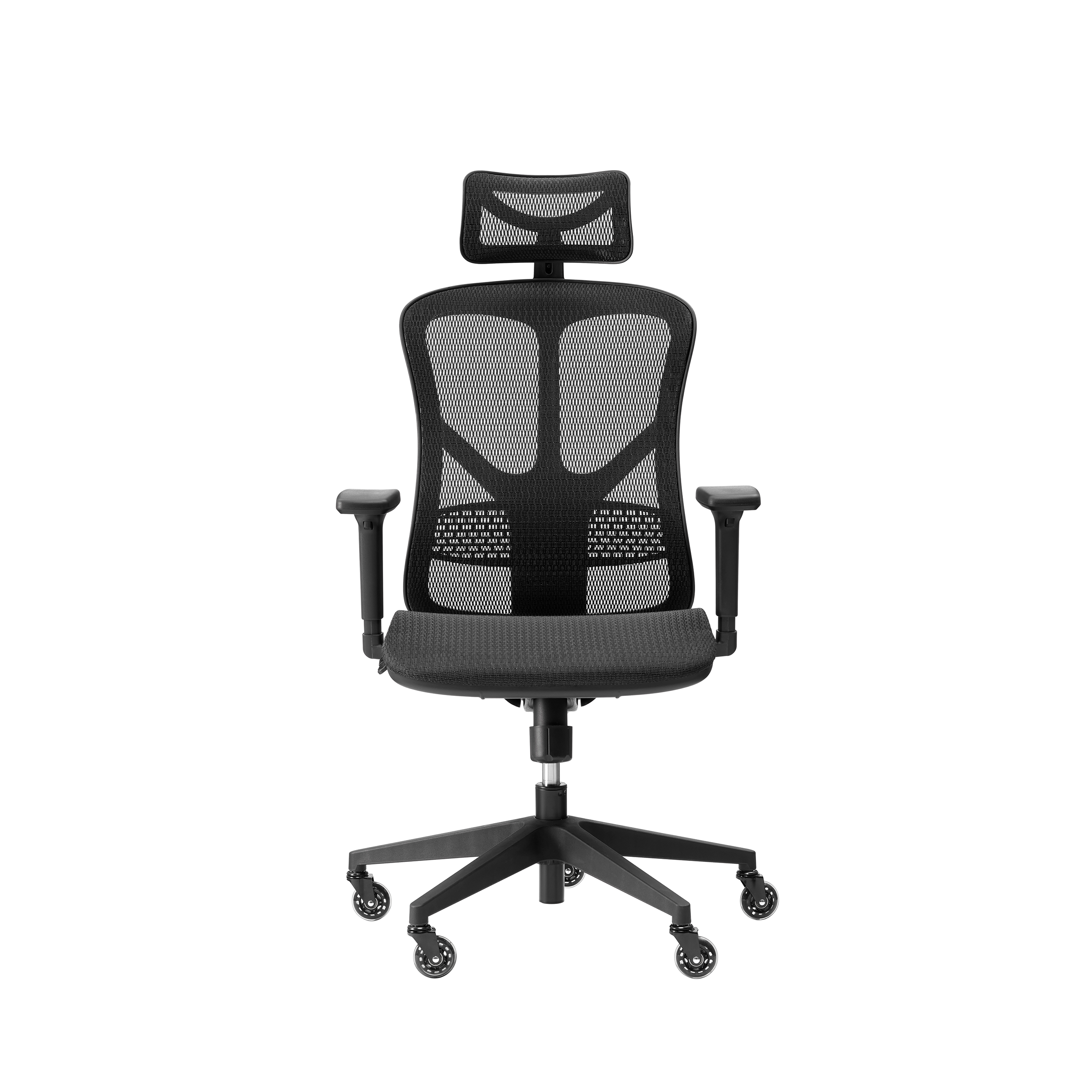 G:CHAIR REBEL
Sale price

$350.00
Ergonomic gaming chair at an unbeatable price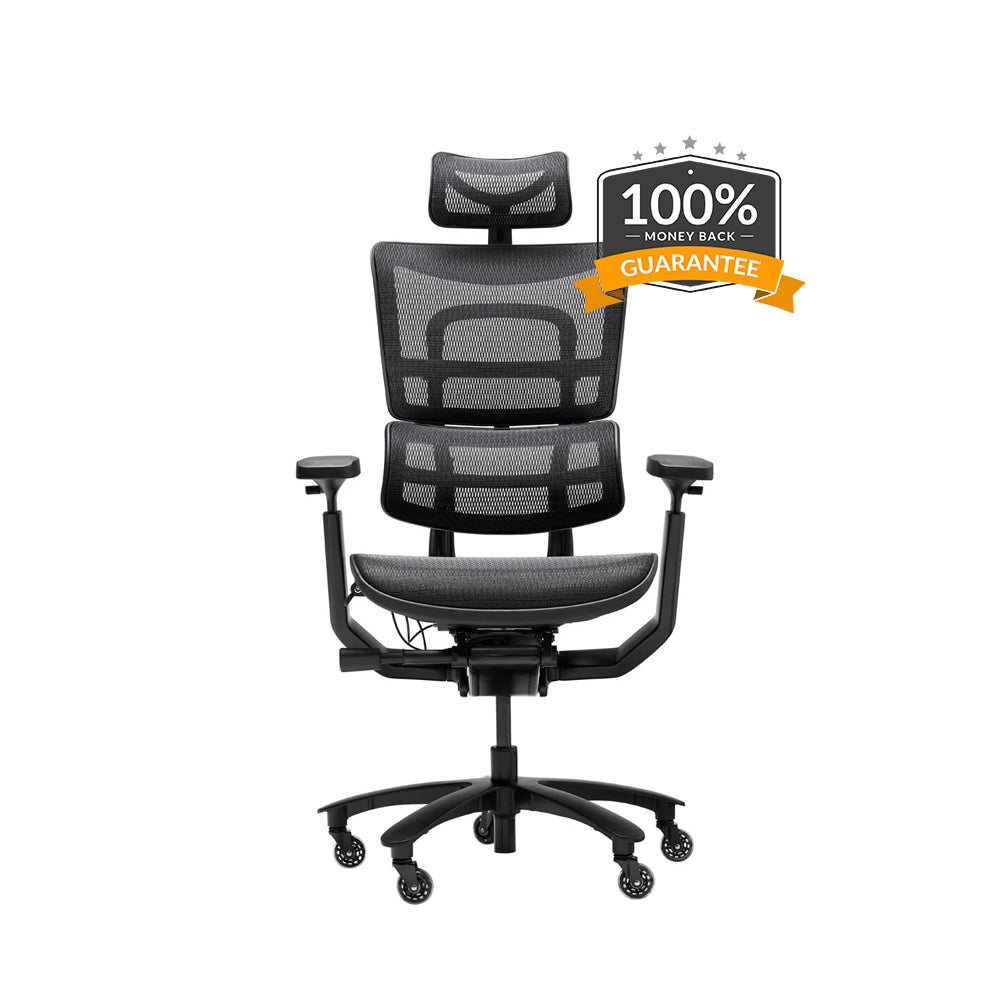 G: CHAIR HERO
Sale price

$700.00
The gaming chair of the future with 14 settings