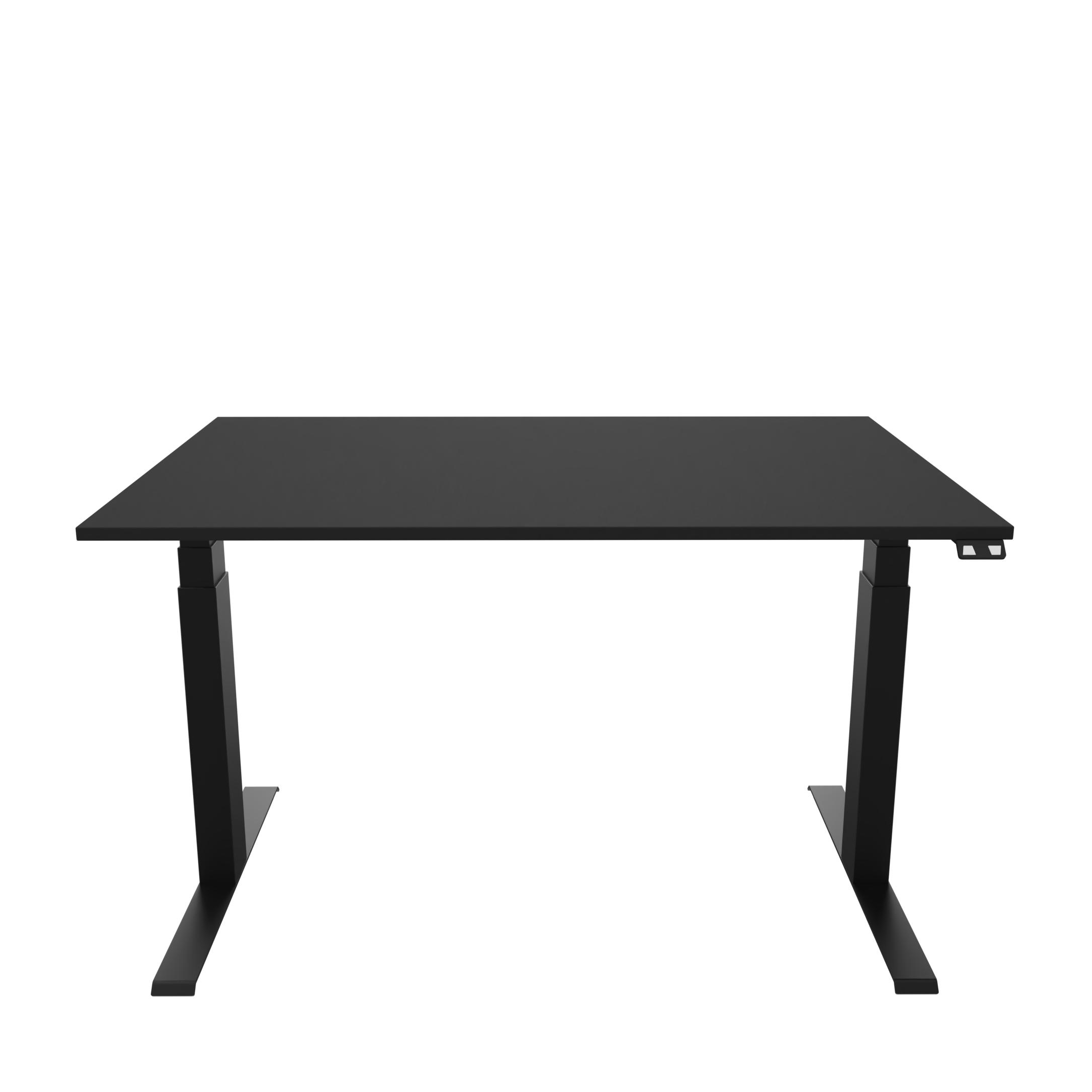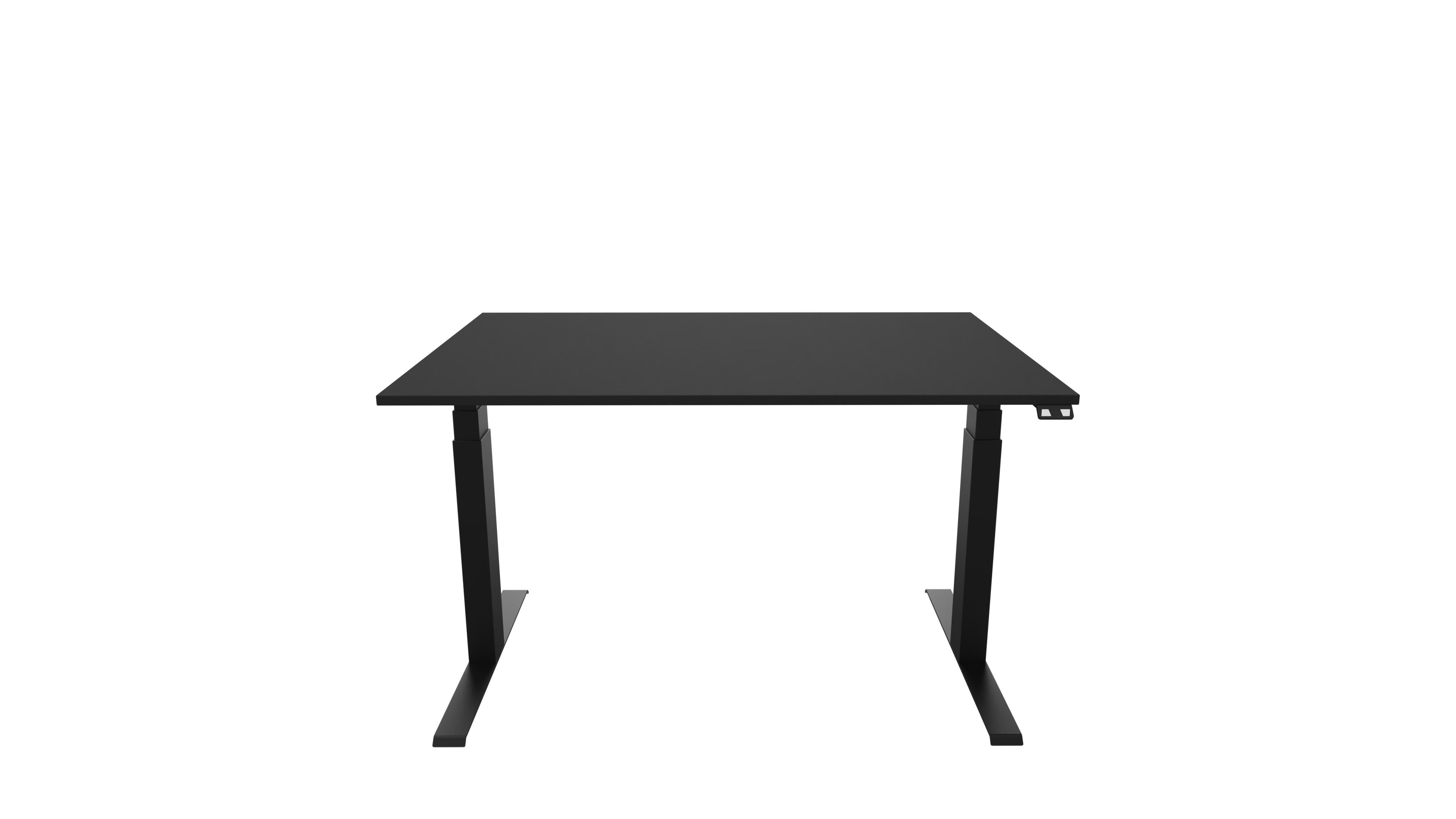 G:DESK SMALL B
---
G:Desk Small is a high-quality desk with a powerful motor from ROL Ergonomics so you can quickly adjust the height of the table with a simple click. The table surface is made of Unilin laminate with a matt and silky finish that is both scratch-resistant and easy to keep clean.

Our philosophy is a modular gaming station where appearance and function can be easily adapted based on each player's unique needs and wishes. A complete gaming room starts with a stylish and ergonomic desk and the G:Desk Explorer is a perfect choice when you want to design your dream setup from scratch.

Gsign has most of what you need to upgrade your gaming room; Everything from monitor arms and RGB lighting to shelves for your decorations and accessories for stylish cable management. We recommend that you check out our unique G:Bars for a truly maximized and ergonomic setup for your screens and other accessories.

Details:

Height of table legs excluding table top: 651 - 1121 mm
Max weight incl. table top: 100 kg
Table top dimensions: 1200 x 800 x 20 mm
Five-year warranty on the motor from ROL Ergonomics
Table surface of matte black scratch-resistant Unilin laminate
Compatible with Gsign's unique G:Bars
---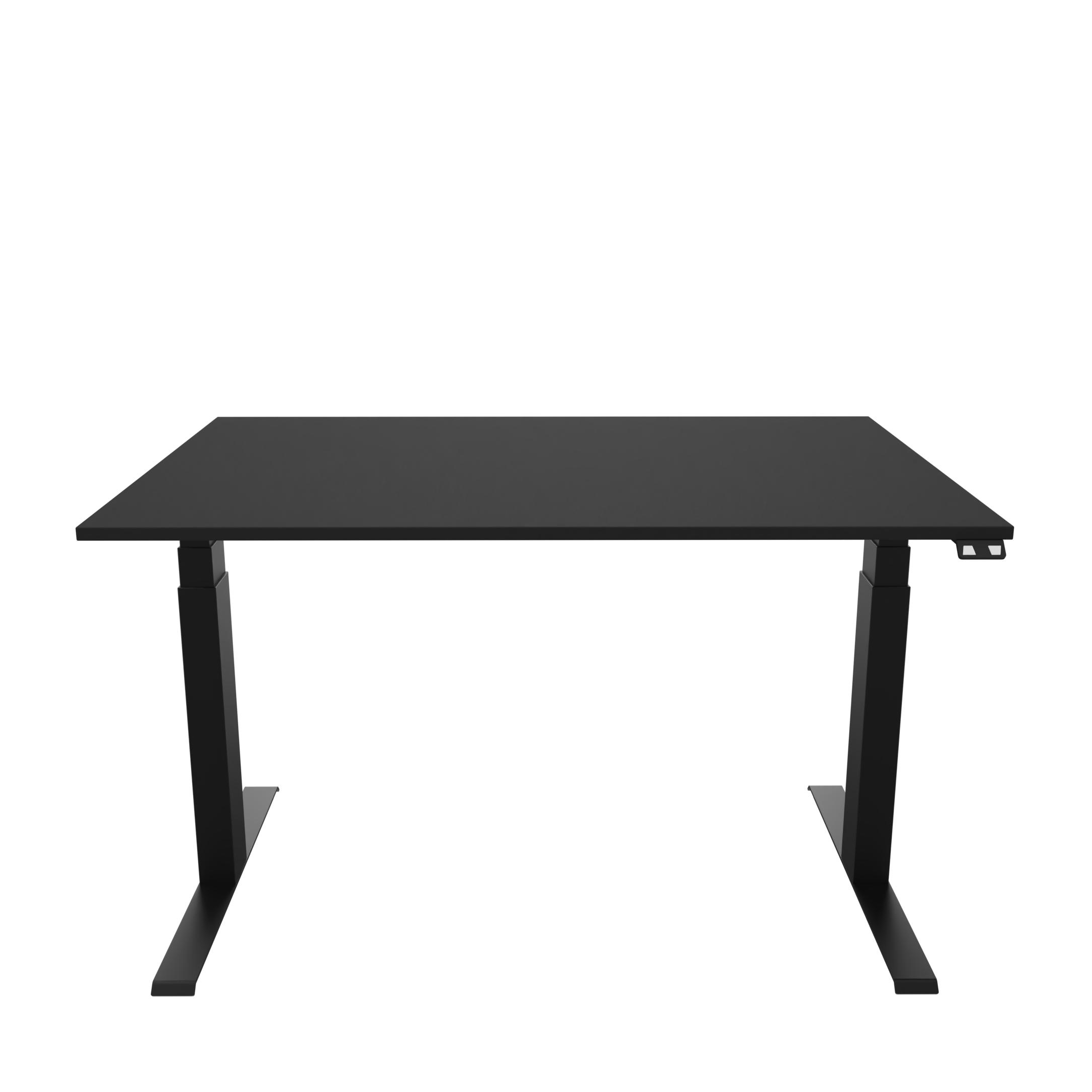 Supplement with:
See all
G:BAR TALL
Sale price

$420.00
Perfect for those who need lots of space to attach accessories to.
G: BAR SMALL
Sale price

$346.00
Small bar if you wish to use your existing desk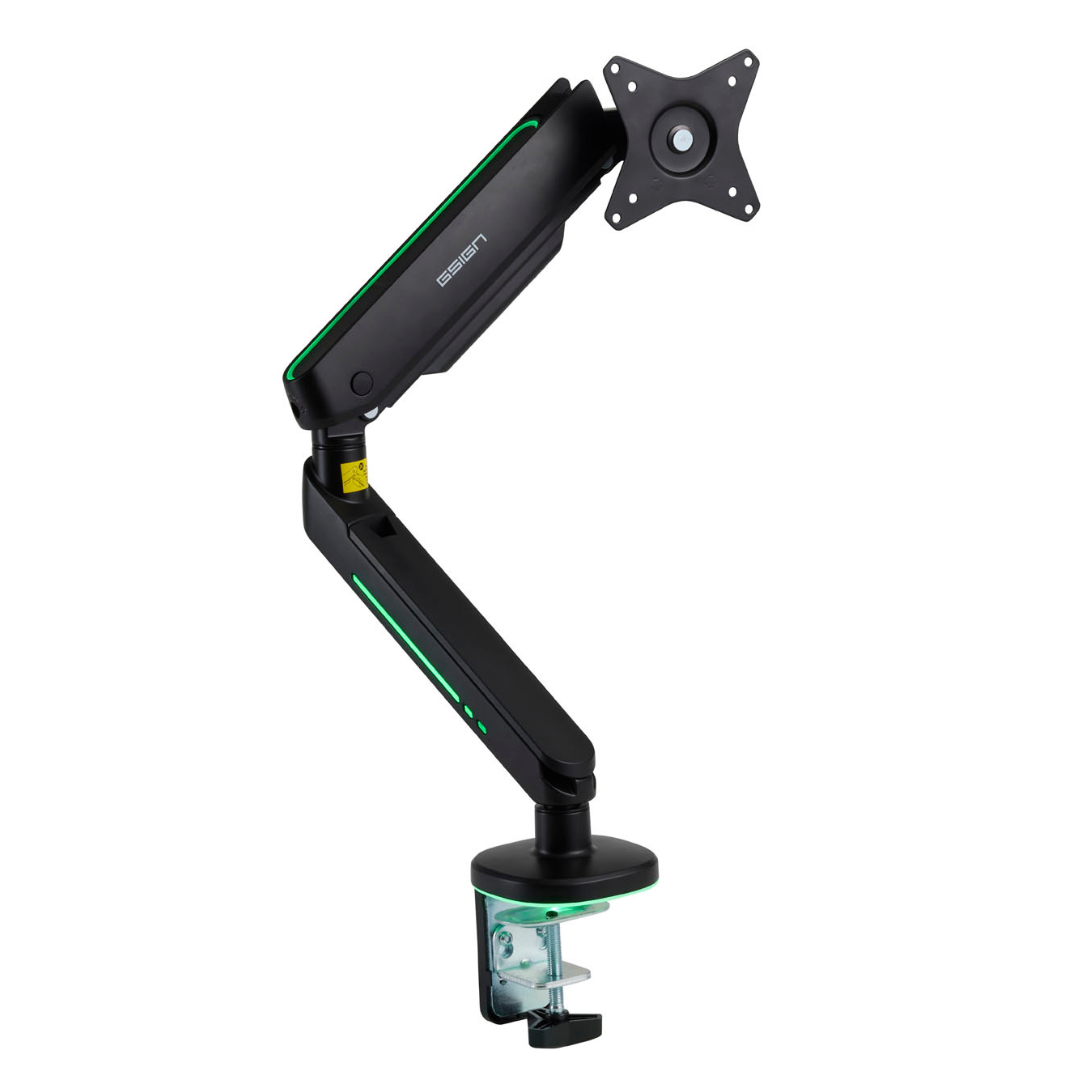 G:ARM LIGHT
Sale price

$180.00
Monitor arm with integrated lighting incl. control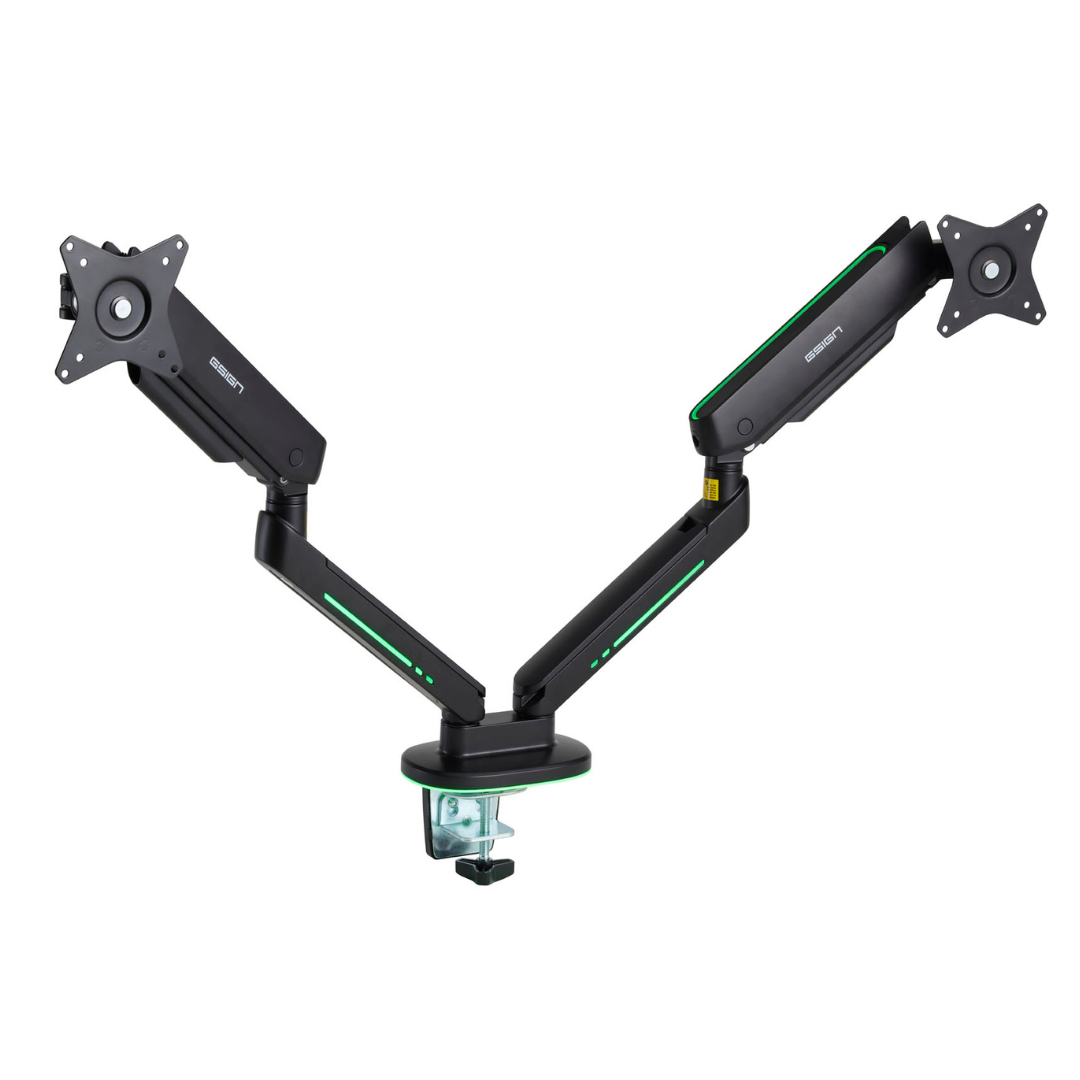 G:ARM LIGHT DUO
Sale price

$250.00
Monitor arm with two arms & integrated lighting incl. control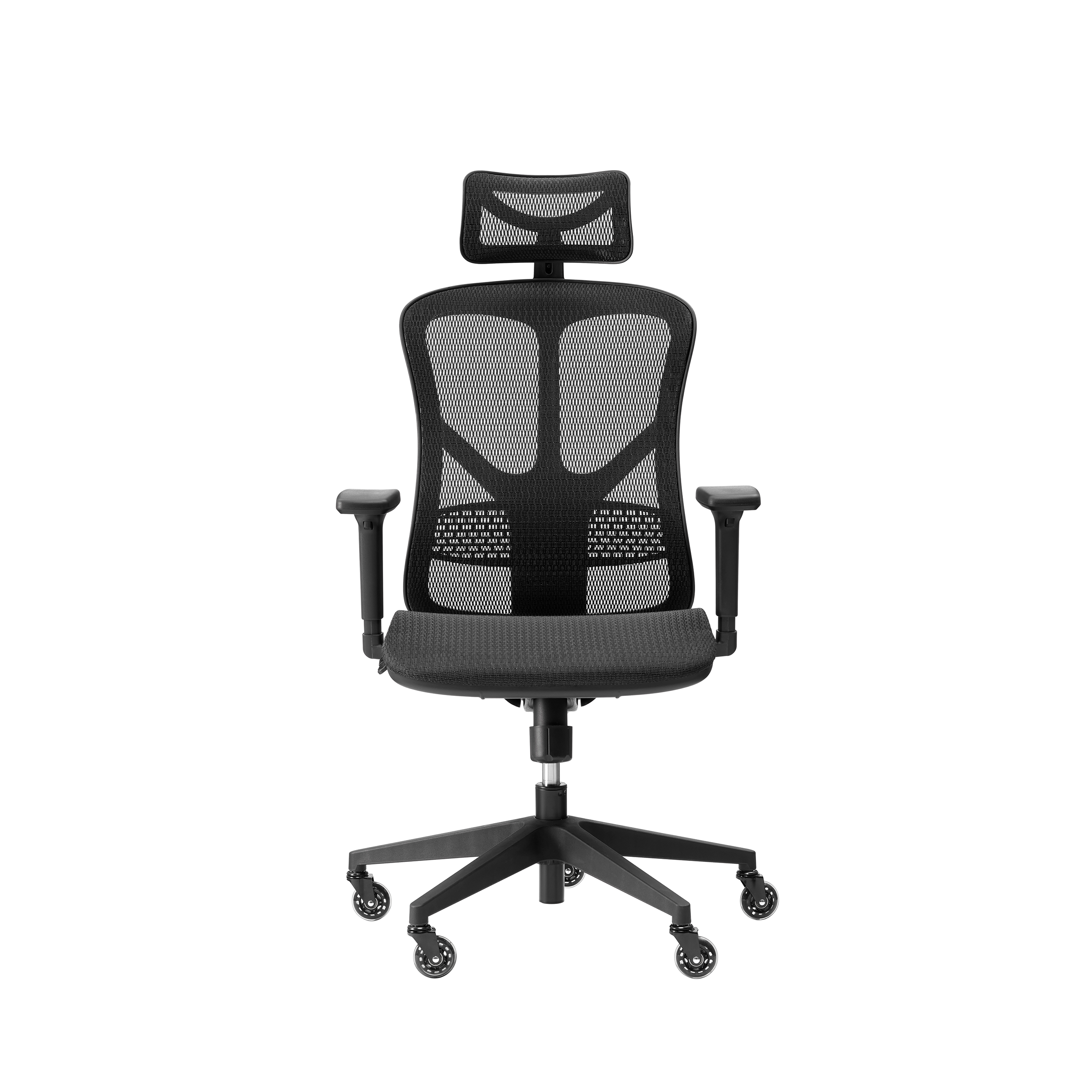 G:CHAIR REBEL
Sale price

$350.00
Ergonomic gaming chair at an unbeatable price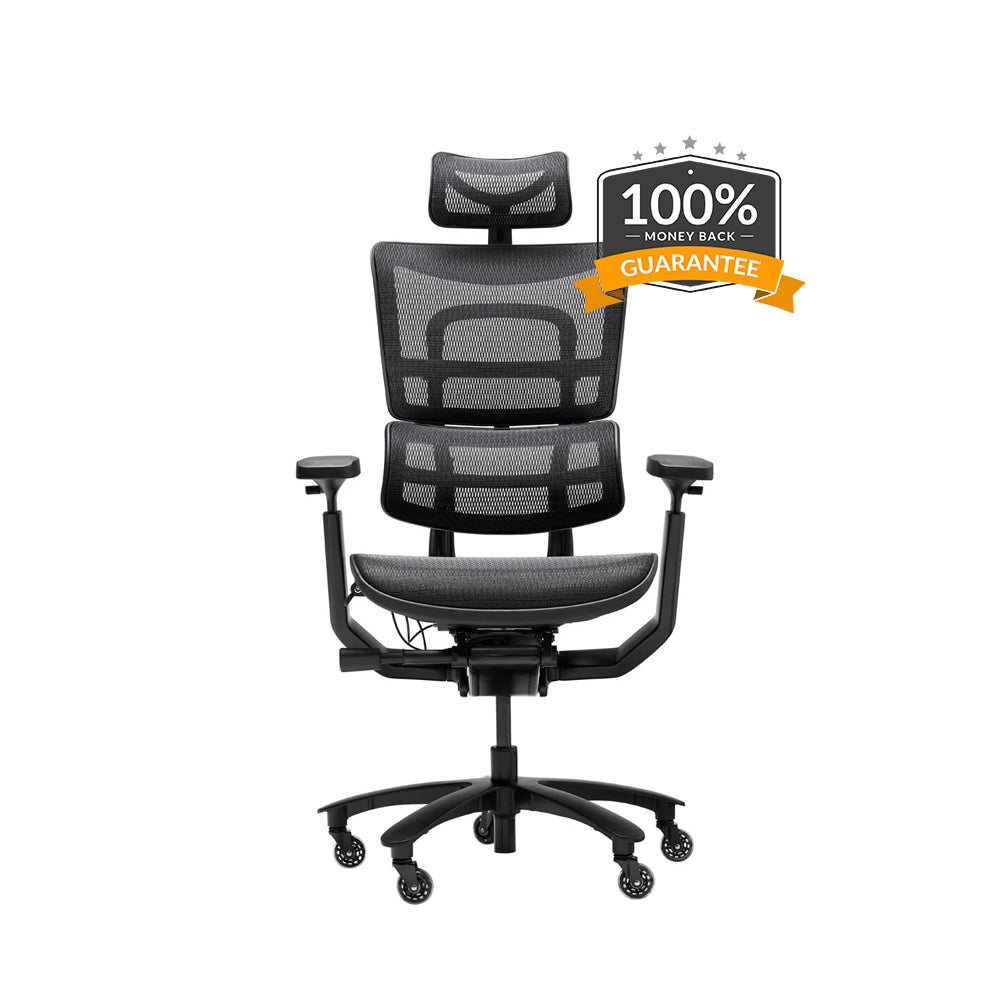 G: CHAIR HERO
Sale price

$700.00
The gaming chair of the future with 14 settings