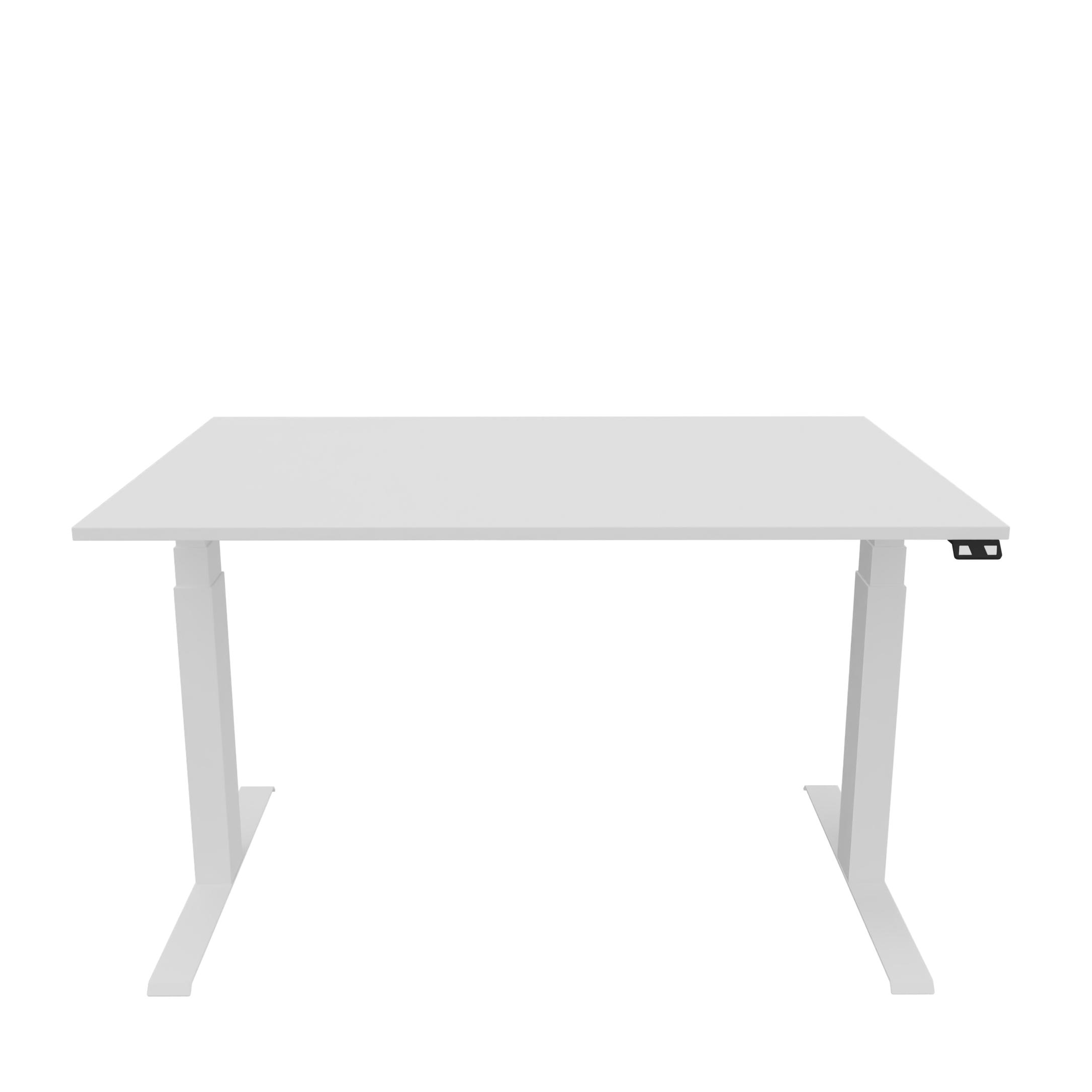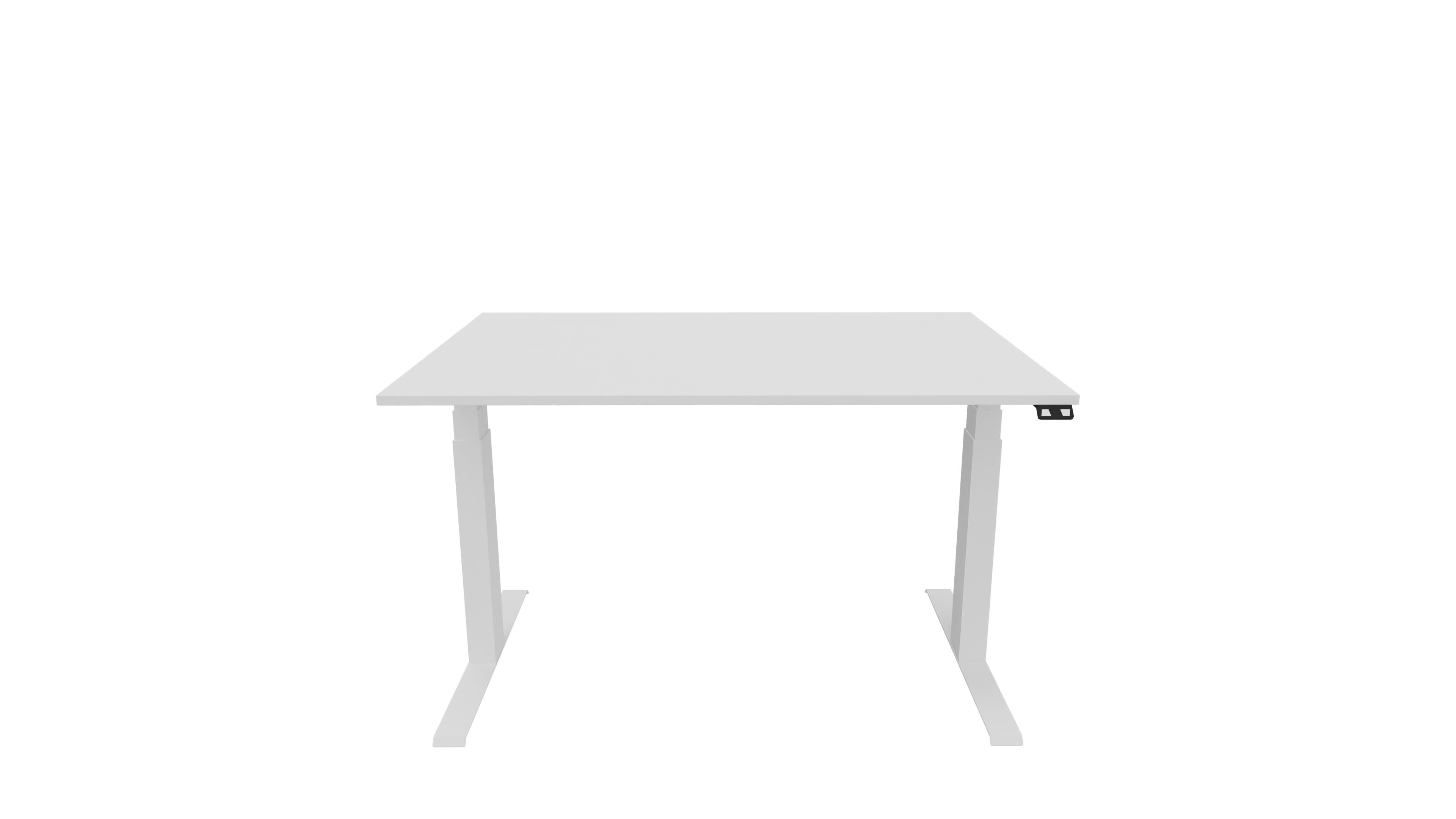 G:DESK SMALL W
---
G:DESK SMALL är ett professionellt skrivbord som kombinerar robusthet med moderna funktioner. Den har en massiv MDF-skiva som ger en stabil arbetsyta och är täckt med ett fingeravtryckssäkert laminat, vilket håller skrivbordet snyggt och rent.

Vi tror på modulär konstruktion och flexibilitet, vilket är varför G:DESK SMALL är kompatibel med flera tillbehör. Du kan anpassa ditt skrivbord med alternativ som Vår Bar  eller monitorarmar för att optimera din bildskärmspositionering. Med dessa tillbehör kan du skapa en gamingsetup som är skräddarsydd efter dina specifika behov och vanor.

Detaljer:

Höjd på bordsben exkl. bordsskiva: 651 - 1121 mm
Maxvikt inkl. bordsskiva: 100 kg
Mått bordsskiva: 1200 x 800 x 20 mm
Fem års garanti på motorn från ROL Ergonomics
Bordsyta av mattsvart reptåligt Unilin-laminat
Kompatibelt med Gsigns unika G:Bars
---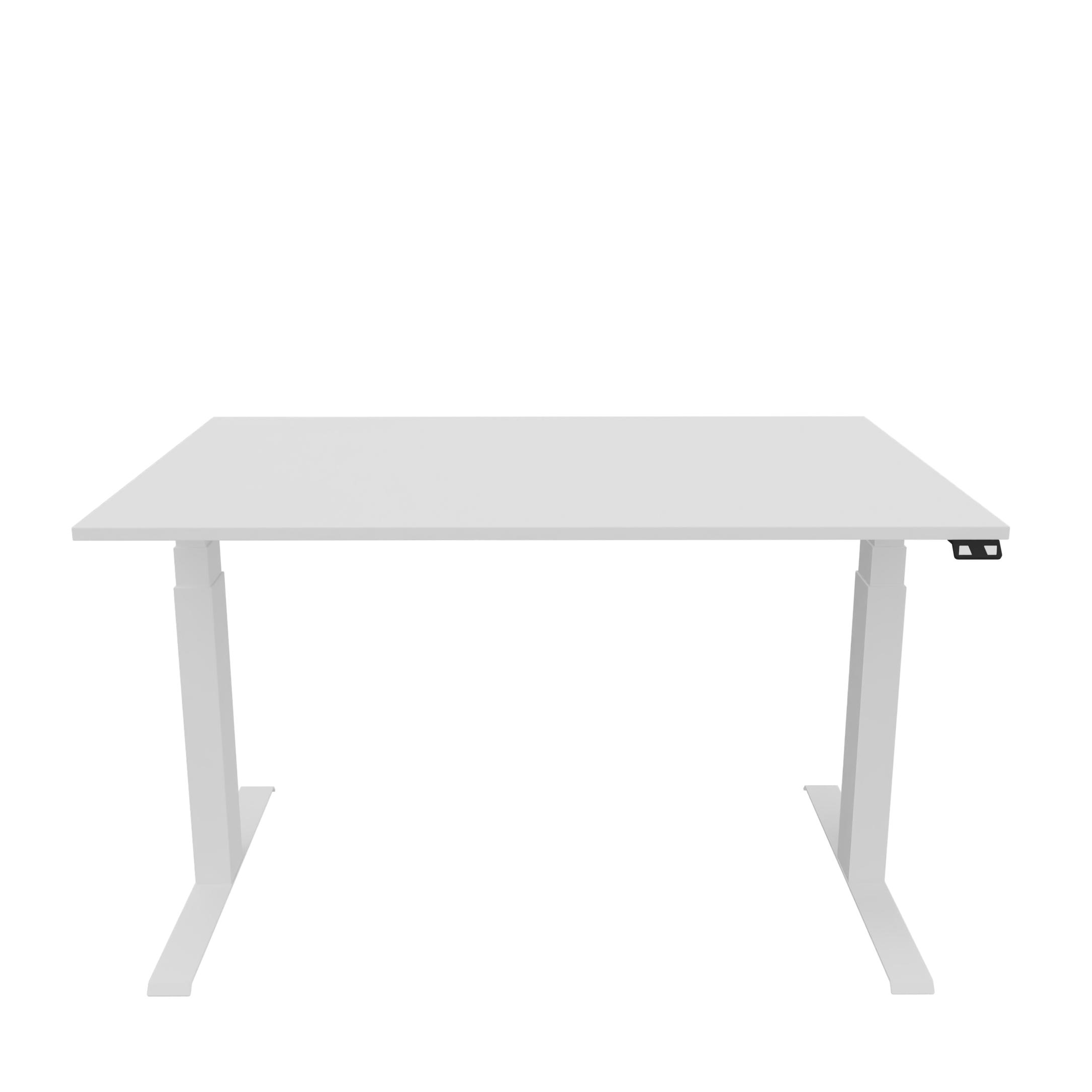 Supplement with:
See all
G:BAR TALL
Sale price

$420.00
Perfect for those who need lots of space to attach accessories to.
G: BAR SMALL
Sale price

$346.00
Small bar if you wish to use your existing desk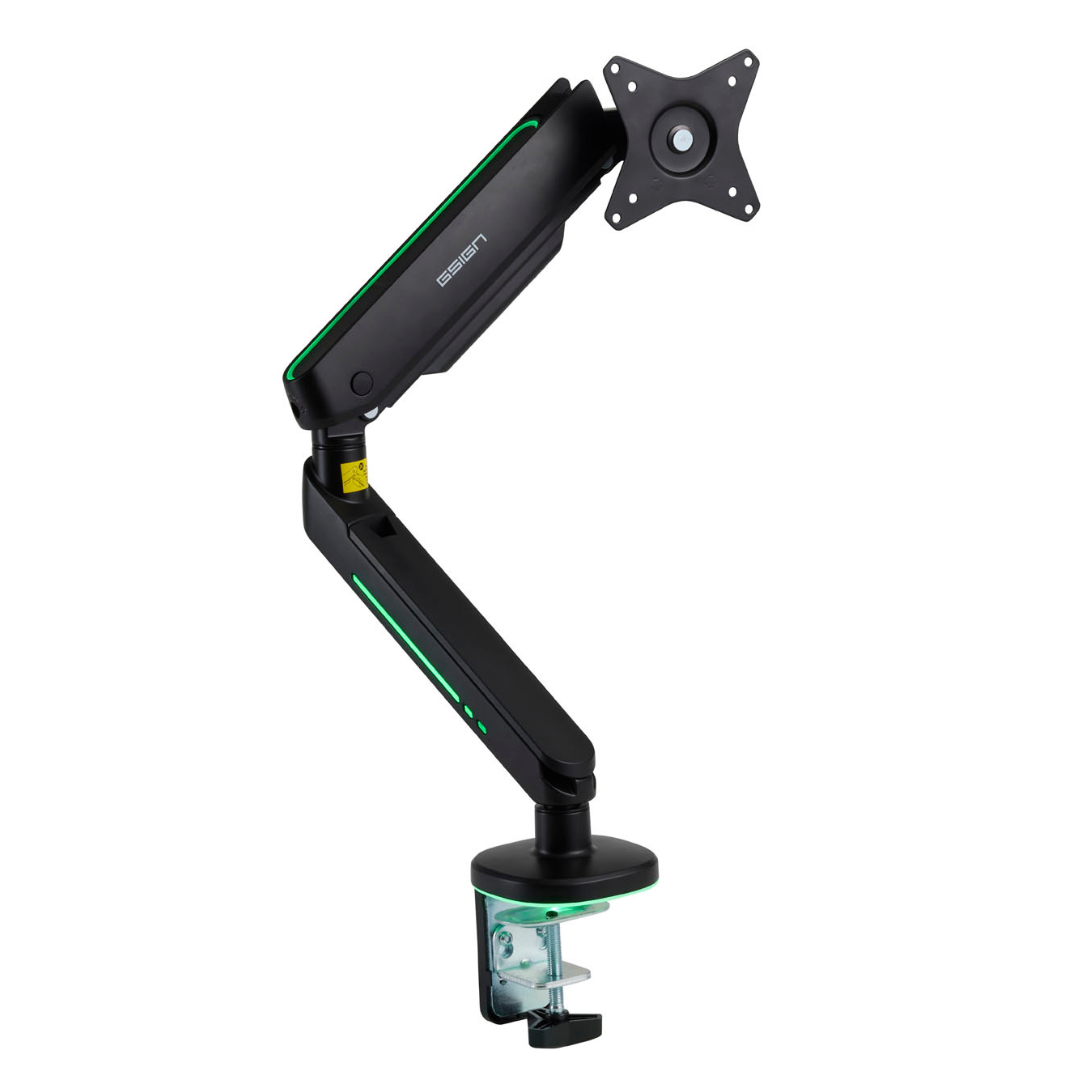 G:ARM LIGHT
Sale price

$180.00
Monitor arm with integrated lighting incl. control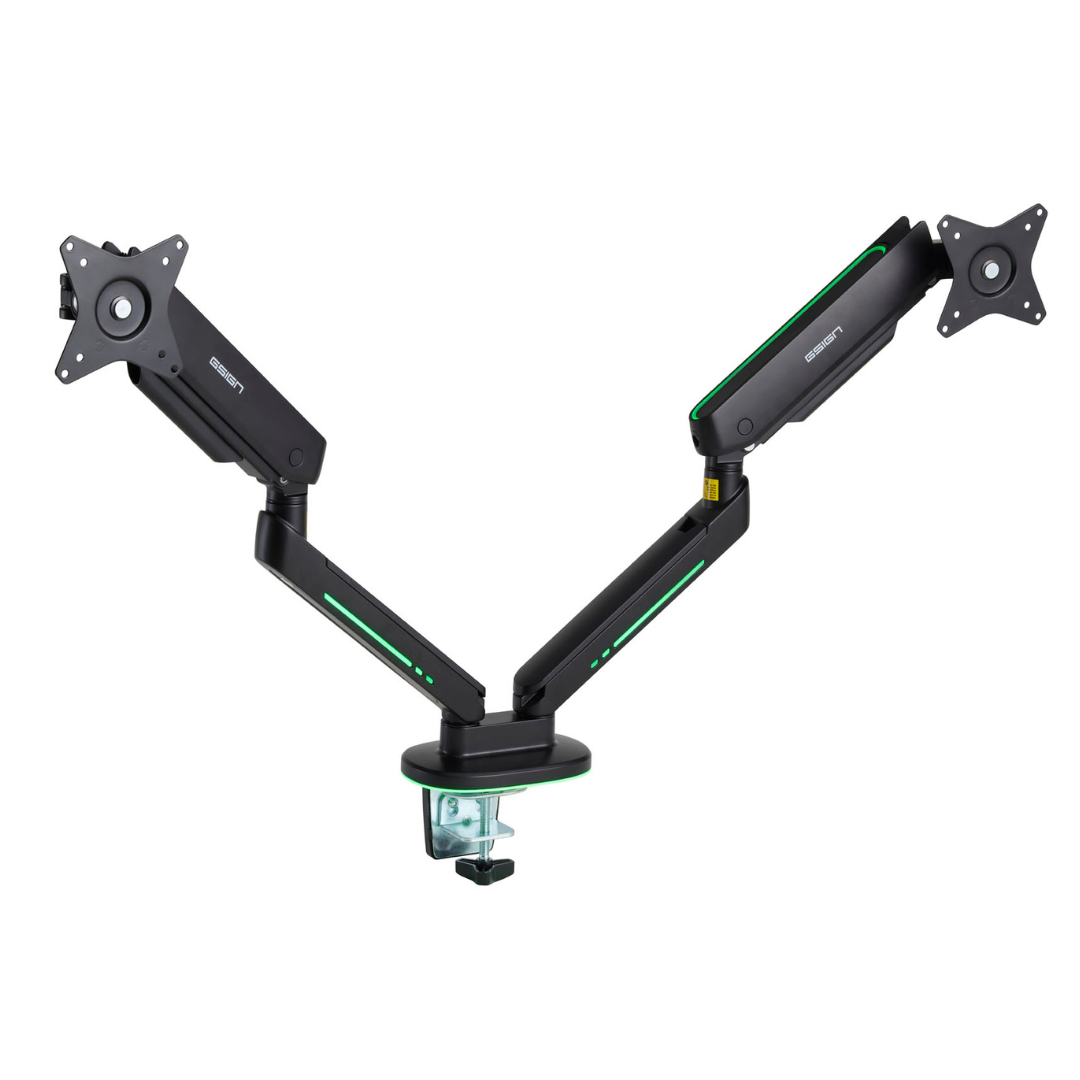 G:ARM LIGHT DUO
Sale price

$250.00
Monitor arm with two arms & integrated lighting incl. control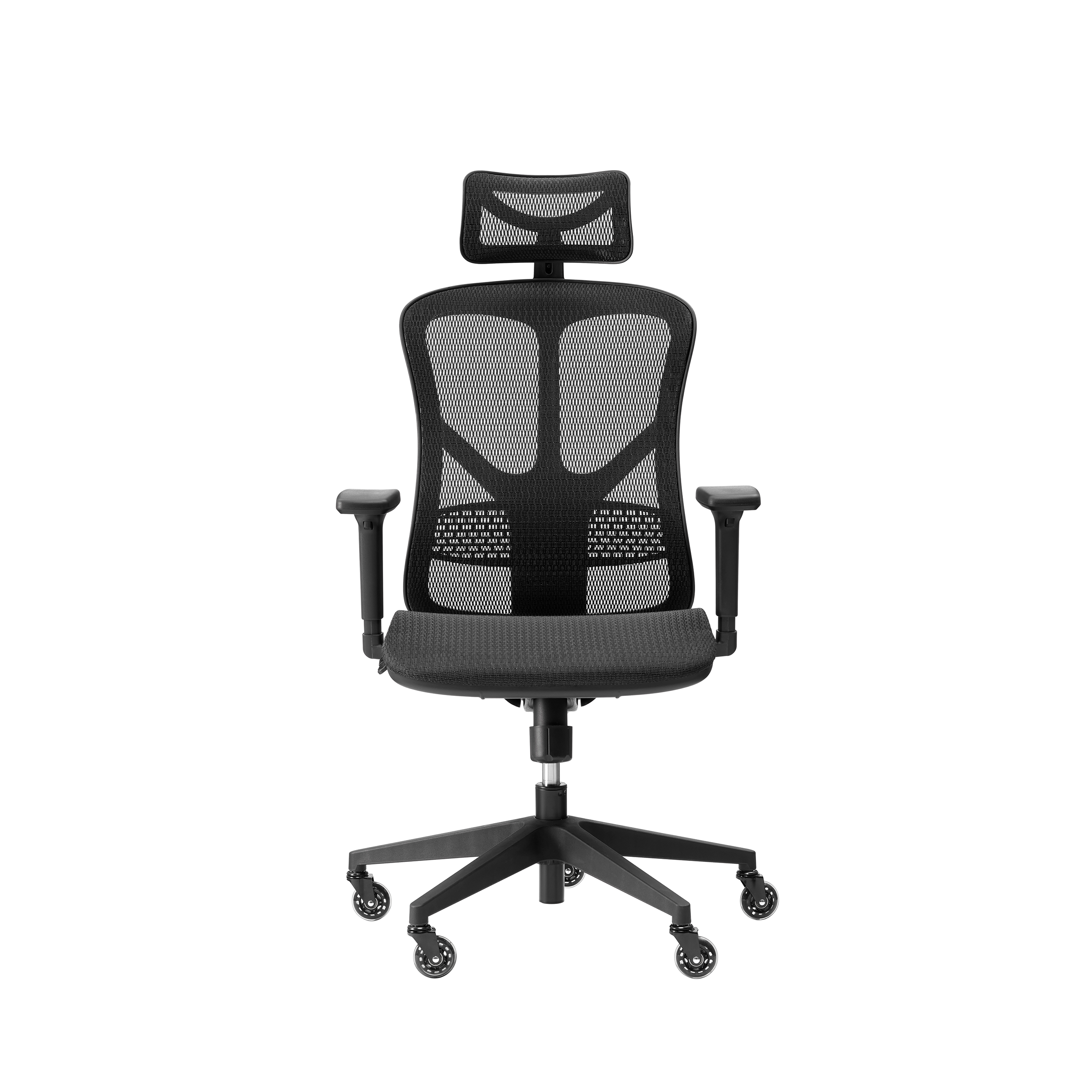 G:CHAIR REBEL
Sale price

$350.00
Ergonomic gaming chair at an unbeatable price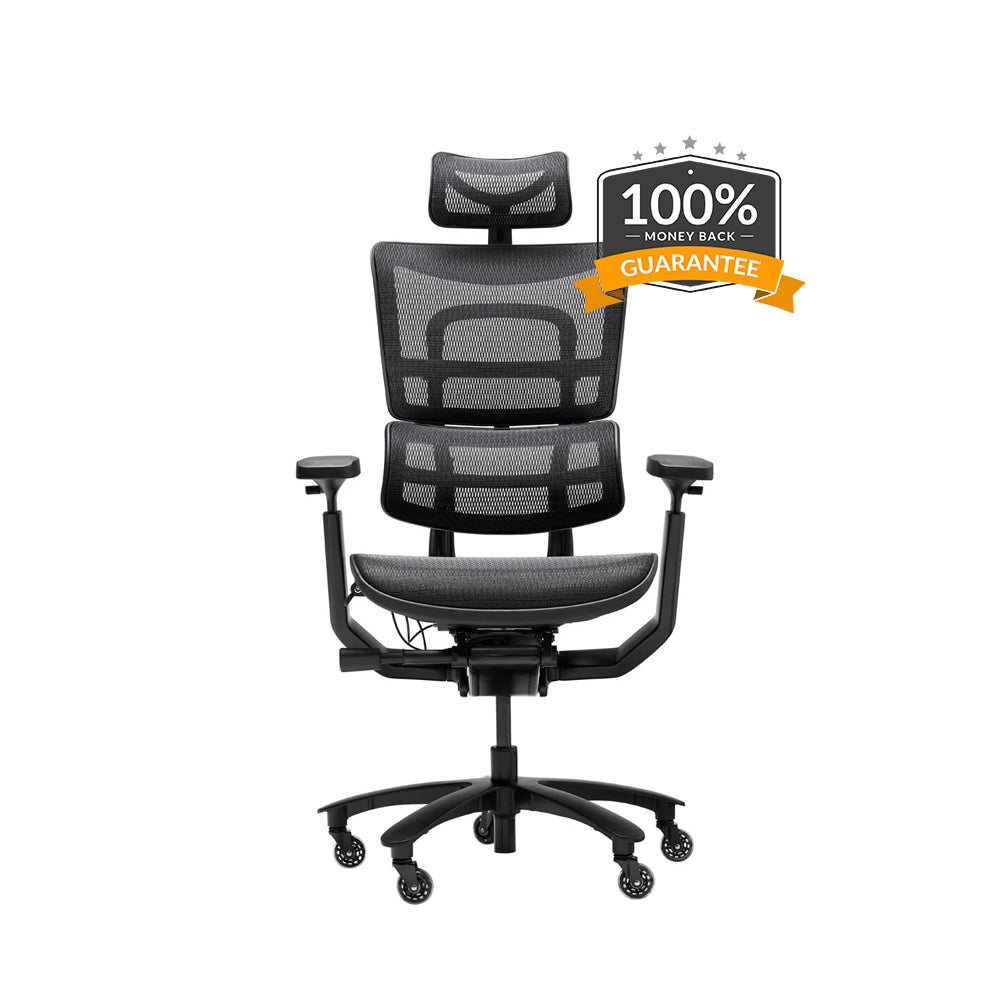 G: CHAIR HERO
Sale price

$700.00
The gaming chair of the future with 14 settings