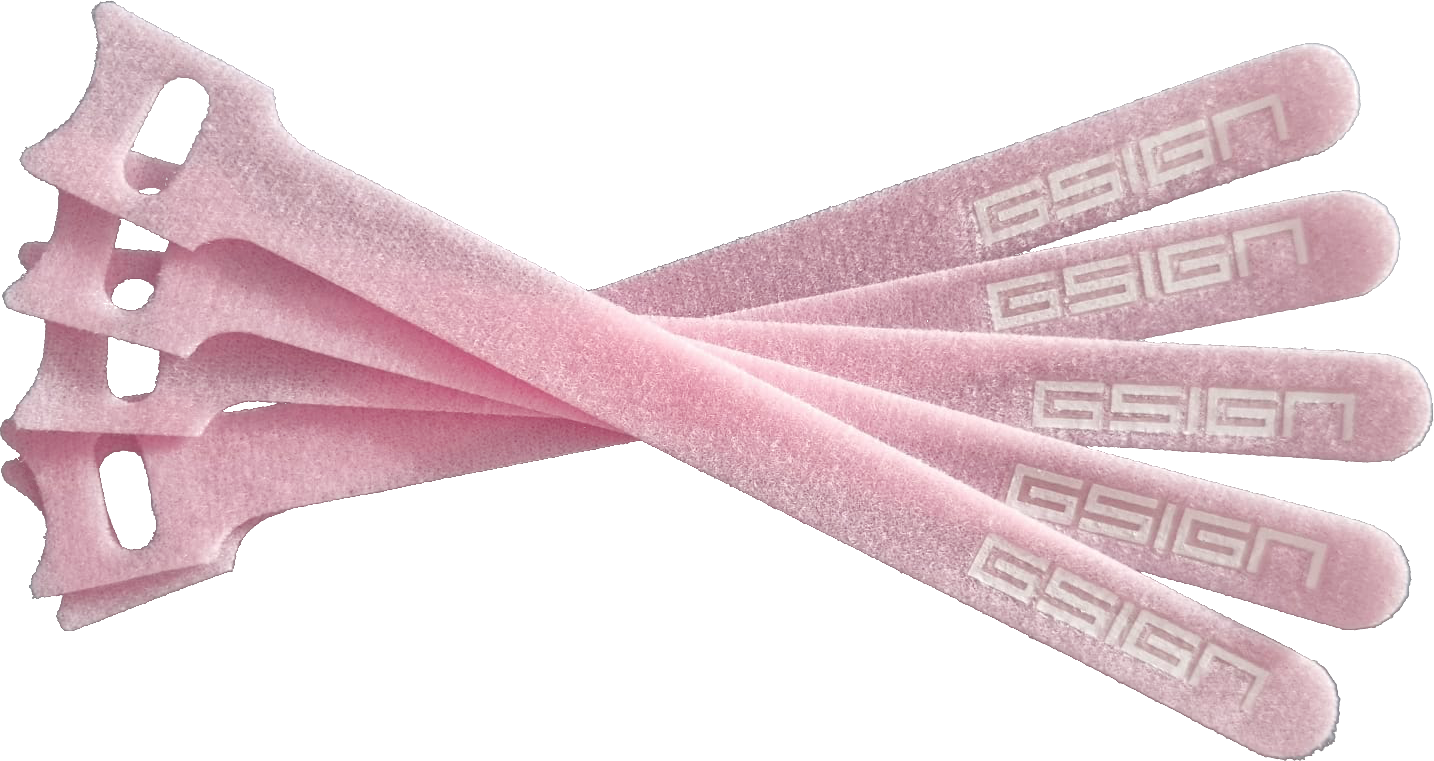 G:FIX BURDOCK P
---
Our cable holders in a 5-pack are the perfect solution for organizing your cables in an easy and stylish way. Made of high-quality Velcro material, they keep your cables in place and prevent them from becoming tangled and messy.
These cable holders come in different colors, so you can choose the one that best matches your decor or personal style. And best of all, they're not only practical but also a stylish detail that adds a tidy impression.
With our cable holders, you never have to worry about cables getting in the way or becoming tangled again. They're easy to use and can be easily adjusted to suit your needs. So if you want a simple and sleek solution for keeping your cables organized, our cable holders are the perfect choice!
Comes in 5
---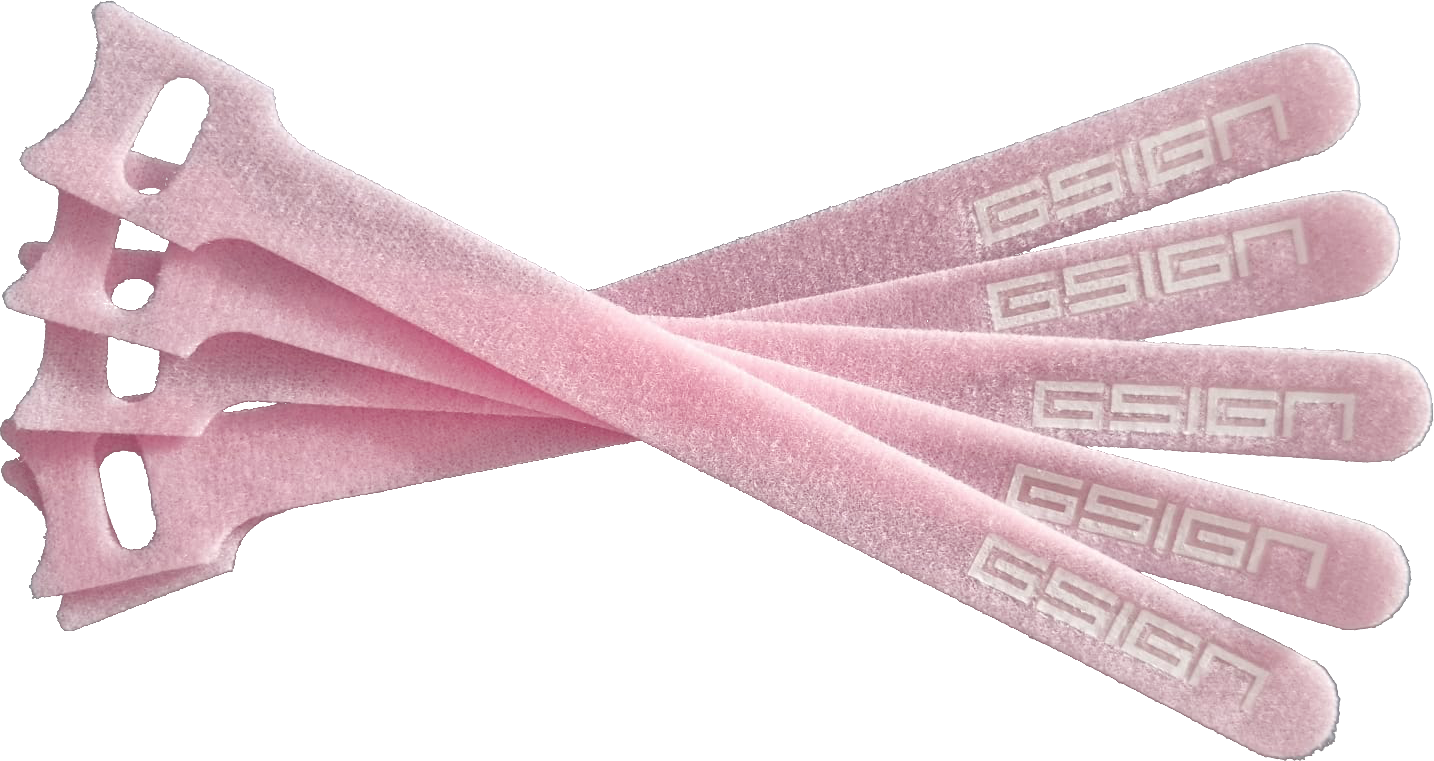 Supplement with:
See all
G:BAR TALL
Sale price

$420.00
Perfect for those who need lots of space to attach accessories to.
G: BAR SMALL
Sale price

$346.00
Small bar if you wish to use your existing desk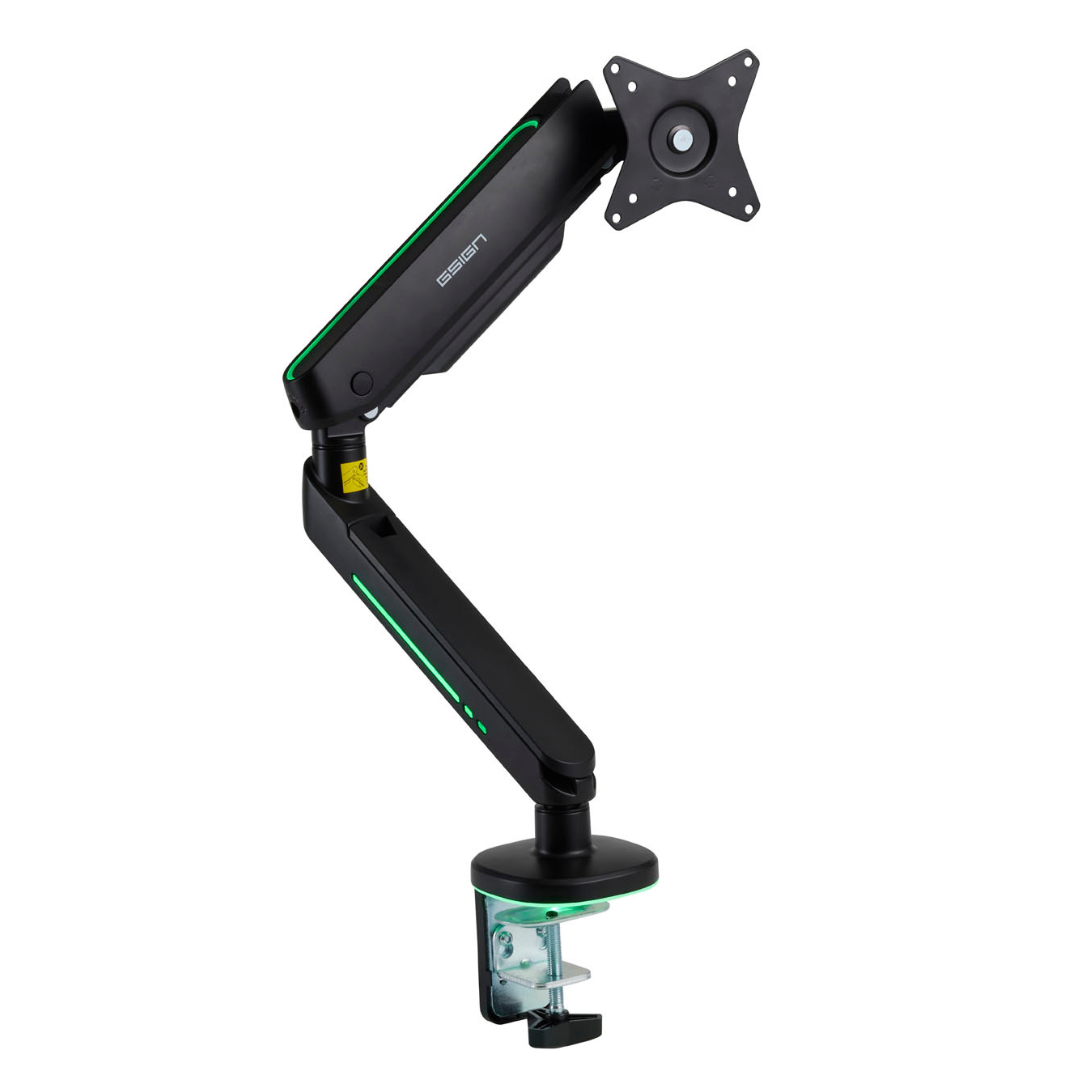 G:ARM LIGHT
Sale price

$180.00
Monitor arm with integrated lighting incl. control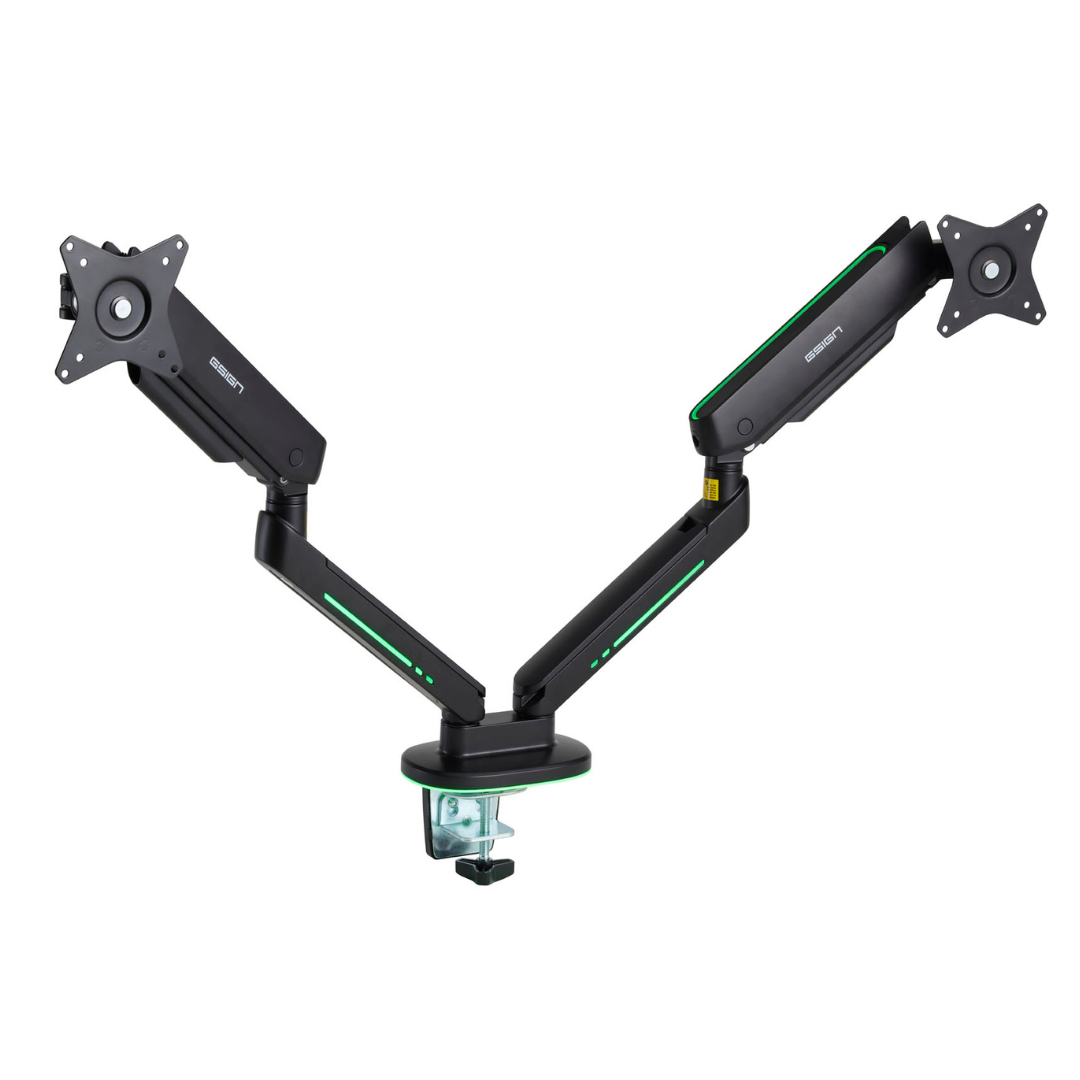 G:ARM LIGHT DUO
Sale price

$250.00
Monitor arm with two arms & integrated lighting incl. control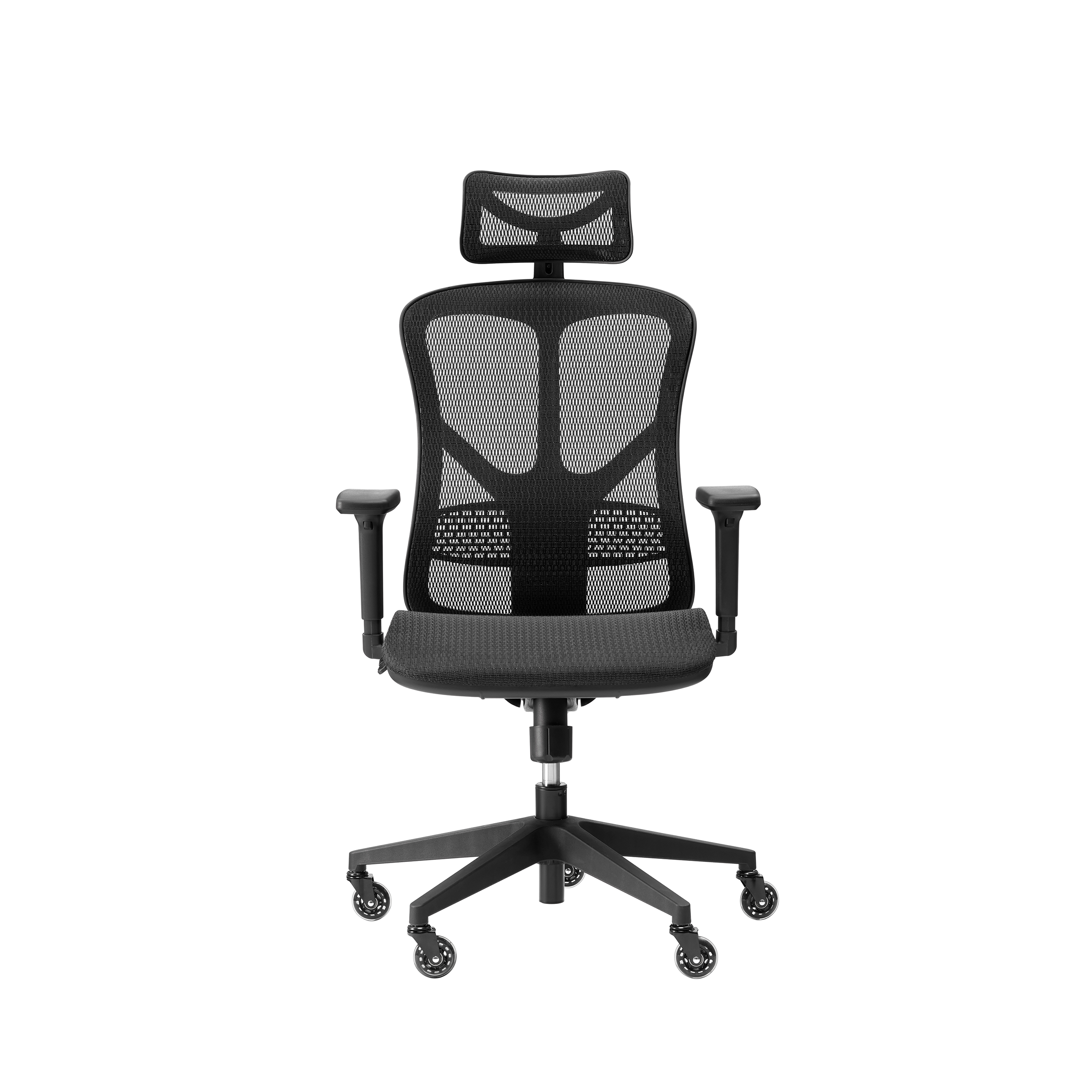 G:CHAIR REBEL
Sale price

$350.00
Ergonomic gaming chair at an unbeatable price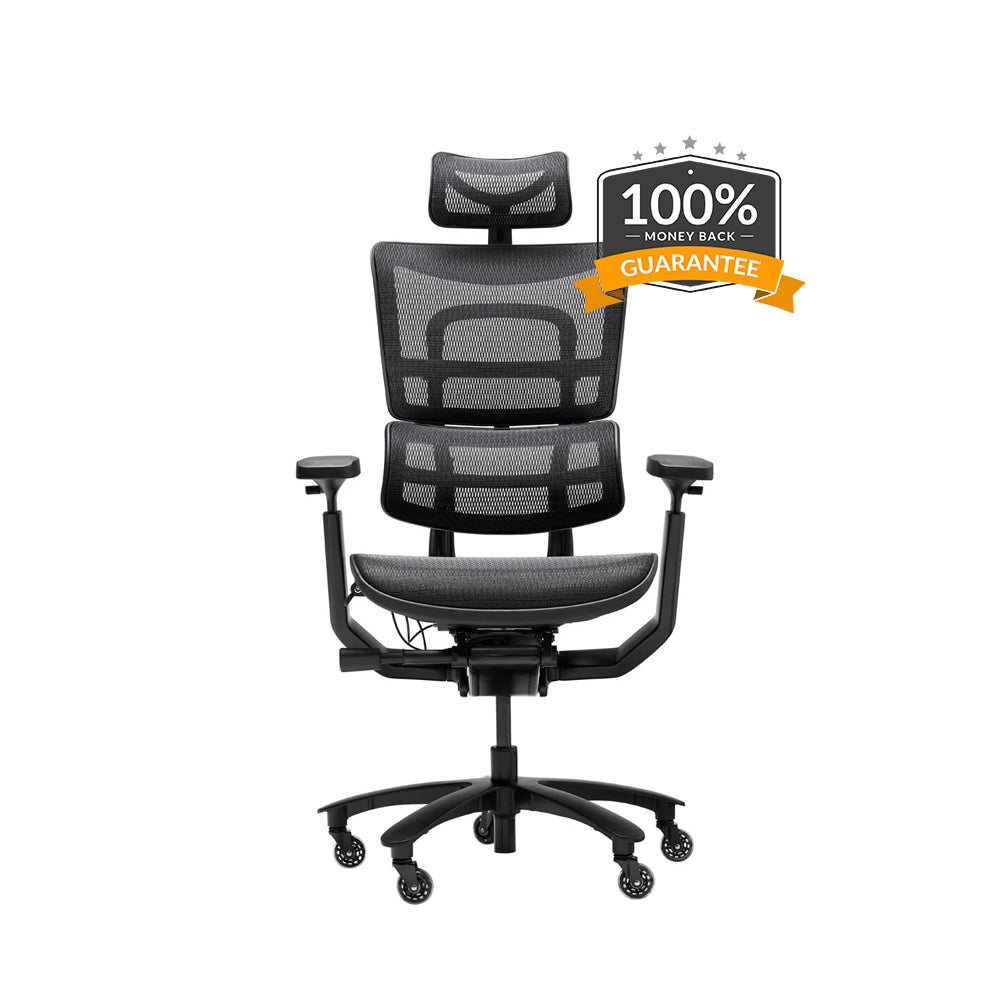 G: CHAIR HERO
Sale price

$700.00
The gaming chair of the future with 14 settings