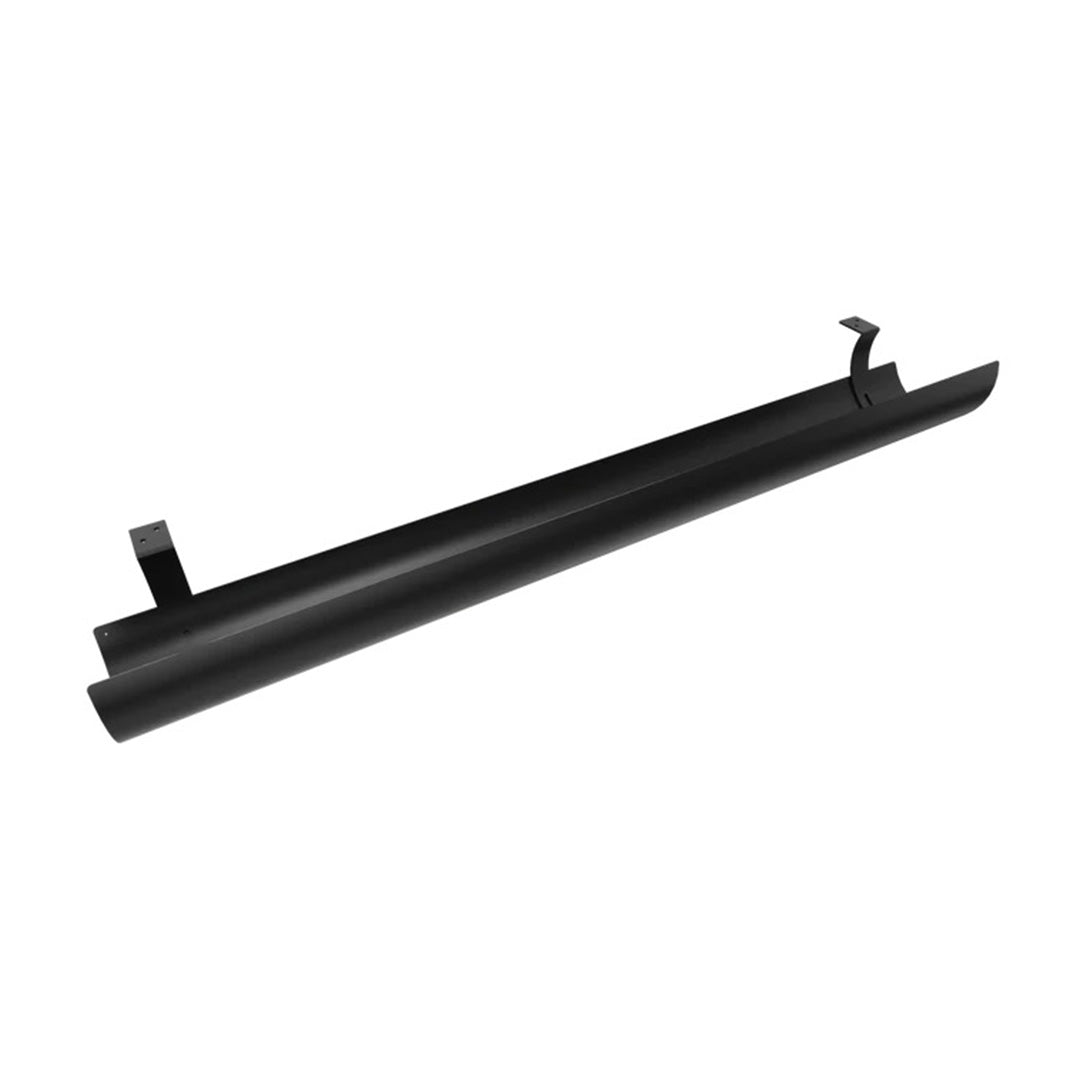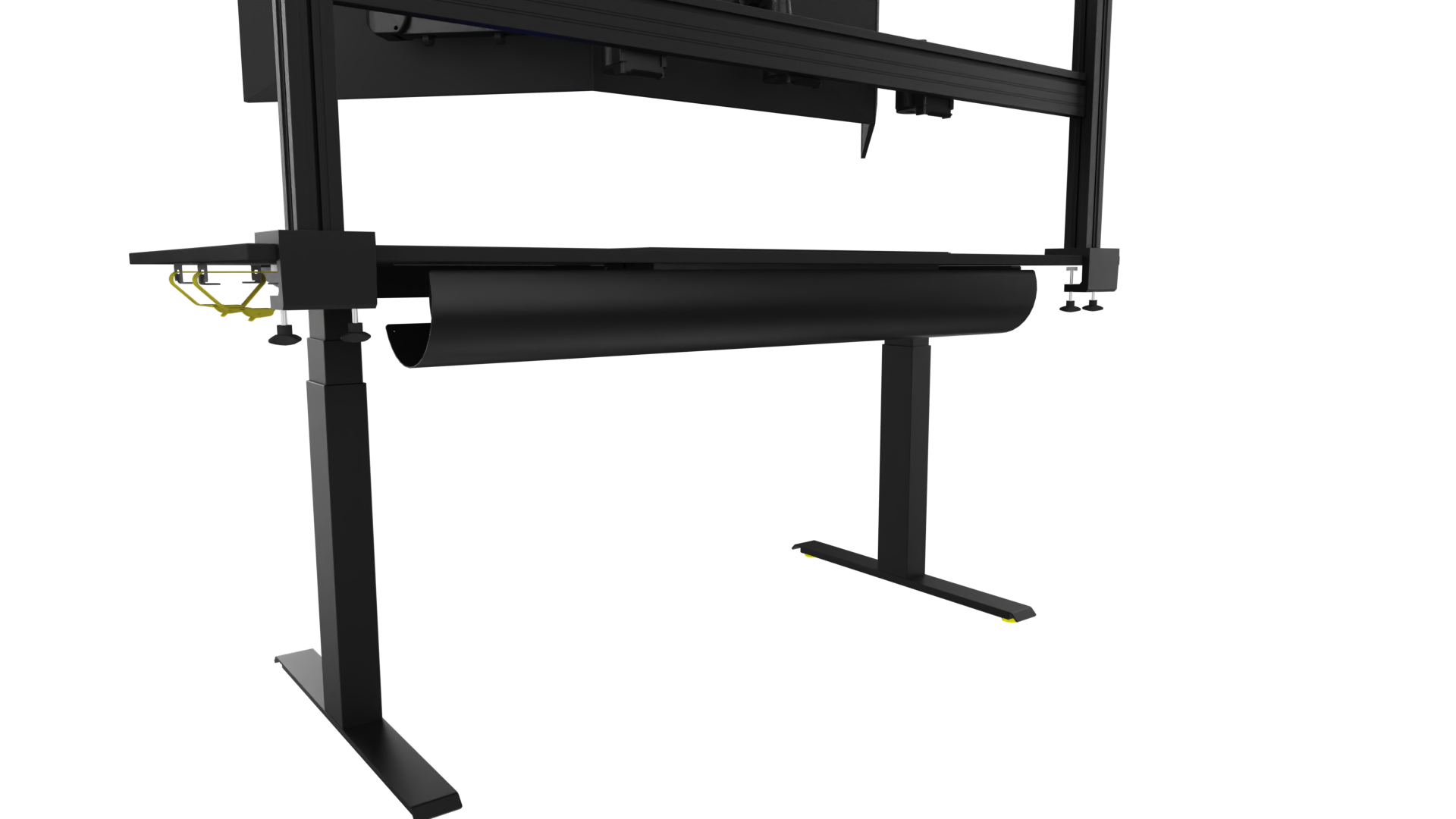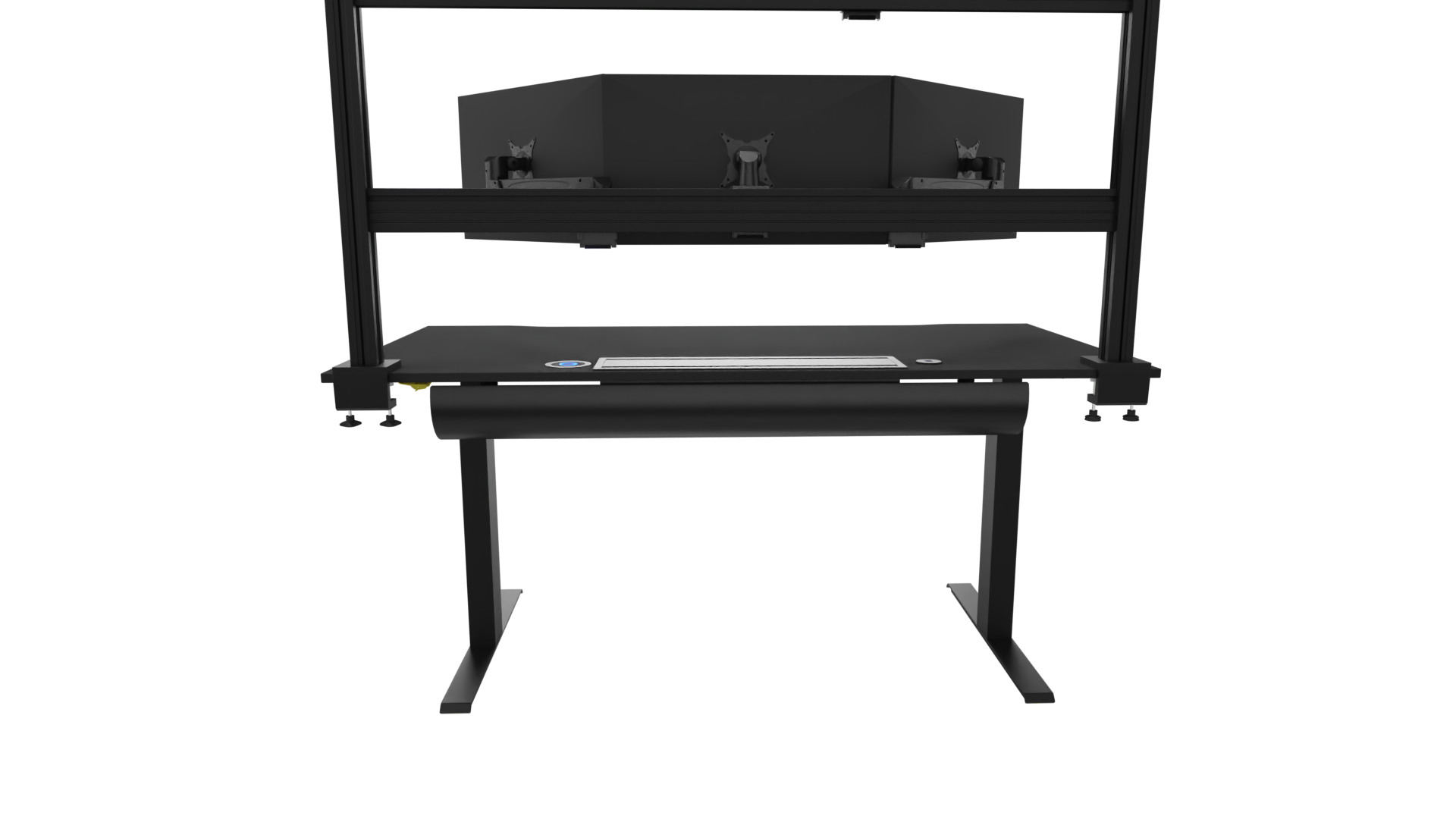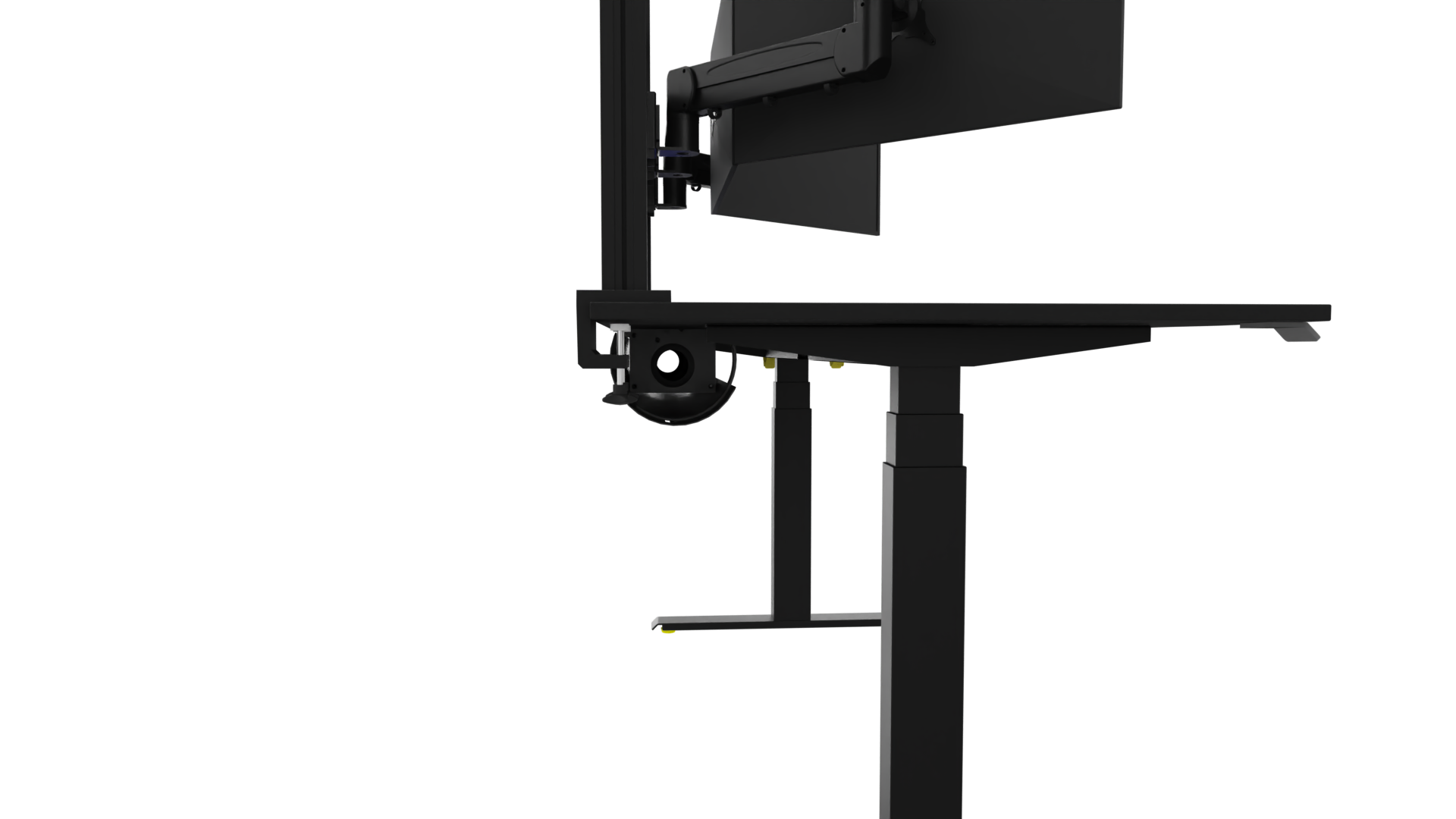 G:FIX CABLEMOON
---
Introducing Cabelmoon - the cable trench with a twist! Our innovative design incorporates a unique vrid function that makes it easier and more efficient to install cables than ever before.
Gone are the days of struggling with cumbersome, inflexible cable trenches. With Cabelmoon, simply twist and turn the trench to create the perfect angle for your cables. This means that you can easily navigate around obstacles and make precise adjustments to the depth and direction of your cables.
Our product is made from high-quality materials that are built to last. Whether you're working in extreme weather conditions or challenging terrain, Cabelmoon will keep your cables safe and secure.
But it's not just about functionality - Cabelmoon looks great too! Its sleek and modern design will complement any environment, and the vrid function adds a touch of sophistication to your cable installation process.
Investing in Cabelmoon means investing in efficiency, durability, and style. Don't settle for less - choose Cabelmoon for all your cable trenching needs.
Details:
Dimensions: 125 cm
Assembly: 4 screws included
---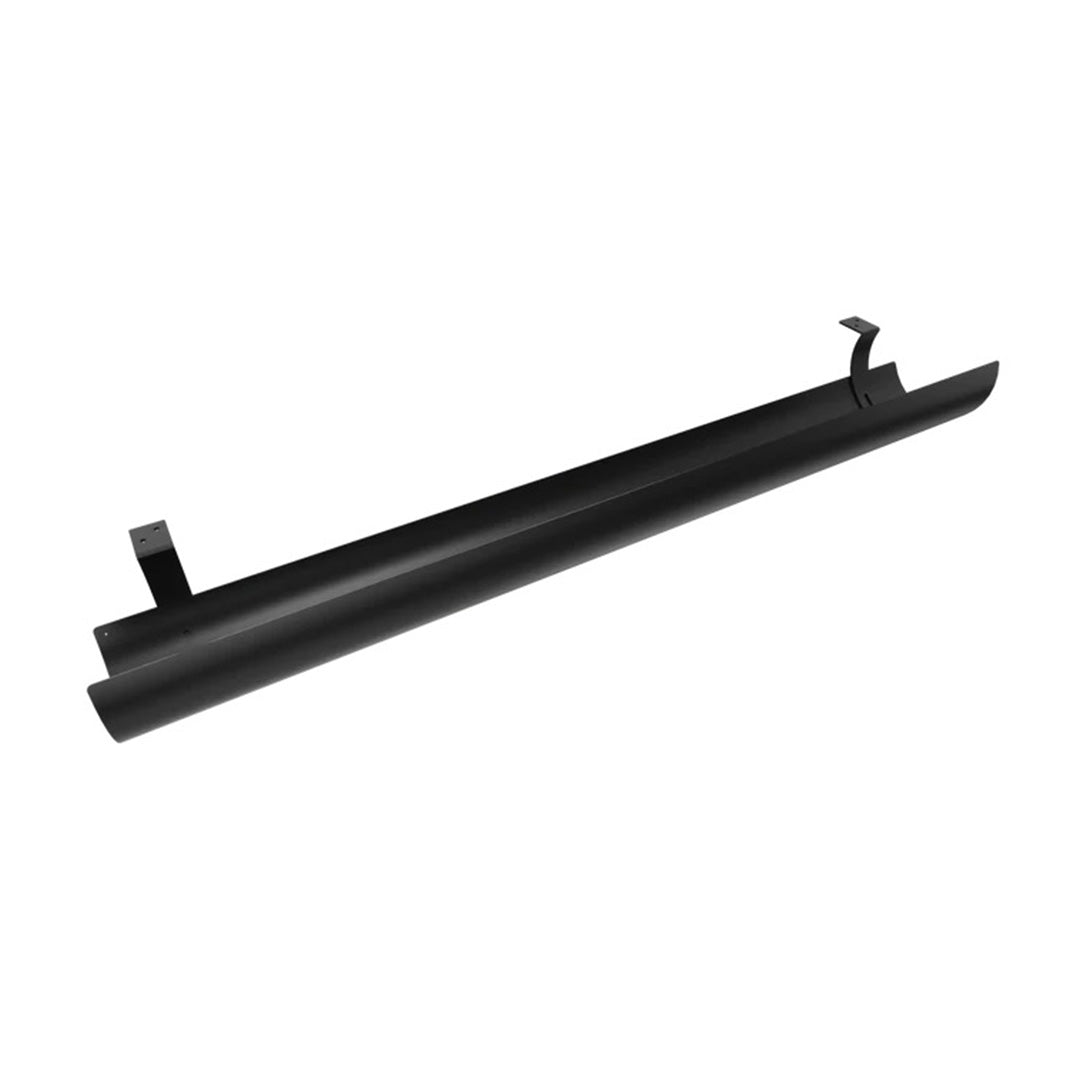 Supplement with:
See all
G:BAR TALL
Sale price

$420.00
Perfect for those who need lots of space to attach accessories to.
G: BAR SMALL
Sale price

$346.00
Small bar if you wish to use your existing desk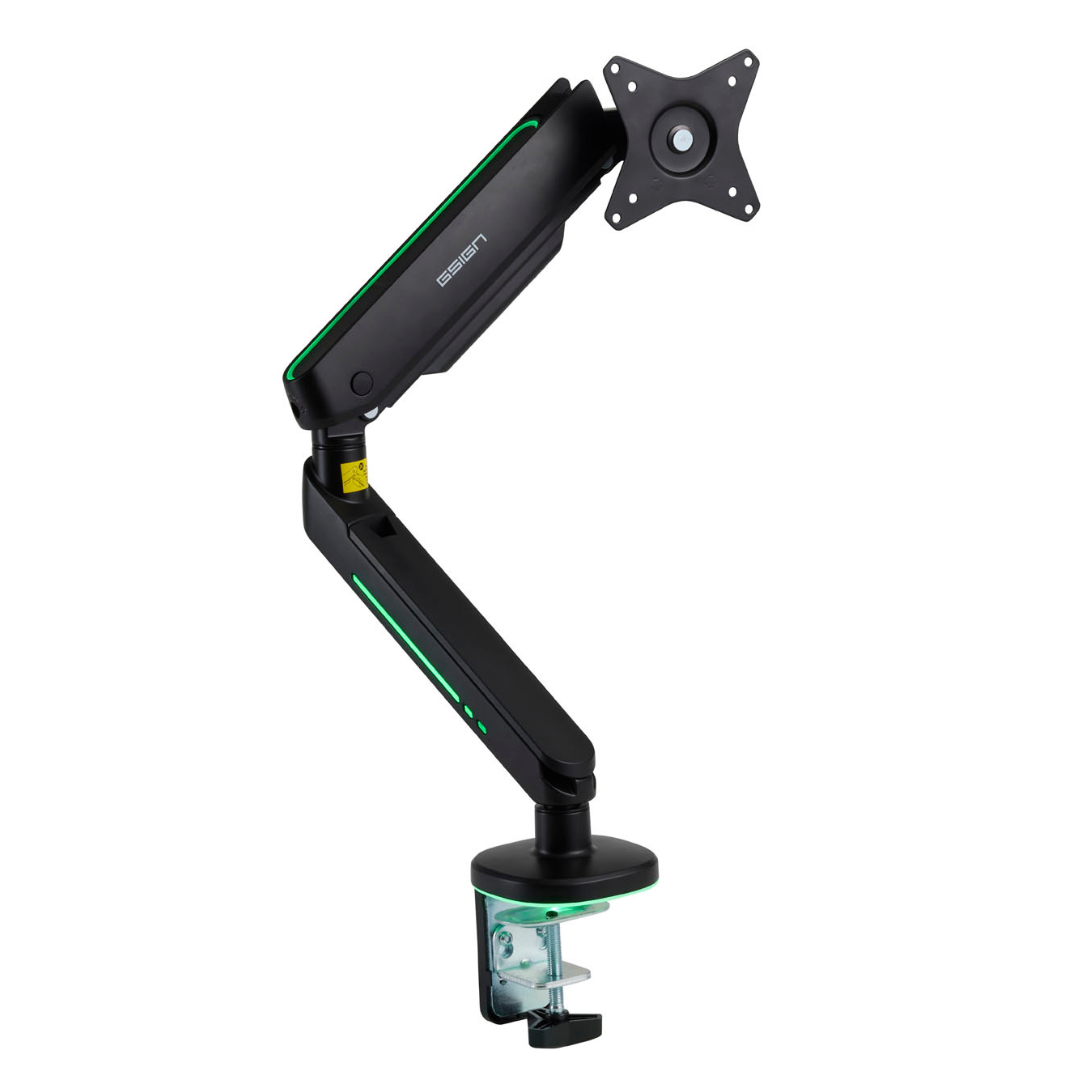 G:ARM LIGHT
Sale price

$180.00
Monitor arm with integrated lighting incl. control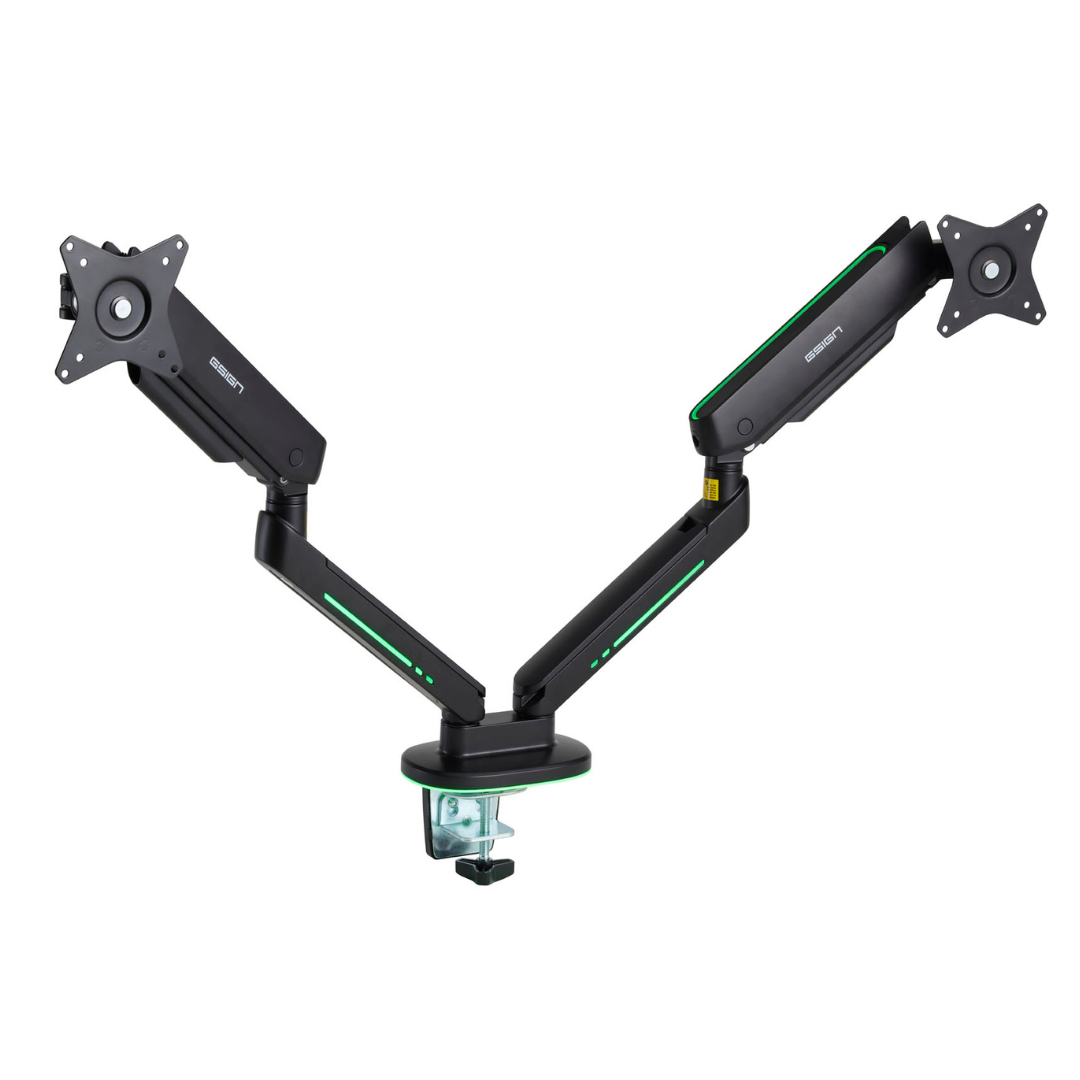 G:ARM LIGHT DUO
Sale price

$250.00
Monitor arm with two arms & integrated lighting incl. control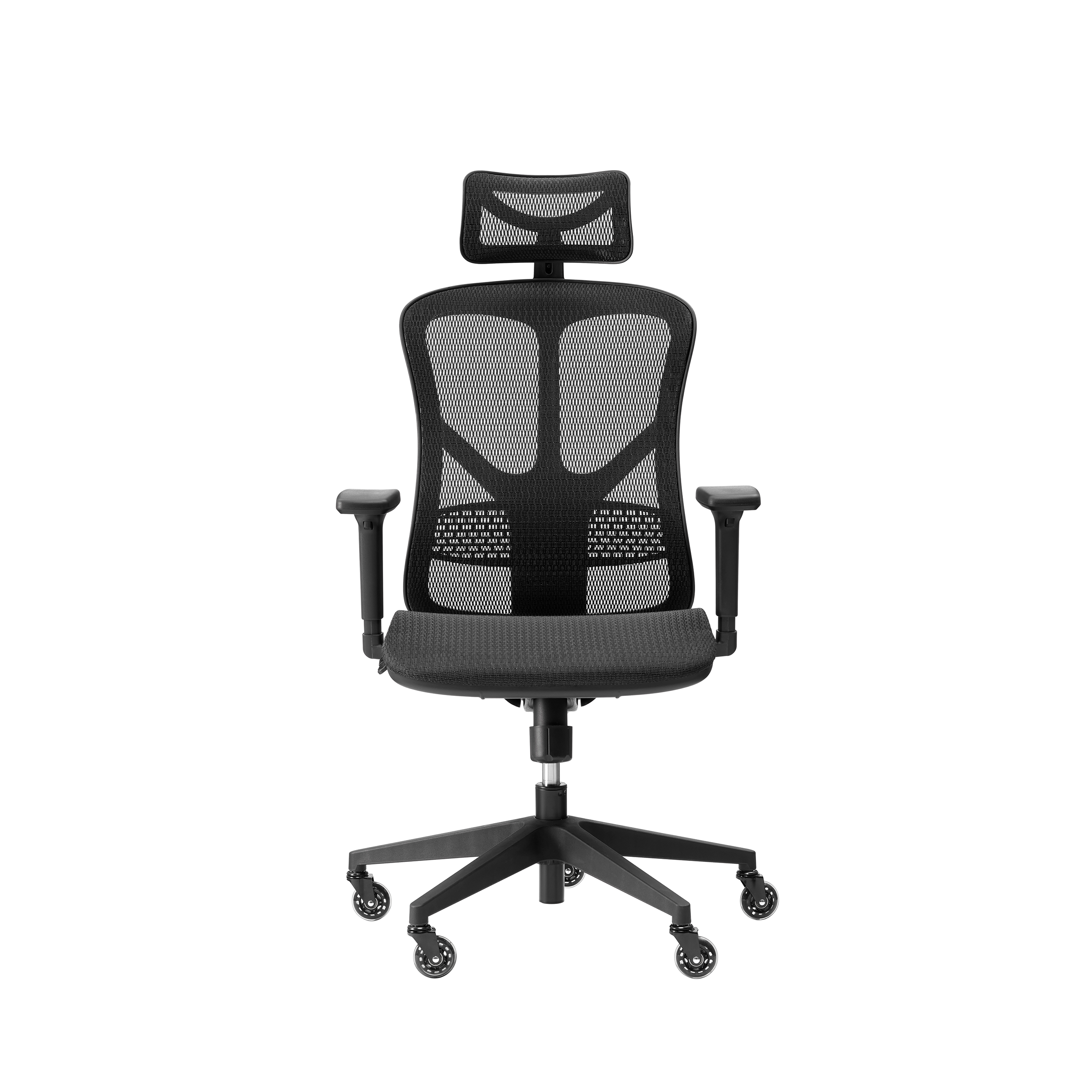 G:CHAIR REBEL
Sale price

$350.00
Ergonomic gaming chair at an unbeatable price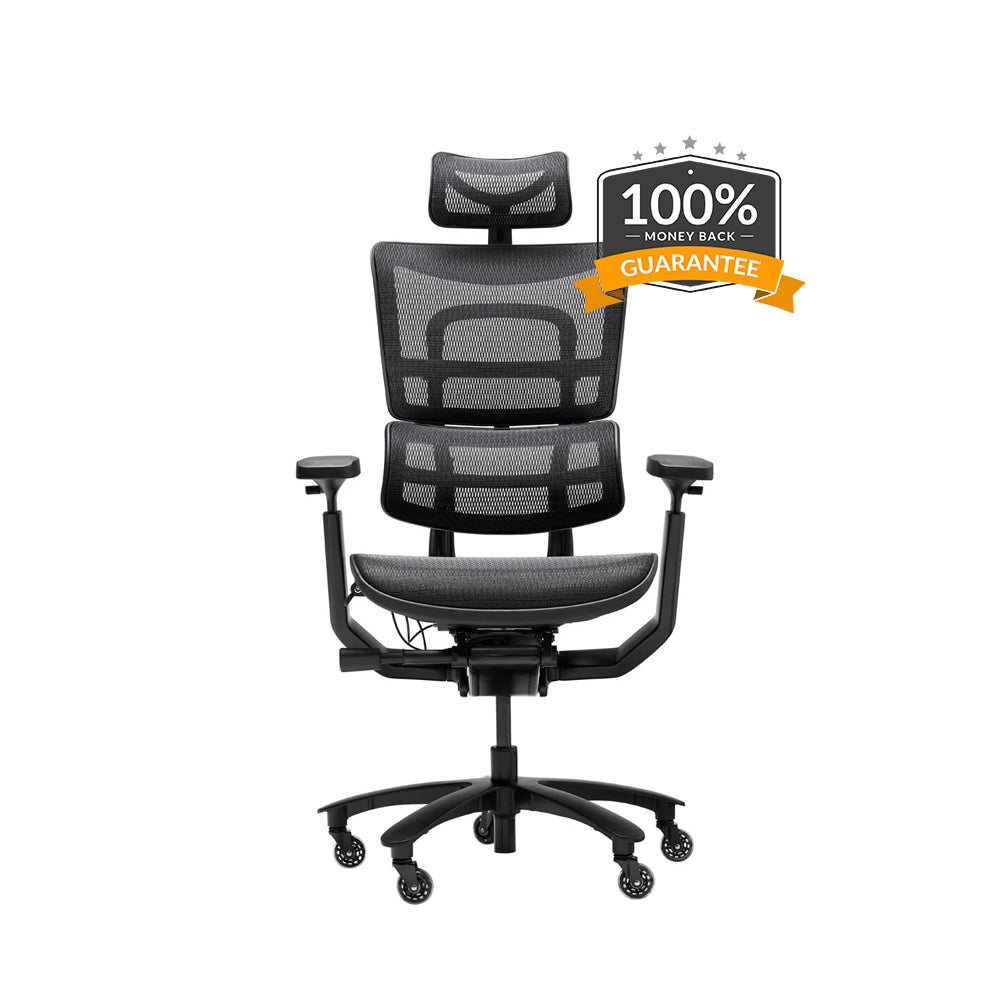 G: CHAIR HERO
Sale price

$700.00
The gaming chair of the future with 14 settings