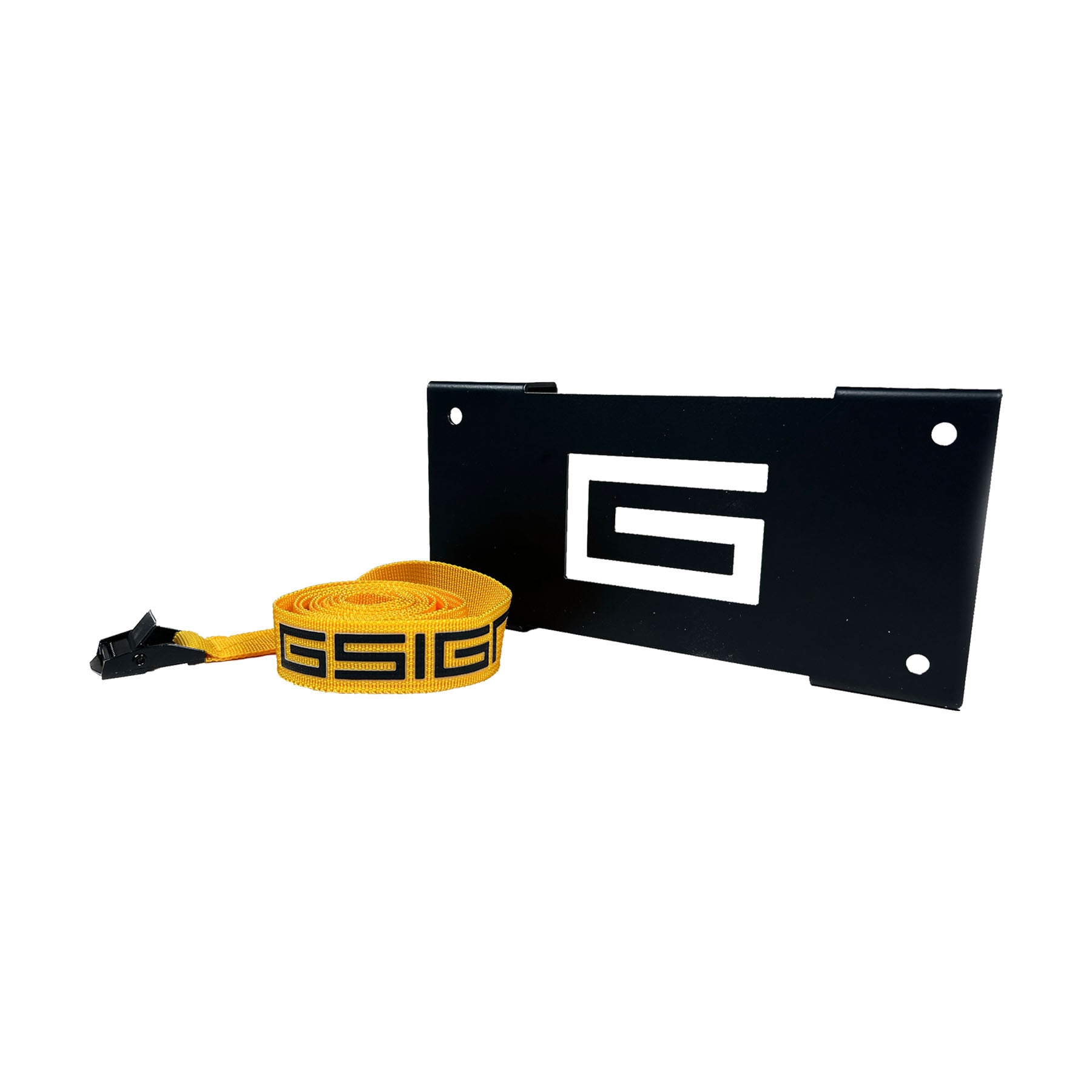 G:FIX COMP HOLDER
---
Your computer deserves better than to be placed on the floor. Reduce the amount of dust being sucked in to your computer by having it mounted to the desk. Less dust equals a lower temperatures for your components and increases the longevity of your fans.
G:FIX COMP HOLDER is an easy mounted holder for your computer that's attachable to a desk. If you're lucky enough to have a G:DESK, assembly is even easier since it has pre-drilled holes just for the G:FIX COMP HOLDER.
Screws included.
---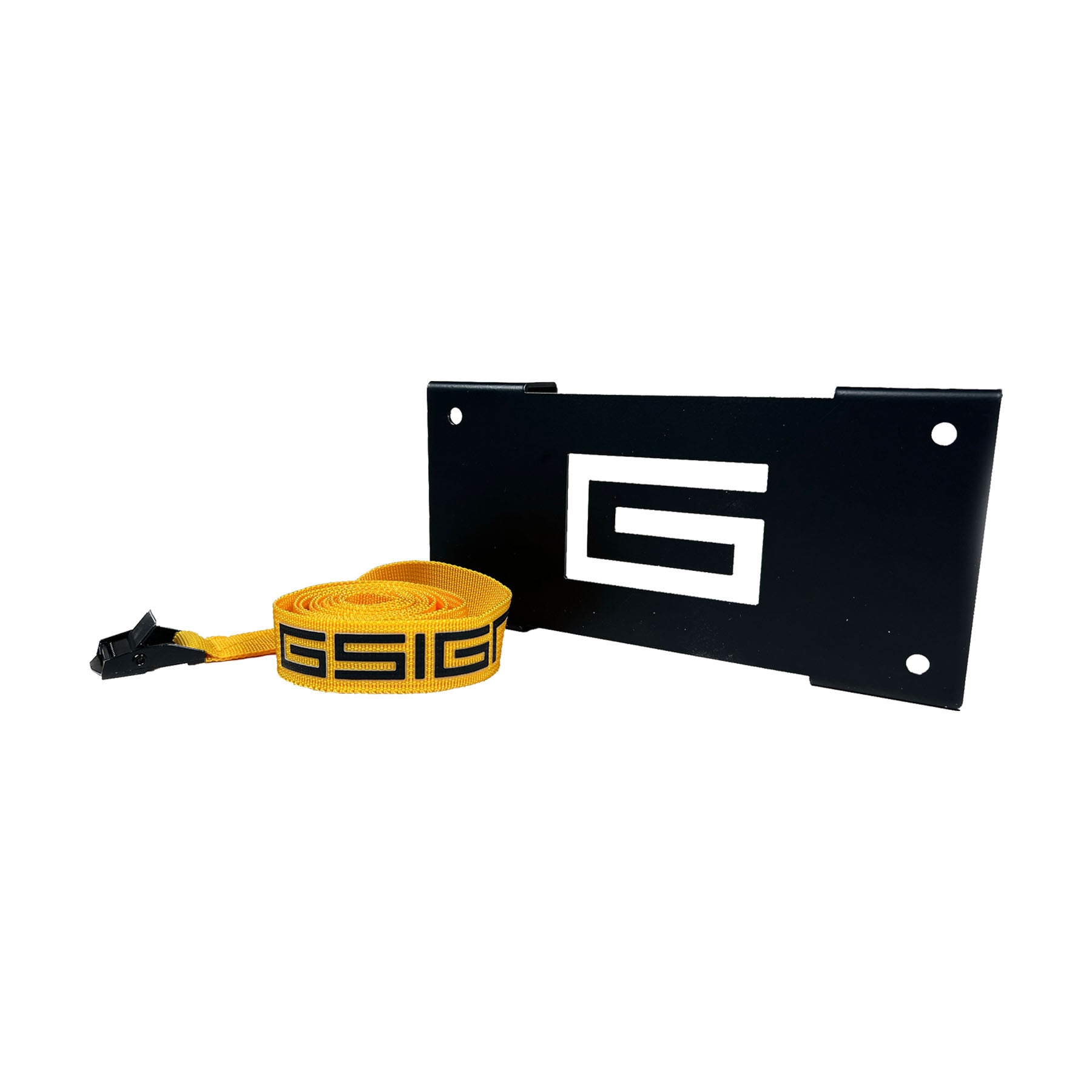 Supplement with:
See all
G:BAR TALL
Sale price

$420.00
Perfect for those who need lots of space to attach accessories to.
G: BAR SMALL
Sale price

$346.00
Small bar if you wish to use your existing desk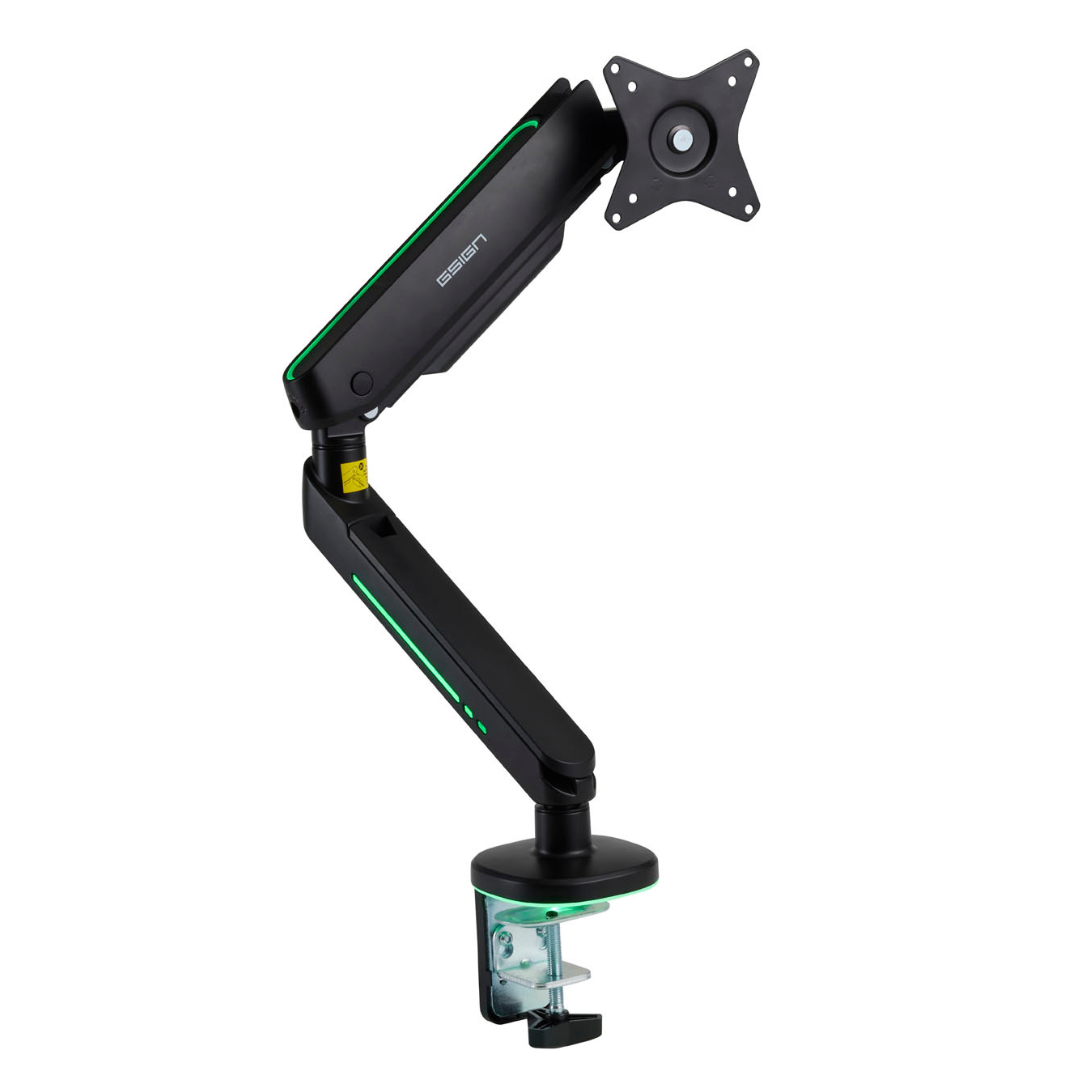 G:ARM LIGHT
Sale price

$180.00
Monitor arm with integrated lighting incl. control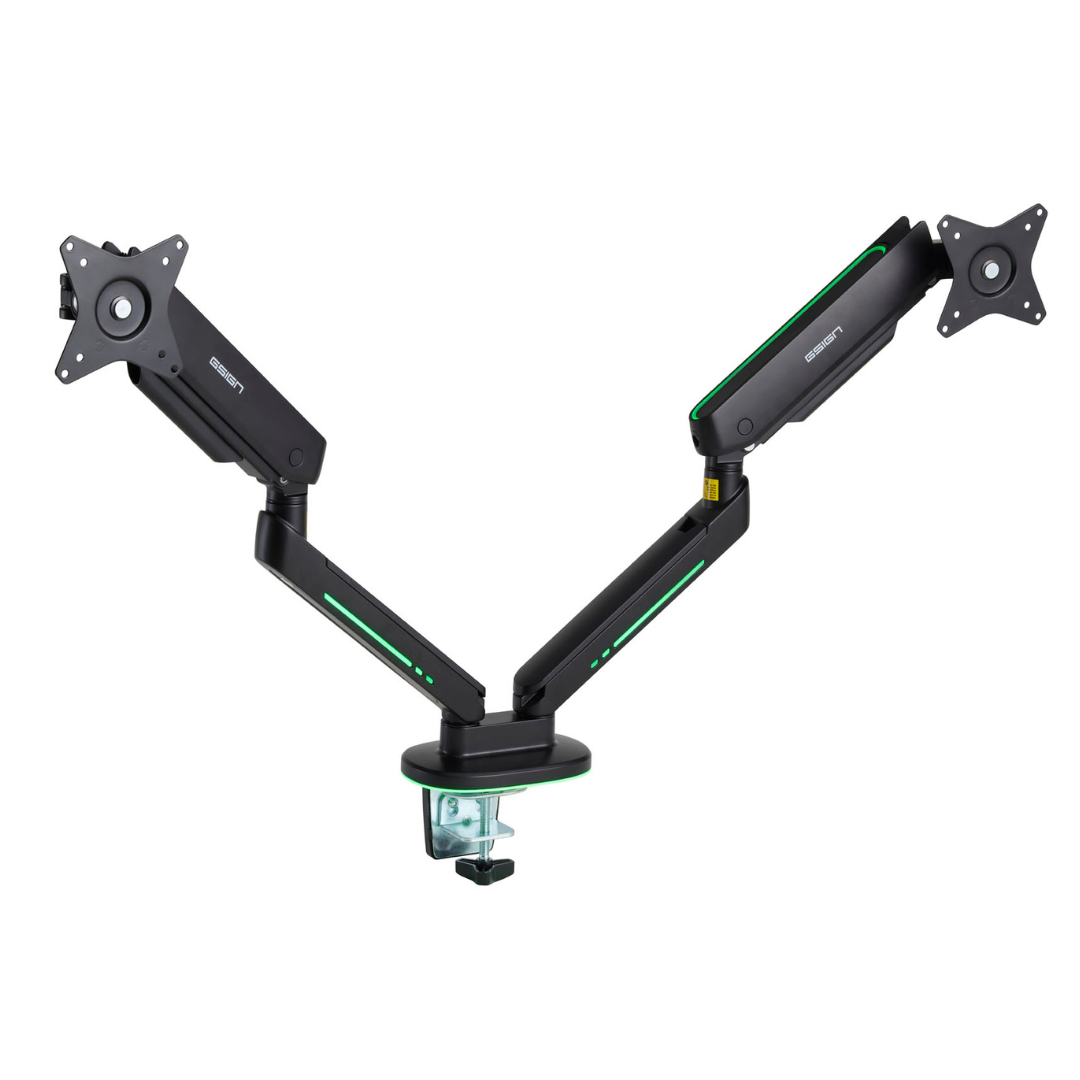 G:ARM LIGHT DUO
Sale price

$250.00
Monitor arm with two arms & integrated lighting incl. control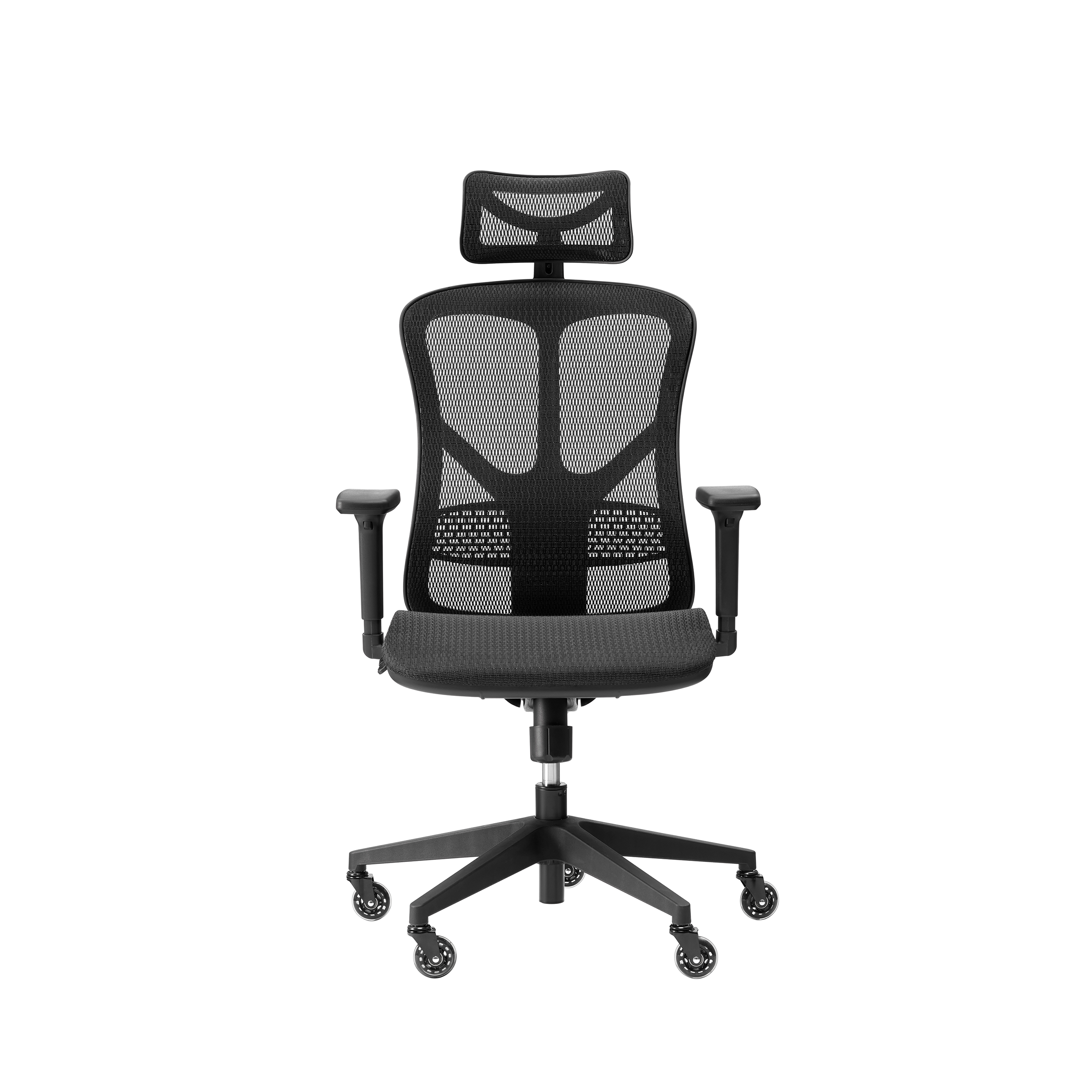 G:CHAIR REBEL
Sale price

$350.00
Ergonomic gaming chair at an unbeatable price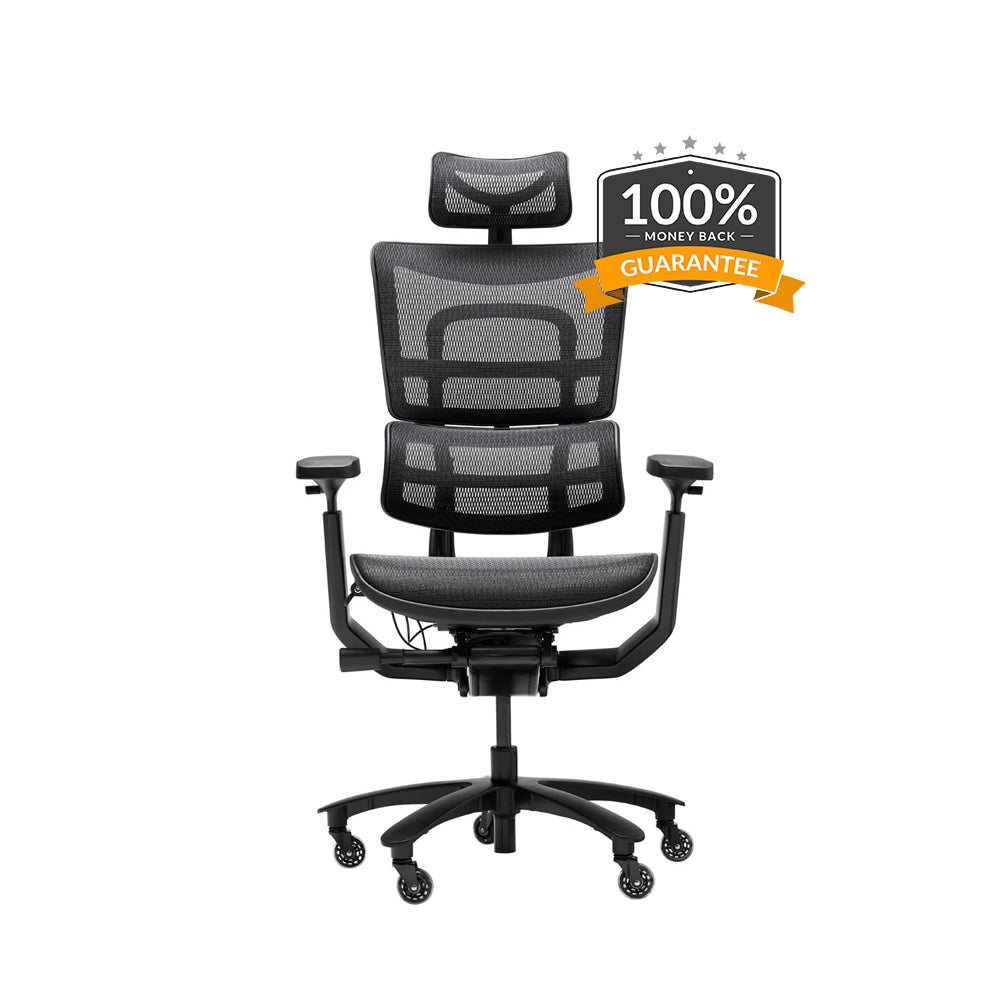 G: CHAIR HERO
Sale price

$700.00
The gaming chair of the future with 14 settings