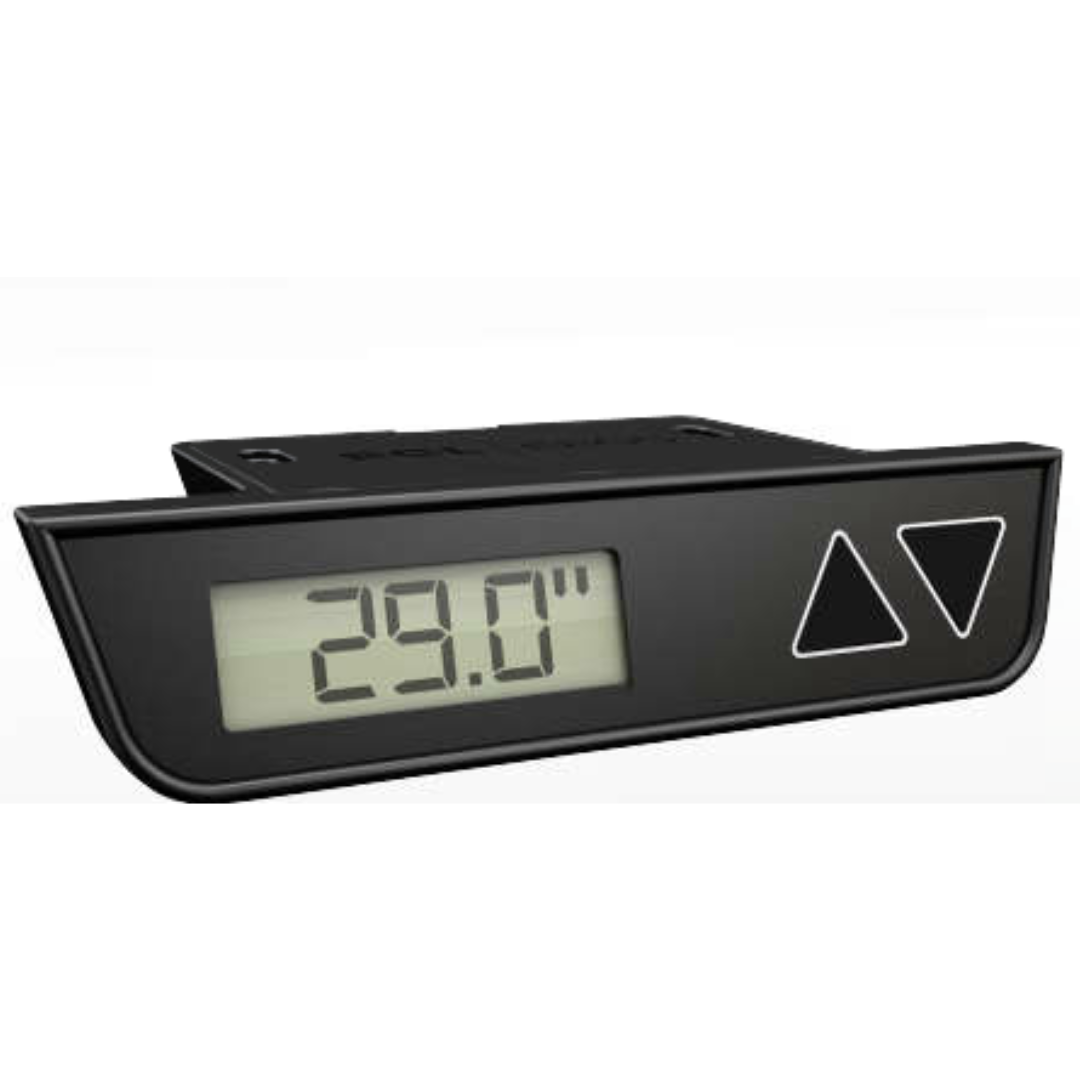 G:DESK HANDSET
---
If you already have an ergonomic height-adjustable desk from Gsign but want even more precision, you can swap the standard unit for this one and it shows the exact height of your desk. Maybe you want different heights depending on whether you are working, gaming or just chilling? No problem! Perfect settings every time.
Details:

Replaces the existing box that comes with the desk

The height is shown in centimeters

Colour: Black
---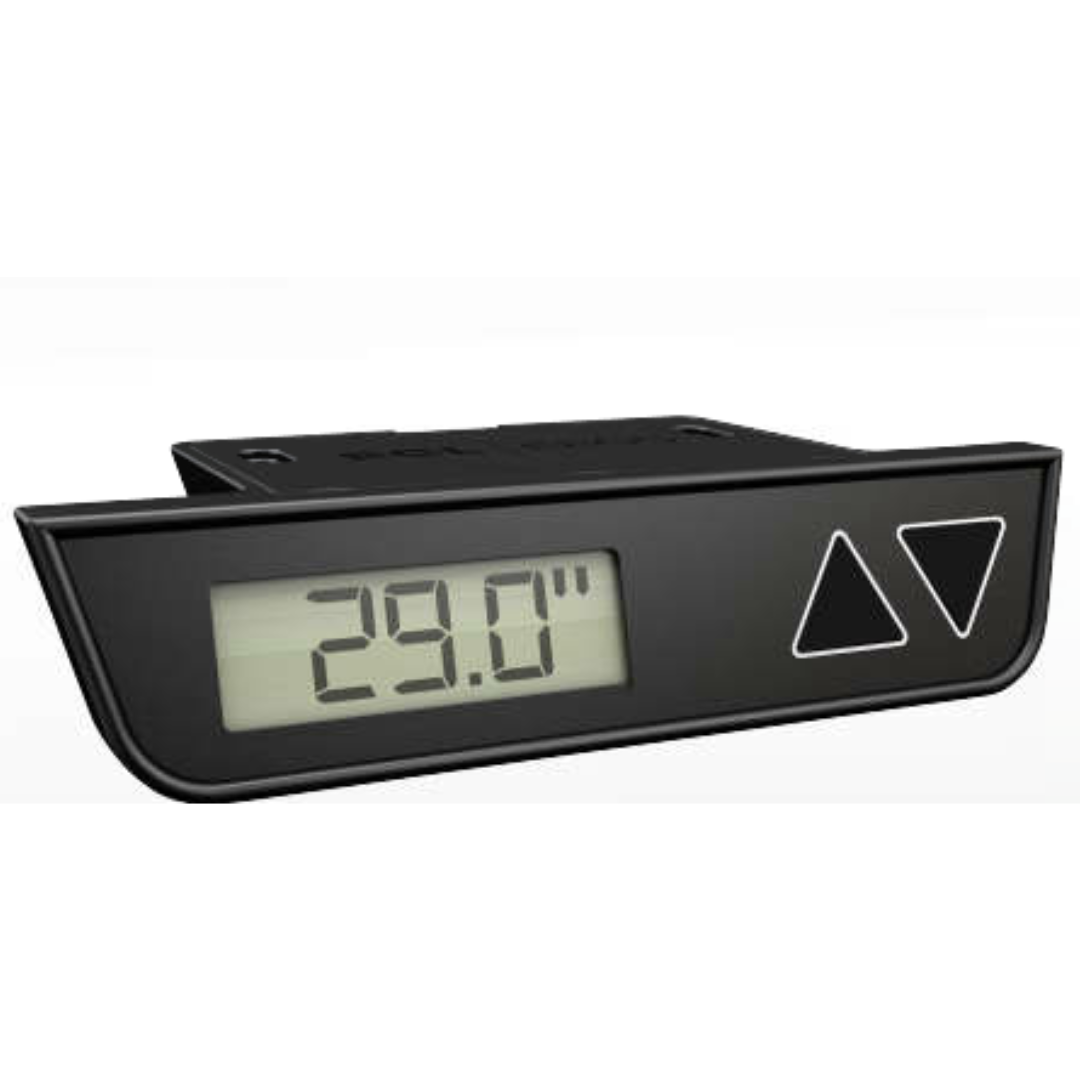 Supplement with:
See all
G:BAR TALL
Sale price

$420.00
Perfect for those who need lots of space to attach accessories to.
G: BAR SMALL
Sale price

$346.00
Small bar if you wish to use your existing desk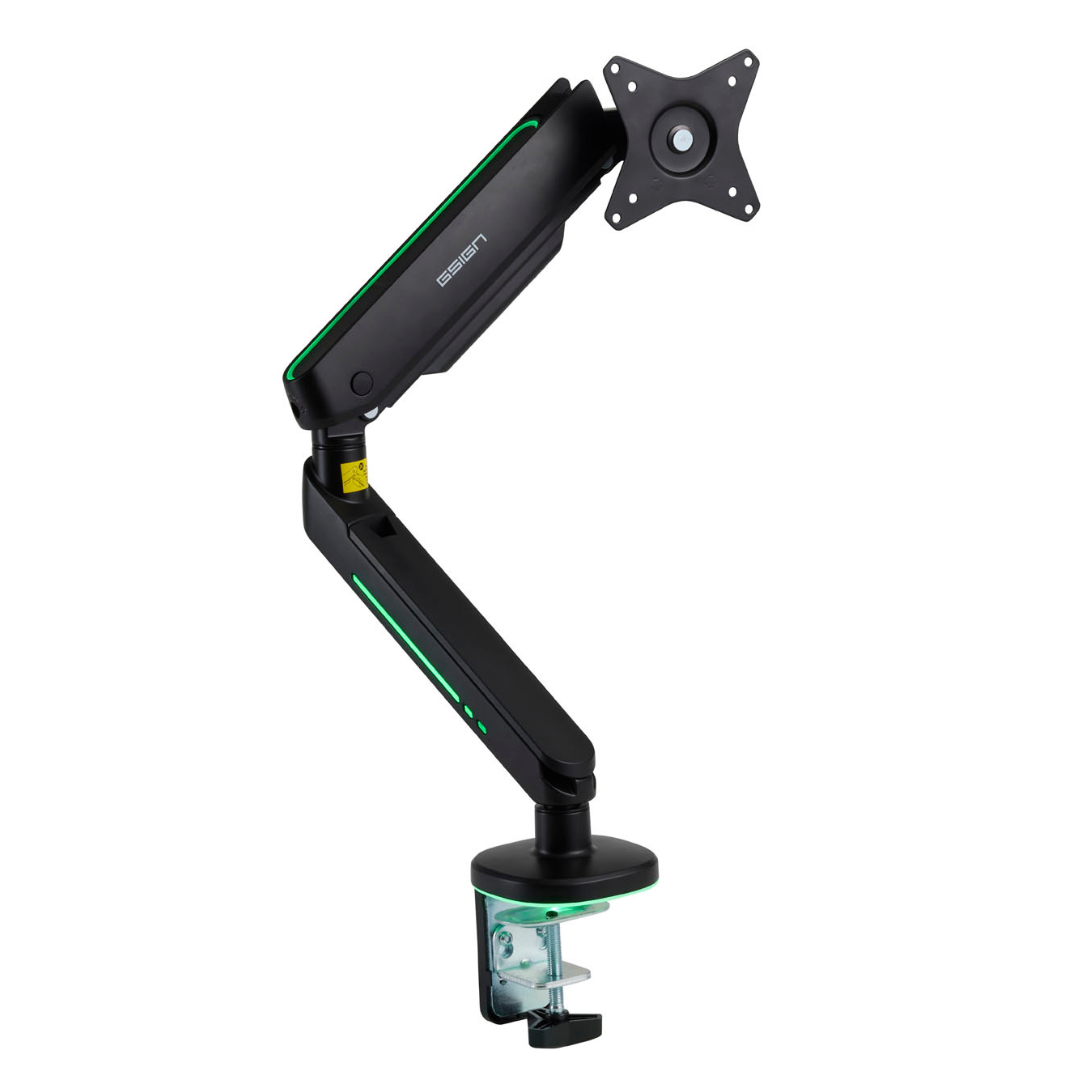 G:ARM LIGHT
Sale price

$180.00
Monitor arm with integrated lighting incl. control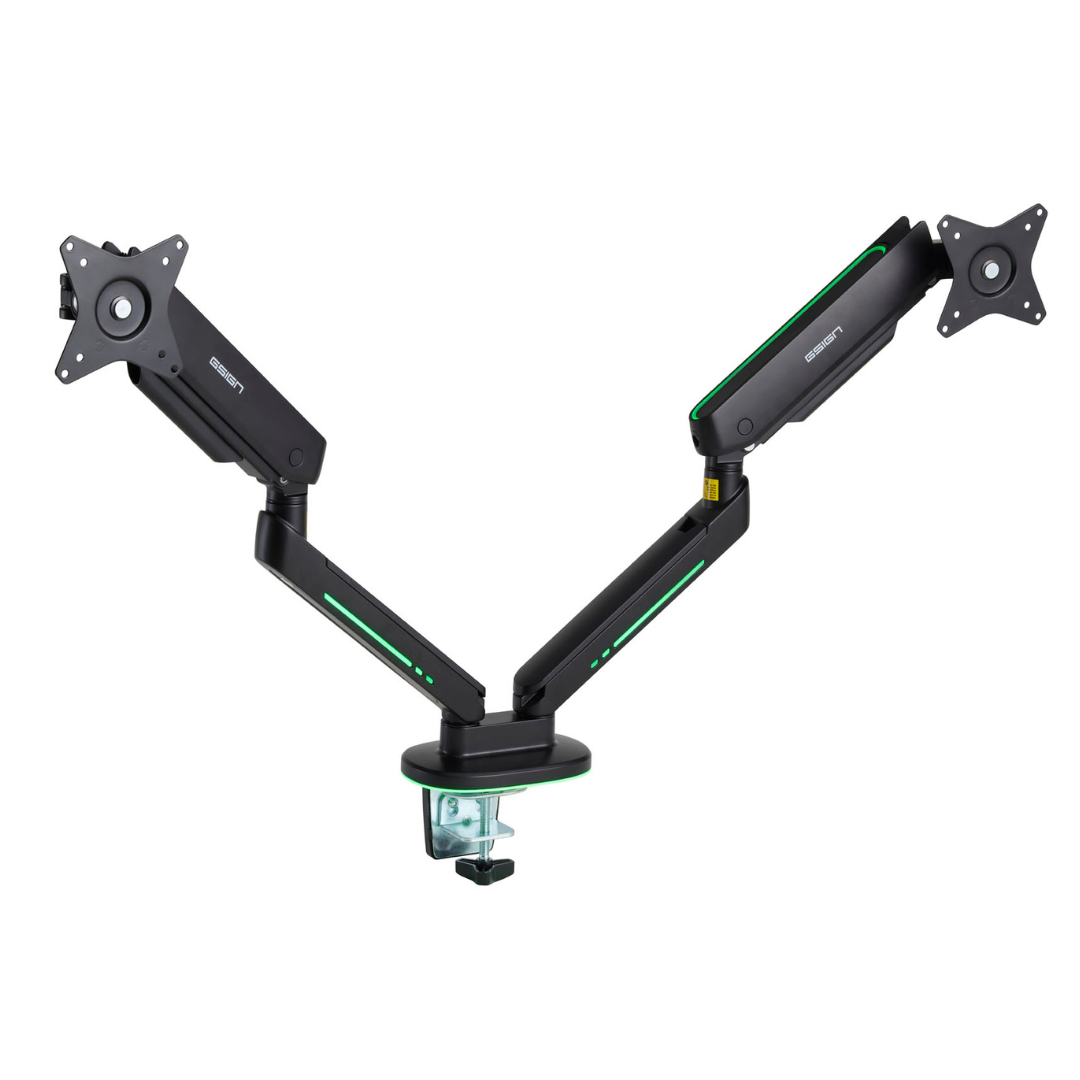 G:ARM LIGHT DUO
Sale price

$250.00
Monitor arm with two arms & integrated lighting incl. control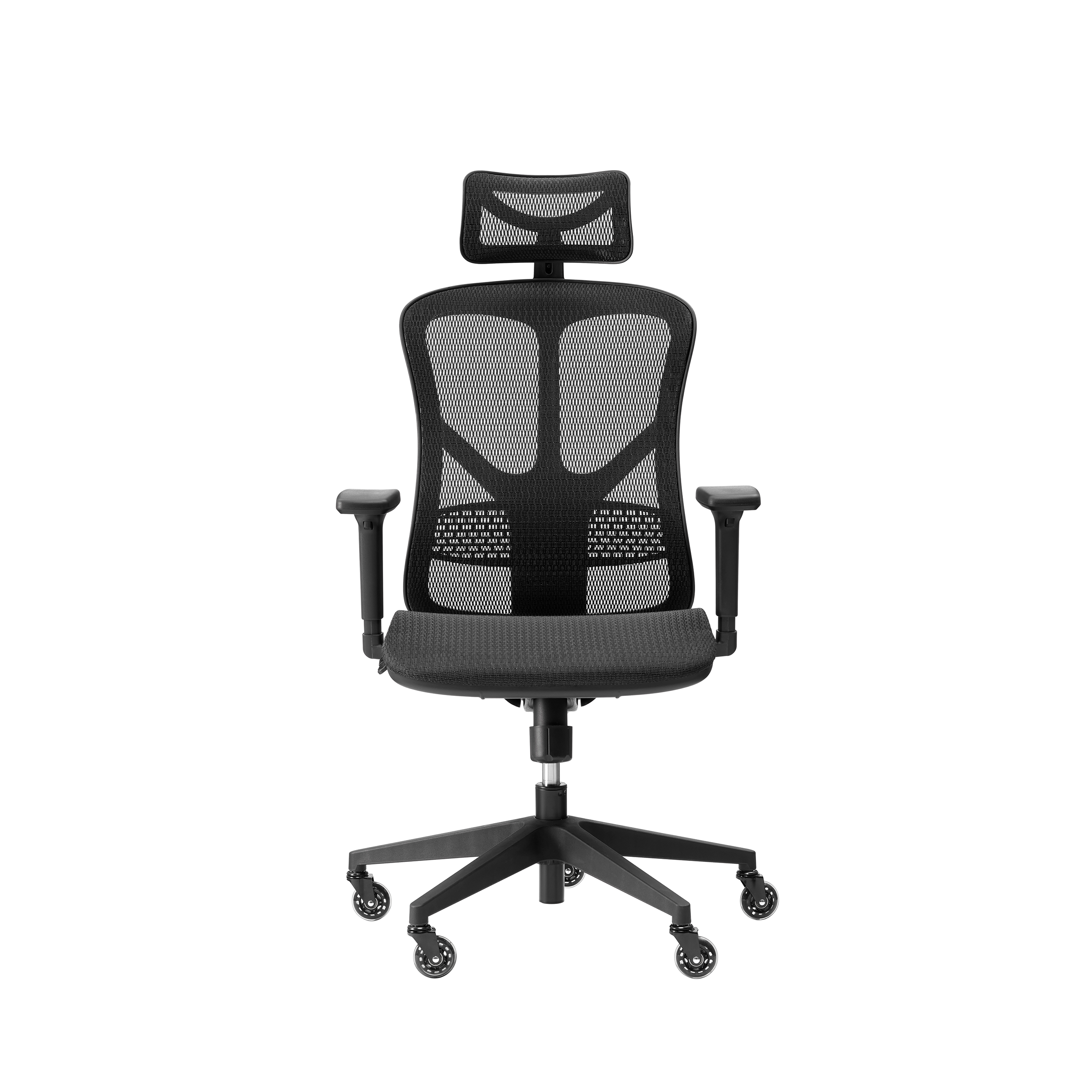 G:CHAIR REBEL
Sale price

$350.00
Ergonomic gaming chair at an unbeatable price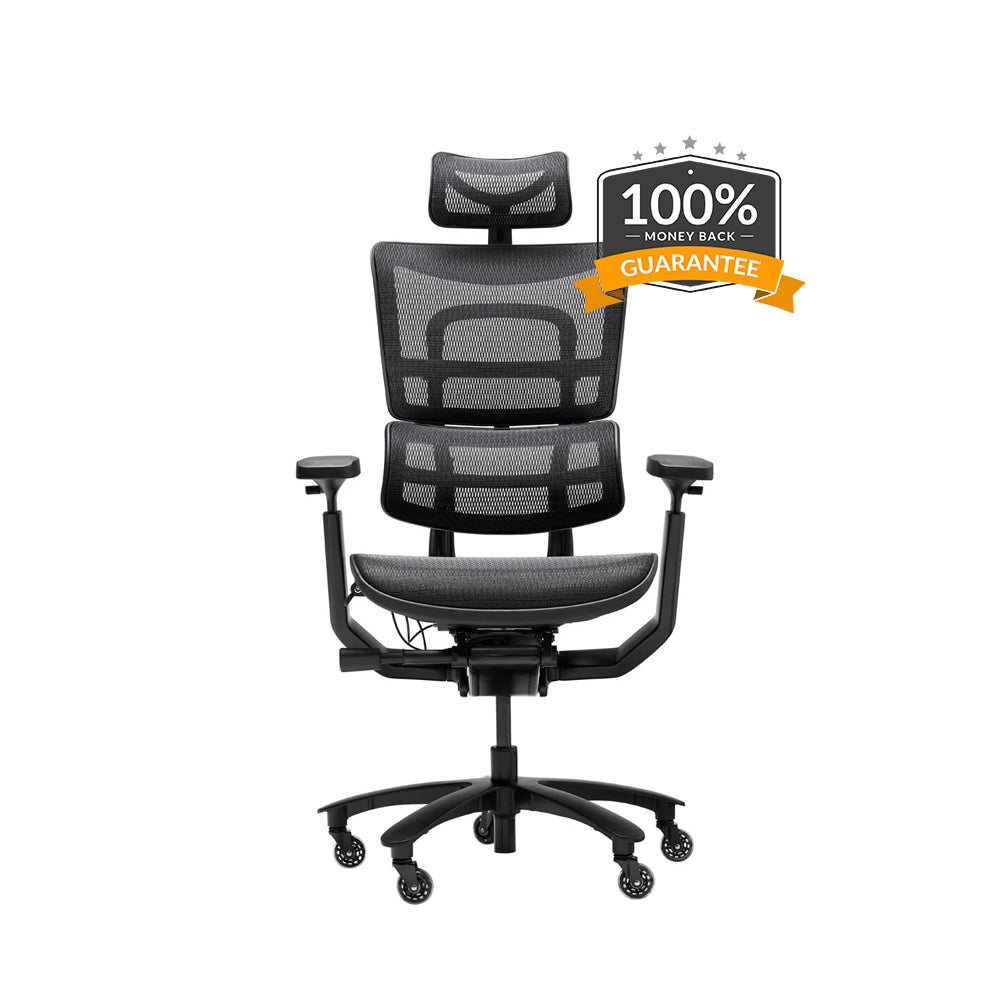 G: CHAIR HERO
Sale price

$700.00
The gaming chair of the future with 14 settings