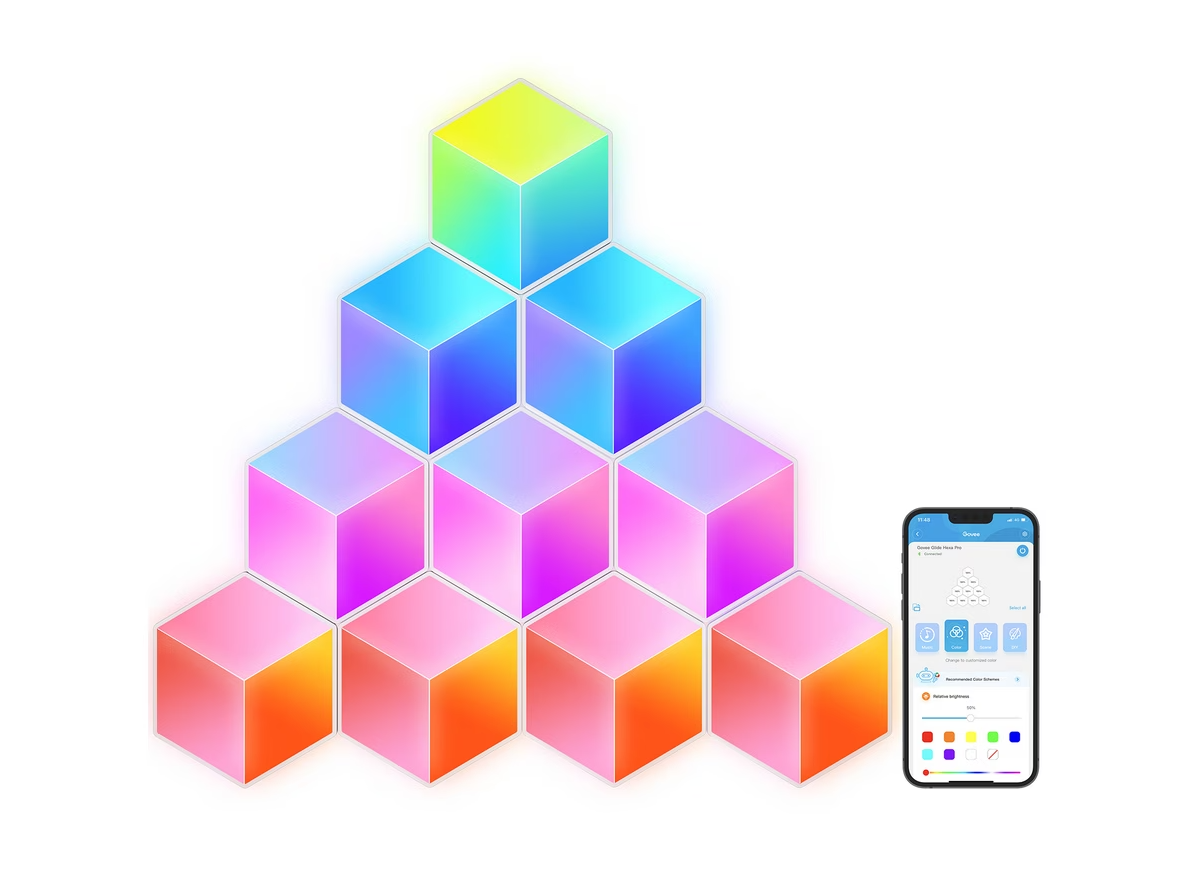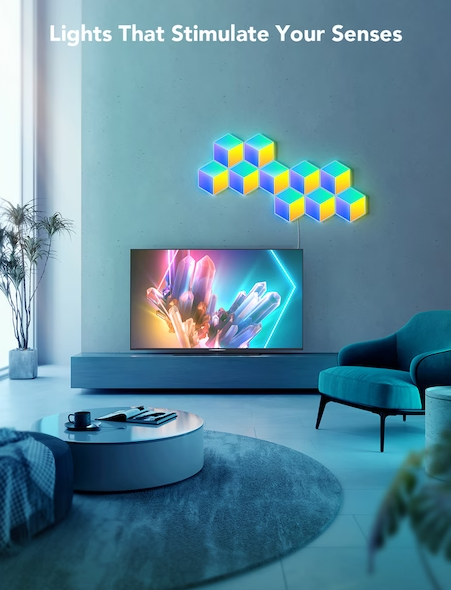 G: LIGHT SQUARE
---
Govee Glide Hexa Pro LED light panels have brand new 3D lighting effects.
With the smart control, you can design your unique 3D lighting with RGBIC hexagon LED light panels. 10 panels are included in one package. You can design your unique lighting with a maximum of 25 panels.
RGBIC 3D lighting effects: Combined with our soft backlighting, these panels take lighting effects to a whole new dimension.
Style your way: Design your layout in advance or choose from our recommended layouts.
Your personal light show: Keep the party going with a colorful selection of animated effects.
Be The Headliner: With Music Sync Mode, your lights will react seamlessly with your favorite tunes.
Smart control: Change colors, effects, brightness and more with the Govee Home App.
---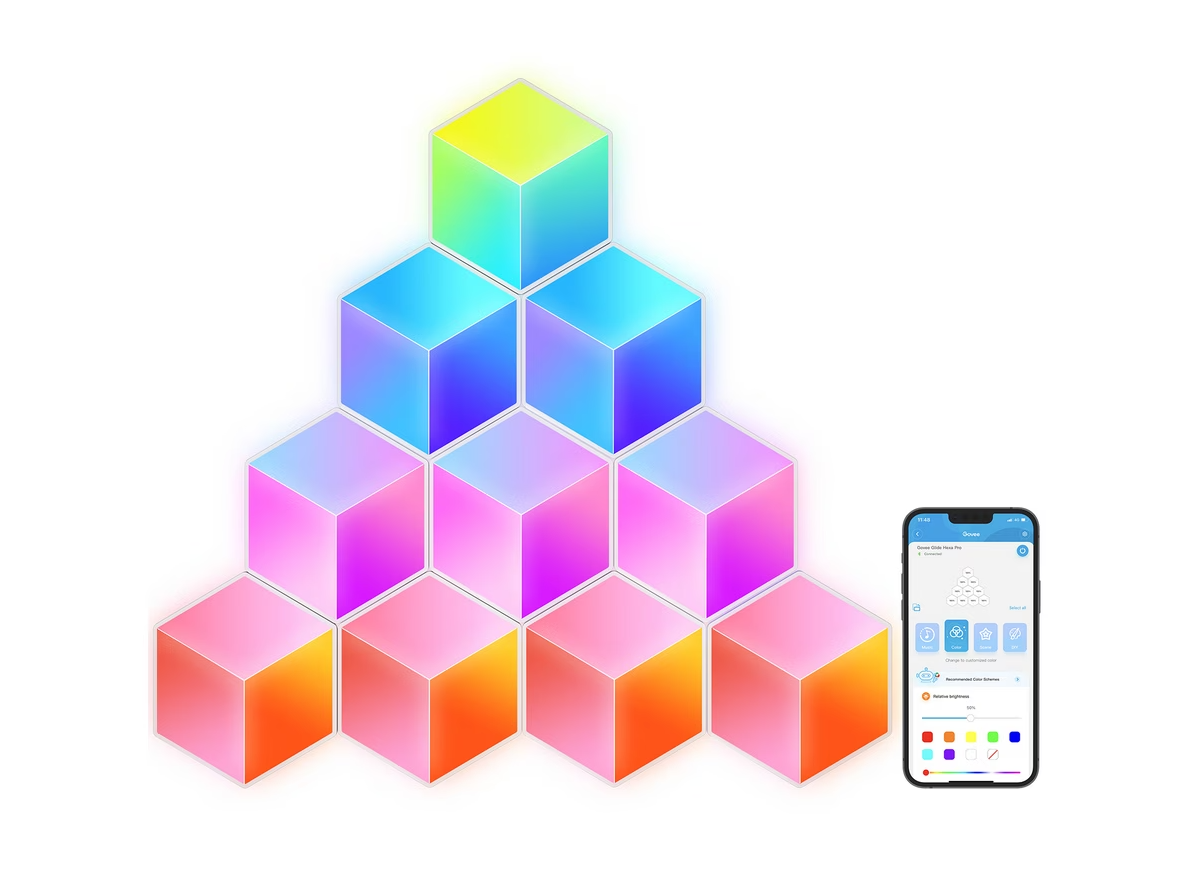 Supplement with:
See all
G:BAR TALL
Sale price

$420.00
Perfect for those who need lots of space to attach accessories to.
G: BAR SMALL
Sale price

$346.00
Small bar if you wish to use your existing desk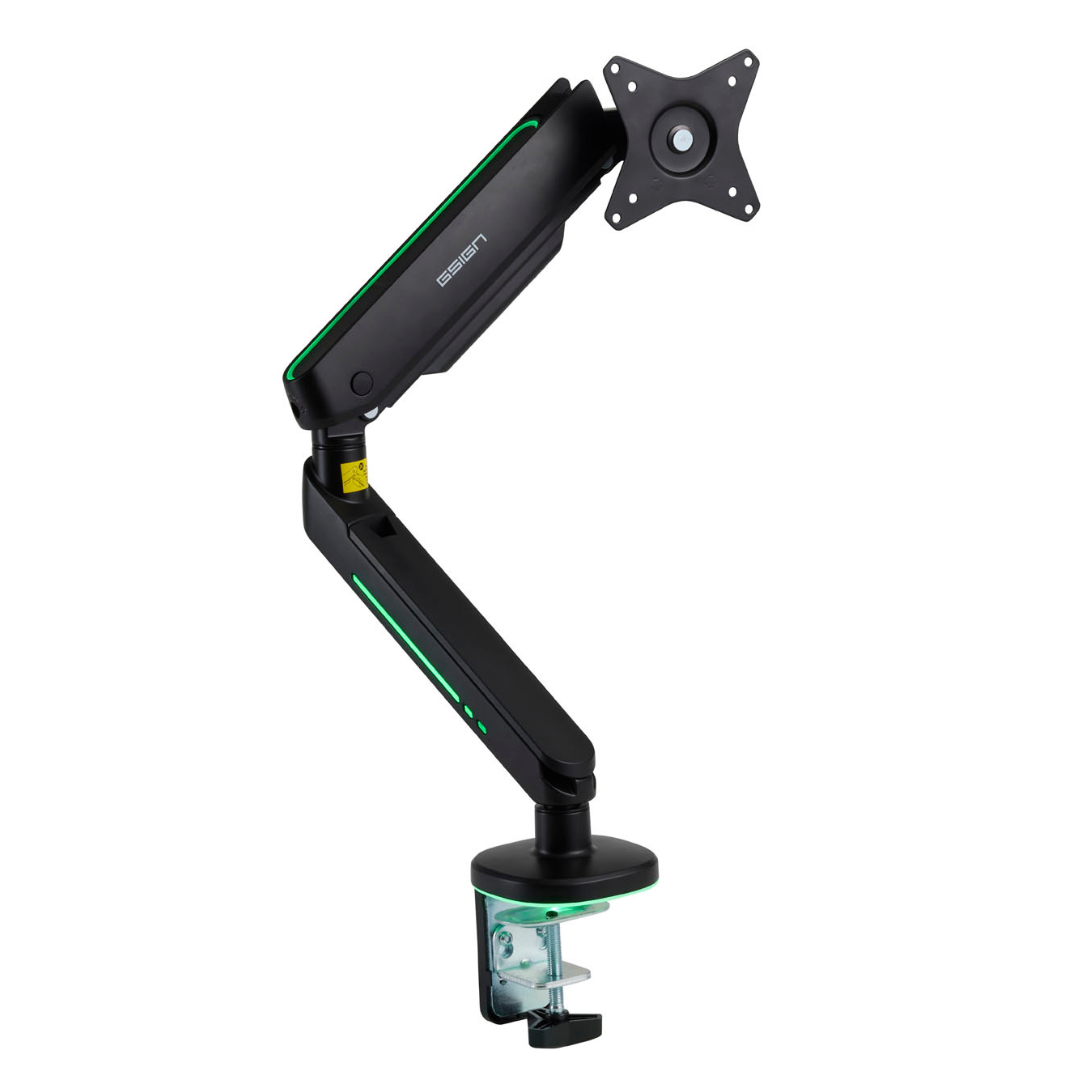 G:ARM LIGHT
Sale price

$180.00
Monitor arm with integrated lighting incl. control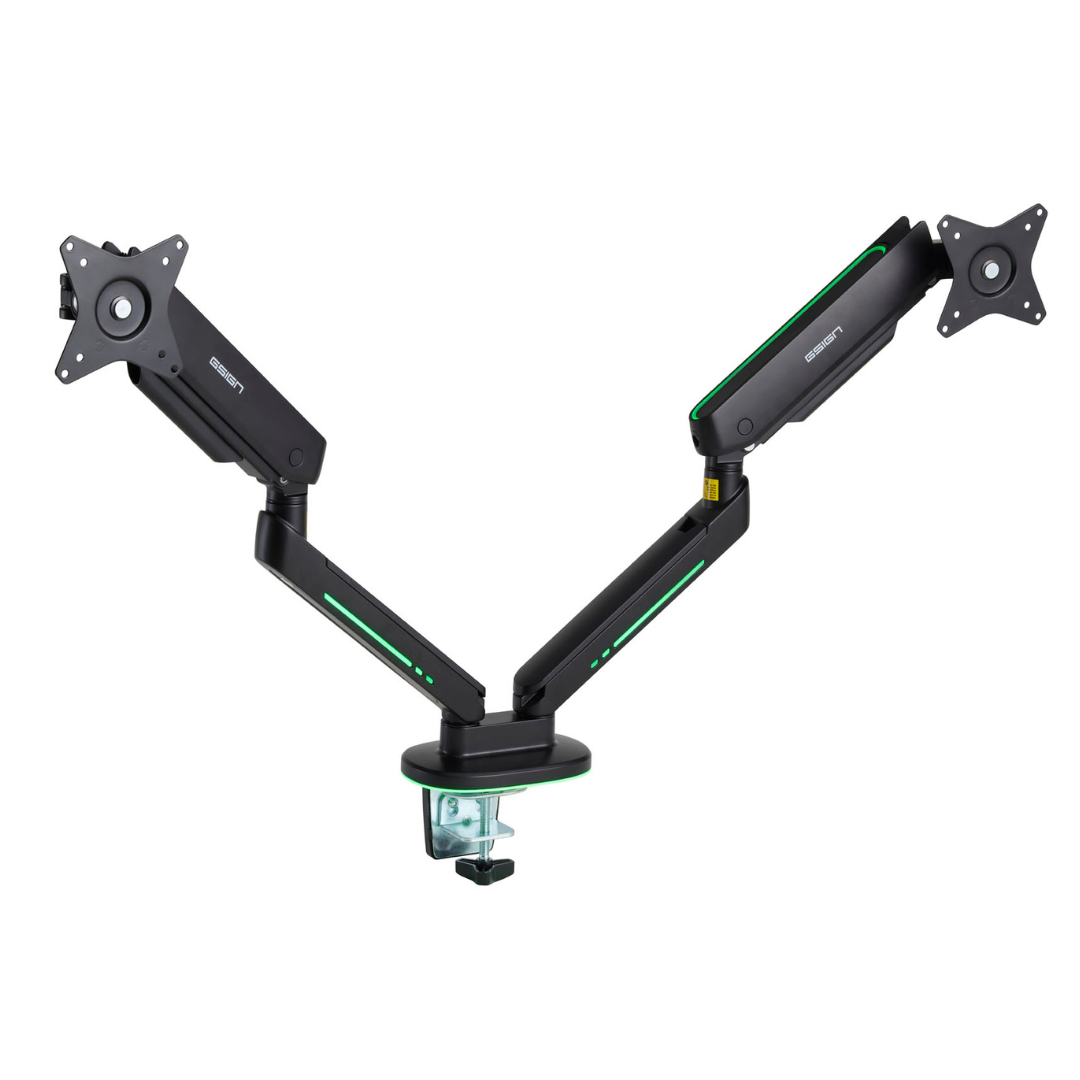 G:ARM LIGHT DUO
Sale price

$250.00
Monitor arm with two arms & integrated lighting incl. control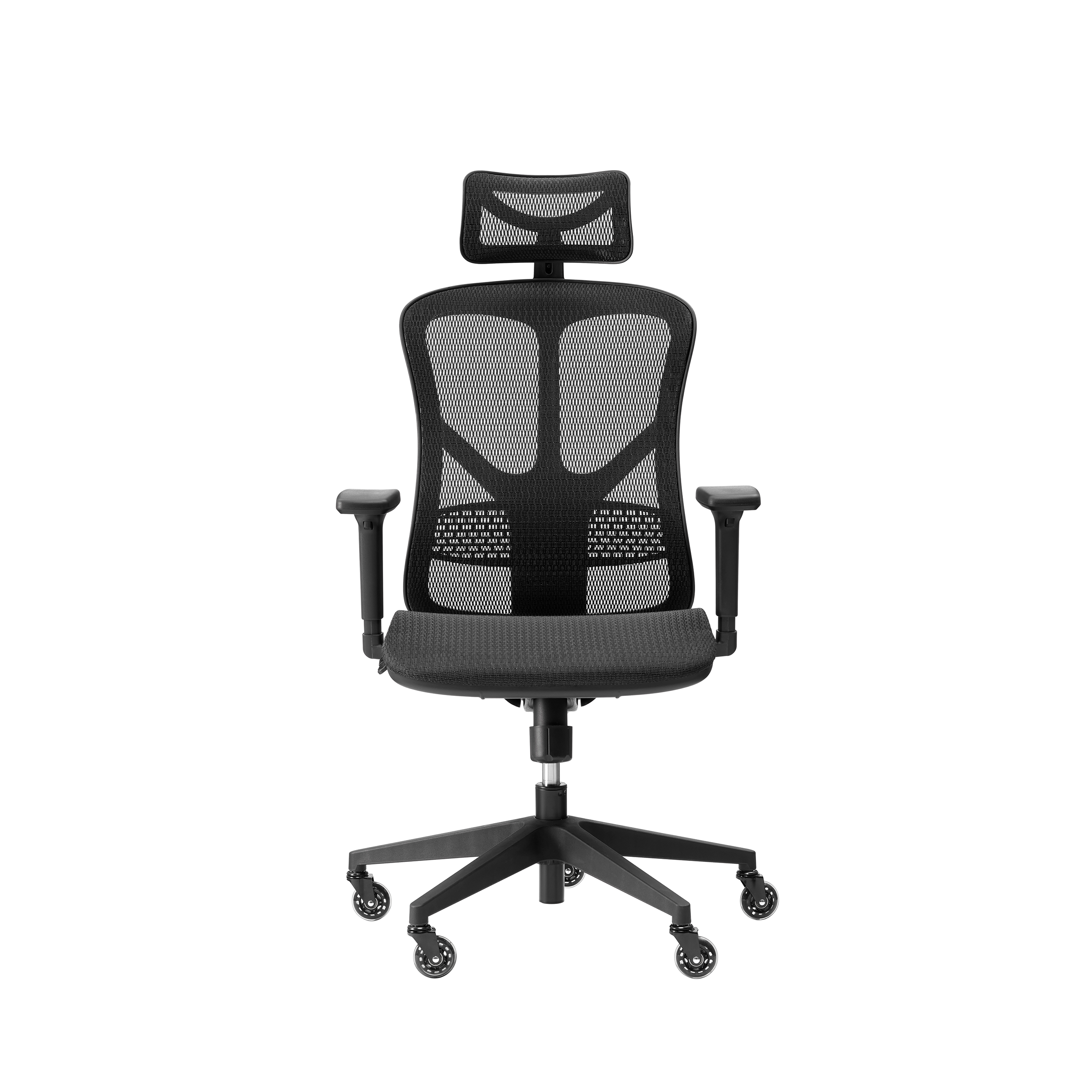 G:CHAIR REBEL
Sale price

$350.00
Ergonomic gaming chair at an unbeatable price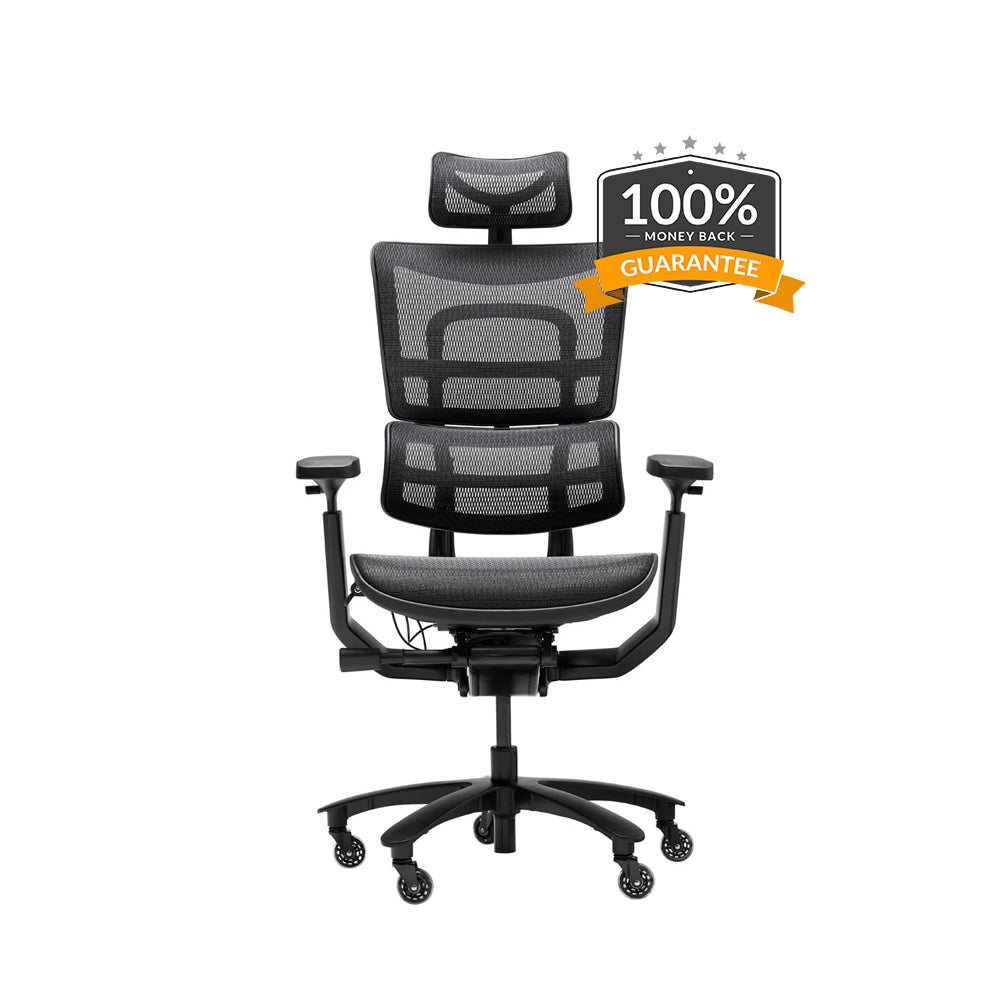 G: CHAIR HERO
Sale price

$700.00
The gaming chair of the future with 14 settings