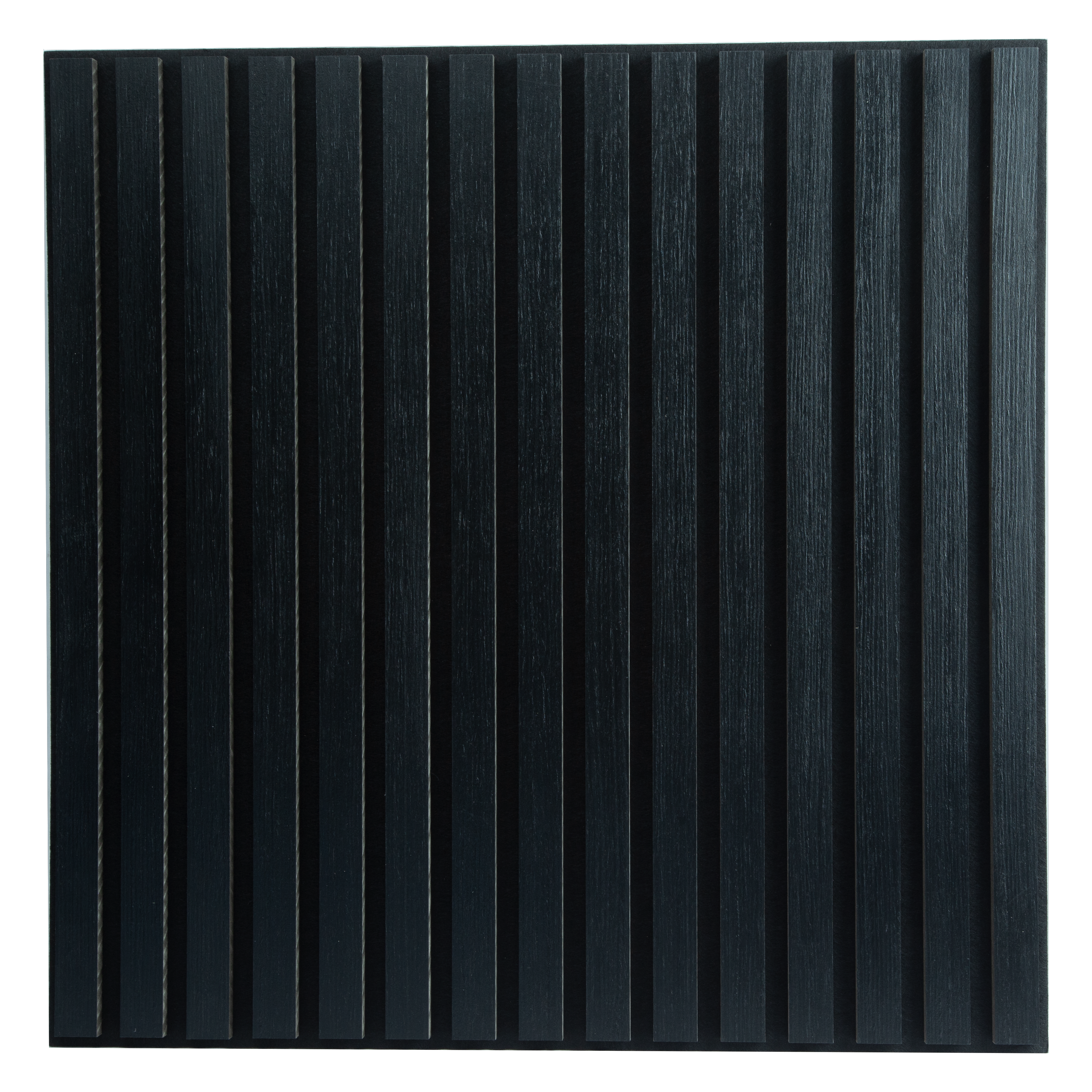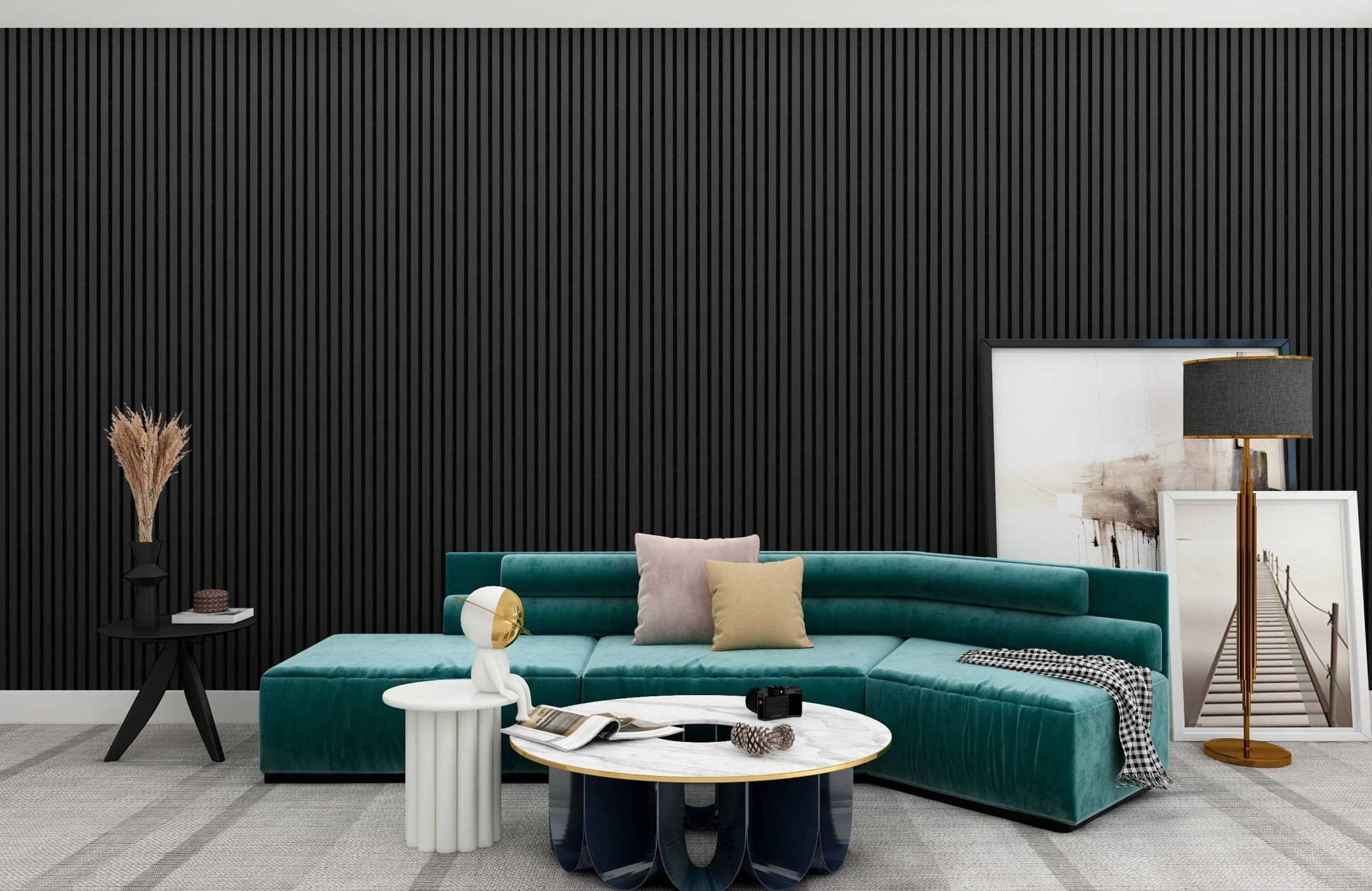 G: Panel Black Oak x2
---
G:Panel is a 9mm polyester nonwoven fabric where 12mm thick mdf stripes are laminated with real wood. The gap is 14 mm.
Sold 4 pcs in 1 package.
Measure
Height: 600 mm
Width: 600 mm
Thickness: 21.5 mm
Mounting:
There are 3 different ways to mount this.
1. Glue directly to the existing wall.
2. Screw directly into the wall. Remember to use black screws so you can't see
3. You can also screw these directly onto studs if you have the correct spacing between the studs.
---
Supplement with:
See all
G:BAR TALL
Sale price

$420.00
Perfect for those who need lots of space to attach accessories to.
G: BAR SMALL
Sale price

$346.00
Small bar if you wish to use your existing desk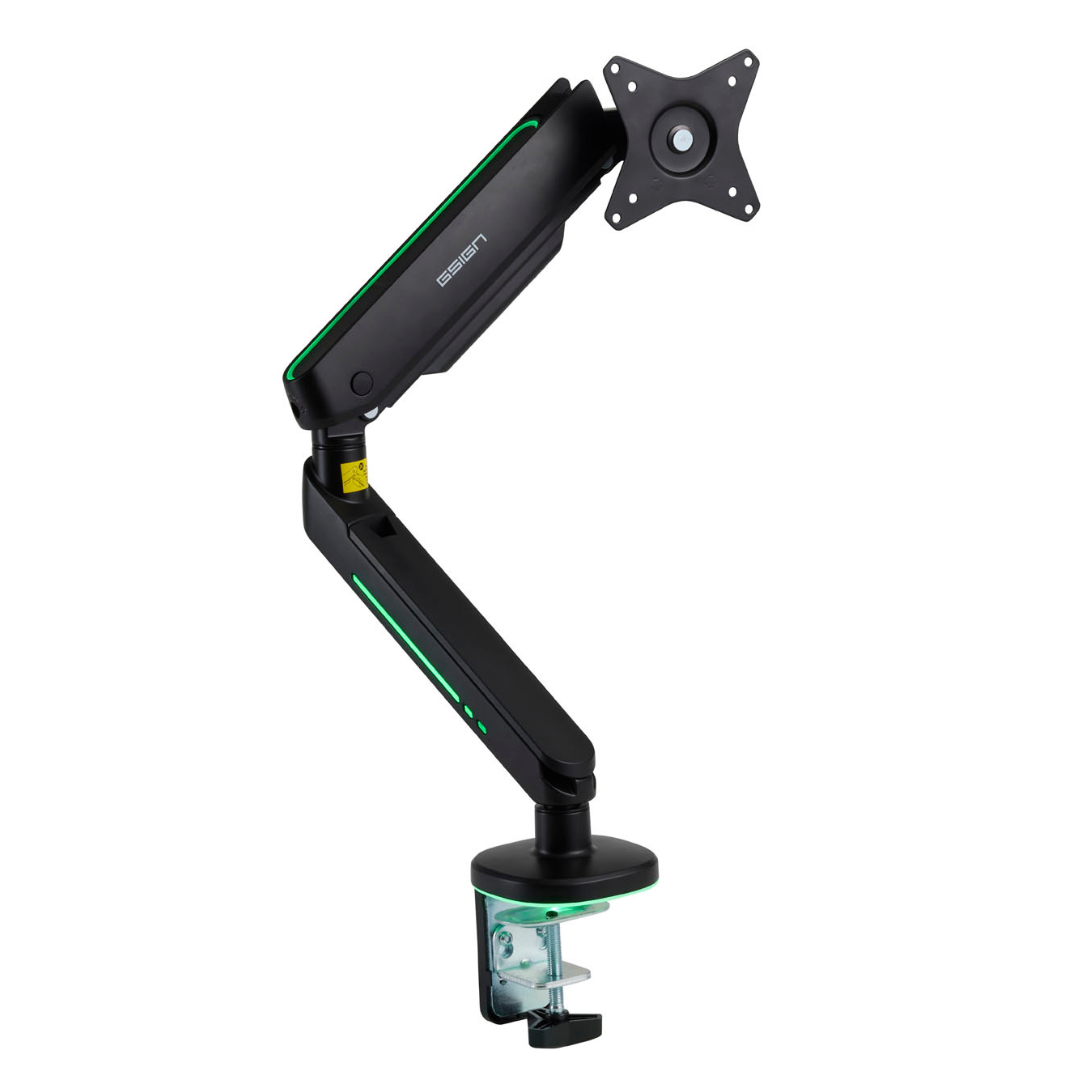 G:ARM LIGHT
Sale price

$180.00
Monitor arm with integrated lighting incl. control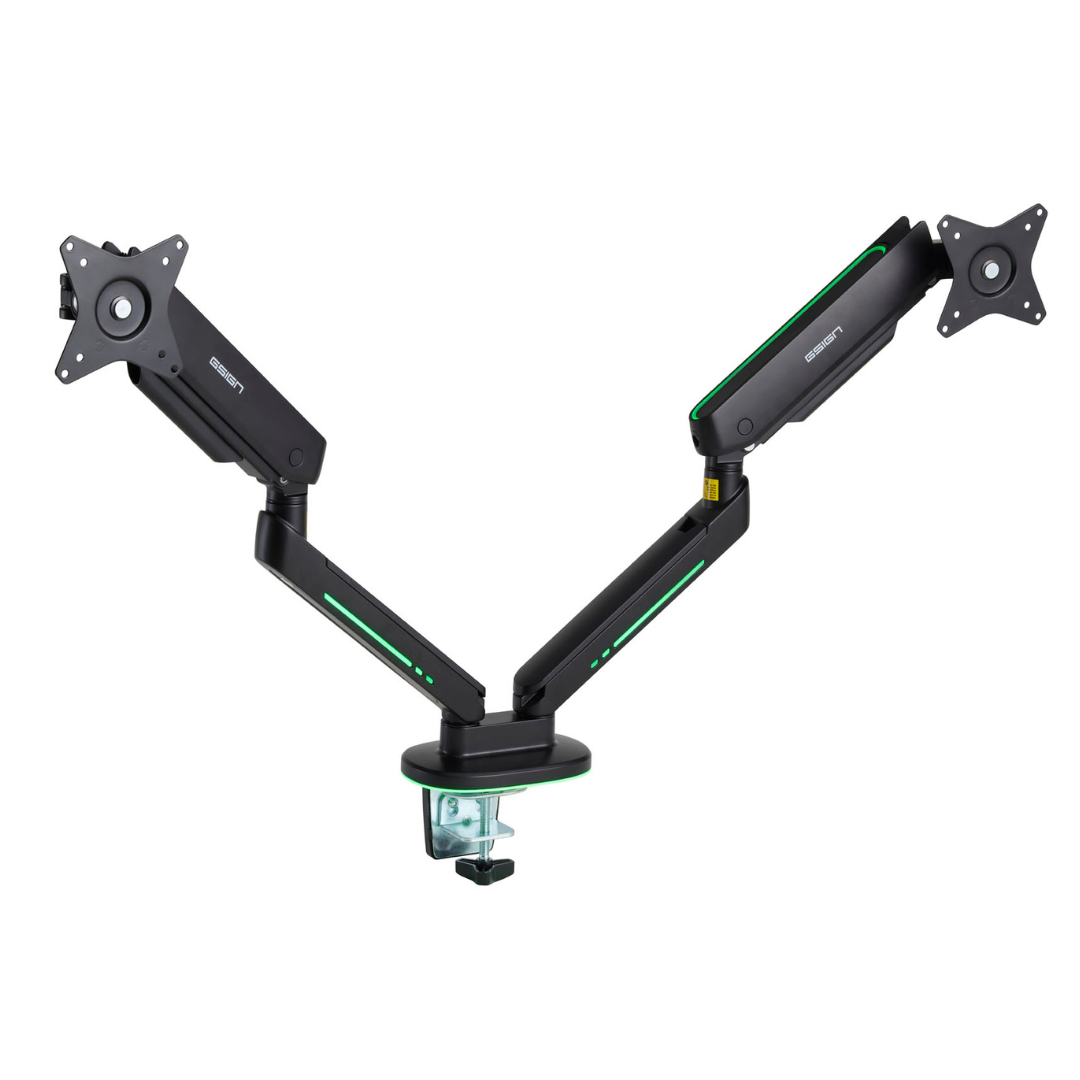 G:ARM LIGHT DUO
Sale price

$250.00
Monitor arm with two arms & integrated lighting incl. control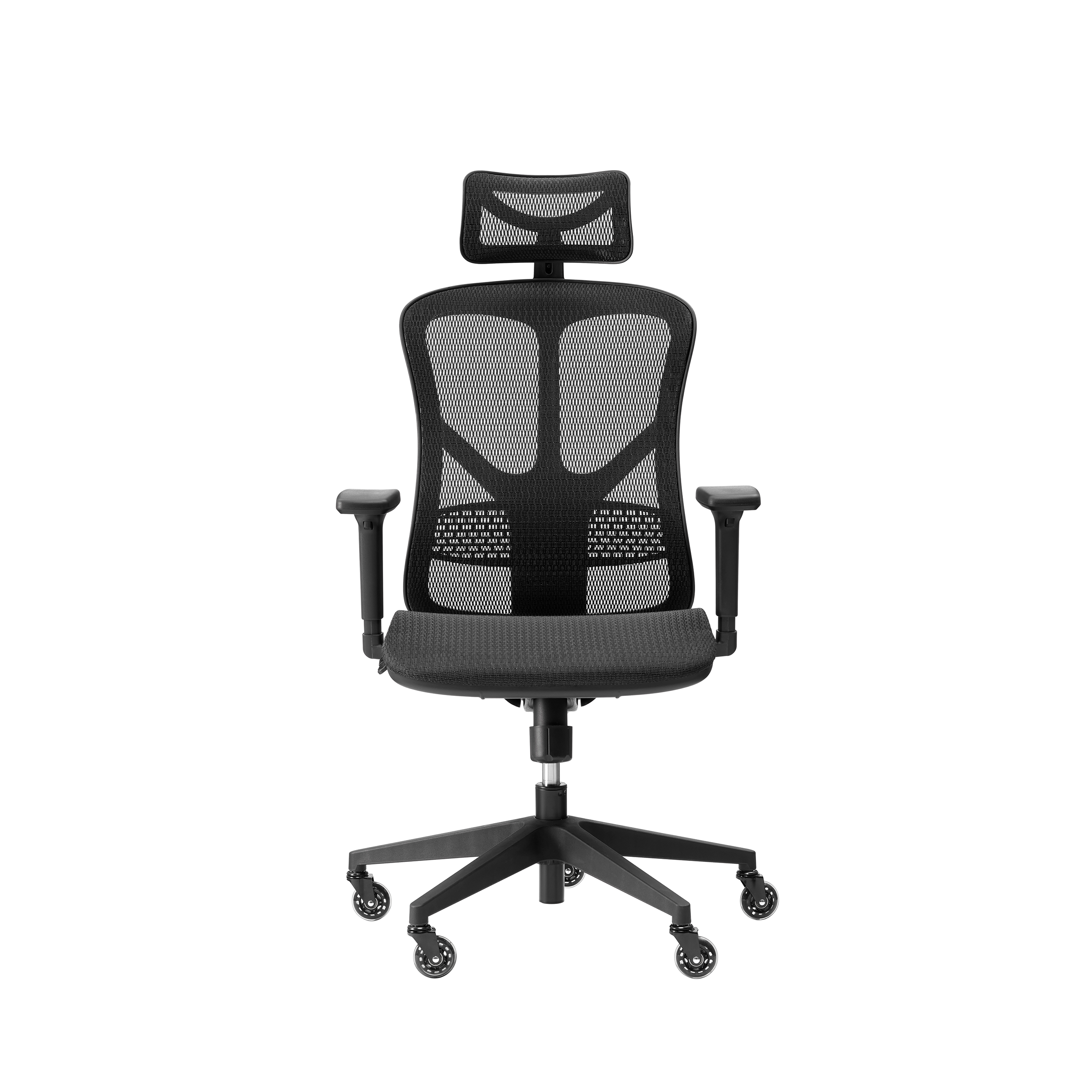 G:CHAIR REBEL
Sale price

$350.00
Ergonomic gaming chair at an unbeatable price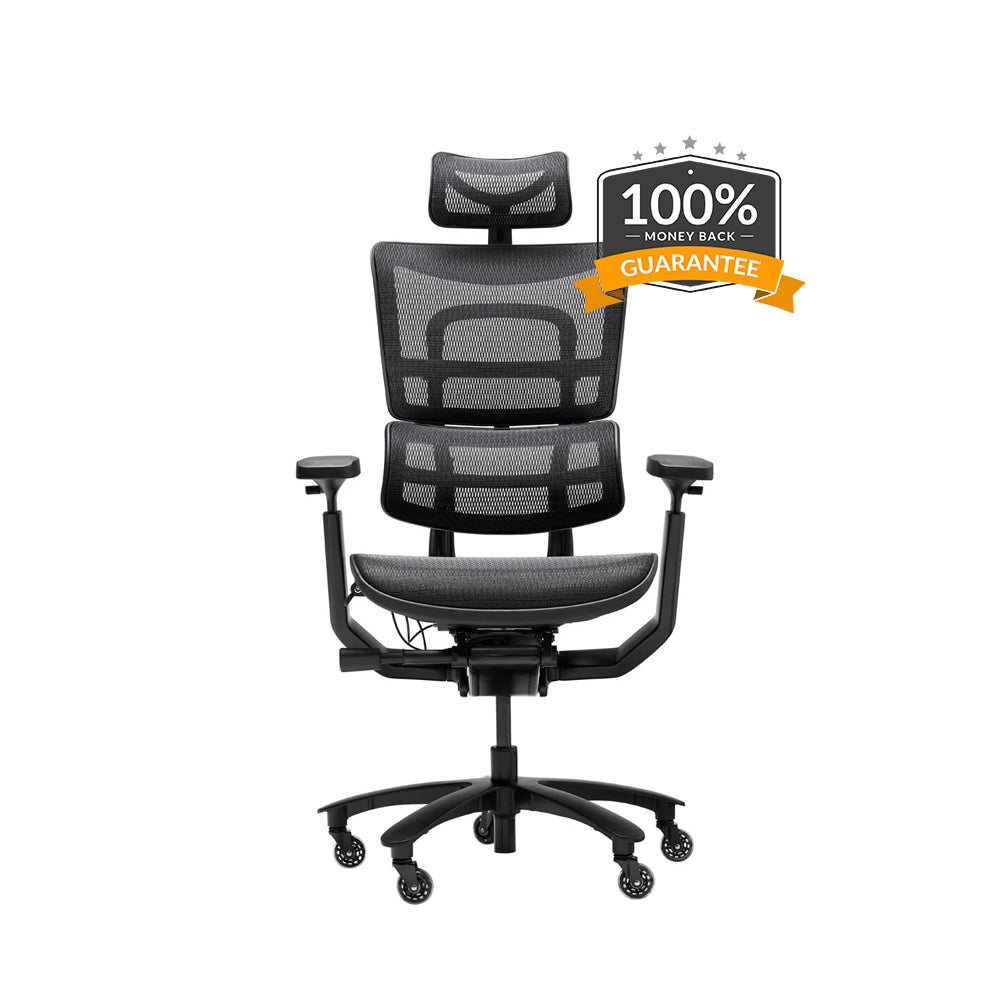 G: CHAIR HERO
Sale price

$700.00
The gaming chair of the future with 14 settings