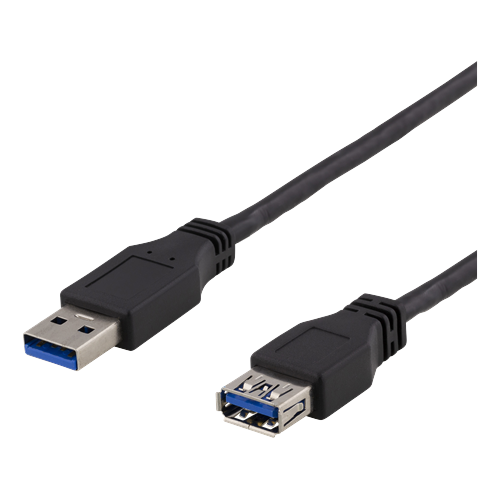 G:POWER USB CORD
---
USB 3.1 Gen1 Extension cable, 2m, USB-A male to USB-A female, black
Cables are sometimes simply too short. This USB extension cable makes the installation of any USB equipment extremely convenient. Just plug one end into your USB-A compatible device and then plug in your USB accessories on the other end, it couldn't be easier than that.
• 2m cable length
• USB-A male to USB-A female
• USB 3.1 Gen1 speeds up to 5 Gbps
---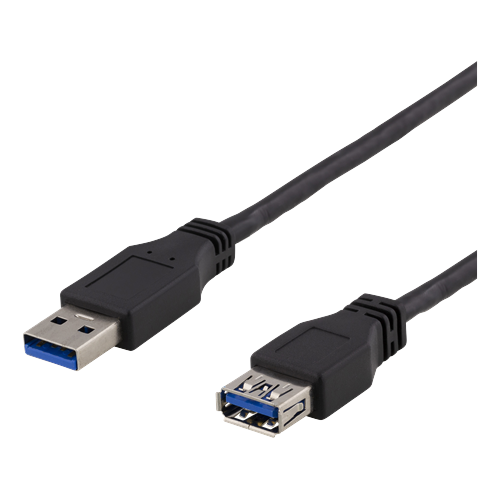 Supplement with:
See all
G:BAR TALL
Sale price

$420.00
Perfect for those who need lots of space to attach accessories to.
G: BAR SMALL
Sale price

$346.00
Small bar if you wish to use your existing desk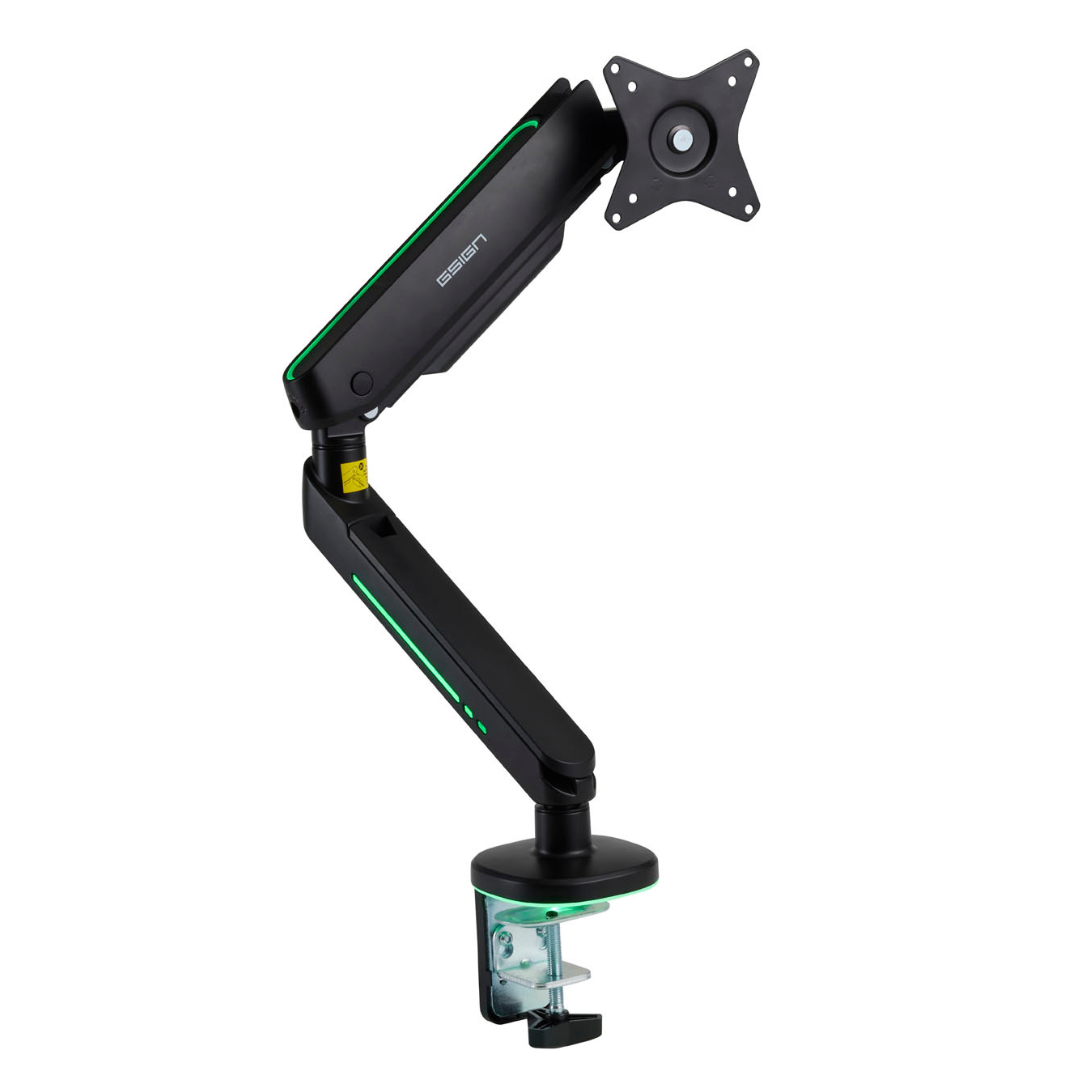 G:ARM LIGHT
Sale price

$180.00
Monitor arm with integrated lighting incl. control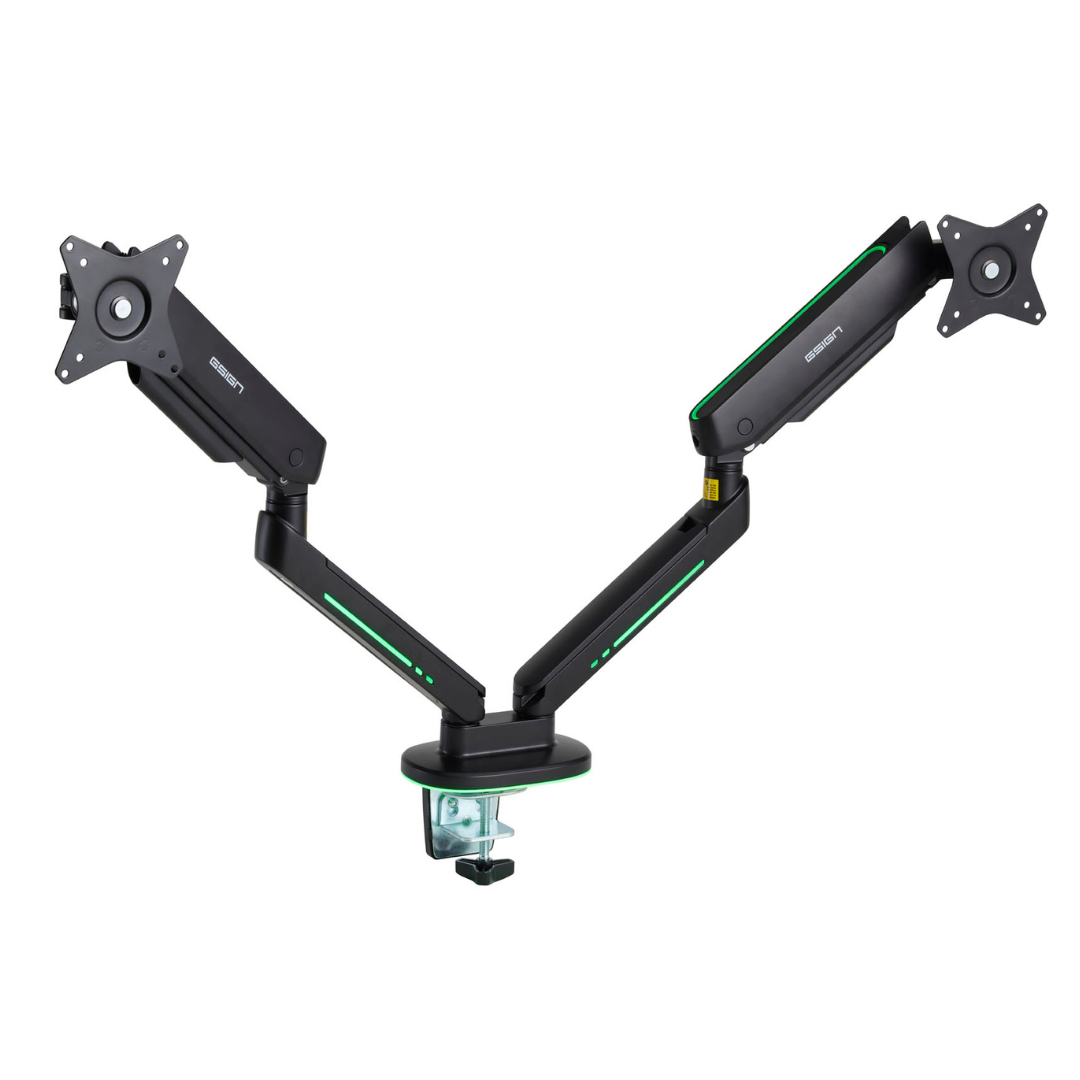 G:ARM LIGHT DUO
Sale price

$250.00
Monitor arm with two arms & integrated lighting incl. control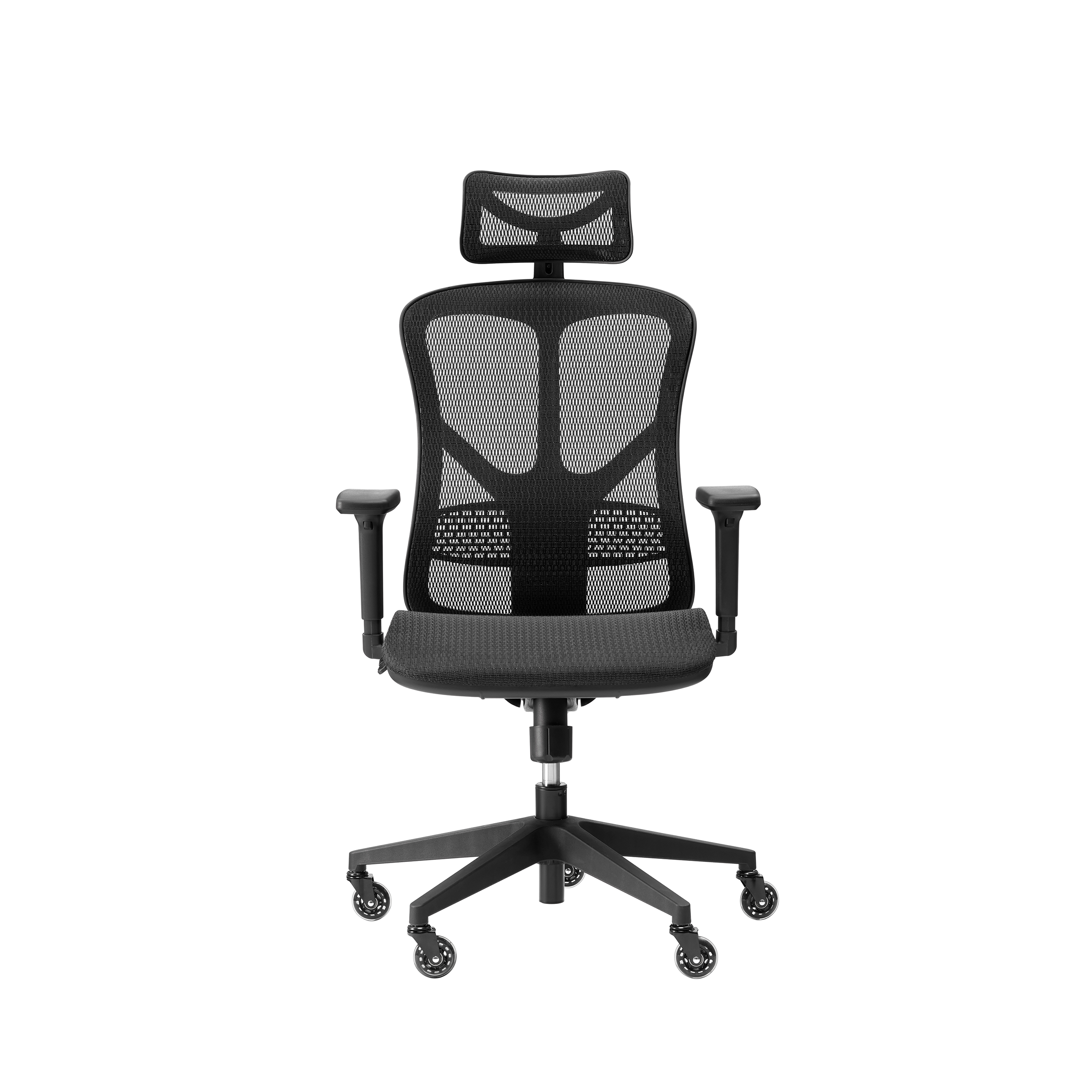 G:CHAIR REBEL
Sale price

$350.00
Ergonomic gaming chair at an unbeatable price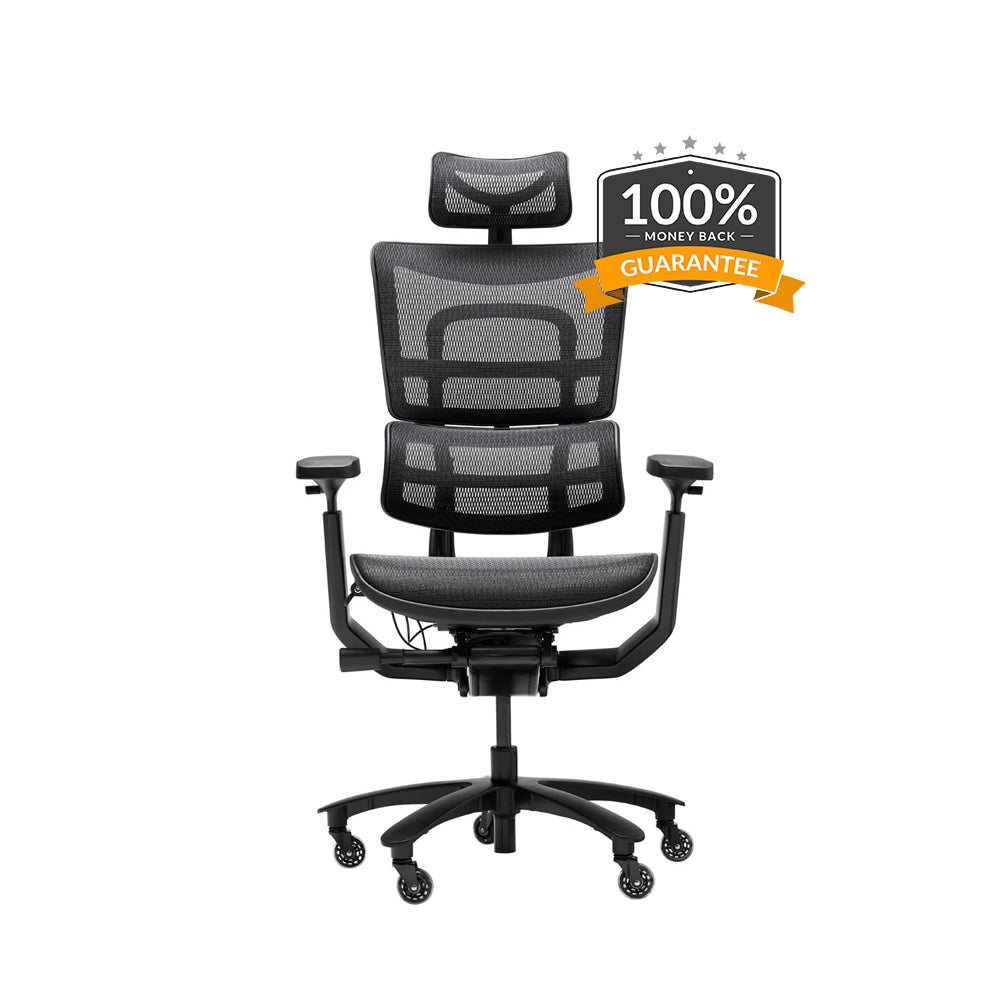 G: CHAIR HERO
Sale price

$700.00
The gaming chair of the future with 14 settings