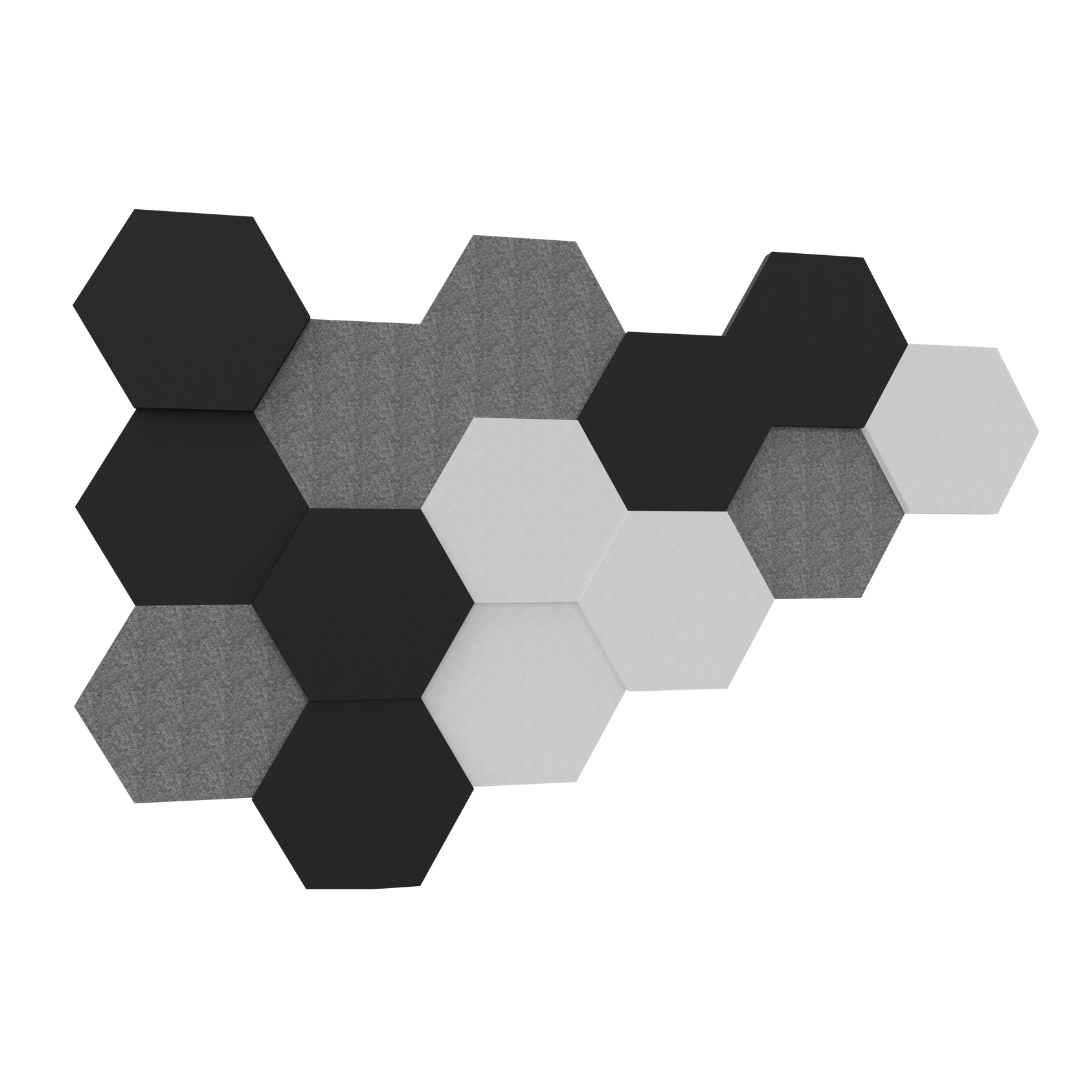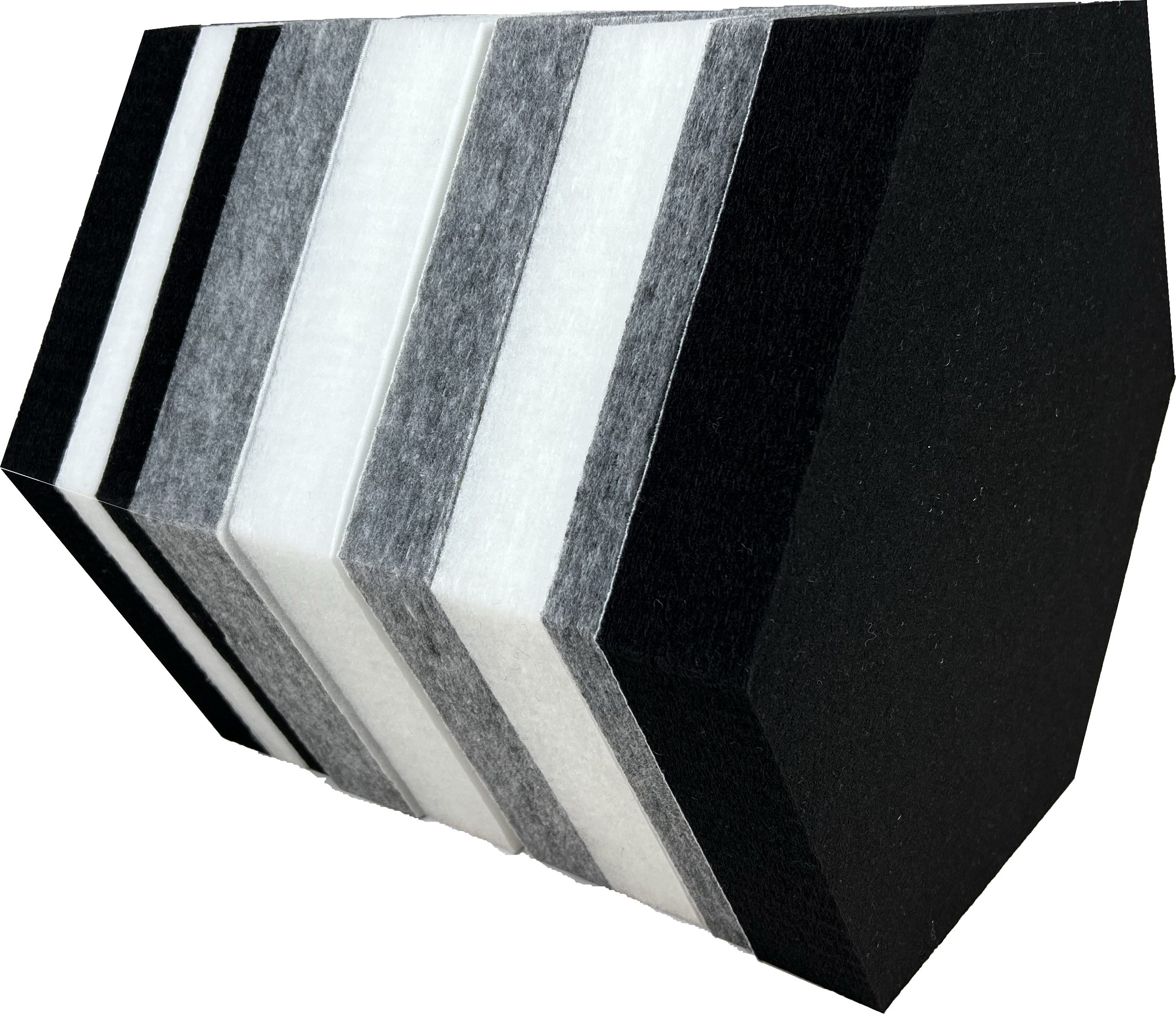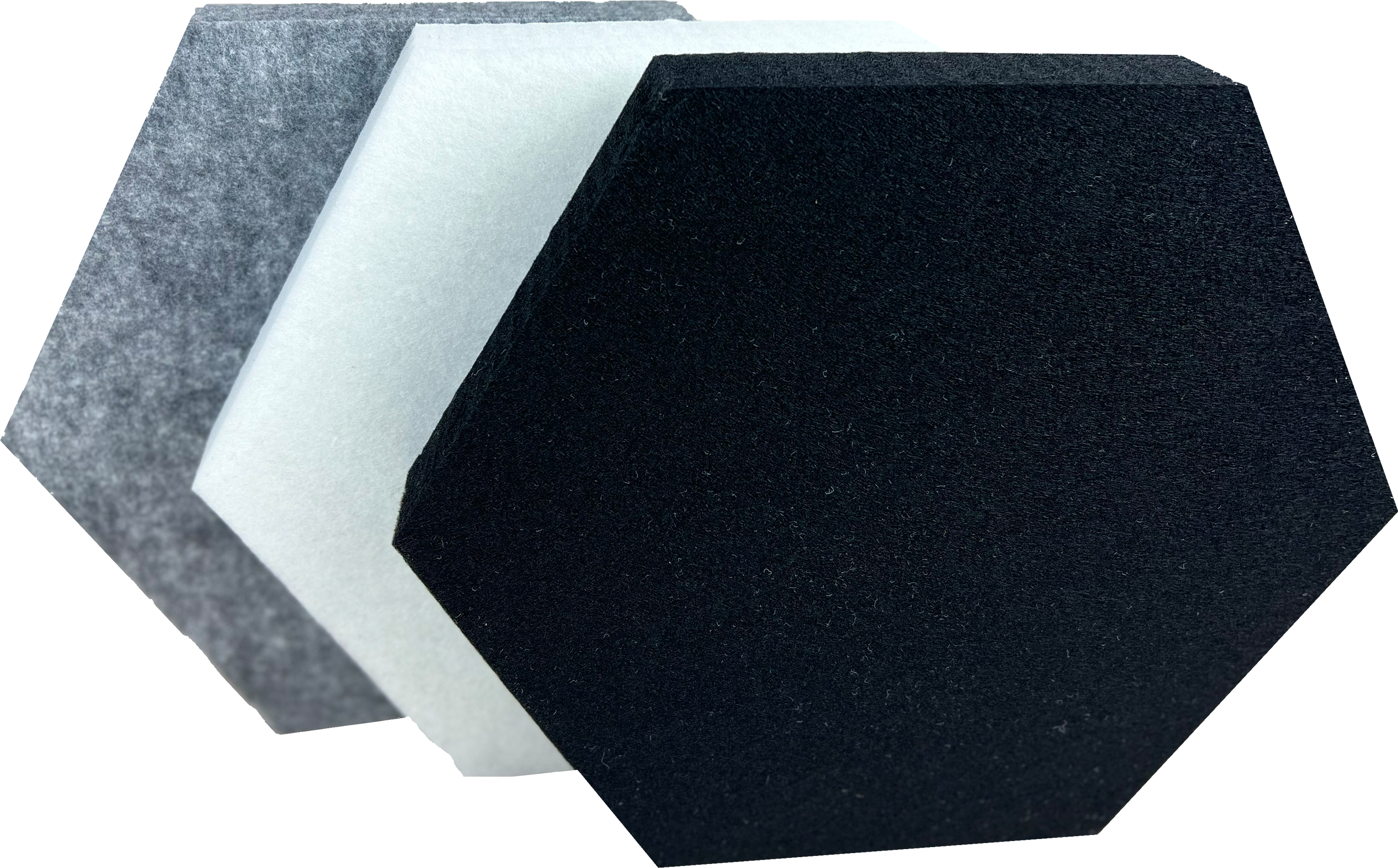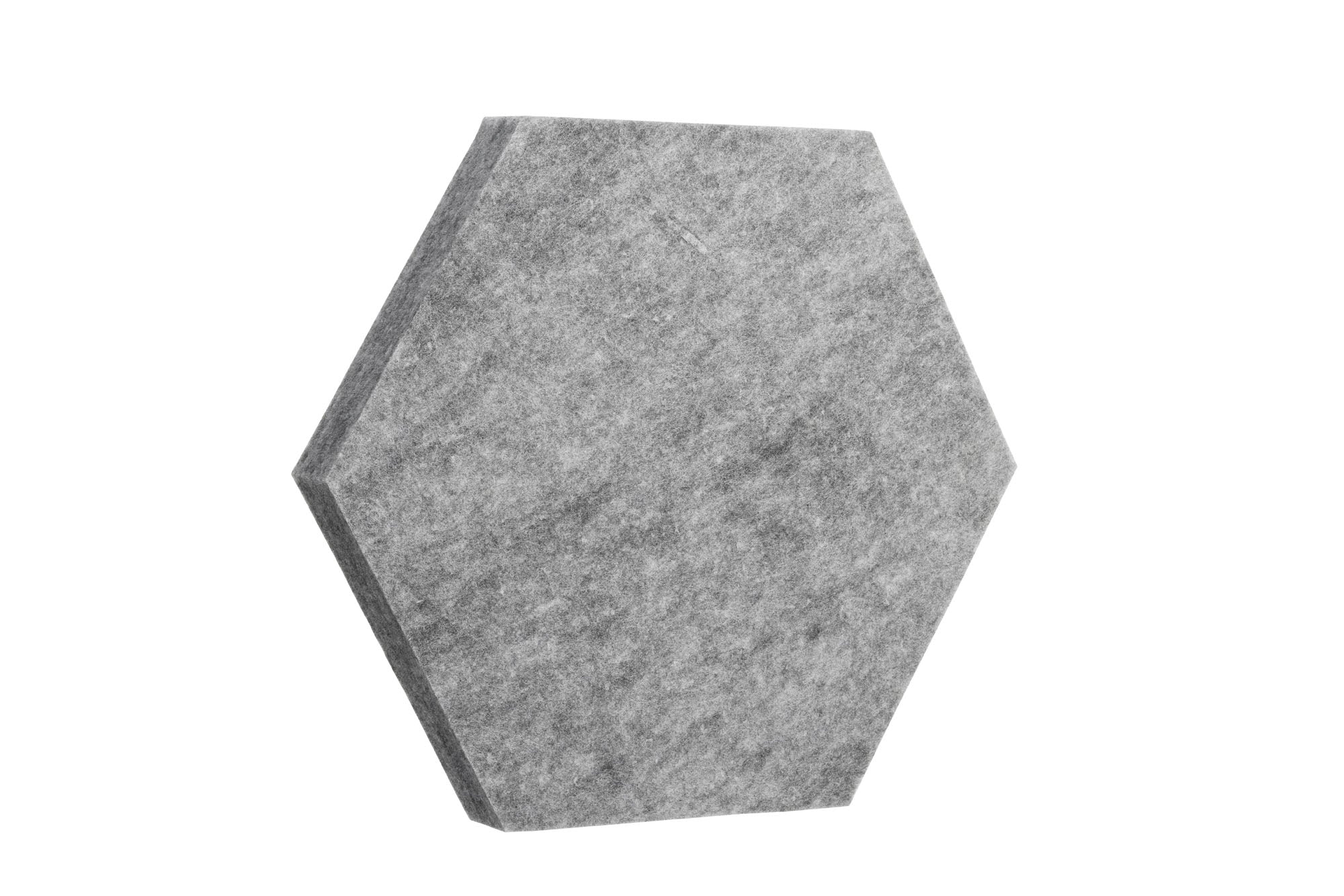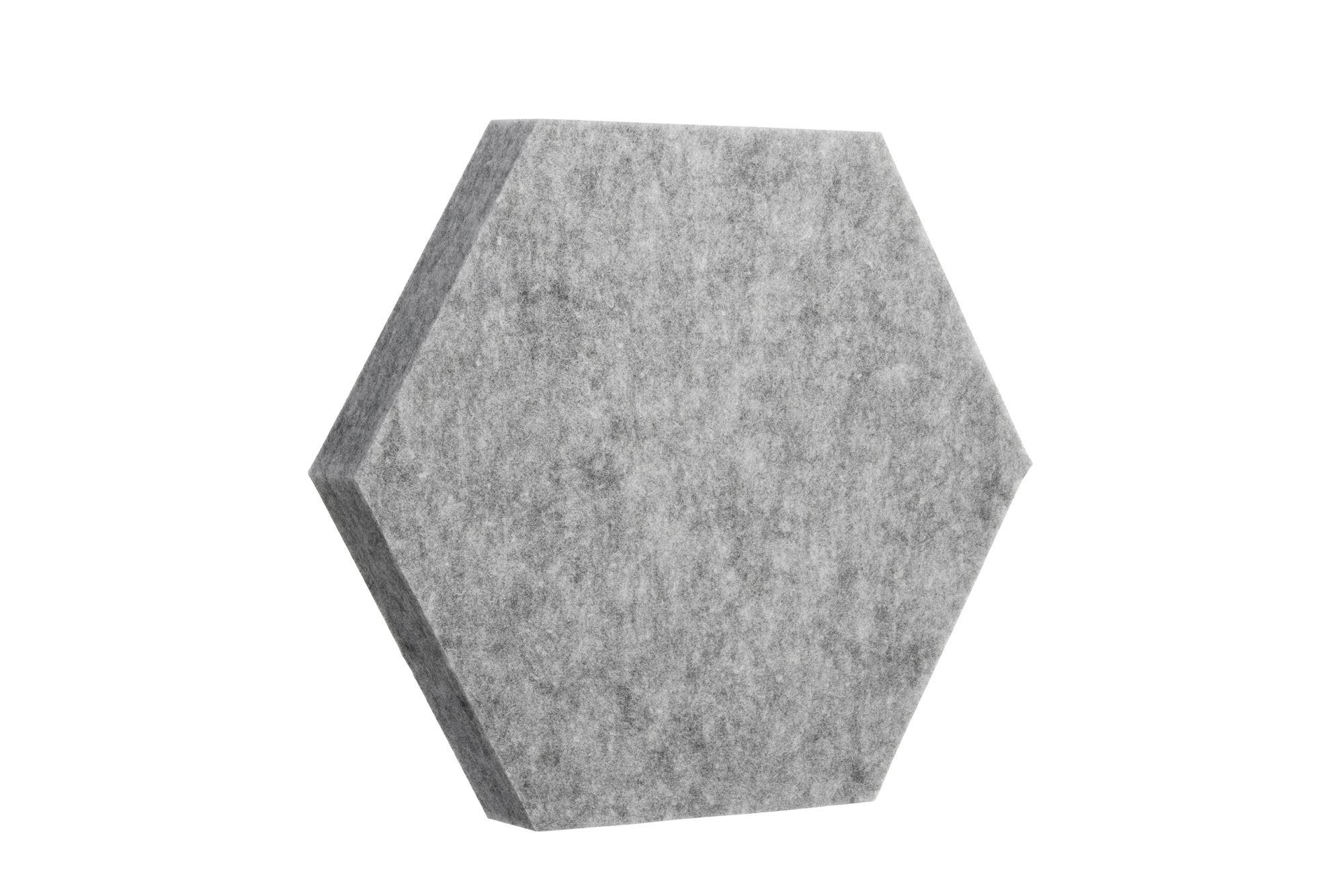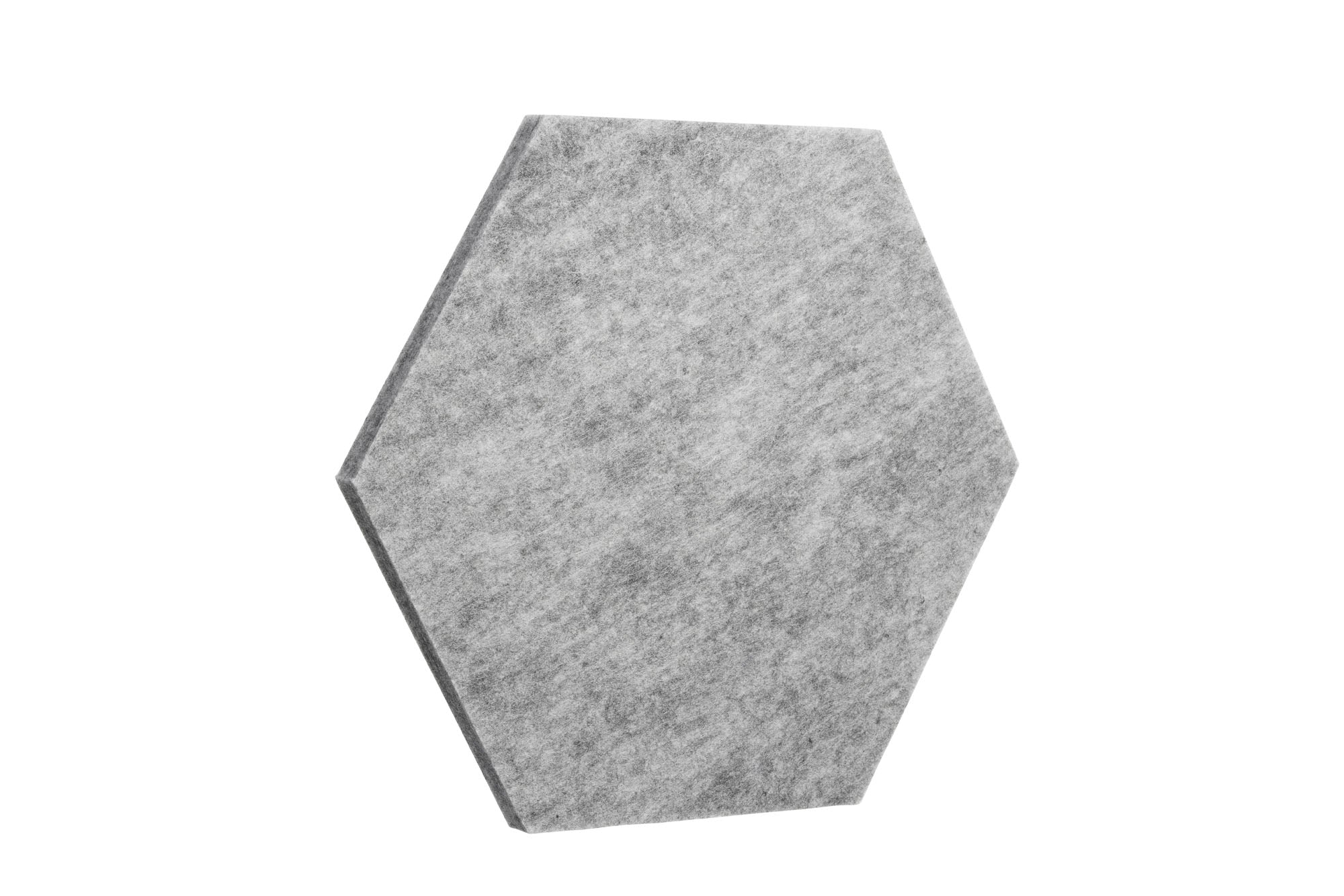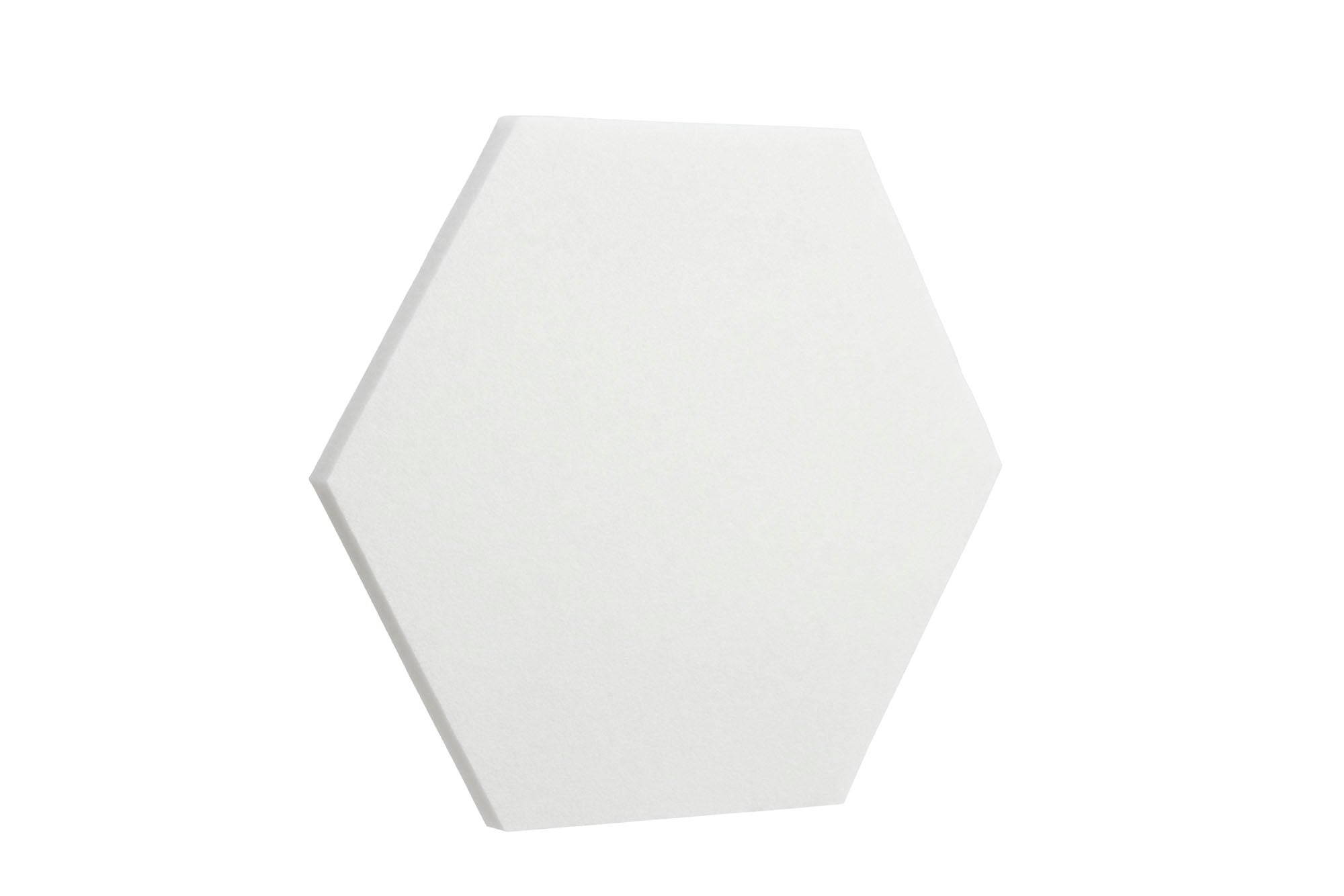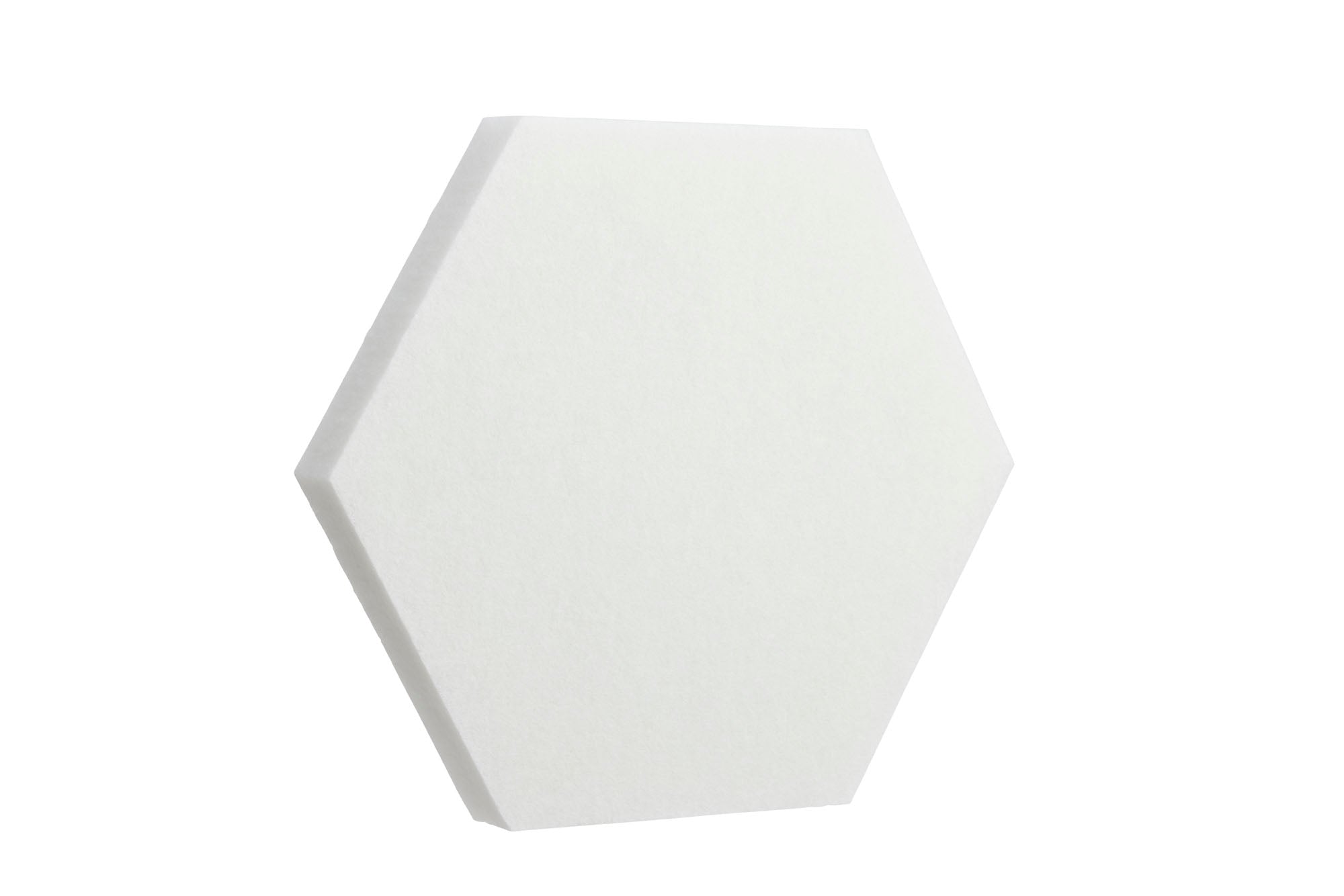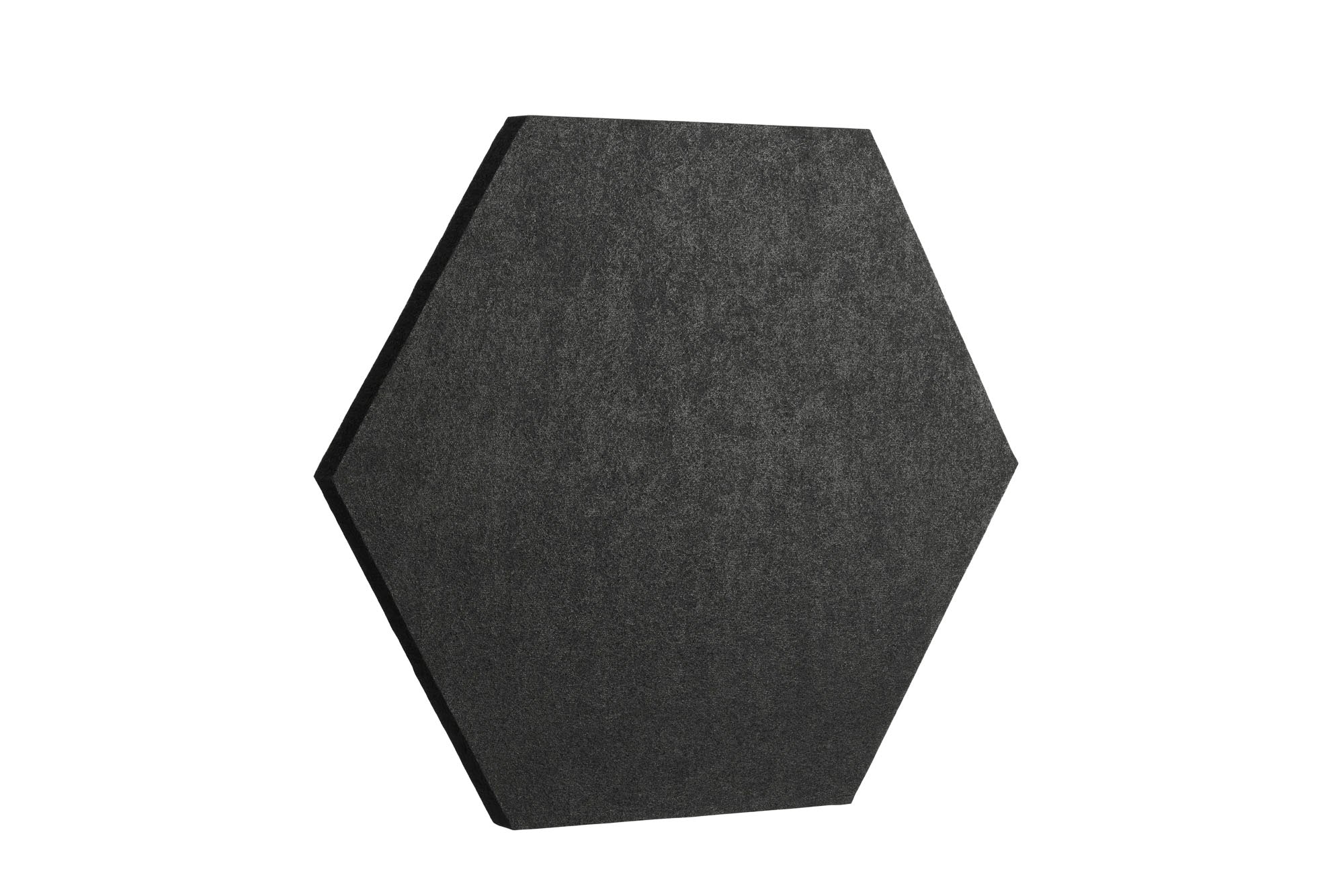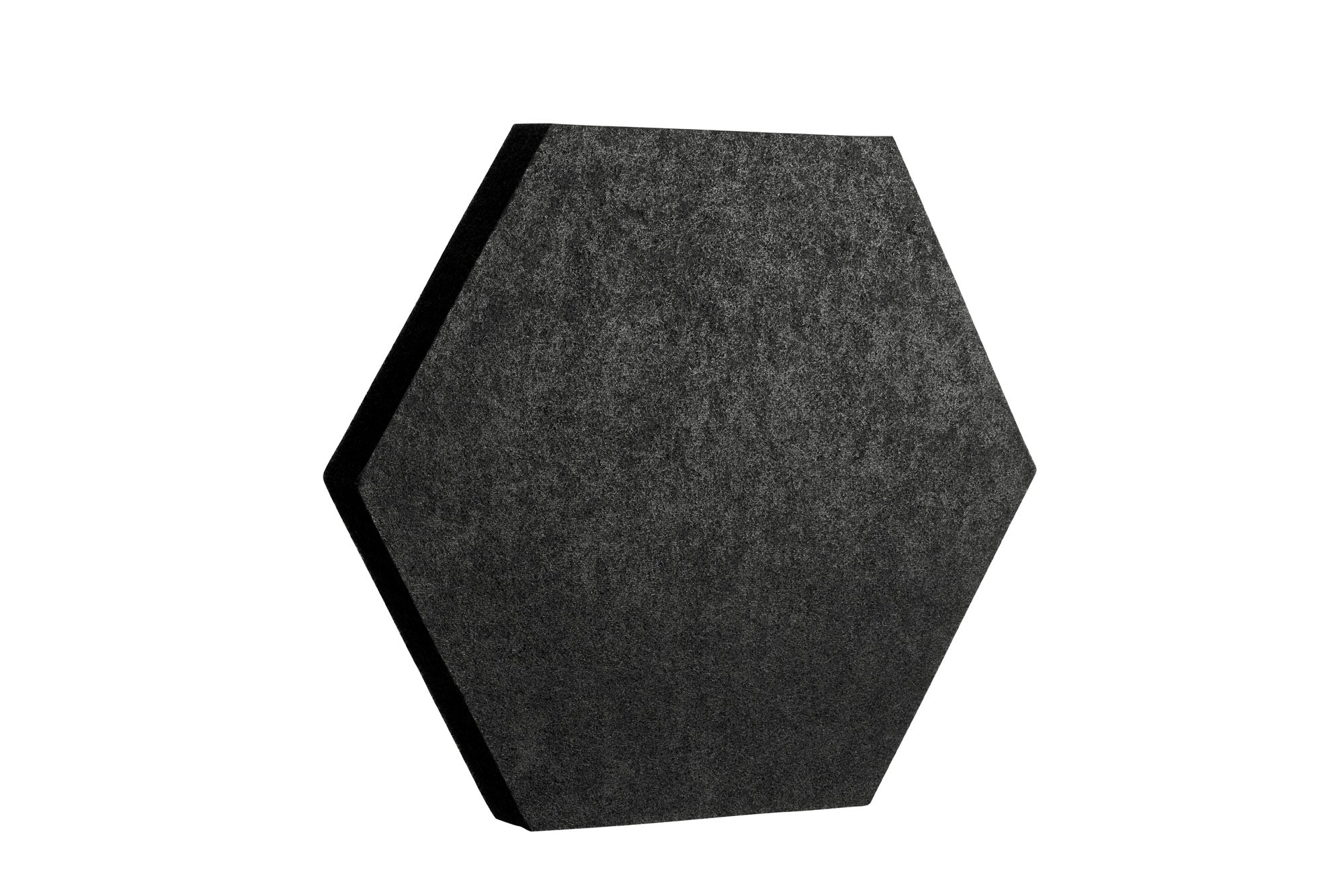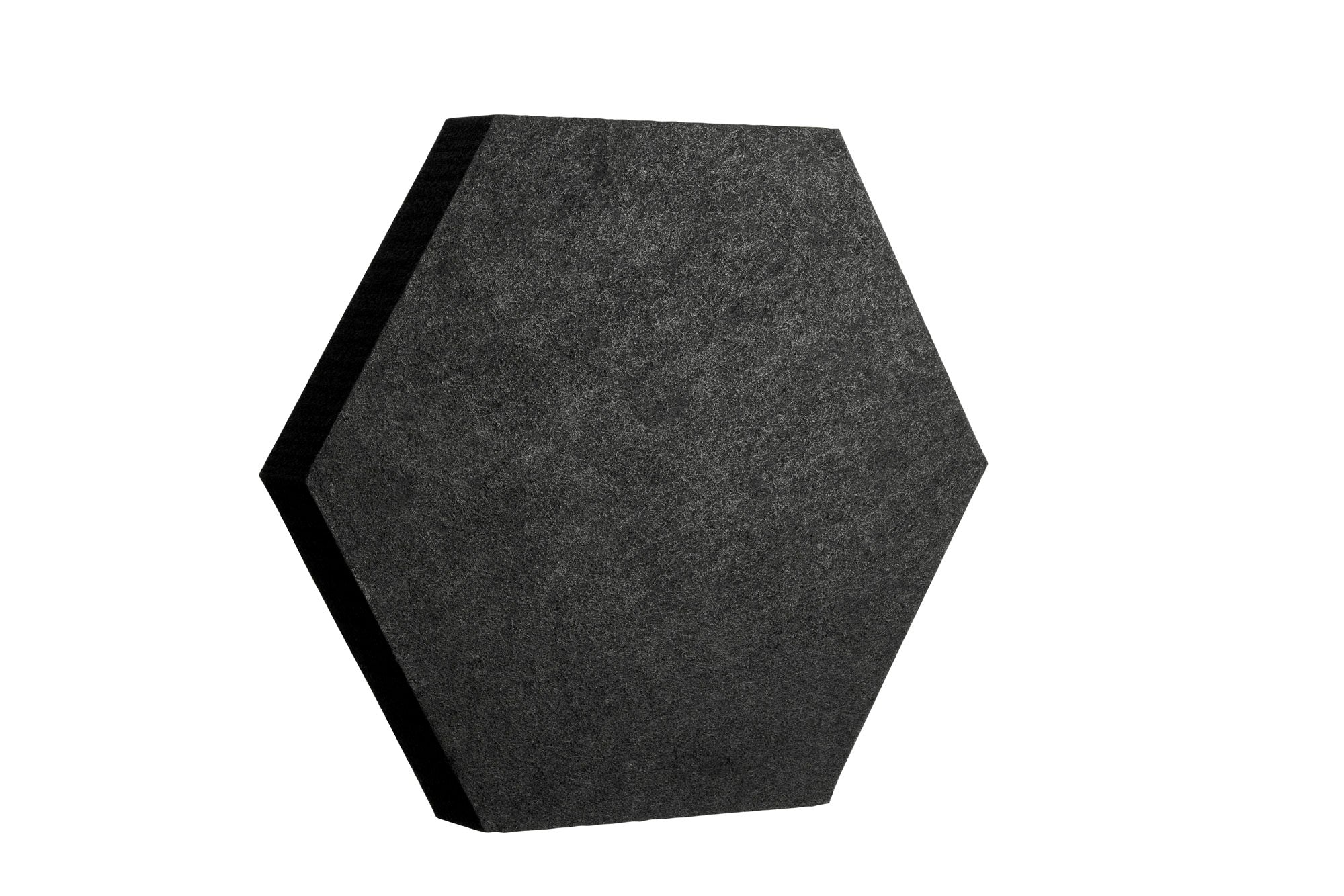 G: SOUND HEX BIG
---
G:SOUND HEX SMALL is produced in three thicknesses – 20 mm, 40 mm and 50 mm.
These sound absorbers enhances the acoustics in your room by stopping sound waves from reverberation.
If not for your own sake, your friends on Discord will likely hear the difference when, or rather stop hearing extra noice coming from your mic.
G:SOUND HEX SMALL is manufactured with a velor covered backside for easy assembly with velcro. The core consists of the unique materials EcoSOUND.
600x520x20
600x520x40
600x520x50
The package includes 9 Absorbents, 1 in each thickness and color.
---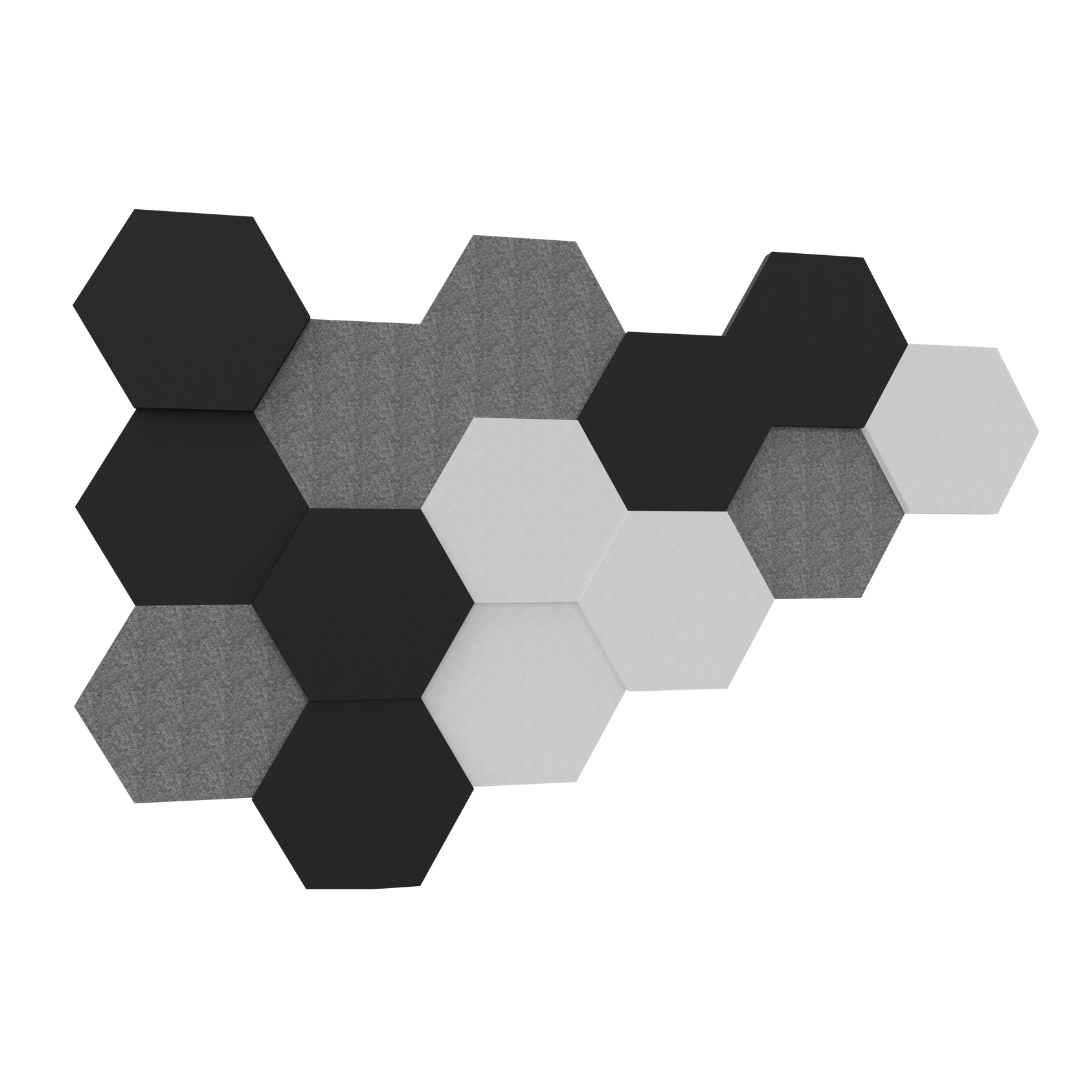 Supplement with:
See all
G:BAR TALL
Sale price

$420.00
Perfect for those who need lots of space to attach accessories to.
G: BAR SMALL
Sale price

$346.00
Small bar if you wish to use your existing desk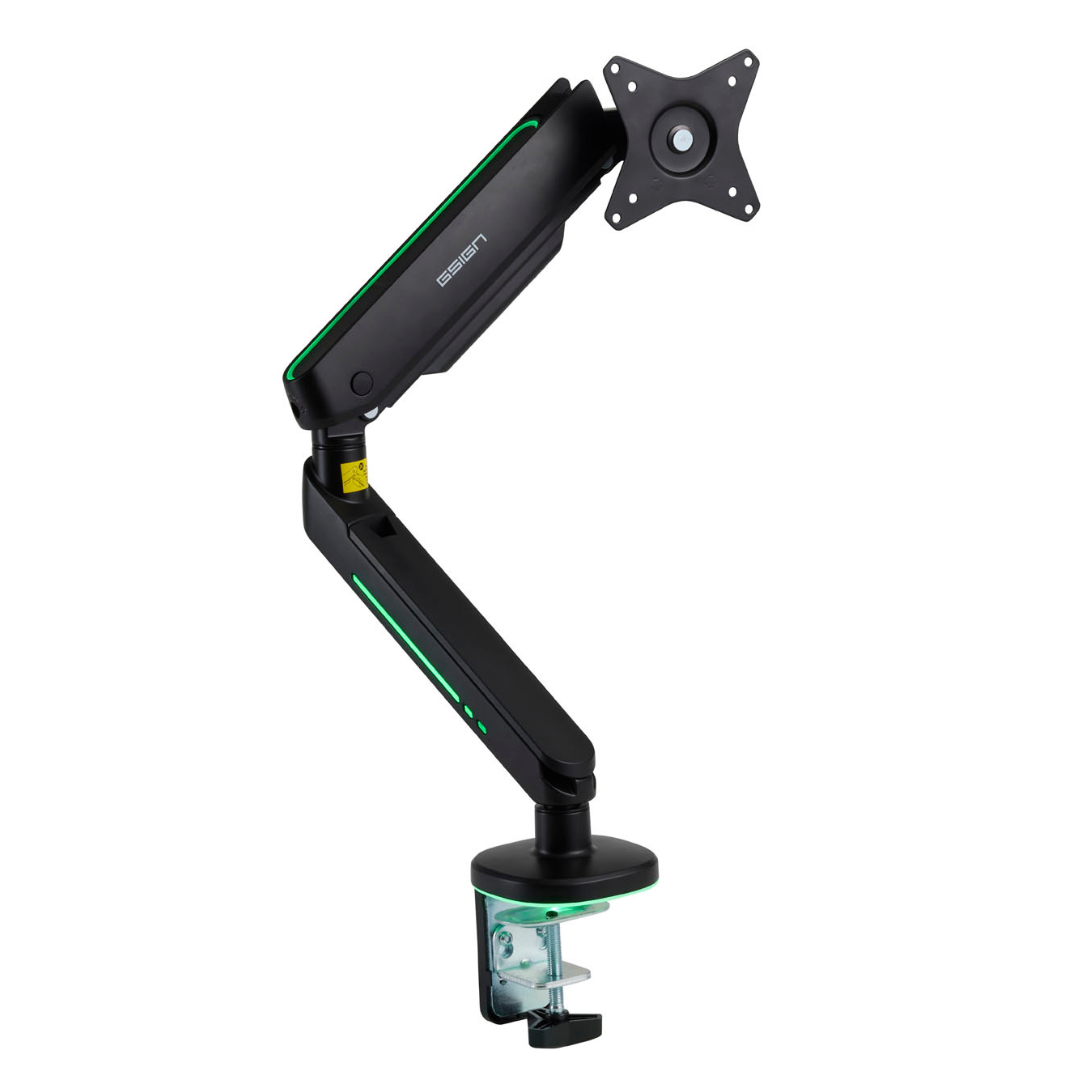 G:ARM LIGHT
Sale price

$180.00
Monitor arm with integrated lighting incl. control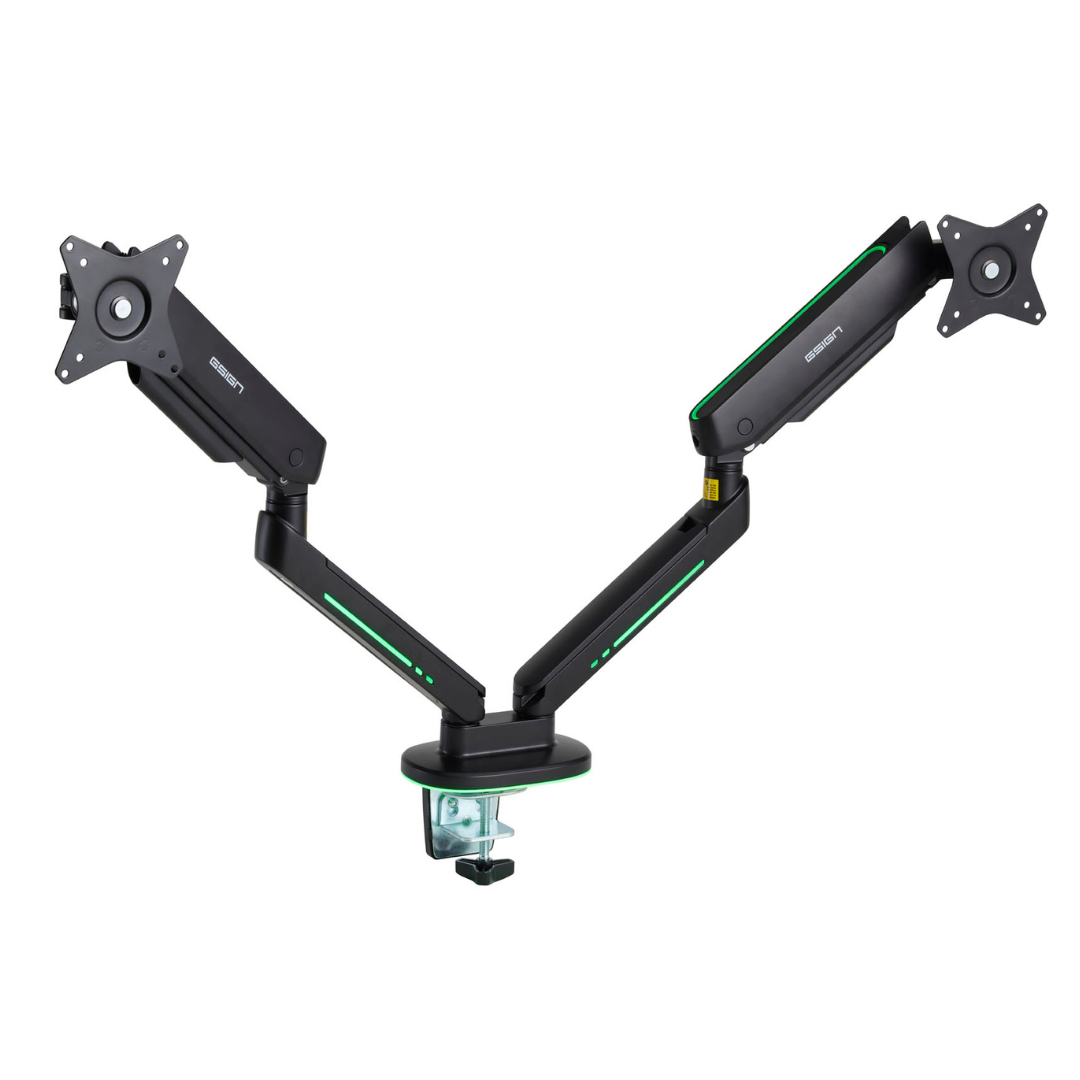 G:ARM LIGHT DUO
Sale price

$250.00
Monitor arm with two arms & integrated lighting incl. control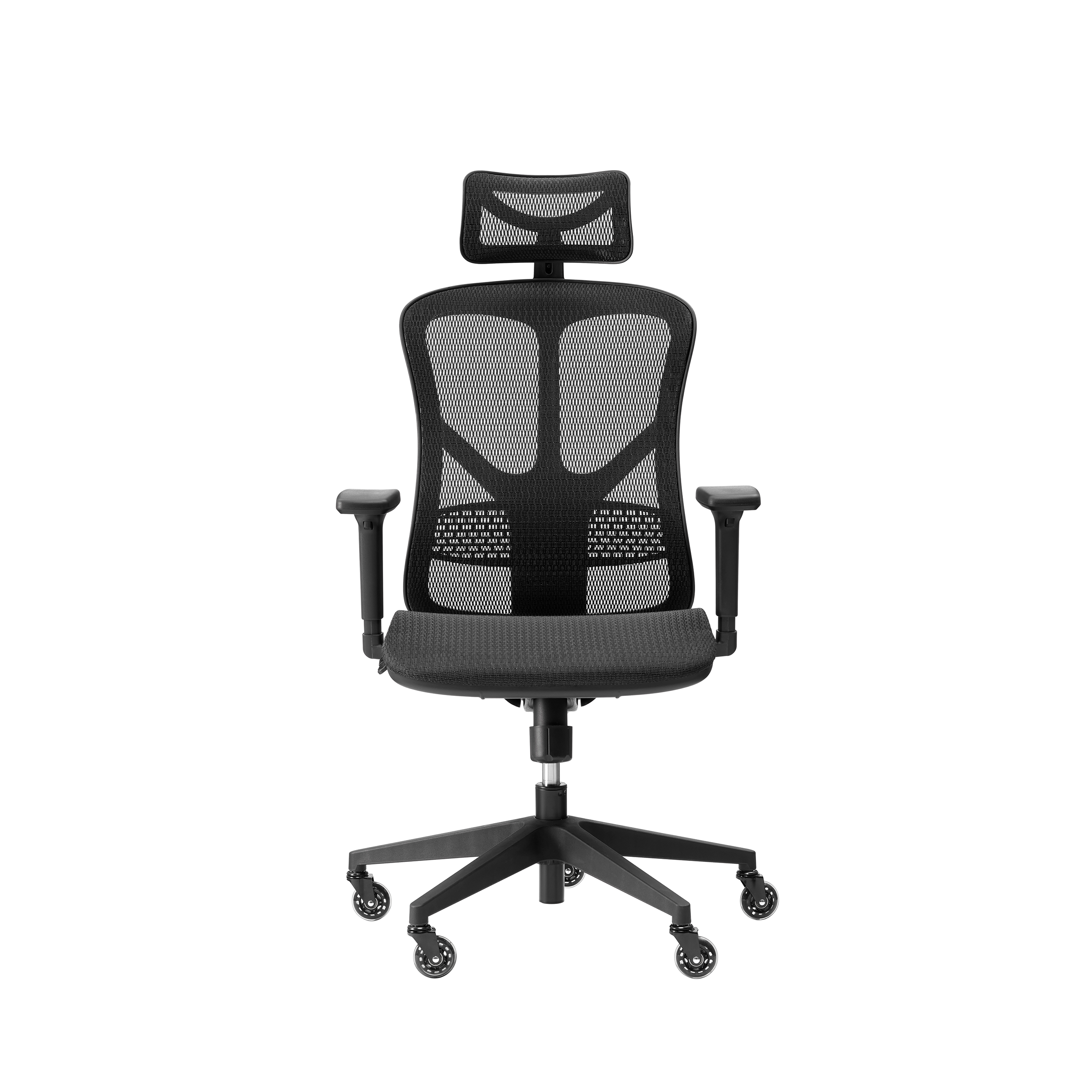 G:CHAIR REBEL
Sale price

$350.00
Ergonomic gaming chair at an unbeatable price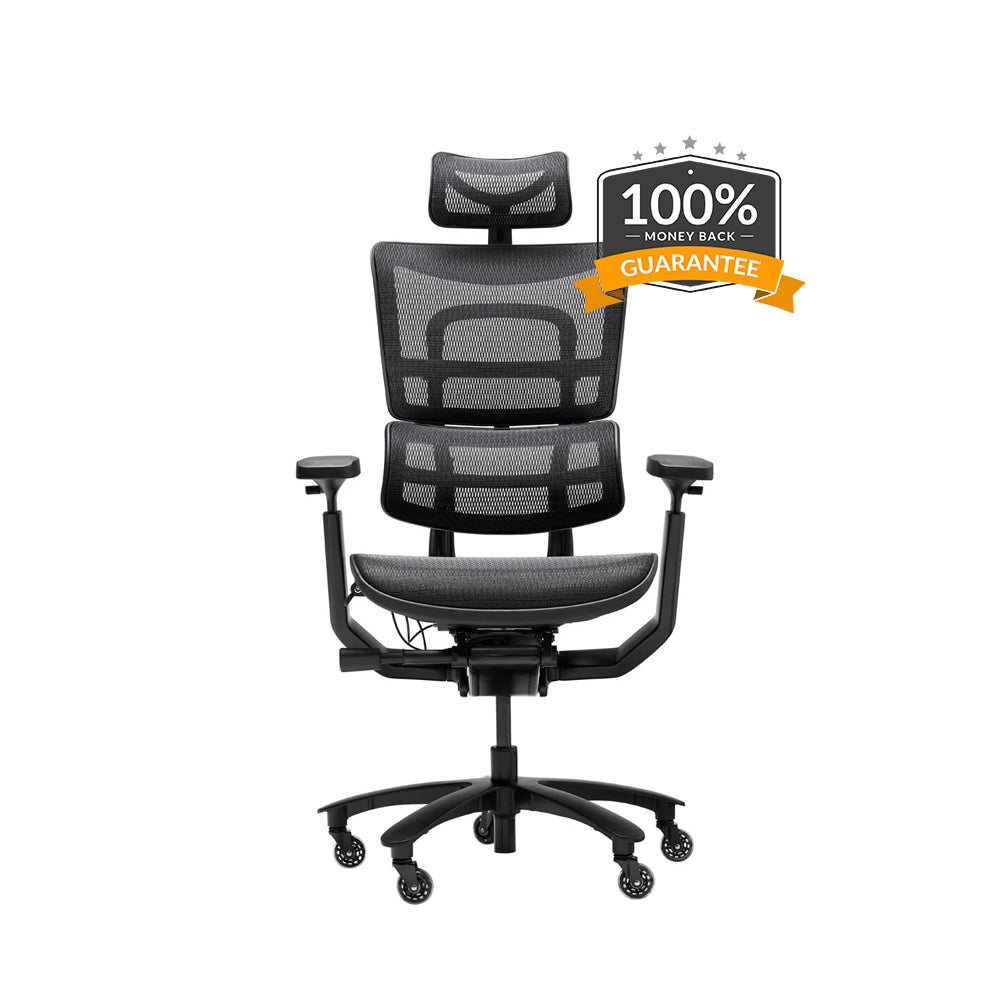 G: CHAIR HERO
Sale price

$700.00
The gaming chair of the future with 14 settings