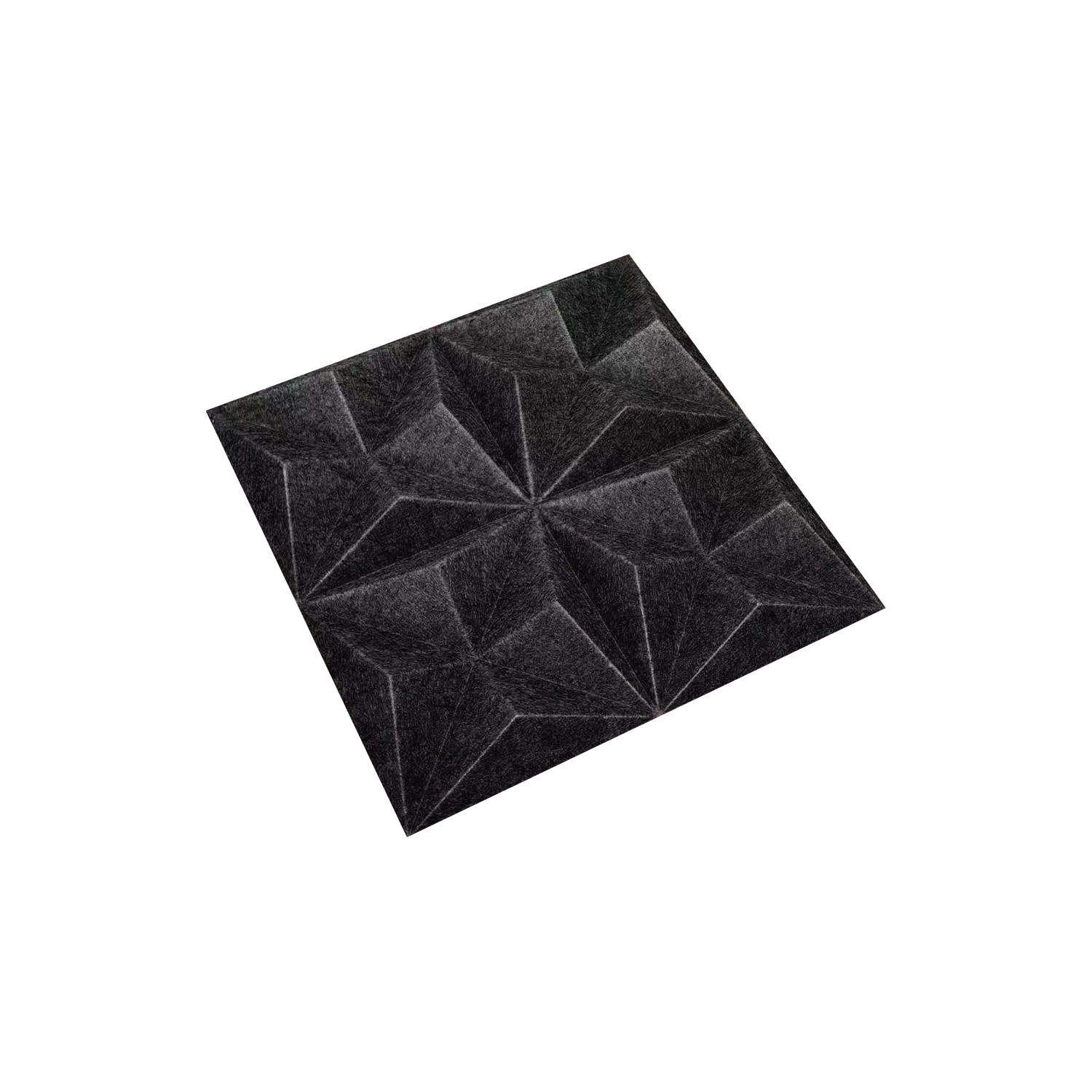 G:WALL 3D Deep B
---
Decorative sound absorbent consisting of pressed felt. They are 2000 gsm,
Gives a very effective expression on the wall and can also be attached to the ceiling if desired.
These can be advantageously turned and twisted exactly as you wish and also mix different colors and patterns to create your unique wall.
Available in White and Black.
Length: 50 cm
Width: 50 cm
Mounting:
1. Either you use mounting glue to mount these on the wall.
2. It is also possible to mount these with Dykert.
---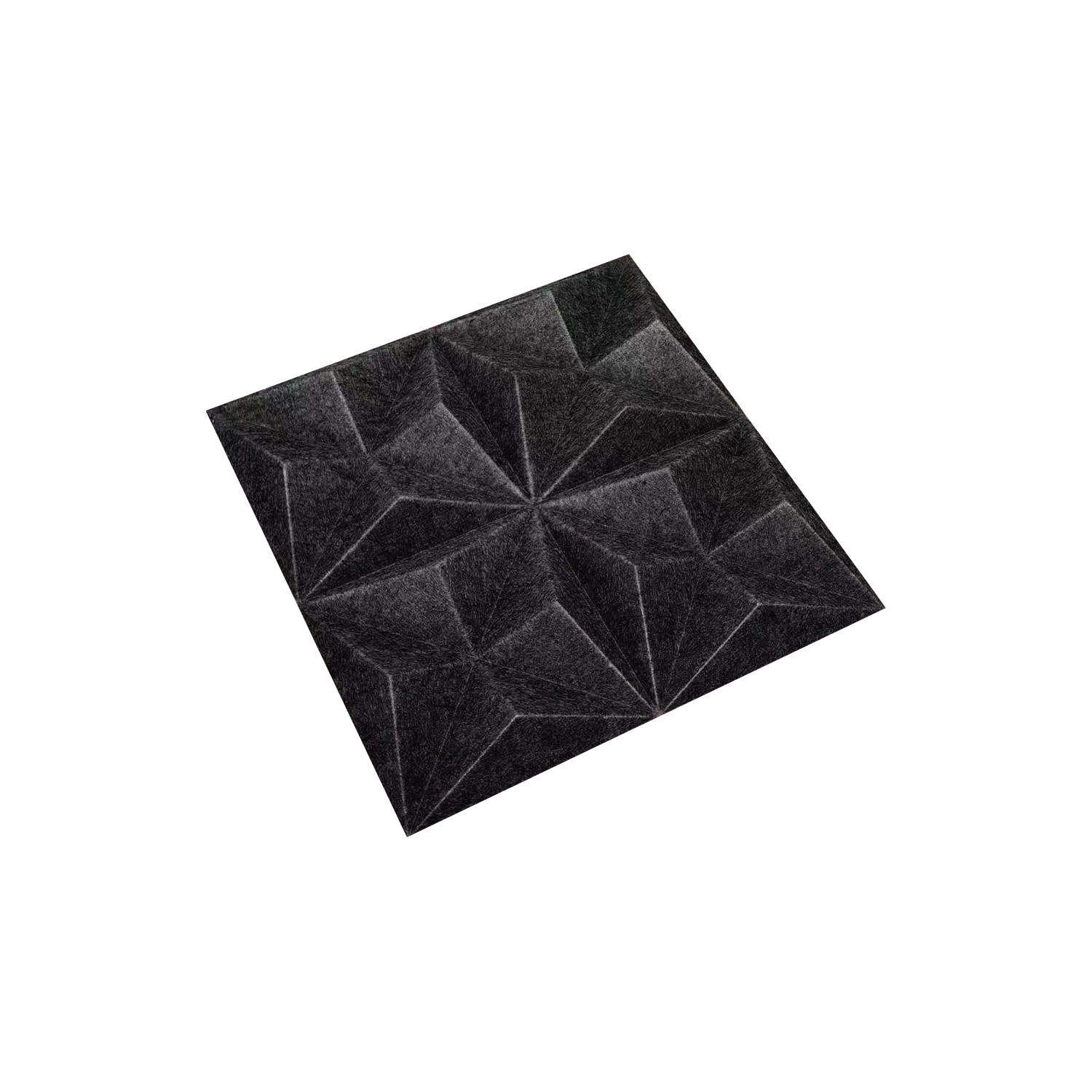 Supplement with:
See all
G:BAR TALL
Sale price

$420.00
Perfect for those who need lots of space to attach accessories to.
G: BAR SMALL
Sale price

$346.00
Small bar if you wish to use your existing desk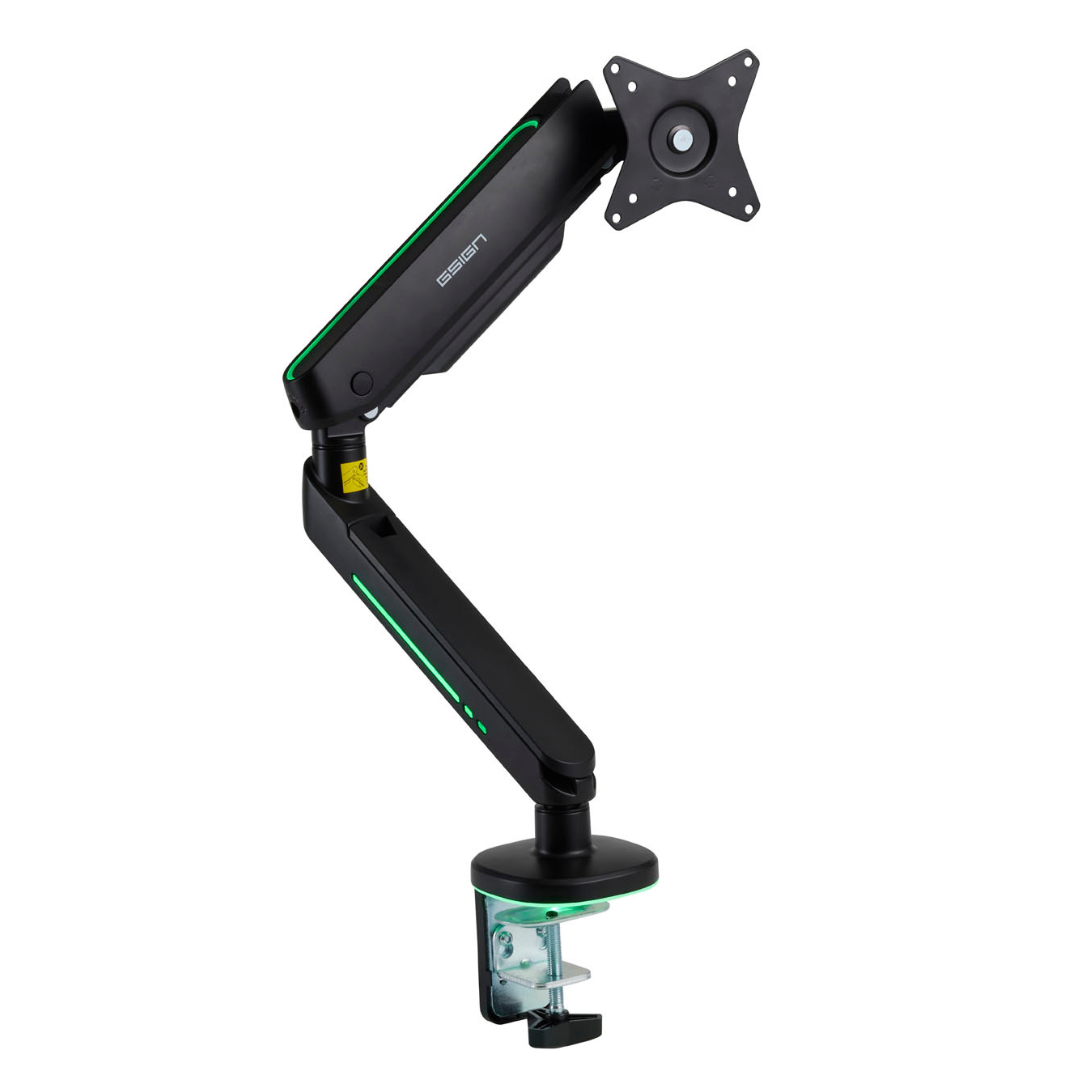 G:ARM LIGHT
Sale price

$180.00
Monitor arm with integrated lighting incl. control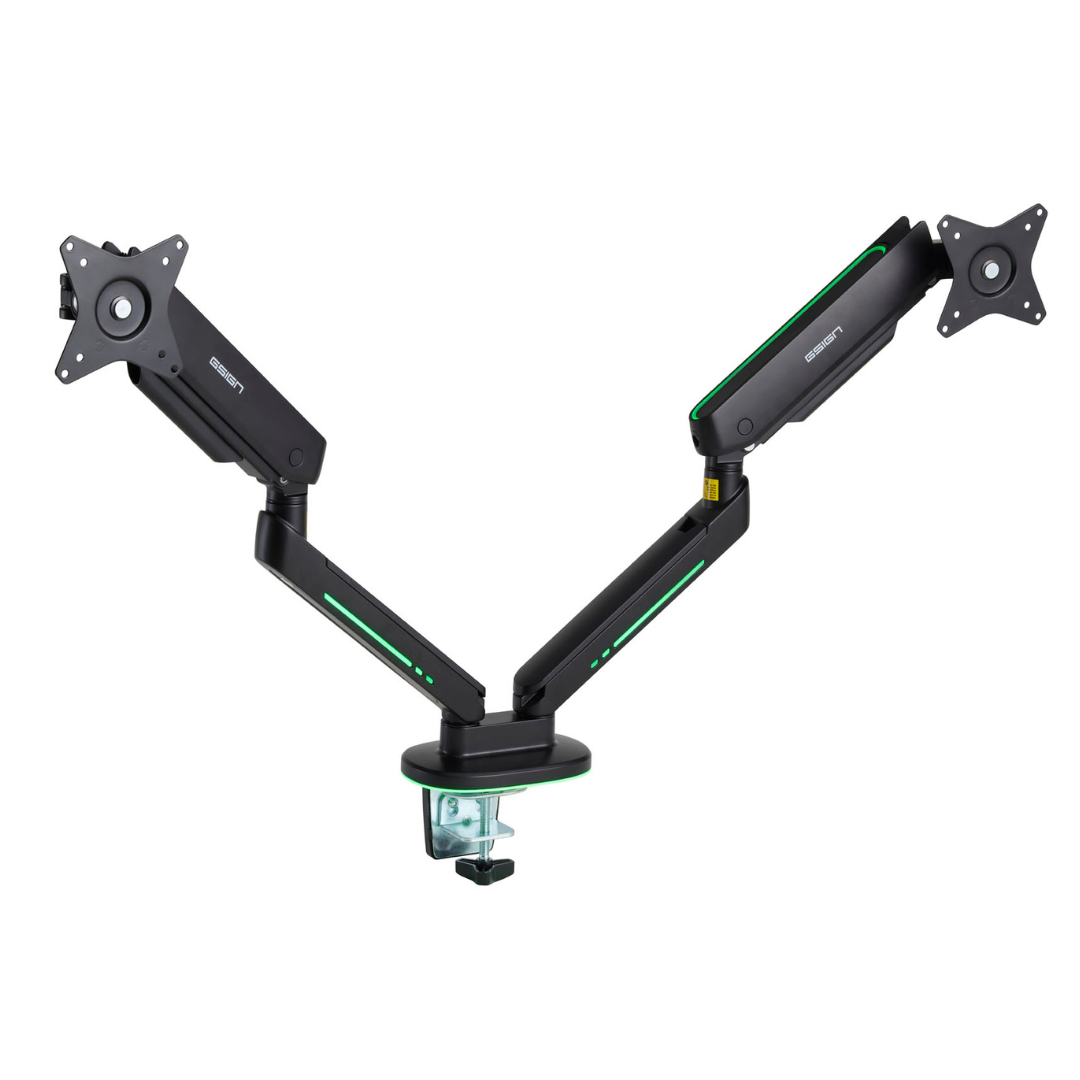 G:ARM LIGHT DUO
Sale price

$250.00
Monitor arm with two arms & integrated lighting incl. control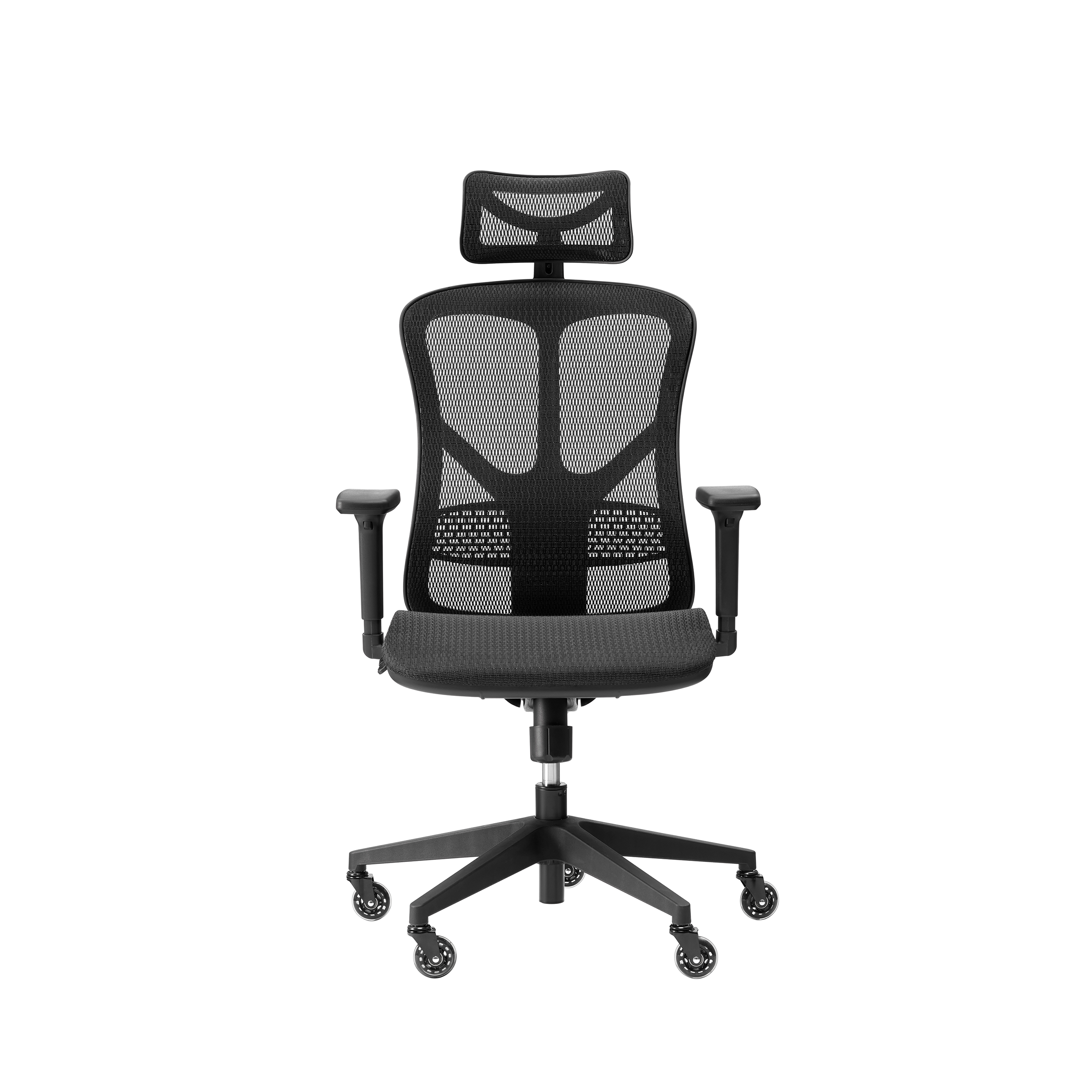 G:CHAIR REBEL
Sale price

$350.00
Ergonomic gaming chair at an unbeatable price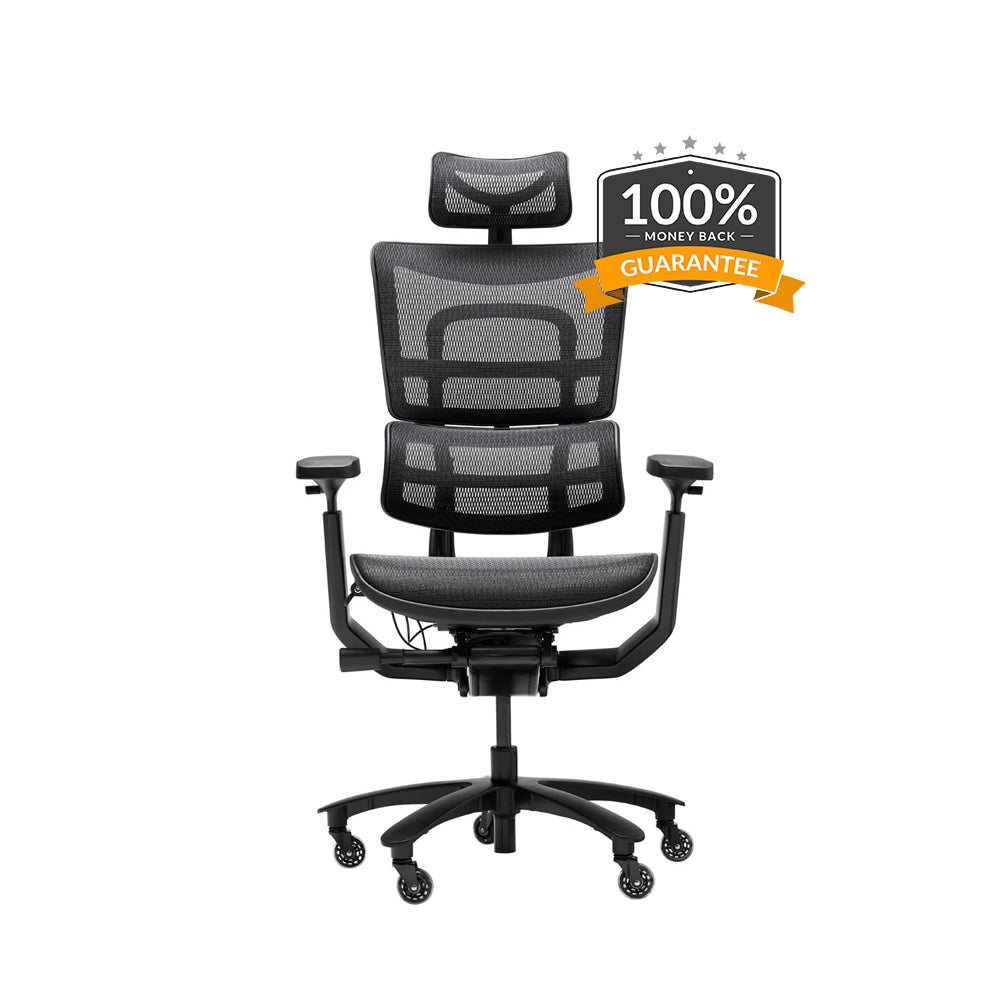 G: CHAIR HERO
Sale price

$700.00
The gaming chair of the future with 14 settings